Discover the local actions of the NaturaShare project!
Bucharest
Local Bioblitz in several locations:
Urban orchid "La martisor"
Experimental plots from University of Agriculture and Veterinary
Informal vegetable gardens in blocks of apartments neighborhood
Dates: to be confirmed
Local contact: Geta Risnoveanu (biodiversity), Ioana Enache (biodiversity), Magdalena Platis (Open Lab)
Brussels
"Meeting insects/humans (Part 01 - "BECOMING HUMANOPTERA"). Pour une ville habitable par les humains et les insectes pollinisateurs". EEN COLLABORATIEF MONITORINGS -EN MAPPINGSPROJECT TAKE PART IN A Biorama X BEES OF JOSAPHAT experience !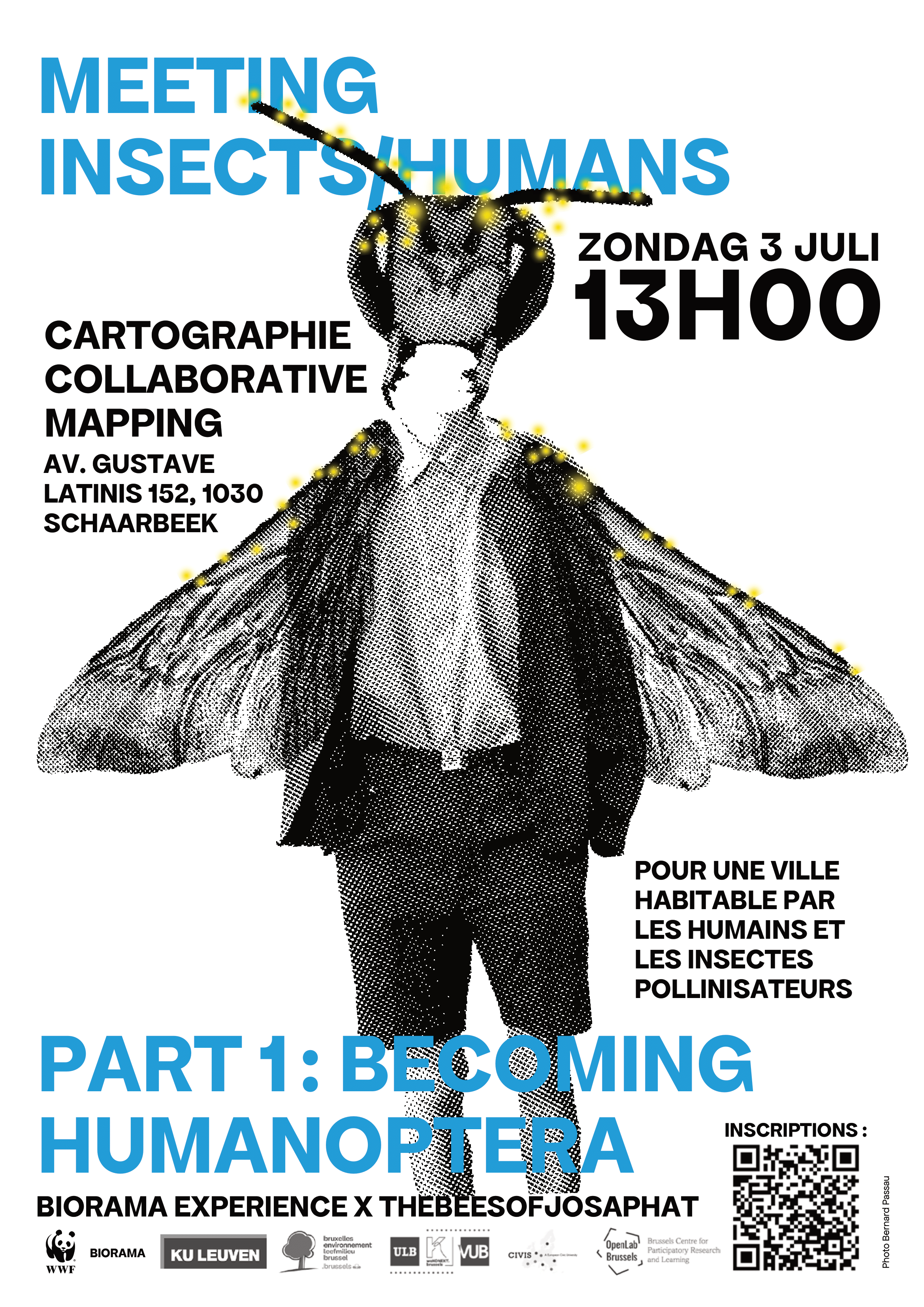 Location: entrance of the Friche Josaphat, Gustave Latinis 152, 1030 Schaerbeek
Dates: Sunday 3 July - 13.00 - 16.30 CET
Local contact: Biorama asbl (www.biorama.org), Etienne Toffin (Open Lab & participation)
Tübingen
"Guided tour addressing general botanical topics" | Date: Saturday, 18.06.2022, 15.00 CET | Location: Alterberg near Pfäffingen | Lead: Marie Geisbusch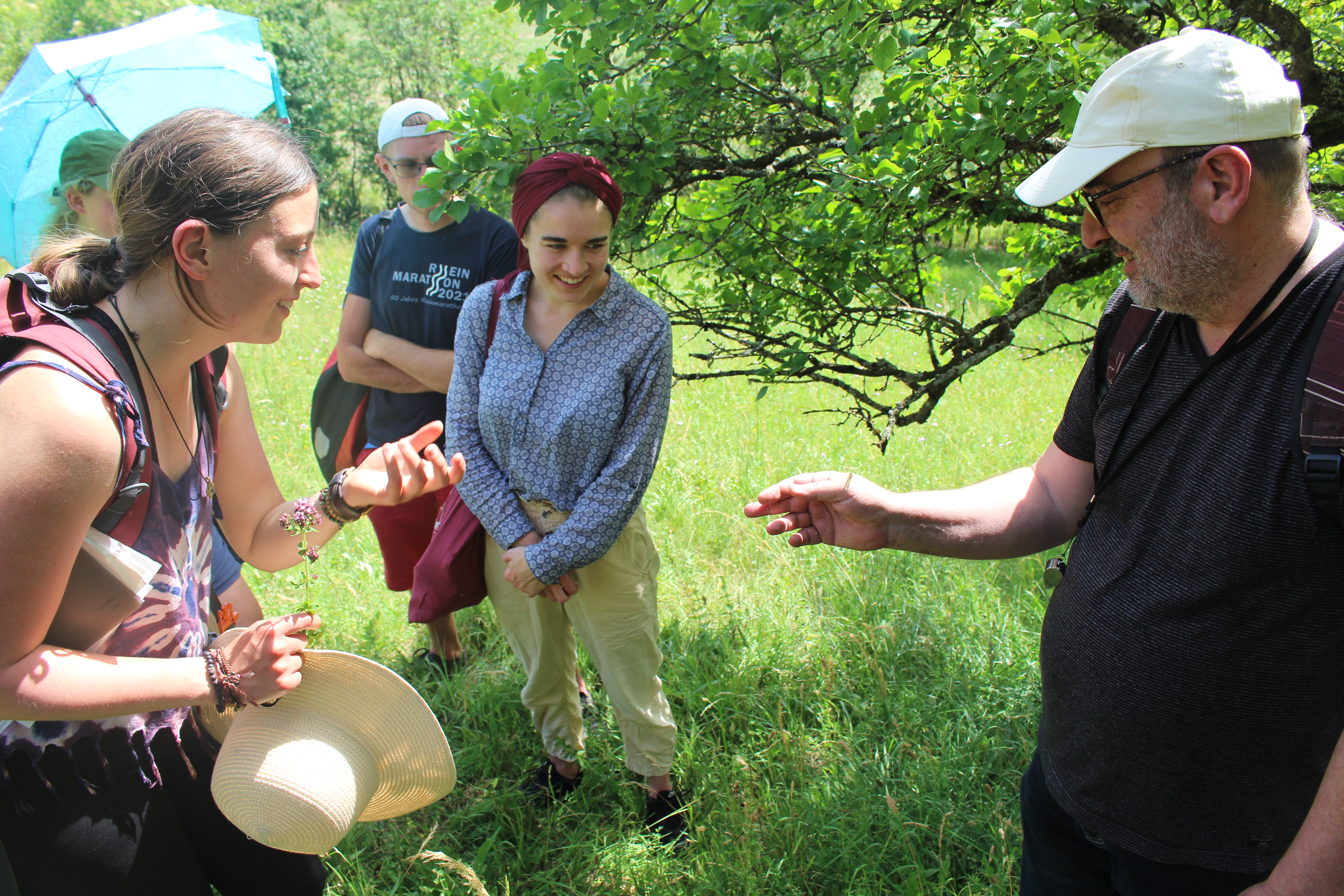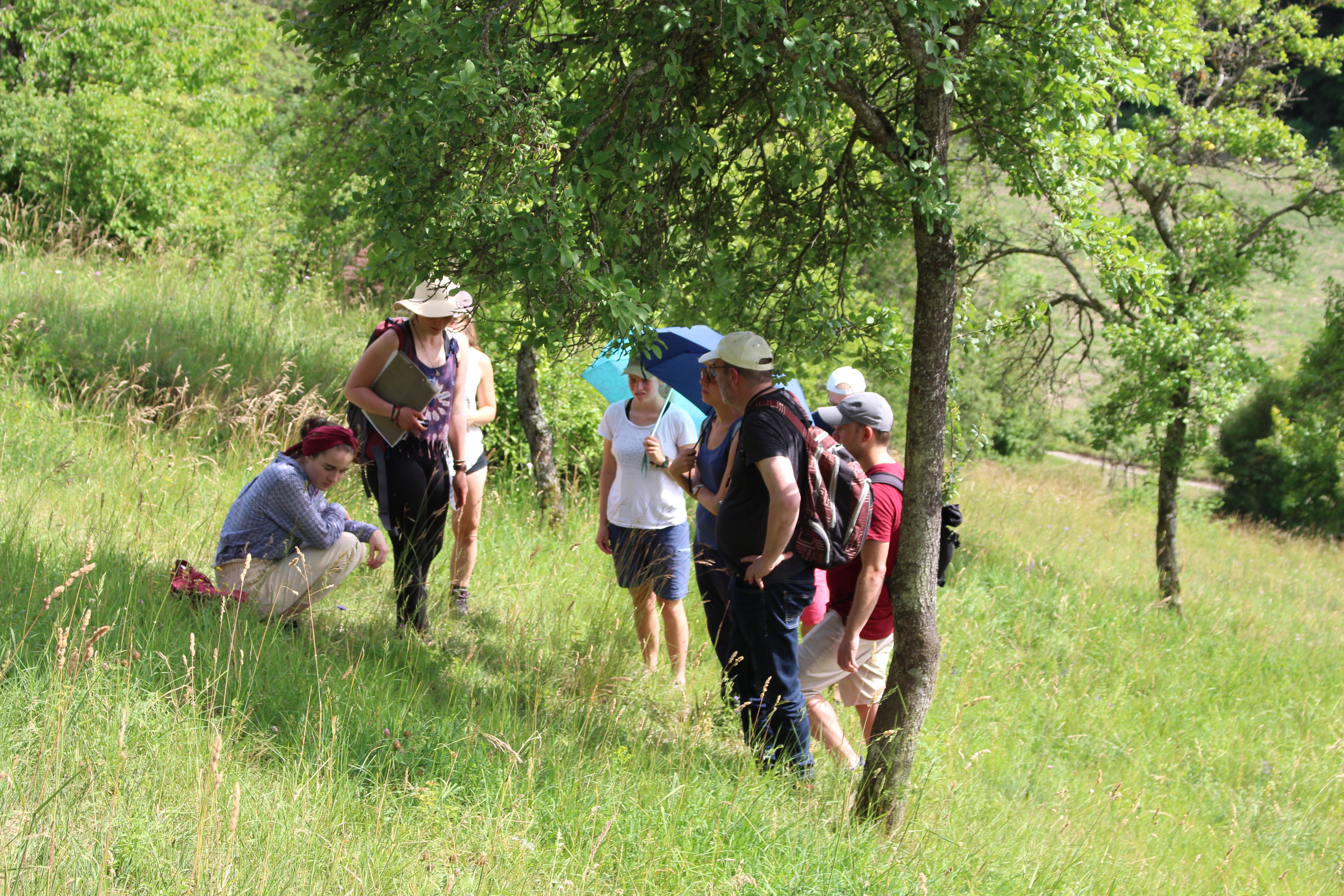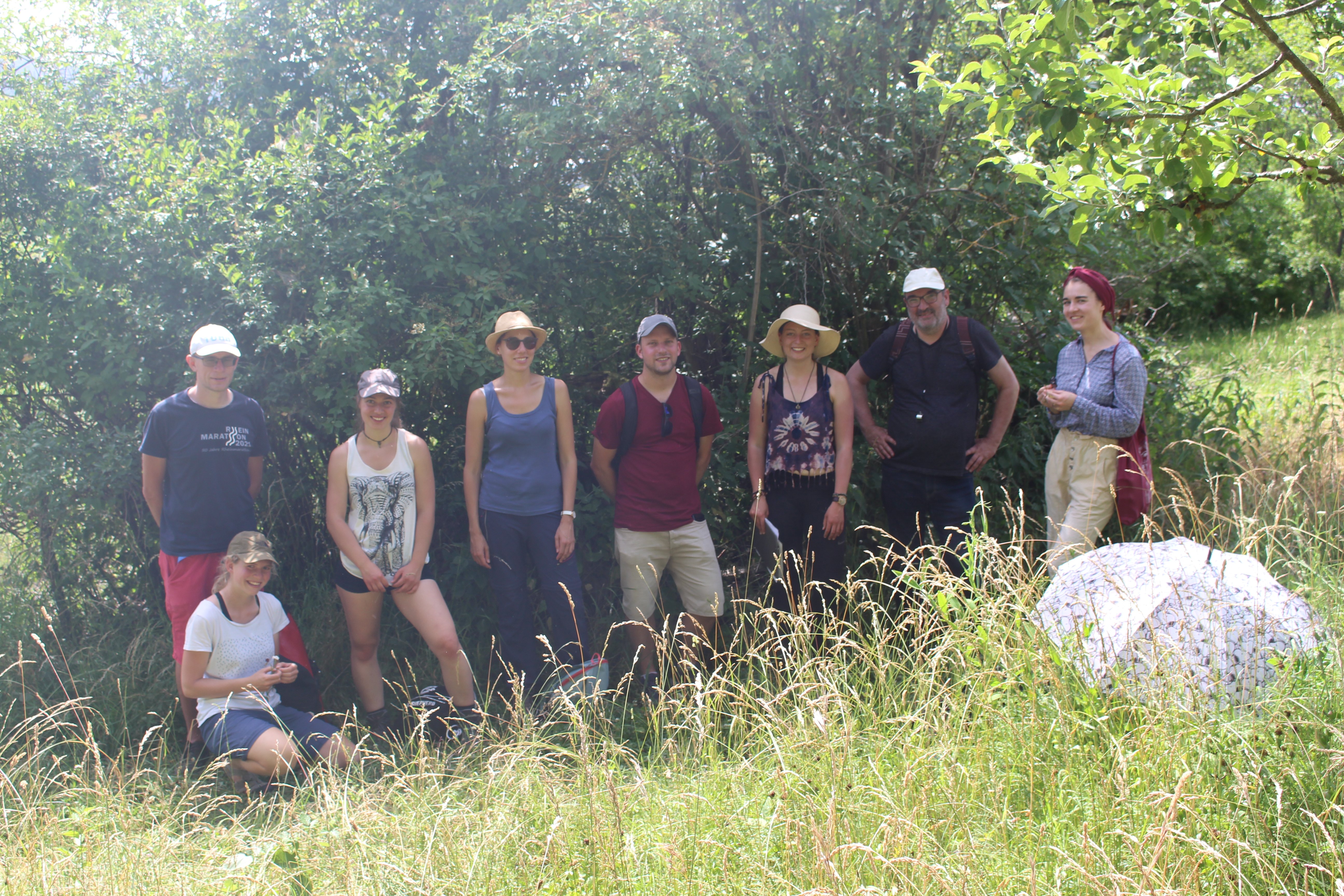 "Botanical Excursion: Colourful Meadows in the old botanical Garden" | Date: Thursday, 23.06.2022, 16.00 CET | Location: Old Botanical Garden Tübingen | Lead: Marie Geisbusch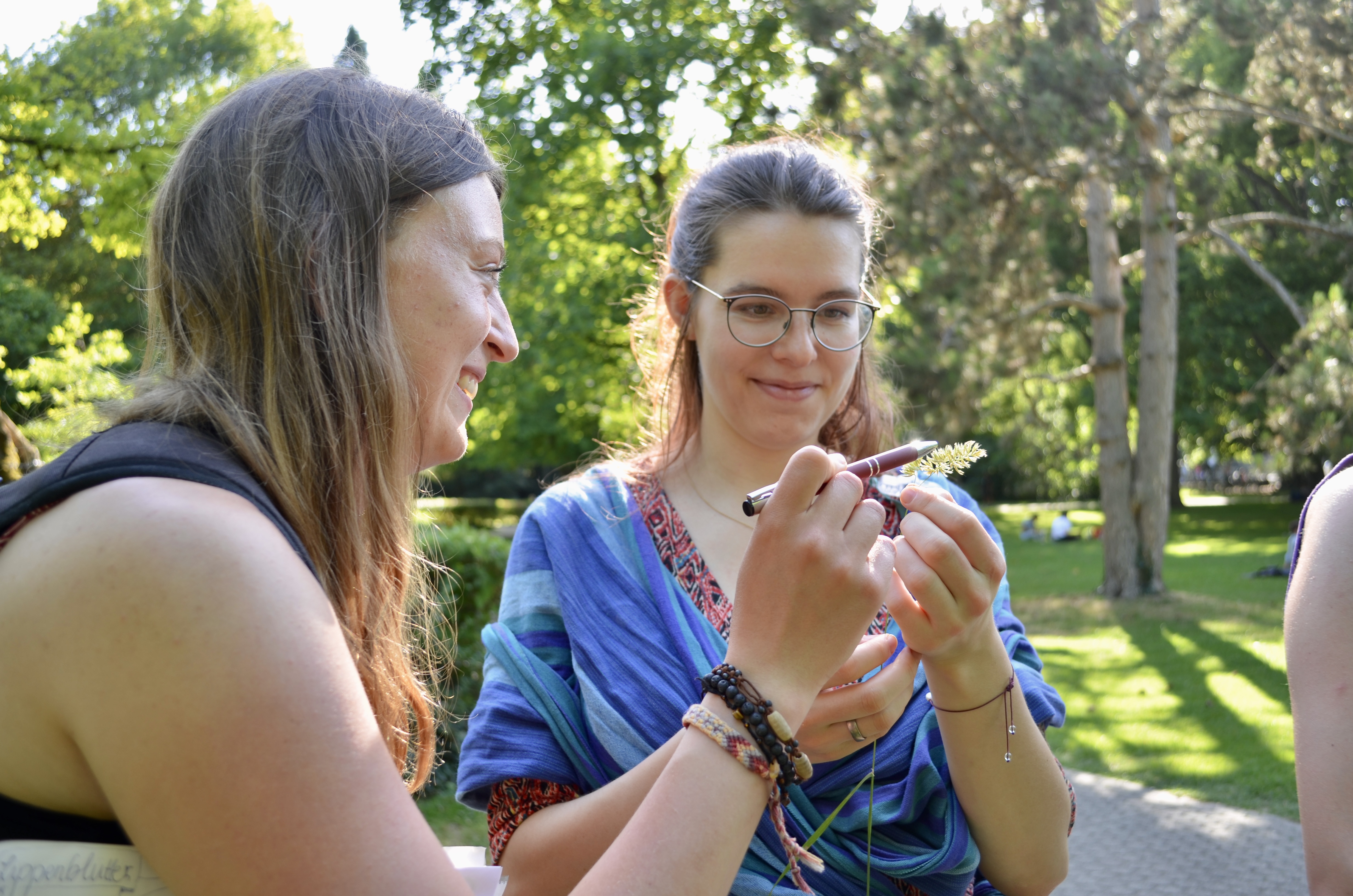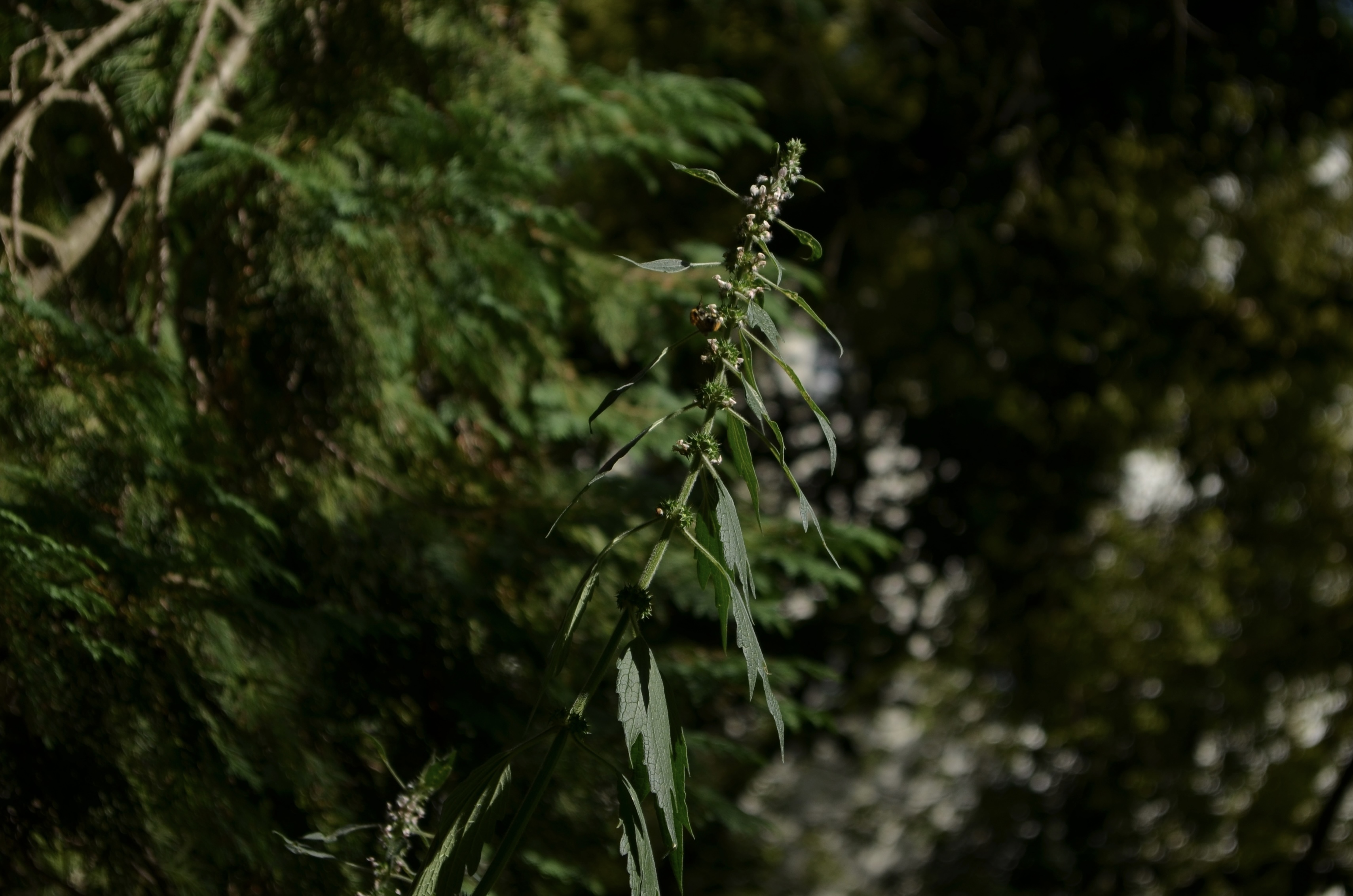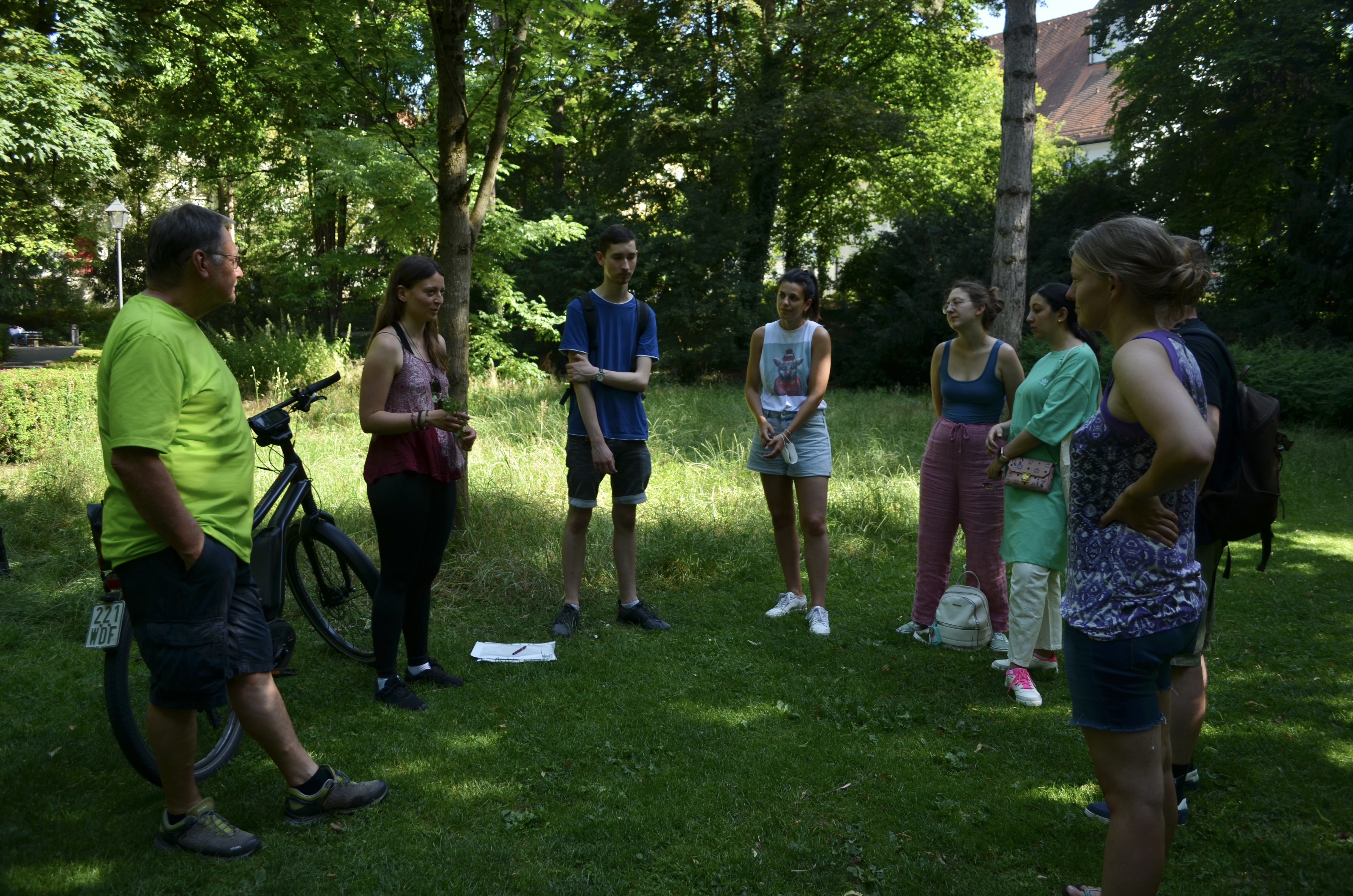 "Guided tour on Insects together with the environmental working group of the local high school" | Date: Tuesday, 21.06.2022, 13.00 CET | Lead: Lars Stoltze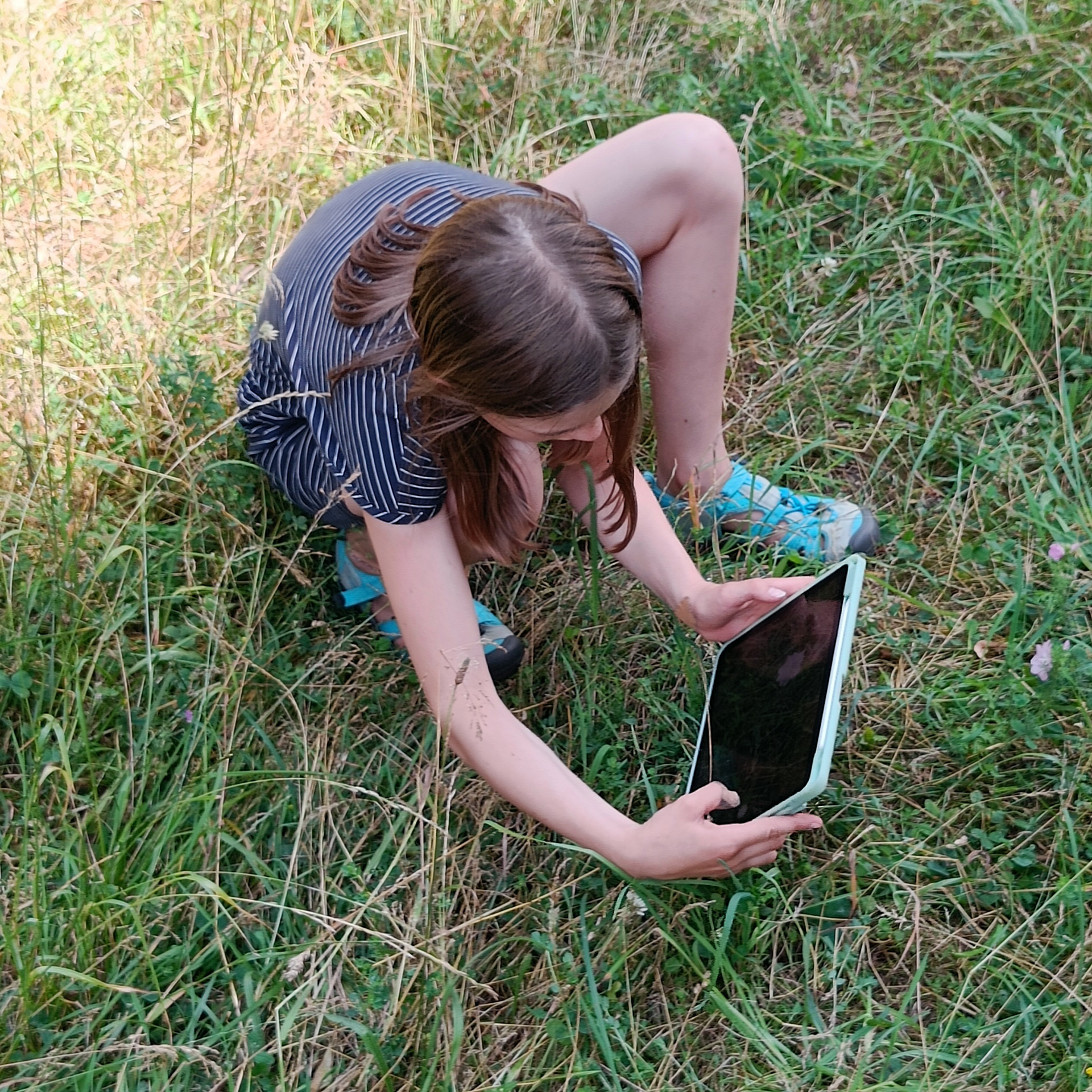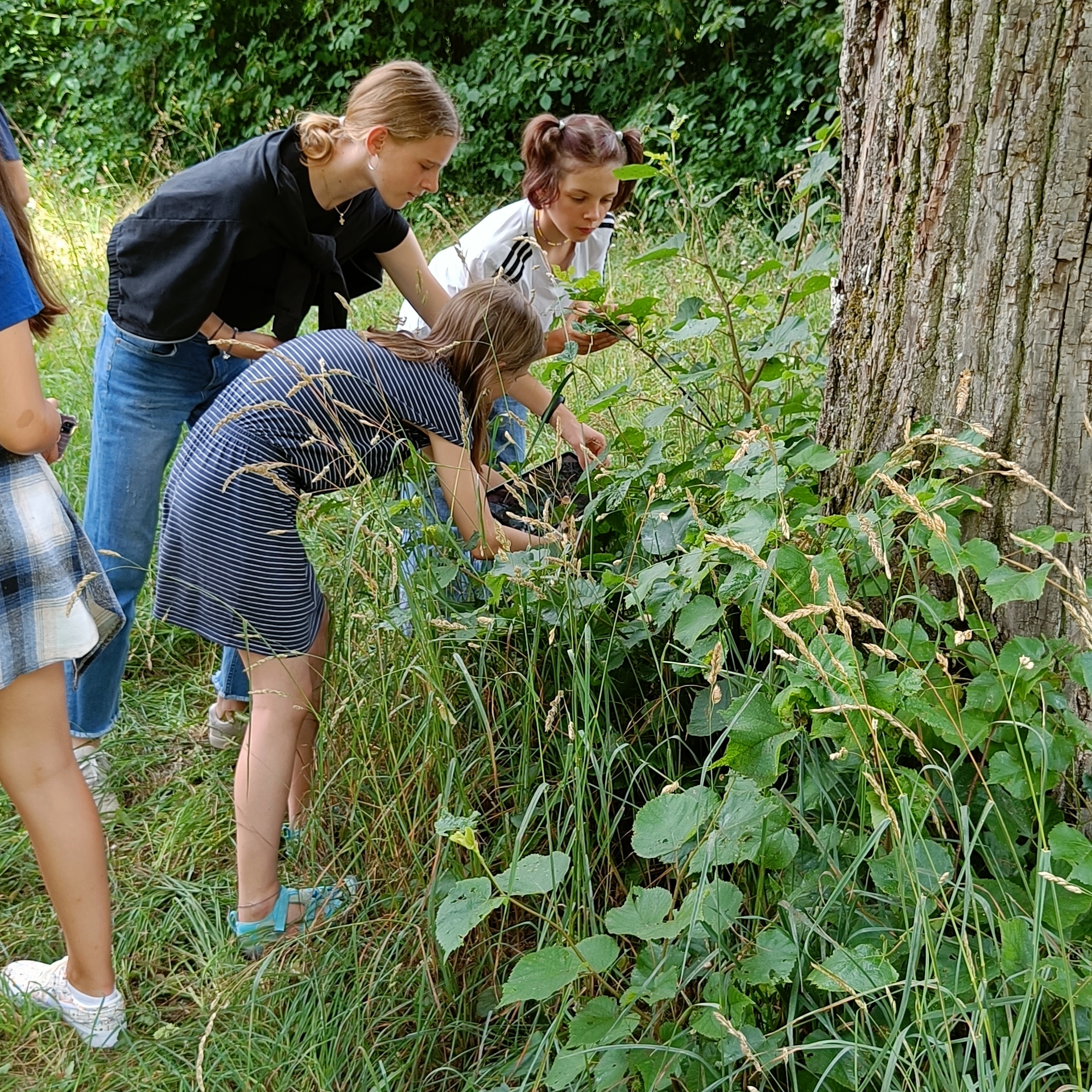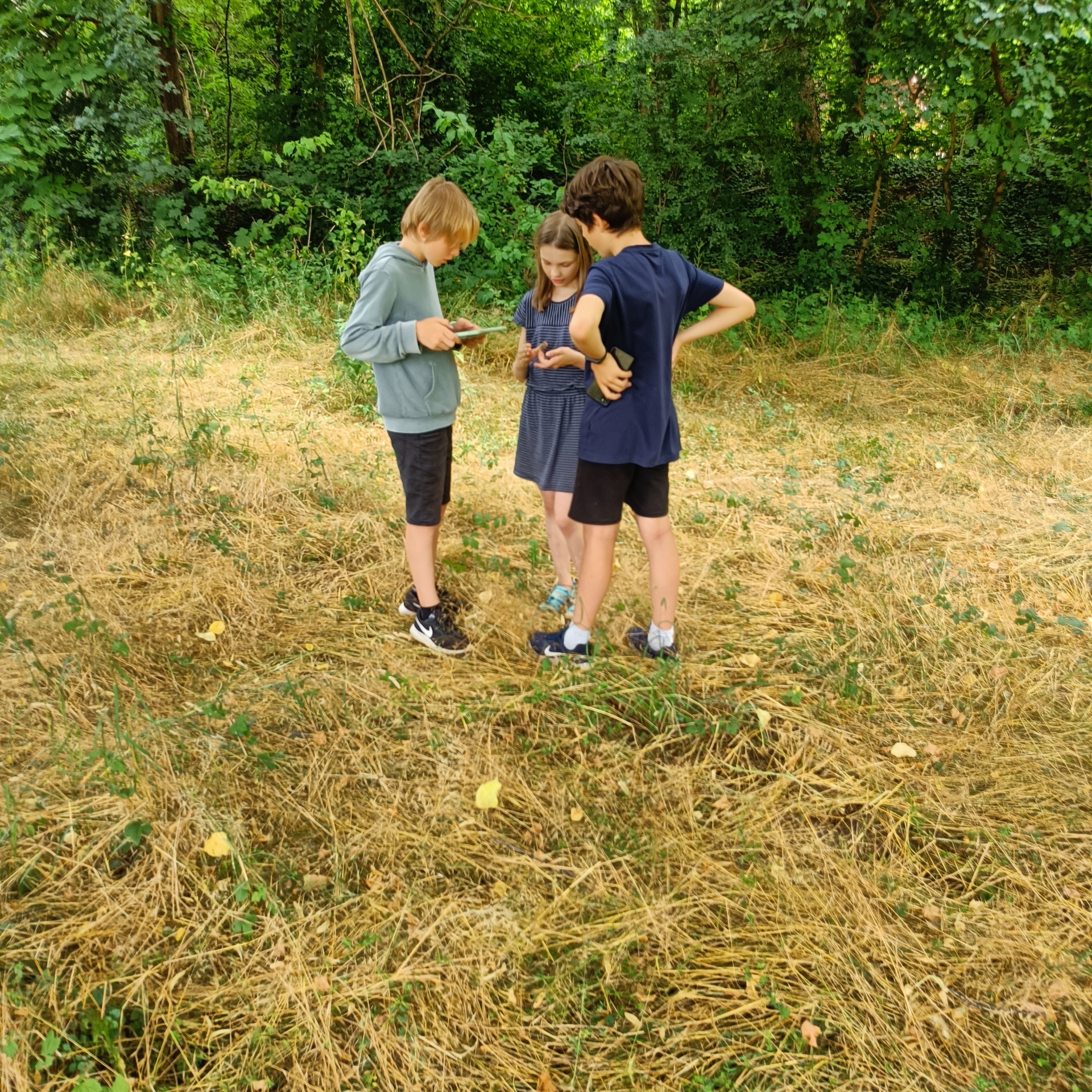 "Lapwings and partridge in the Ammertal" | Date: Saturday, 25.06.2022, 8.00 CET| Location: Ammer valley | Lead: Lars Stoltze
"Botanical Excursion: Colourful Meadows in the Western City" | Date: Saturday, 25.06.00, 10.00 CET | Location: Tübingen, Western City | Lead: Marie Geisbusch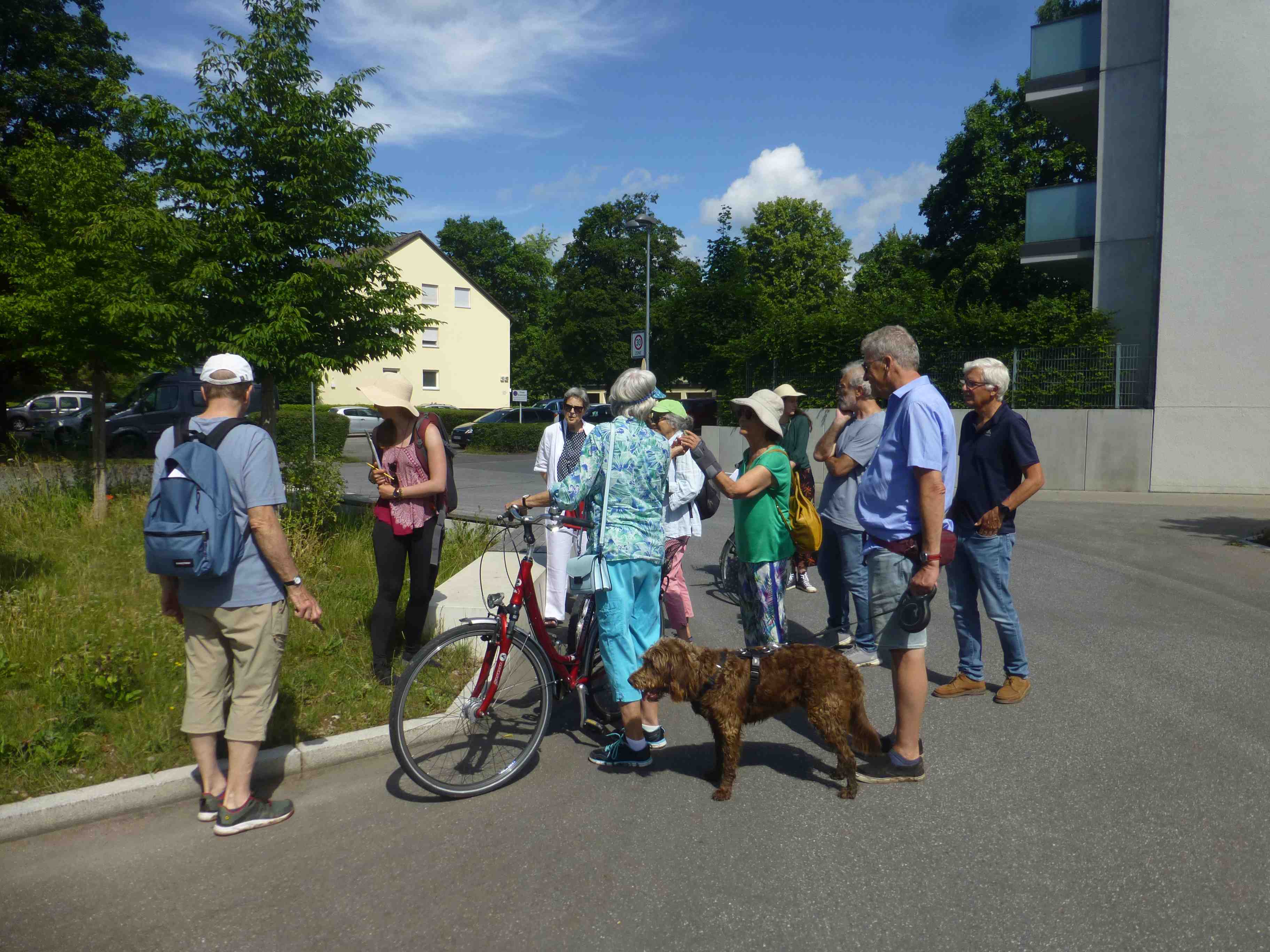 "Introduction to the monitoring of butterflies" | Date: Saturday, 25.06.2022, 15.00 CET | Location: Bühler valley | Lead: Antje Trapp-Frank
For registrations and further information, please contact the local contact person
Local contact: Jan Middendorf (Open Lab)
Glasgow
Bioblitz in the city
Date and location: to be decided
Local contact: Céline Reynaud (Open Lab)