Back to Global CIVIS Days 2022
Physical activity as a vehicle for social integration and inclusion
CIVIS, a European civic university, is committed to addressing the greatest societal challenges of our time. At this year's Global CIVIS Days in Athens, our open activity focused on the power of physical activity to support social inclusion - both within the CIVIS Alliance and across society. Come join the CIVIS Panathlon and build an active university!
It is well known that physical activity can be a means for social integration and inclusion. Positive experiences of physical activity can be a vehicle to reduce inequalities for all people, irrespective of their gender, (dis)abilities, age, sexual orientation, religious beliefs, etc. Sport really can build a better society and a better world.
This is why CIVIS organised a Panathlon* for students and staff across the CIVIS Alliance on 18 and 19 May 2022. It was a great opportunity to meet fellow members of the CIVIS community, be a creative force, share expertise and bring innovative ideas to life!
60 participants from across Europe
Around 60 participants were selected and gathered in Athens, Greece, at the National and Kapodistrian University of Athens.
Among the participants, there were:
Students (BA and MA) - across all academic disciplines
PhD candidates - across all academic disciplines
Post-docs - across all academic disciplines
Academic staff - across all academic disciplines
Researchers - across all academic disciplines
Administrative staff
Local stakeholders, social partners and citizens were also invited to join the Panathlon.
*Panathlon is an ancient Greek word, consisting of: pan (=every) & athlon (=prize, race, effort, rivalry).
3 winning teams
Participants, organised into 9 teams, worked tirelessly to find innovative ways to build the CIVIS University campus of tomorrow and competed for a place on the podium.
Discover the top-3 winning teams below!
1. Team "UNITY"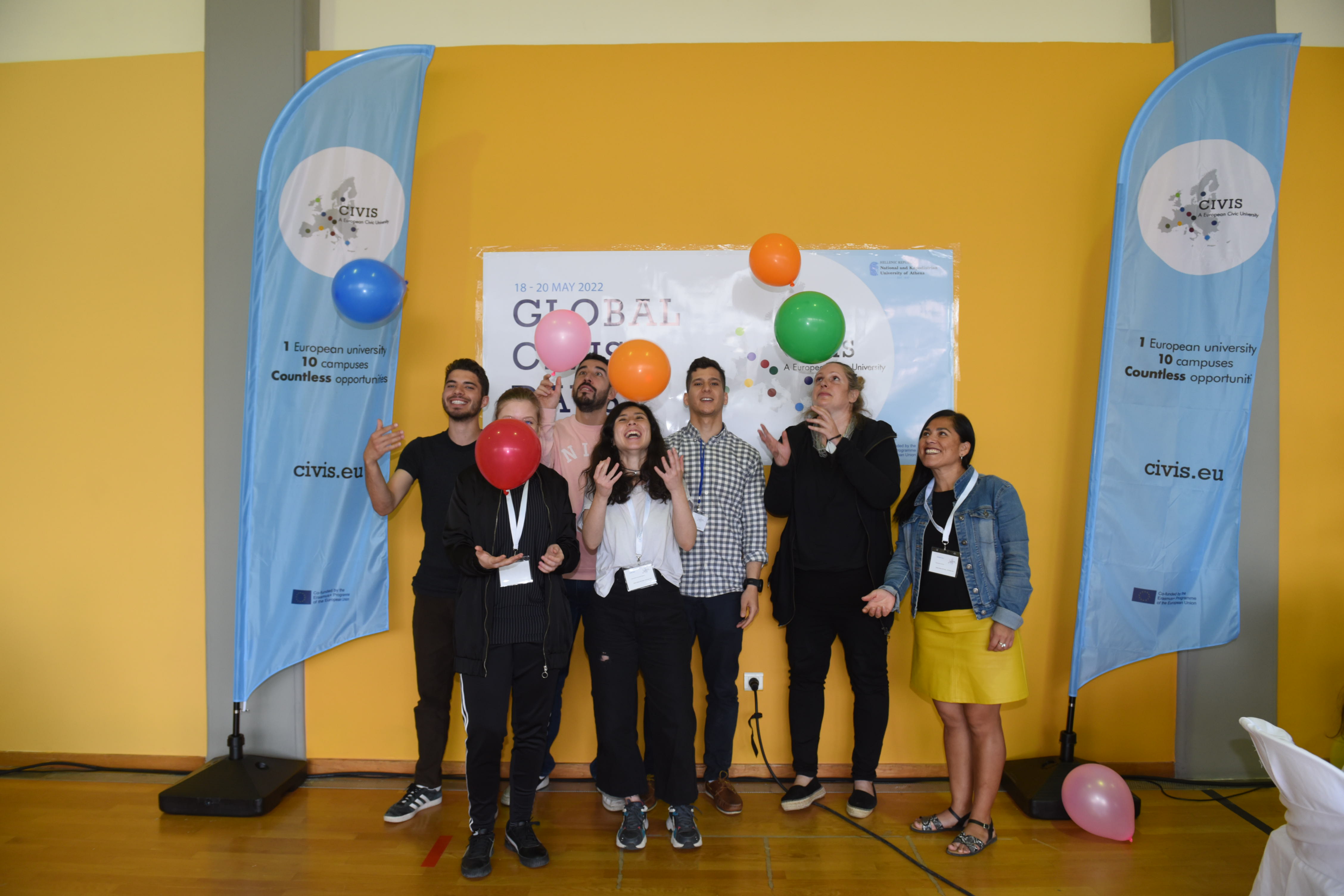 2. Team "SUCSEED"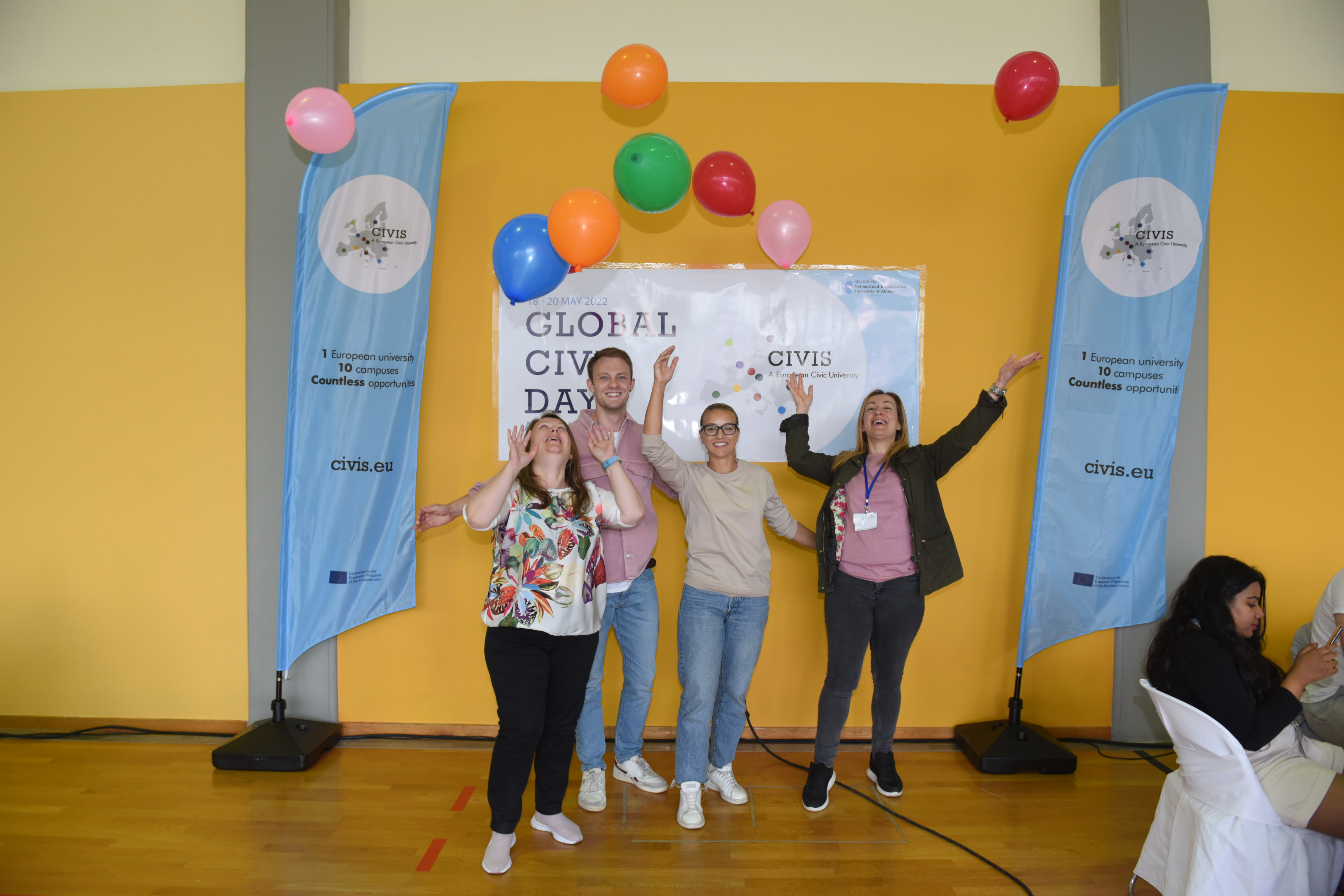 3. Team "UNIFIT"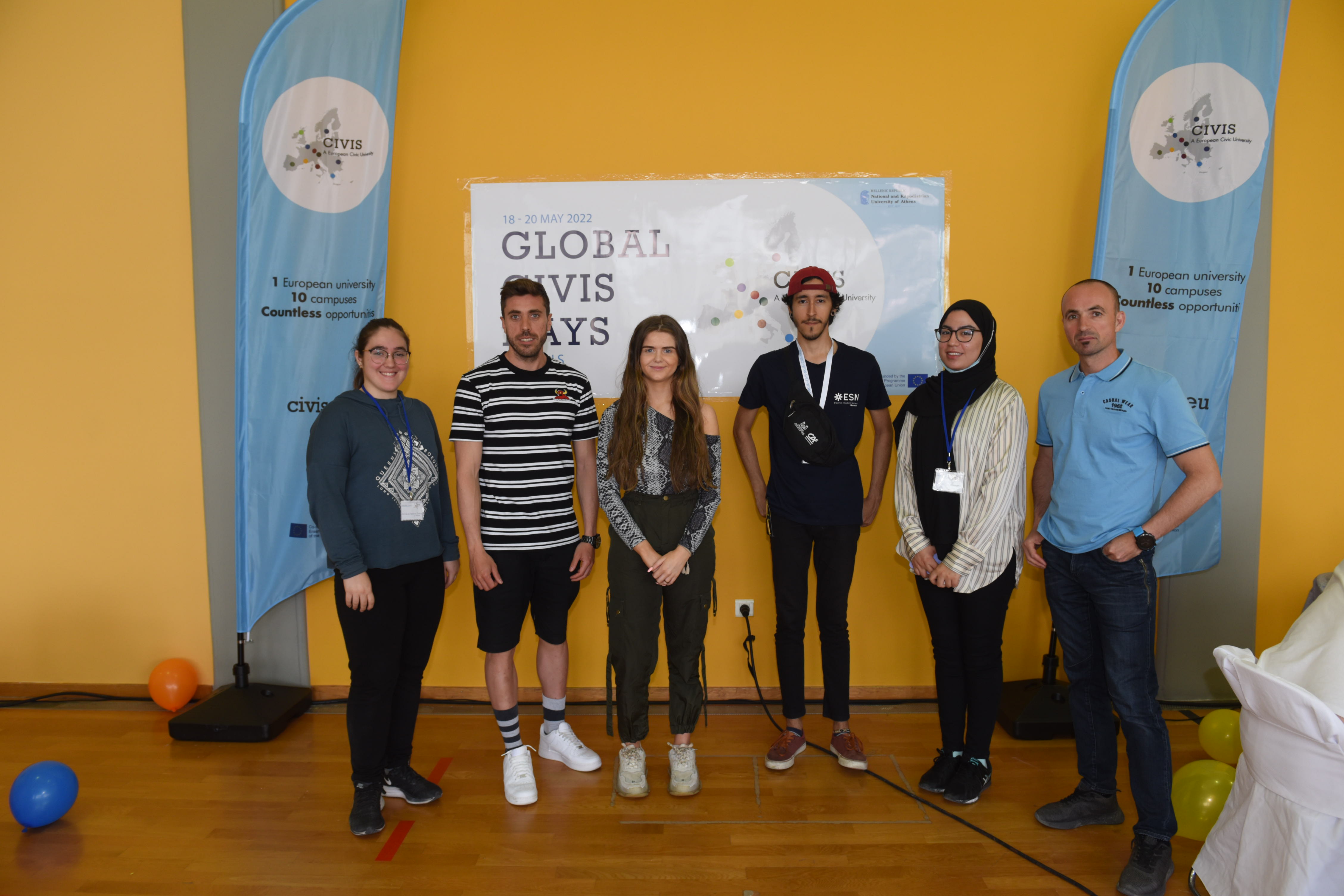 Feedback from participants
It has been an incredible experience! It was my first participation in such an event and it has been one of the best adventures that I have ever had in my entire life! All the activities that we have done from the games to introducing ourselves to the activities done at the university were brilliant! Ilaria
I loved the Panathlon and its concept. It gave me the opportunity to compare with people coming from different realities and different fields of studies: it's been challenging but I'm absolutely sure that all of this enriched my personal luggage. Emanuele
It was my honour to be part of this year's Panathlon and I am looking forward to future CIVIS projects, especially those organized in Athens. Stefan