A fellowship programme for international postdoc researchers
CIVIS3i, the CIVIS' fellowship programme for talented international postdoctoral researchers, launched its first call for application in 2021. The call for applications offered over €1.9 million of funding, as well as training and networking for a new generation of world-class researchers.
Live Q&A sessions were held every two weeks during the final months of the call. They aimed to guide potential applicants that had specific questions and doubts about the application process, guidelines, rules, templates, submission forms, etc. The live Q&A sessions were scheduled to allow applicants from different time zones to attend. They gathered over 200 participants from around the world.
Nearly 300 project proposals
By the call deadline on 22 October 2021, the CIVIS3i consortium received nearly 300 project proposals. Social Sciences and Humanities, Environmental and Geosciences, Life Sciences, and Information Science and Engineering are the most popular scientific areas.
Evaluations of the projects started in November. The selection for funding is done with the support of about 600 external independent evaluators.
The CIVIS3i recruiting universities, Aix Marseille-Université, Université libre de Bruxelles, Sapienza Università di Roma and Universidad Autonoma de Madrid, will recruit a total of 16 successful applicants during 2022.
Some figures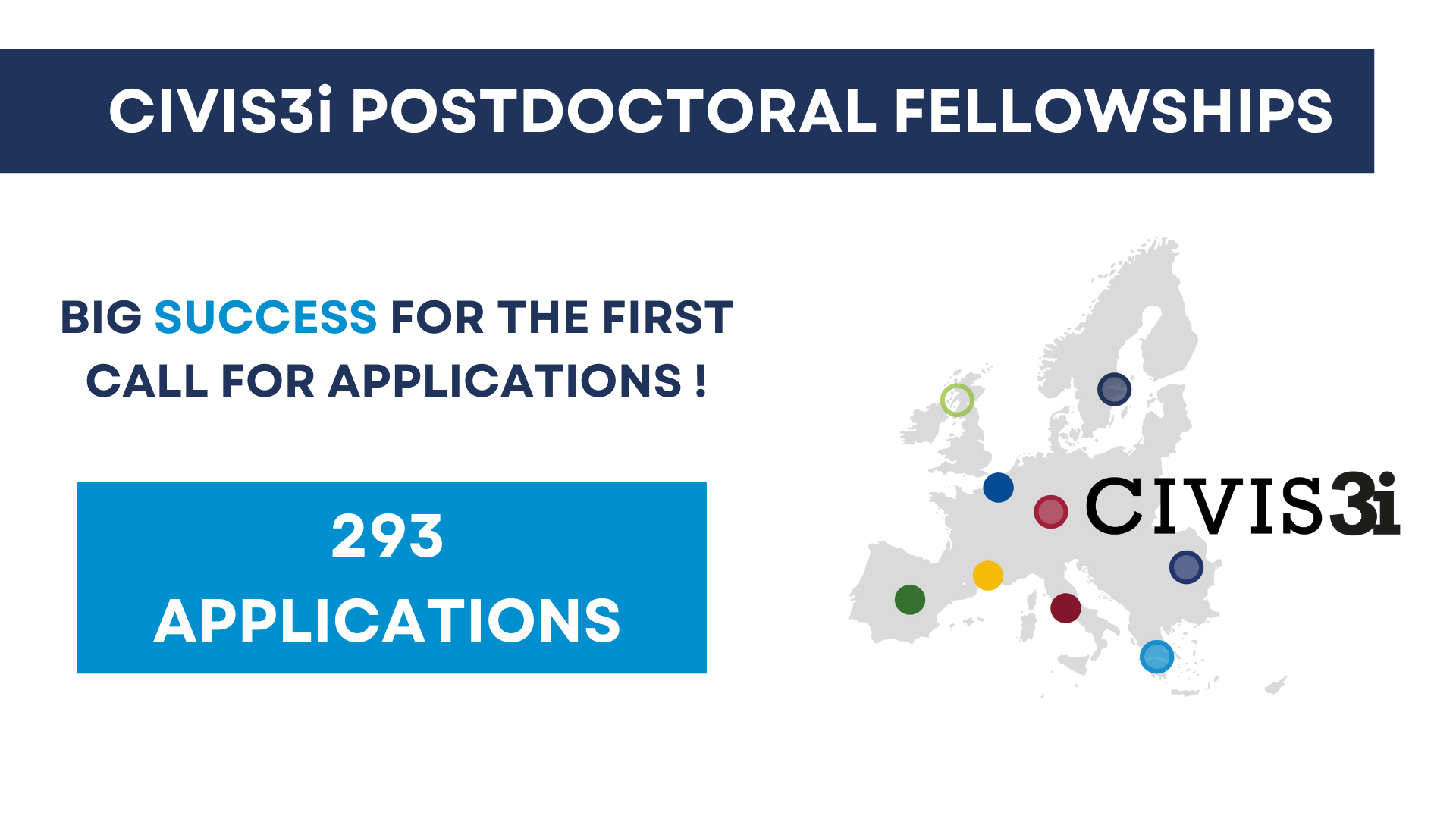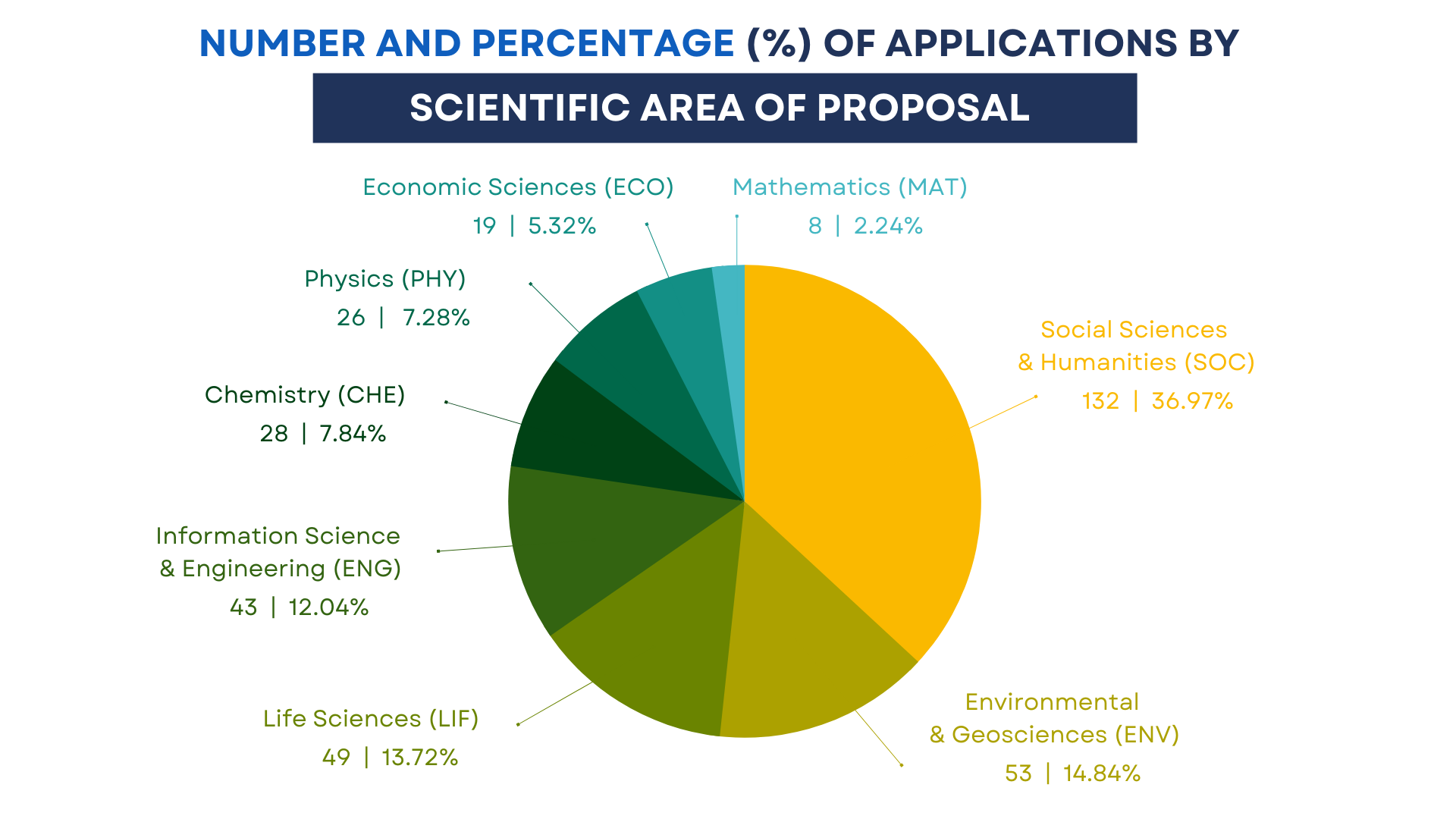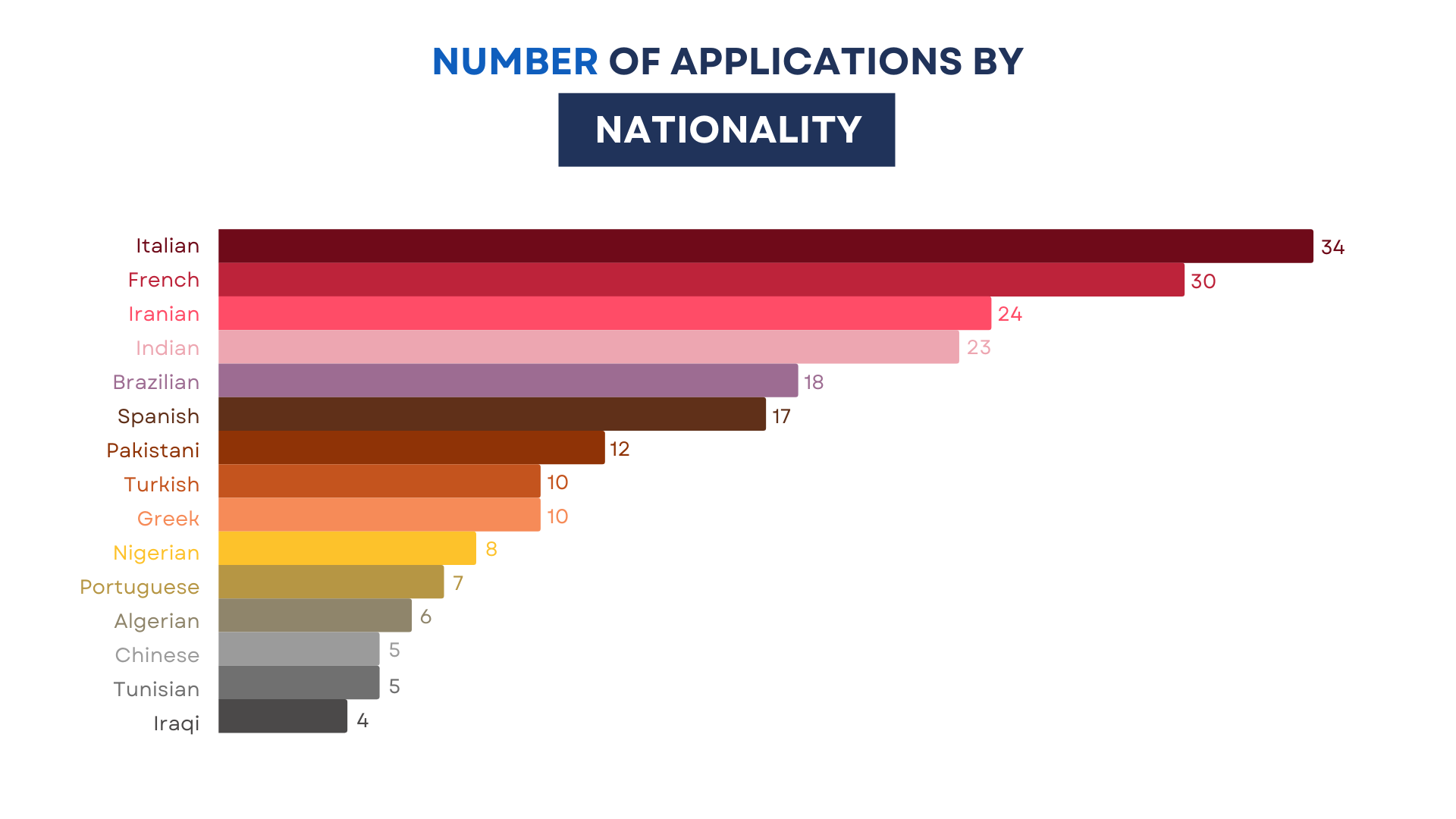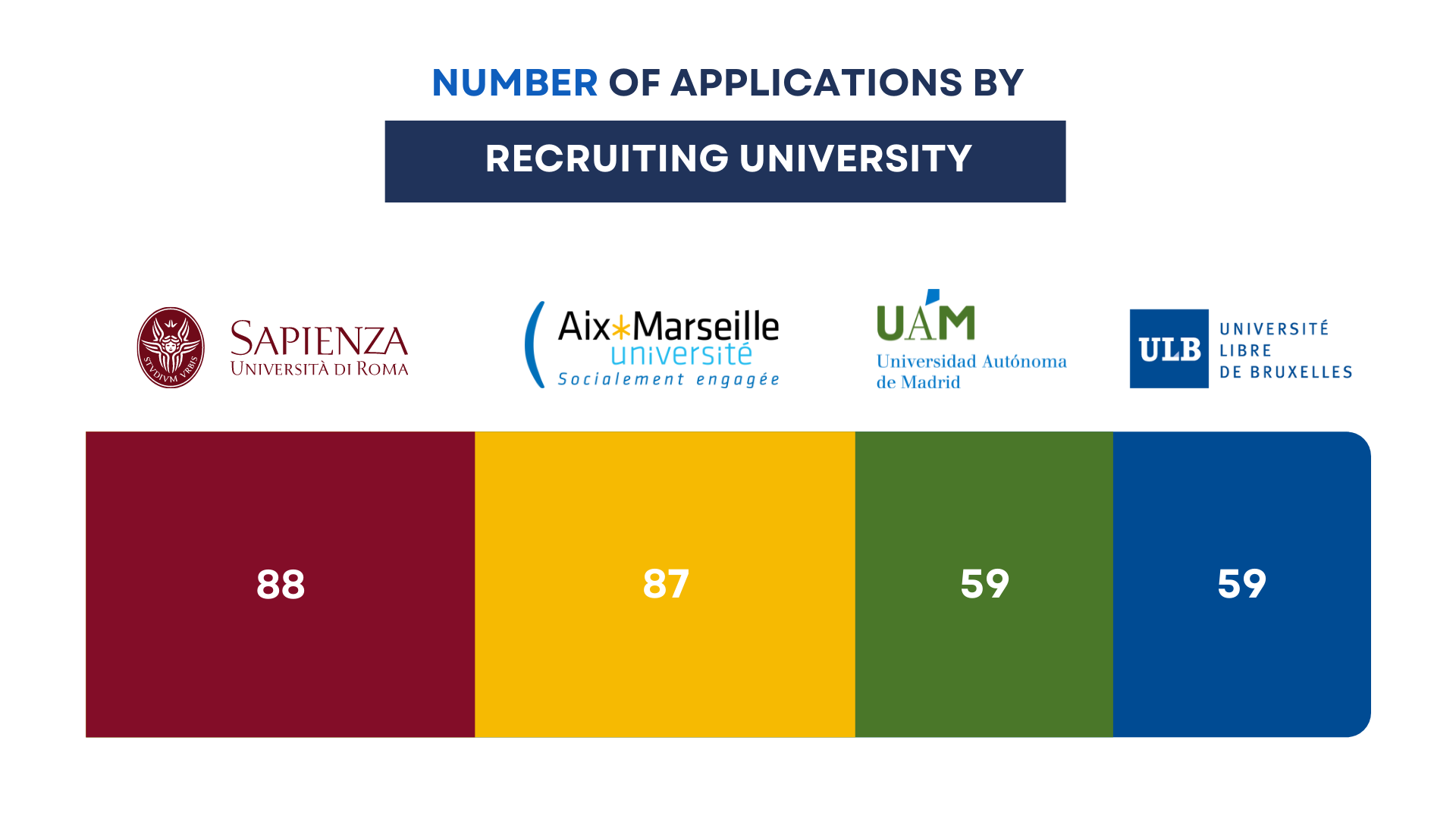 More information
For more information about the CIVIS3i Postdoctoral Fellowships, please visit the CIVIS3i website or contact the CIVIS3i Project Manager Joana Boavida.
| | |
| --- | --- |
| | This project receives funding from the European Union's Horizon 2020 research and innovation programme under the Marie Sklodowska-Curie Grant Agreement No 10103324. |