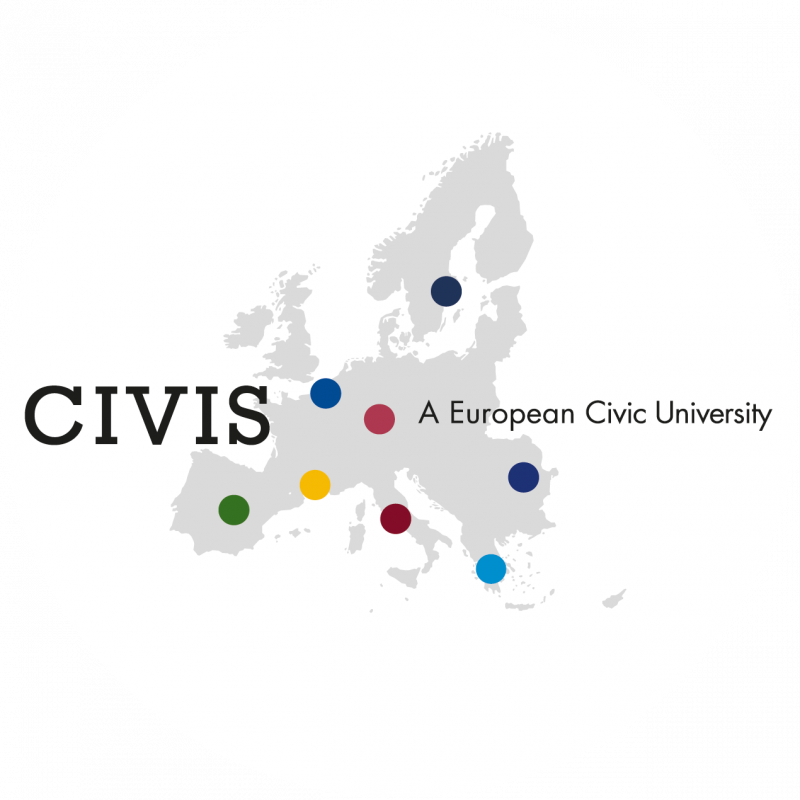 A new kind of university
CIVIS is a European University alliance within Erasmus+ that brings together over 384,000 students at eight leading research universities across Europe.
Our goal is to create a truly unique inter-university campus where you will be able to
tailor your own curriculum
and
study in any of the CIVIS member universities
.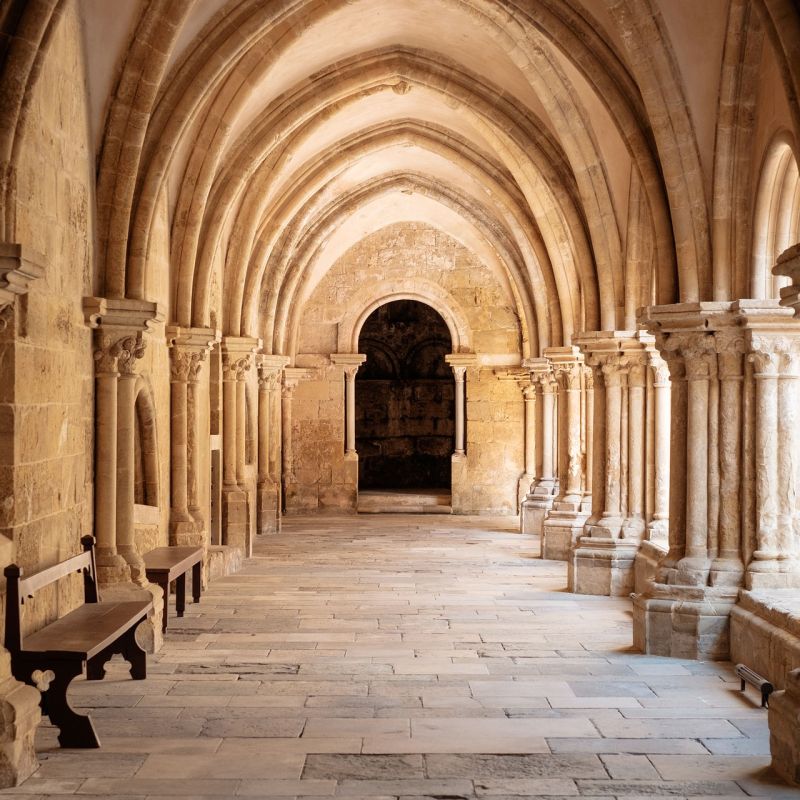 8 member universities
Our member universities, one day to become CIVIS's European campuses, are located in 8 countries, 6 of which in European capitals, offering you a rich multicultural and multilingual environment. All of our universities are research-based and comprehensive universities which means that a wide range of disciplines are available to you to build your degree whether that may be at BA, MA or Phd level. Civic engagement also characterises the uniqueness of our universities which actively contribute to solving societal challenges. Many opportunities will be available to you throughout your studies to give back to society and tackle today's biggest challenges such as climate change, health, cities, cultural heritage...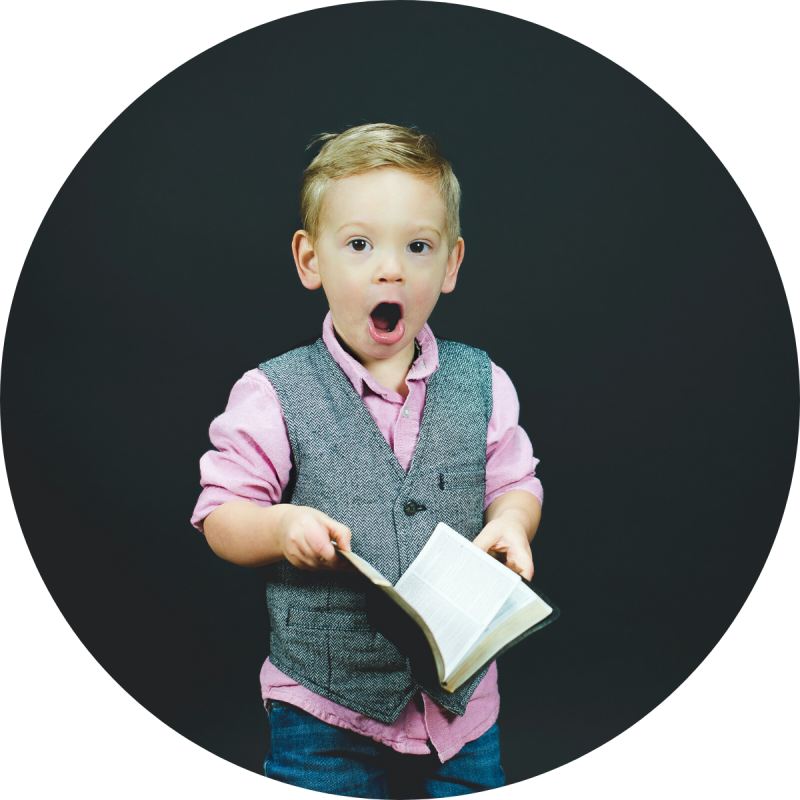 Offering new high-level multidisciplinary and challenge-driven study programmes
In addition to offering high-quality study programmes from our member universities, we will design new ambitious and European recognised joint educational degrees which will be focused on societal challenges rather than disciplines.
Our degrees will be linked to the UN sustainable development goals and society's global challenges such as climate action, sustainable cities, cultural heritage, health, digital transformation,...
Developing challenge-driven study programmes will provide you with new skills and knowledge to tackle today's major societal challenges and prepare you for the jobs of tomorrow.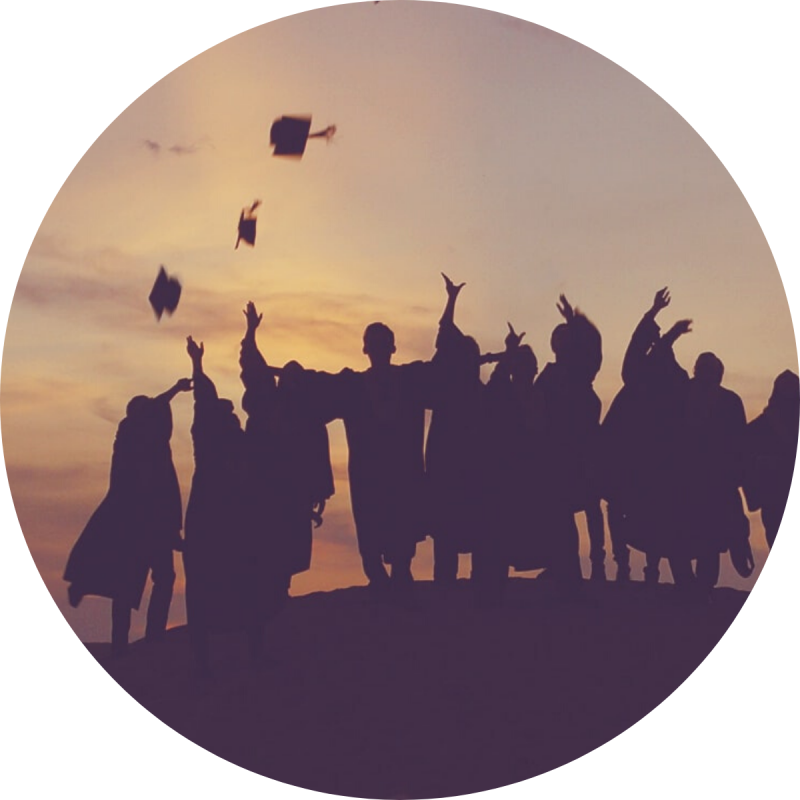 In a nutshell, CIVIS will offer:
an integrated European study programmes with a

European Student card

the opportunity to study abroad in a vibrant and international community

a digital campus with virtual & blended learning opportunities

access to innovative tools for learning and mastering foreign languages

a "feeling at home" environment with help provided for housing, financial aids,...

increased access to a wider and European job market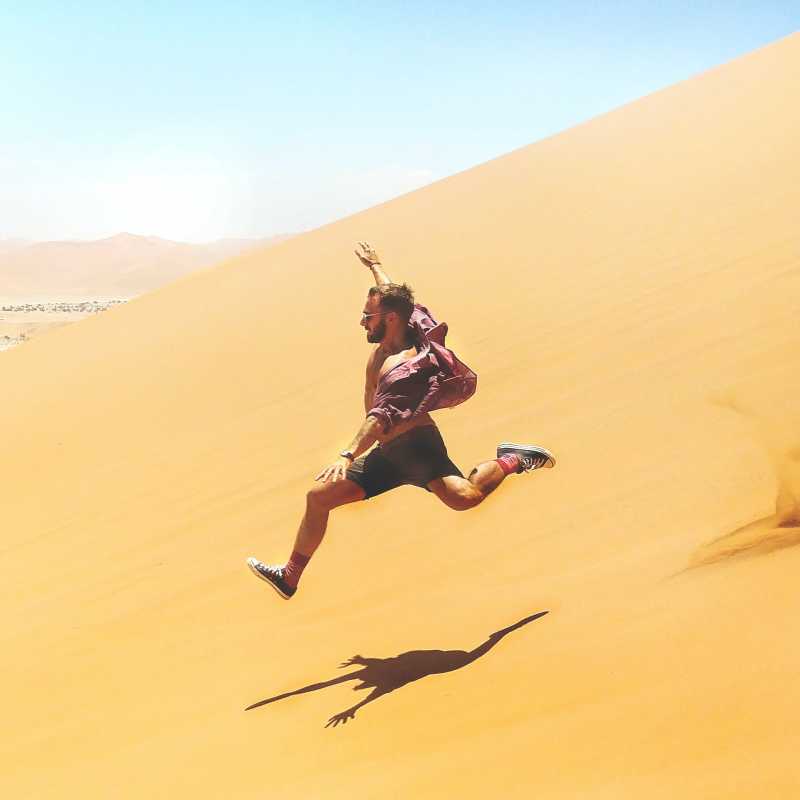 Exchange programme opportunities
Work in progress! We are working hard on creating the university of the future and we will soon provide you with further details on our website and social media channels. Make sure to follow us to get the last updates!
But while we are working intensively to develop kick-ass study programmes and new ways of mobility, take a look at the university studies from our member universities.
At this stage, students enrolled in one of the CIVIS member universities can apply for an Erasmus+ exchange studies in any subject and any level. Please contact your CIVIS member university for further details.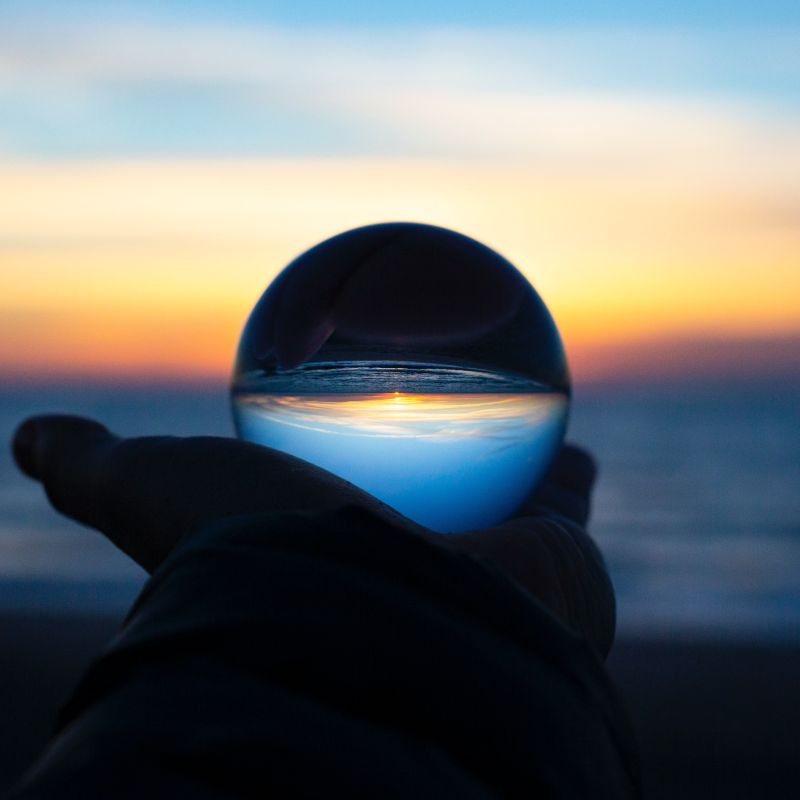 Get involved in CIVIS!
CIVIS will not be built in a day and we need you to help transform higher education in Europe and best shape tomorrow's university.
Student involvement is an important aspect of our project that's why we are going to set up decision-making bodies where you can take part in to help us assess our work, and share your vision of what CIVIS should become.
You will also have the opportunity to bring innovative ideas to the table through social events such as CIVIS days and activities with Open Labs. More info will come on that.
Let's shape tomorrow's university together.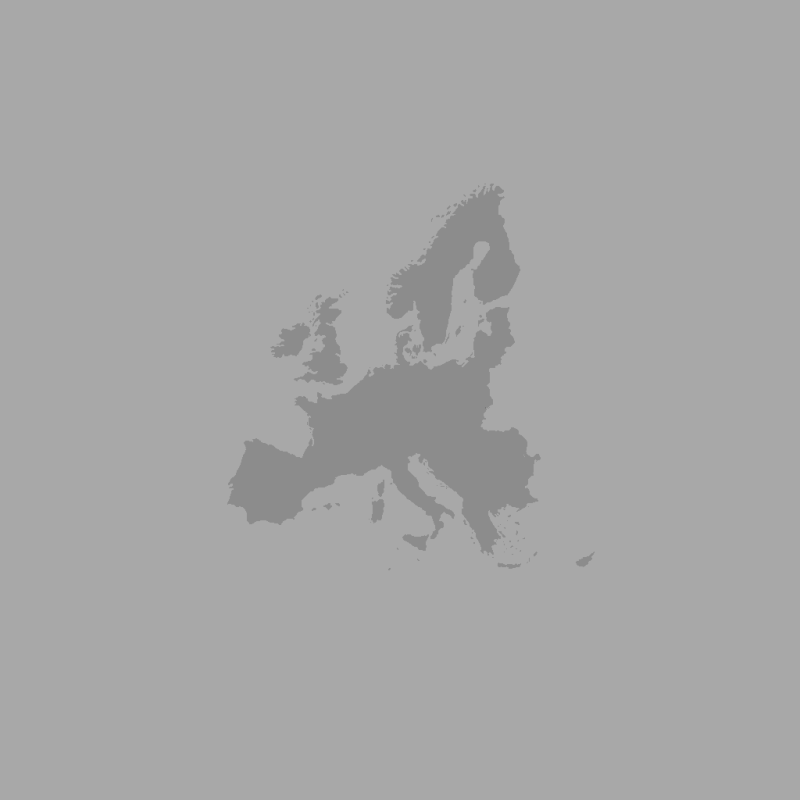 Discover CIVIS