What is CIVIS?
CIVIS a European Civic University is an alliance within Erasmus+ that brings together over 384,000 students at eight leading universities in Europe.
Why study at the CIVIS European University?
We aim to create a truly inter-university campus where you will be able to tailor your own curriculum and study in any of the CIVIS member universities. What's more, you will receive a European diploma recognised by the 8 universities and across the European Union.
In a nutshell, CIVIS will offer:

an integrated European study programmes with a European Student card

the opportunity to study abroad in a vibrant and international community

a digital campus with virtual & blended learning opportunities

access to innovative tools for learning and mastering foreign languages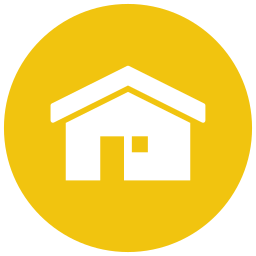 a "feeling at home" environment with help provided for housing, financial aids...

increased access to a wider and European job market
How to apply for an exchange programme?
Work in progress! We are working hard on creating the university of the future and we will soon provide you with further details on our website and social media channels. Make sure to follow us to get the last updates!
At this stage, students enrolled in one of the CIVIS member universities can now apply for an Erasmus+ exchange studies in any subject and any level. Please contact your CIVIS university for further details.