CIVIS completes visiting tour to strategic partner universities in Africa
31 iulie 2023
← Back to news
CIVIS delegations visited three of our six partner universities in Africa, during May and July, 2023. This second, final leg of visits to our African partners confirmed the high potential of our strategic collaboration, while further clarifying the joint tasks ahead in realising it.
With these recent journeys, the series of initial visits to CIVIS' strategic partner institutions has come to an end.

Makerere University, Kampala, Uganda – MAK (10-11 May 2023)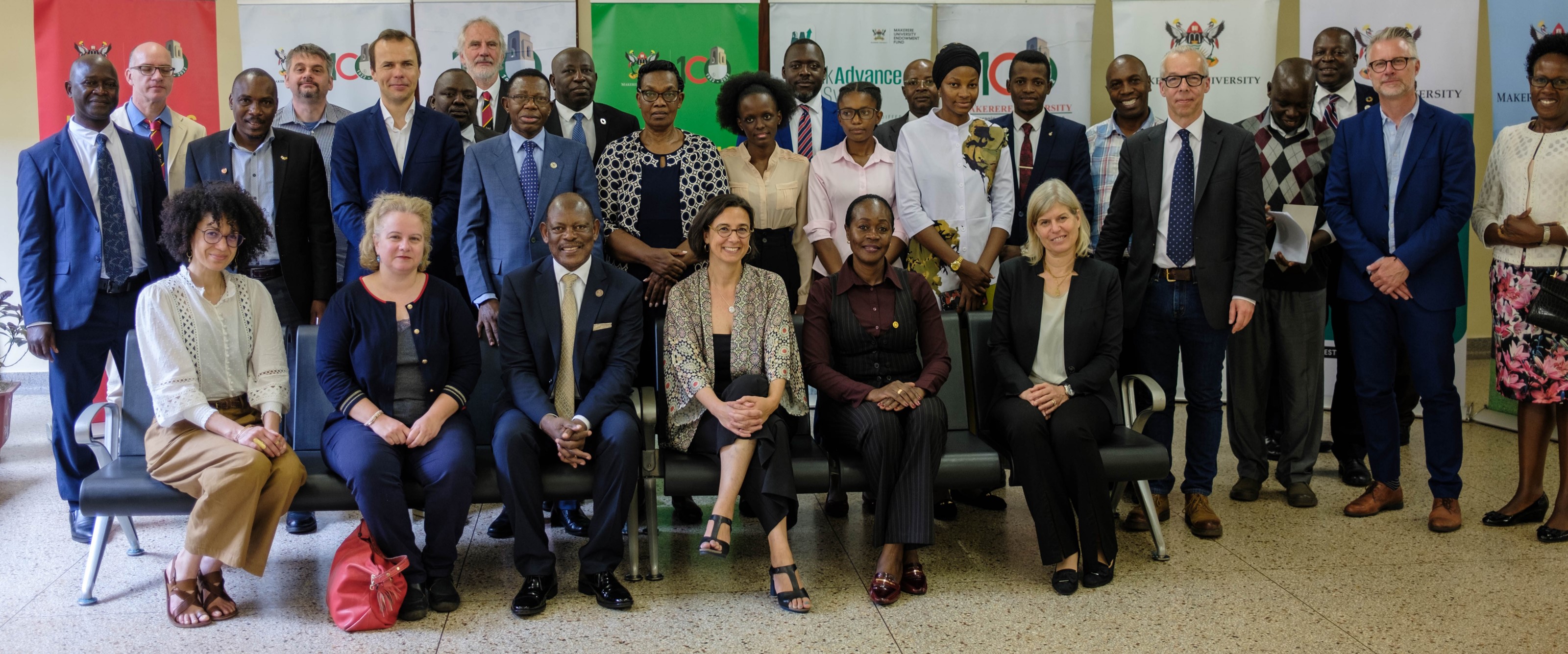 Université Cheikh Anta Diop de Dakar, Senegal – UCAD (17-18 May 2023)


Université de Sfax, Tunisia – USF (6-7 July 2023)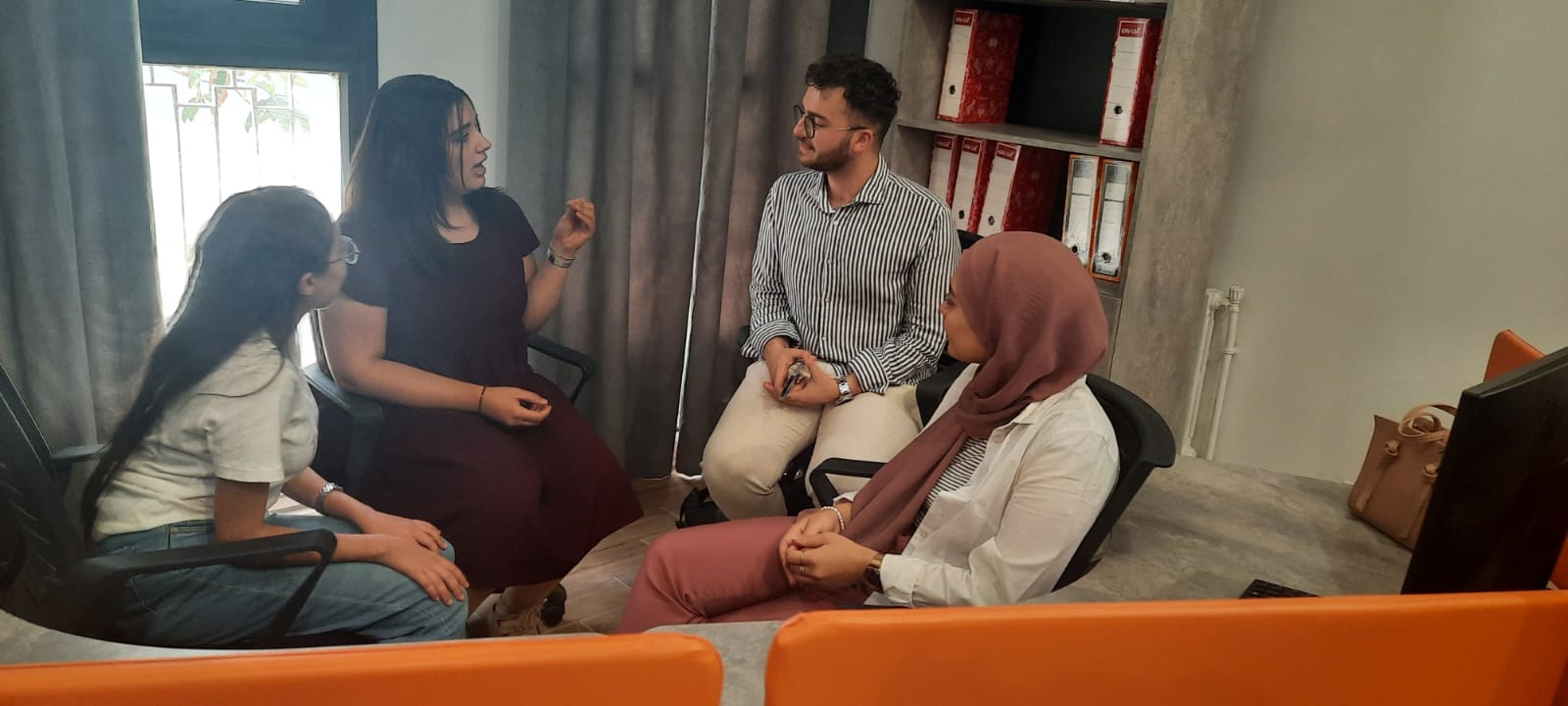 The tour started in 2022 with visits at the University of the Witwatersrand, Eduardo Mondlane University and Université Hassan II de Casablanca – other three strategic CIVIS partners (you can read more about it here). Representatives from all CIVIS groups (faculties, students, staff) and almost all member institutions were part of the delegations. They presented CIVIS to our partner institutions, learning in turn a lot about each different university, and also build personal relations – an important basis for an effective collaboration. Not at least, the visits included in-depth discussions with key representatives of our partners on joint actions and priorities.
"Some main insights from our latest visits resemble those from the first round", says Irene Martin (UAM), member of the CIVIS Steering Committee (SC) participanting in both legs: "Our partners and CIVIS proved to be a very promising academic-thematic fit for working together on our five Hub challenges, and the commitment to build a lasting, productive partnership on both sides is incredibly strong."
But the recent journeys also put new emphasis on priorities. SC member Philippe Knauth (AMU), who joined the delegation to Dakar, says: "Although we made some first steps in this direction already, the discussions with our colleagues clearly demonstrated the need for and the potential of fostering joint research and research-oriented training through our partnership. While we focus a lot on joint education as an European University alliance, we now want to strengthen our research-profile over the next few years. Our African partnerships could be a catalyst of this development in CIVIS."
Sorin Costreie (UB), also a SC member, elaborates on this aspect with reference to the conclusions from the visit at Sfax: "Whatever our partner universities and we as CIVIS plan to do together, bringing the members of our academic communities – faculty as well as students – together is a key prerequisite. So, we will certainly think of and implement ways to facilitate personal contacts, joint meetings, workshops etc."
The recent delegation visits took place one year after CIVIS and its six African partners entered a strategic partnership agreement and after first pilot projects as well as joint activities have been launched (e.g. joint third-party funding applications or the collaboration in Blended Intensive Programmes). Due to the common objective to develop a partnership at eye-level, African partners are also represented in the governance of the alliance itself. A first joint CIVIS Steering Committee meeting took place in June 2023.