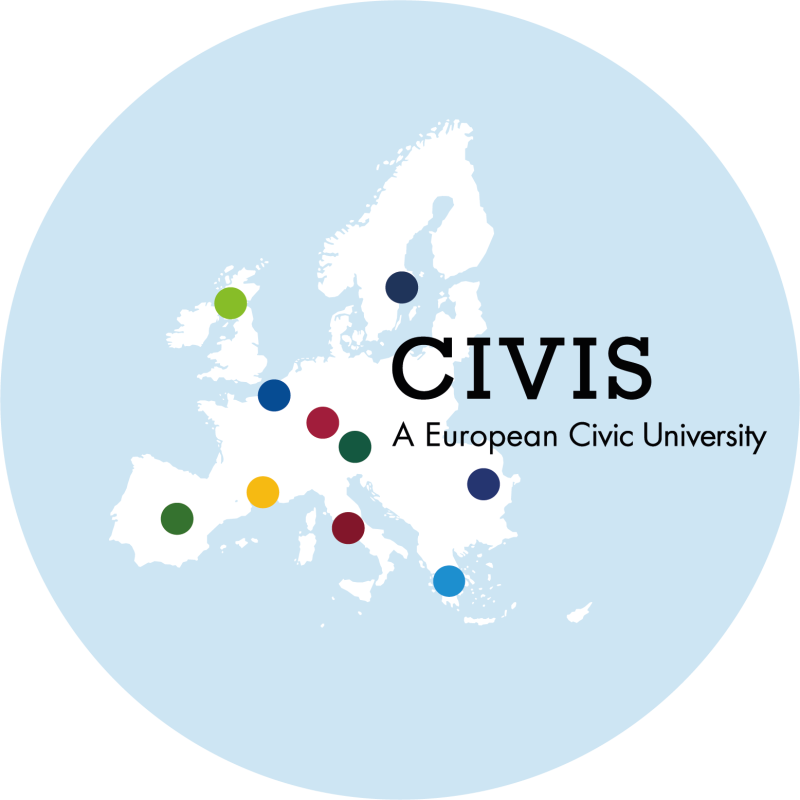 CIVIS Hubs
CIVIS Hubs are cross and interdisciplinary thematic research and education areas which will structure our European University. Our goal is to create innovative study and research programmes focus on global societal challenges.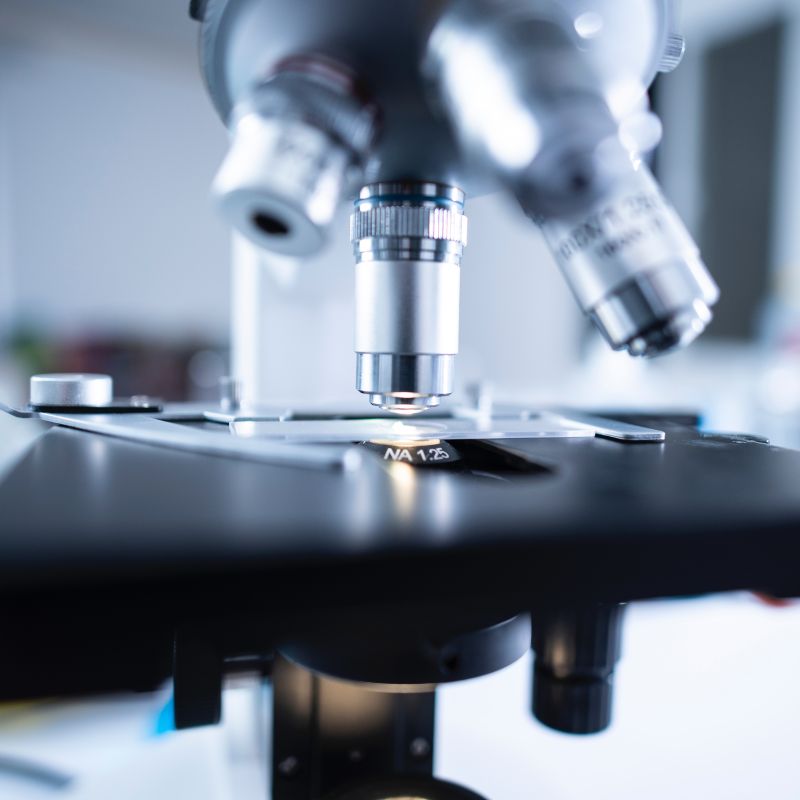 5 CIVIS themes
Our hubs focus on five themes which have been identified based on CIVIS's missions and values, and are closely connected to major societal challenges and linked with the UN Sustainable development goals:
Each of these thematic Hubs offer joint study programmes at Bachelor's, Master's and Phd levels at the CIVIS member universities and will foster multidisciplinary research projects through innovative pedagogies.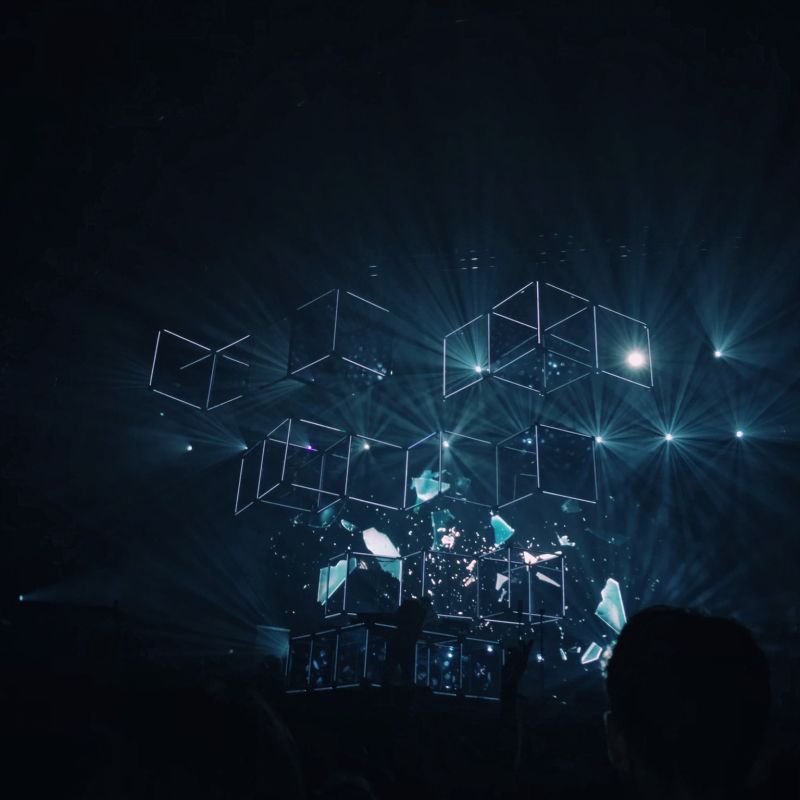 Towards challenge-driven study programmes
We pool the expertise, infrastructures, resources and innovative pedagogies of our universities to build new kind of study programmes at BA, MA and Phd level.
Each joint educational pathways involves three or more CIVIS member universities and include physical, virtual and blended mobility.
Developing challenge-driven study programmes around the UN sustainable development goals provides our students with new skills and knowledge, and support their entrepreneurial mind-set to better tackle society's biggest challenges locally and globally.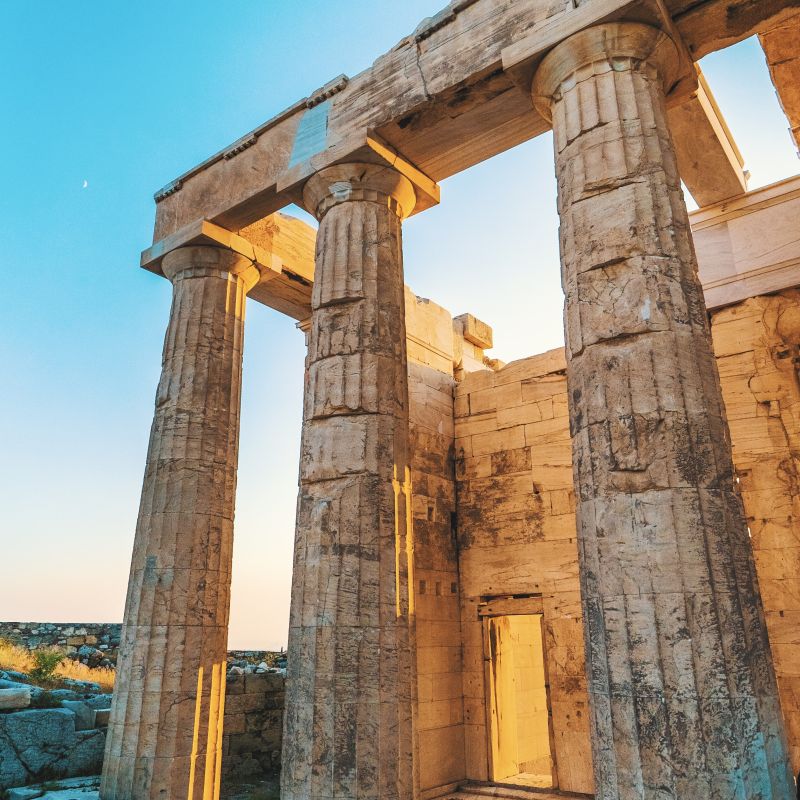 And cutting-edge collaborative societal research projects
Through the collaboration of our research teams, associated partners, shared infrastructure and digital platforms, our hubs underpin high-level multidisciplinary and multinational joint research and innovation opportunities.