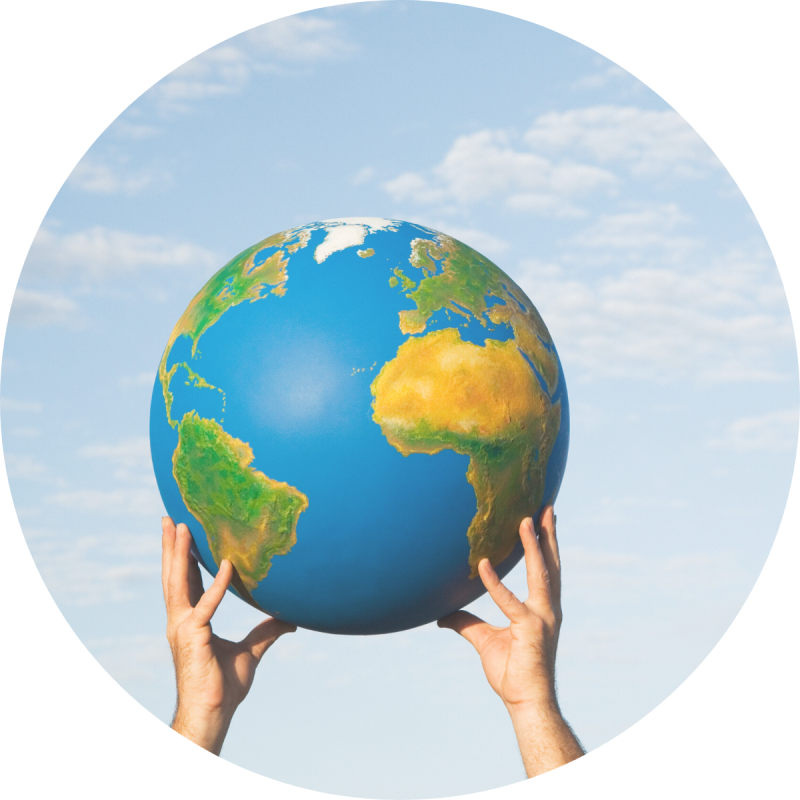 CIVIS Open Labs: think globally, act locally
CIVIS Open Labs are physical and open spaces with the aim to share knowledge, experience, commitment and intellectual stimulation with local societies, to strengthen the way in which the university and the environment relate.
Our mission is to build a vivid round table within the CIVIS European University through co-creation spaces that offer knowledge-based solutions to local challenges connected to the Sustainable Development Goals and aligned with the CIVIS challenge-driven approach.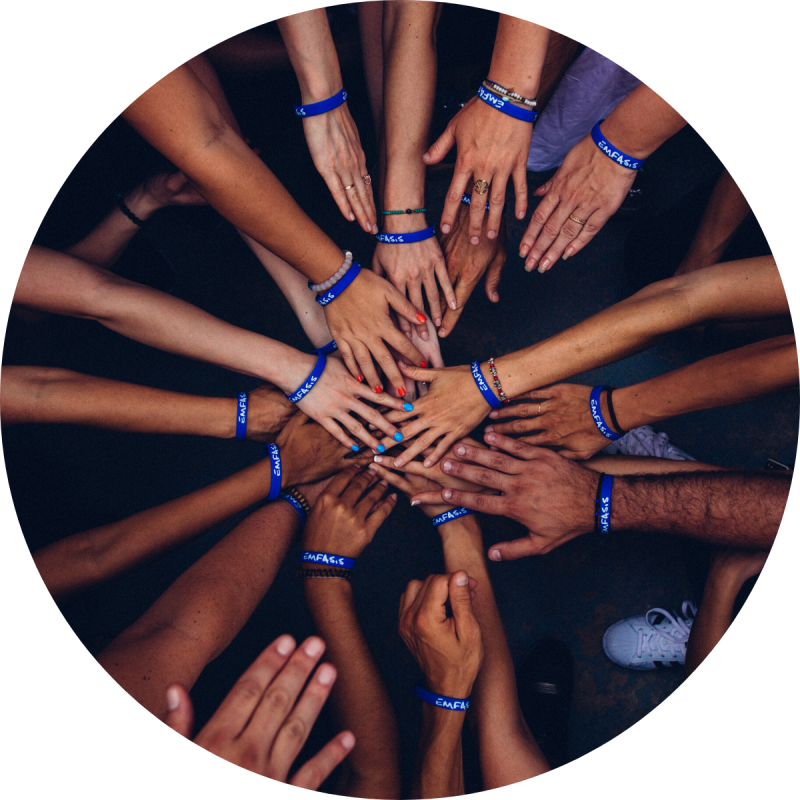 Building a European Civic University of the 21st Century
CIVIS Open labs will contribute to building a participatory, inclusive, and open to its territory university, which serves the interests of the citizens at a local, regional and international level, by connecting civil society representatives with the university to seek together solutions to respond to major shared challenges. During the first three years, we will establish these open labs in each CIVIS member university.
The first of the eight CIVIS Open Labs to be developed as part of the creation process of the CIVIS European university has already been launched at Universidad Autónoma de Madrid and has been received with great interest by local actors invited to join the initiative.
8 universities, 8 cities, 8 open labs, a myriad of opportunities.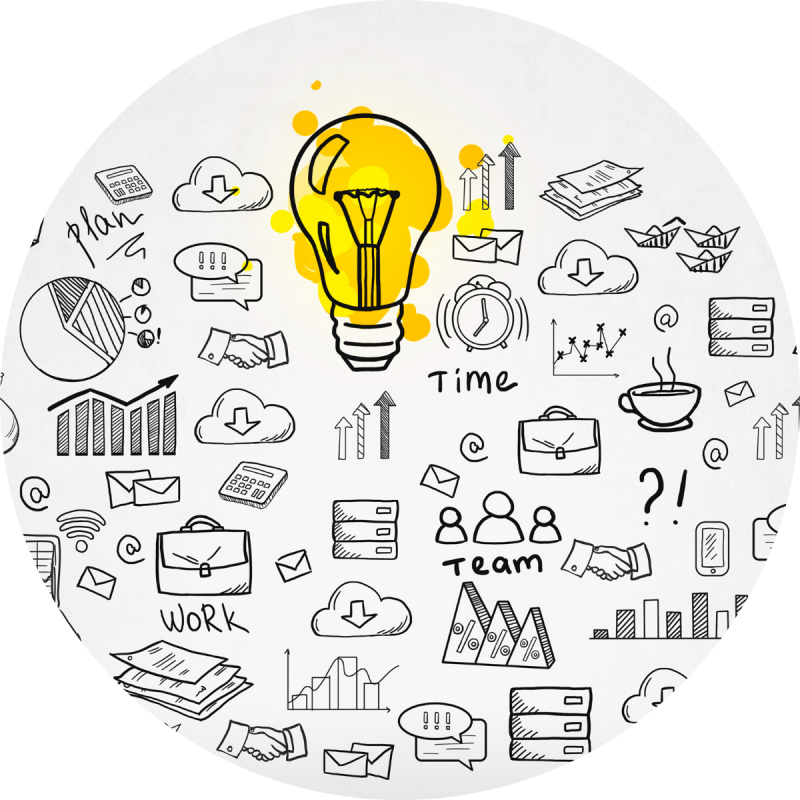 Impact thinking through co-creation
CIVIS Open labs will bring together as members, a diversity of actors with interdisciplinary and innovative approaches to deliver high-impact solutions through transformative projects. What's more, students and academics alike will have the opportunity to be involved in these projects, through service-learning activities.
Through the development of their projects, CIVIS Open Labs will:
foster citizen involvement and participation to help find solutions to local-level problems
promote civic values such as inclusivity, solidarity and equality

generate new opportunities at local and international level by delivering global solutions through local actions

promote service-learning through initiatives that will connect academic content with hands-on experience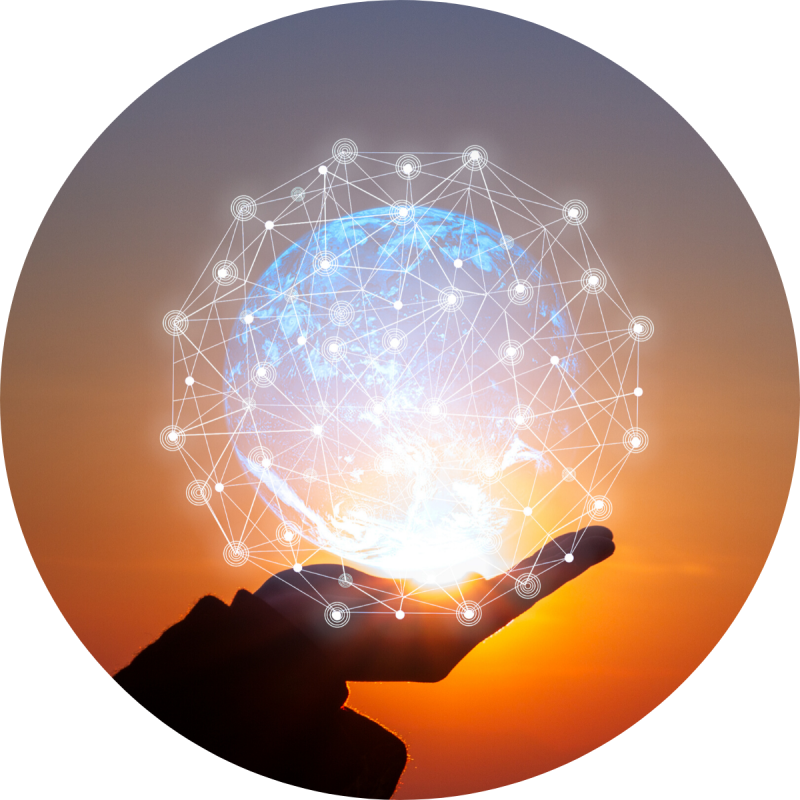 From local challenges to global solutions
CIVIS Open Labs will serve as project incubators and help nurture the CIVIS hubs settled around the 5 CIVIS challenges to develop new learning pathways and research programmes. Additionally, members of our Open Labs will benefit from the collective knowledge of eight universities to find solutions in their areas of interest and territories.
People involved in our open labs will also have the opportunity to tackle society's global challenges through local initiatives and participate in European and international educational and research projects including Erasmus+, HORIZON 2020 and RIS3.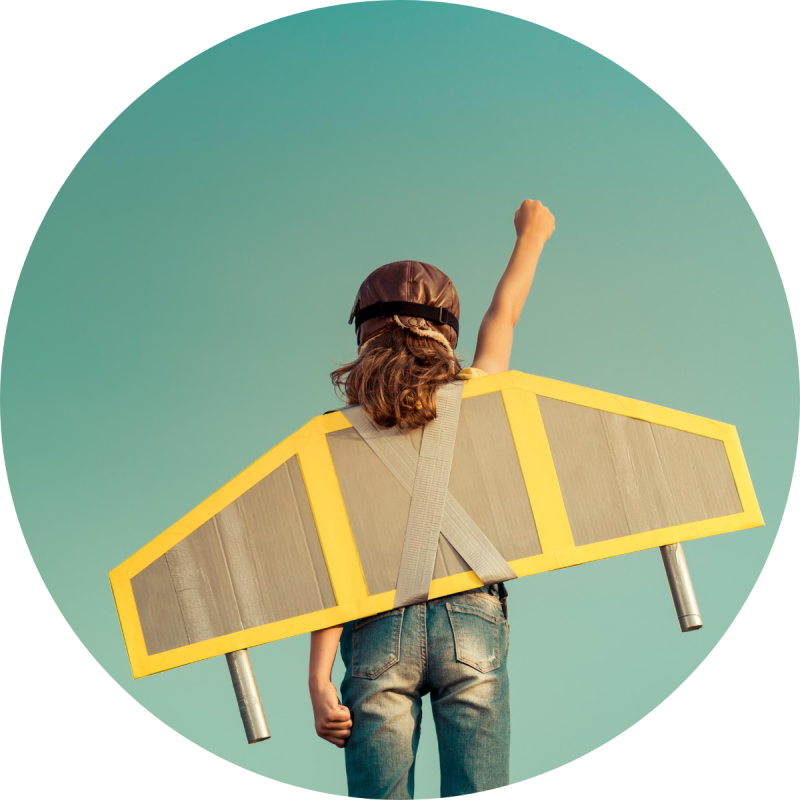 Launch of the first CIVIS OpenLab Projects
In May 2020, the Universidad Autónoma de Madrid launched the 1st CIVIS OpenLab Call for Projects. This call was opened to the University's local stakeholders, university staff and students.
The selection committee, made up of representatives on Open Labs from the 8 member universities, selected 3 key projects in response to urgent shared needs within four challenge categories. These projects will be supported by UAM's Open Lab seed funding for their development and implementation throughout the period of July 2020 - July 2021.
To learn more about the selected projects: https://civis.eu/en/civis-open-lab-projects