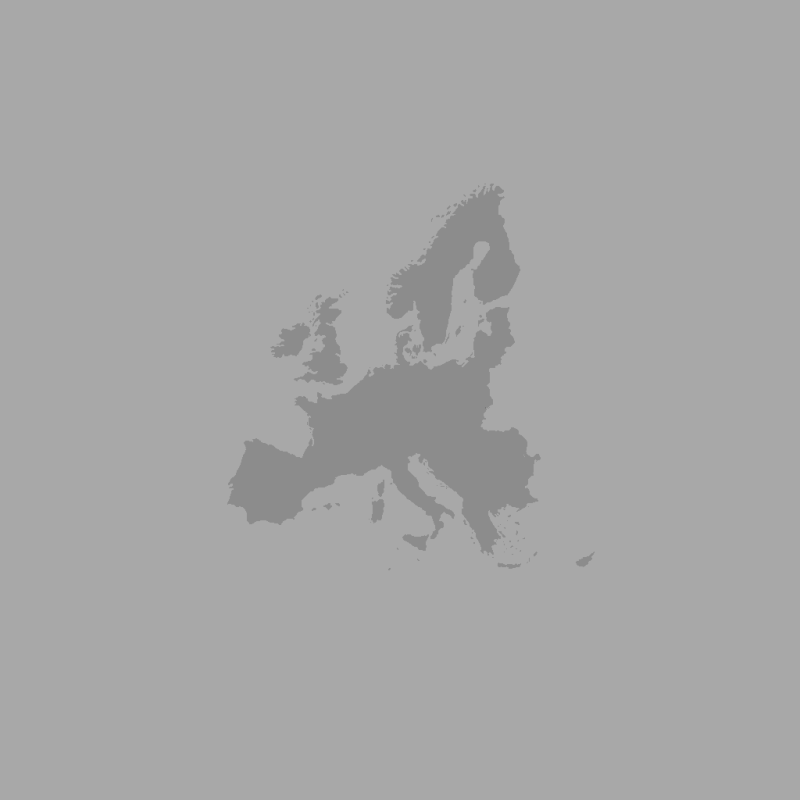 Live a unique PhD experience with CIVIS!
CIVIS, a European Civic University brings together eight leading research universities from eight countries across Europe. All CIVIS member universities share academic freedom and intellectual values as well as a culture of excellence.
Through this new and ambitious initiative, our goal is to create a truly European interuniversity space where you will enjoy seamless mobility to study, teach, train, work and collaborate in any of the CIVIS member universities.
Find all the latest
activities, courses, and opportunities for PhDs
on the
dedicated webpage
.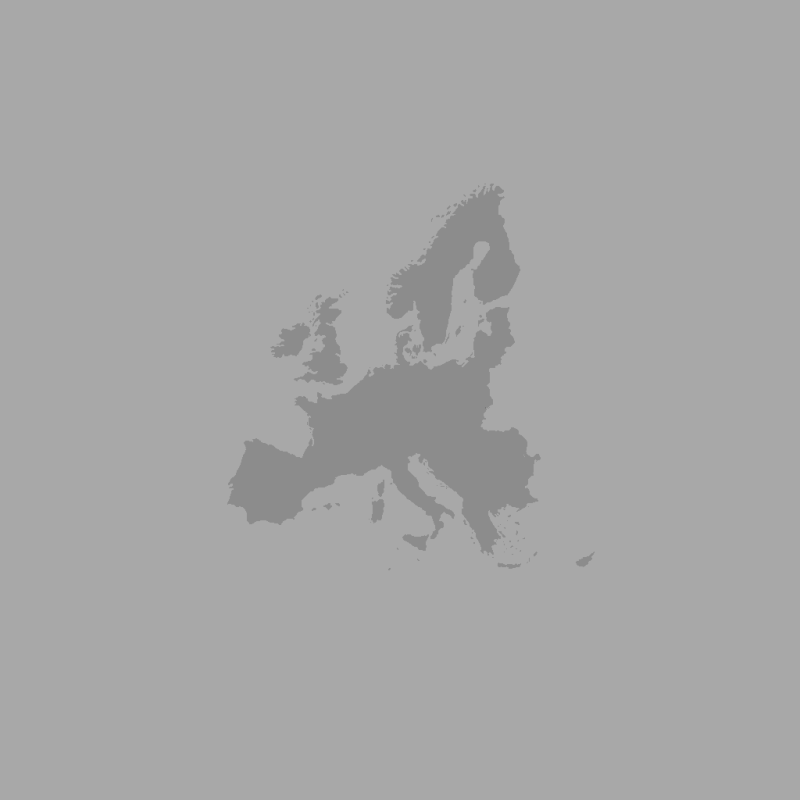 Towards interdisciplinary and impact-driven academic and research projects
Fostering collaboration in education, research and innovation are fundamental aspects of our European University Initiative. Within our university alliance, we will develop innovative educational and research initiatives which will focus on major societal challenges rather than disciplines. To this extent, we will foster collaboration around 5 interdisciplinary thematic research and education areas which are linked to CIVIS's values and closely connected to the UN sustainable development goals:
Health

Cities, territories and mobilities

Digital and Technological transformation

Climate, environment and energy

Society, culture, heritage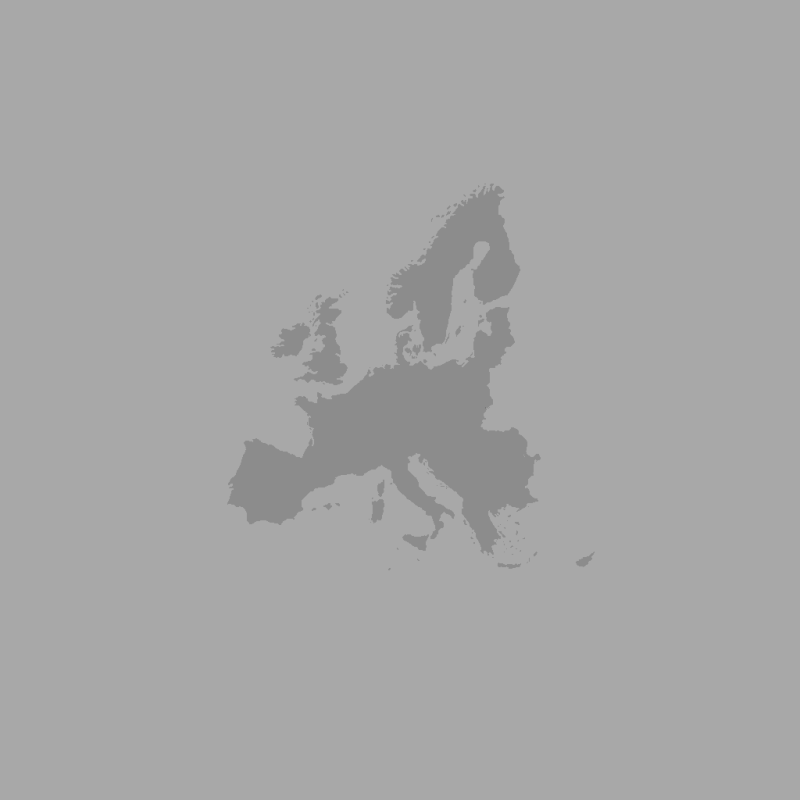 Supporting you through career development and extensive collaboration
Working within the CIVIS university alliance, you will:
benefit from facilitated access to a European and collaborative environment
have access to first-class research and academic infrastructures
benefit from funding opportunities and doctoral fellowships
take on a European Doctoral programme with mobility opportunities
develop your professional skills through advanced courses and training programmes
work on interdisciplinary and international projects which are focused on societal challenges
build a professional network at European and international level
have many opportunities for multidisciplinary research across the network of eight universities
attend exclusive seminars, conferences and other events to CIVIS members only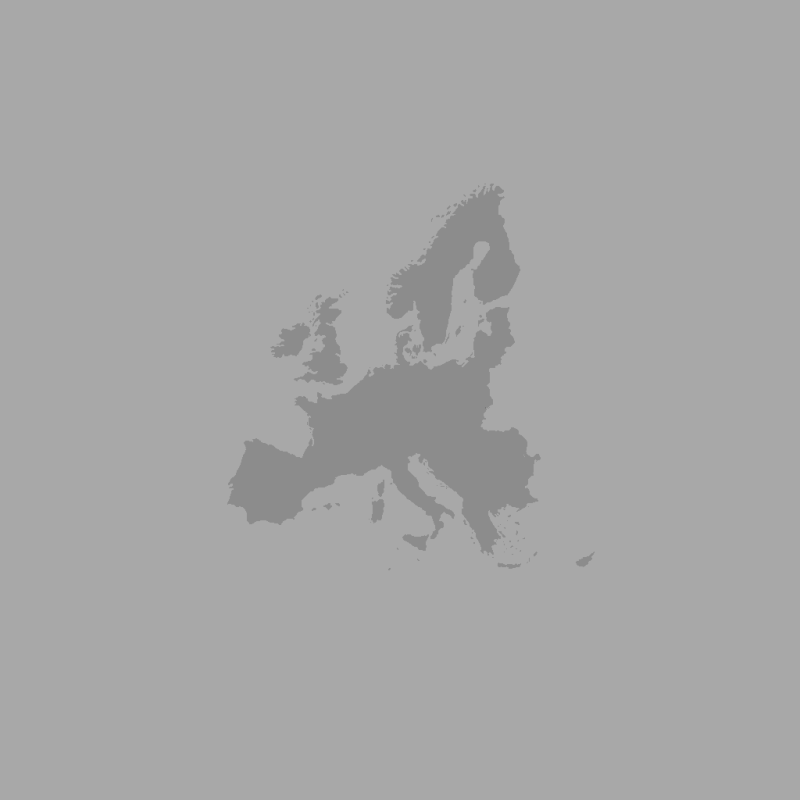 Opportunities for PhD candidates
Stockholm University opens one of its doctoral school to CIVIS PhD candidates
Online Info-Meetings on Doing a Doctorate in Tübingen
2nd PhD Research Symposium in Health Sciences and Biomedicine
Interdisciplinary approaches in scientific research
3 online sessions open to CIVIS doctoral candidates in January/February 2021
How to identify emerging research topics. Strategies and tools
Facilitating Leadership in a Knowledge-Based Society
Last week of June (TBC) organized by International Academic Program-UAM, operating in collaboration with the David Rockefeller Center for Latin American Studies (DRCLAS) at Harvard University
Science and Sociability in the Renaissance 4.0
Online course organized by
International Academic Program-UAM
, operating in collaboration with the David Rockefeller Center for Latin American Studies (DRCLAS) at Harvard University
19th Transnational History Seminar