CIVIS for academics and researchers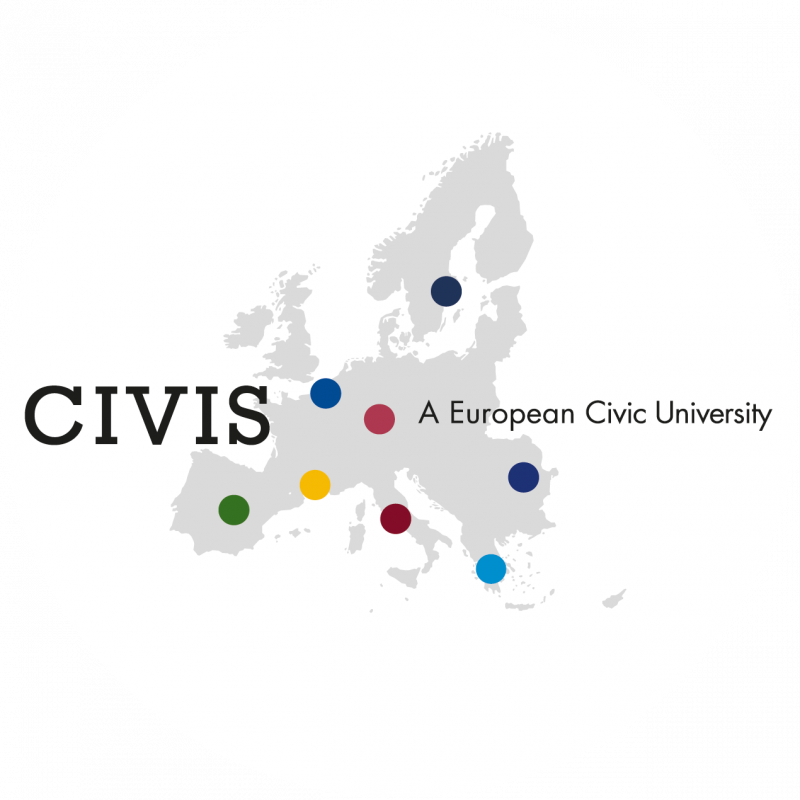 Facilitating collaboration across borders
CIVIS, a European Civic University brings together eight leading research universities from eight countries across Europe. Our goal is to create a truly European interuniversity space to facilitate collaboration across national borders between academics and researchers.
Towards interdisciplinary and impact-driven academic and research projects
Fostering collaboration in education, research and innovation are fundamental aspects of our European University Initiative. Within our university alliance, we will develop innovative educational and research initiatives which will focus on major societal challenges rather than disciplines. To this extent, we will foster collaboration around 5 interdisciplinary thematic research and education areas which are linked to CIVIS's values and closely connected to the UN sustainable development goals:
Health

Cities, territories and mobilities

Digital and Technological transformation

Climate, environment and energy

Society, culture, heritage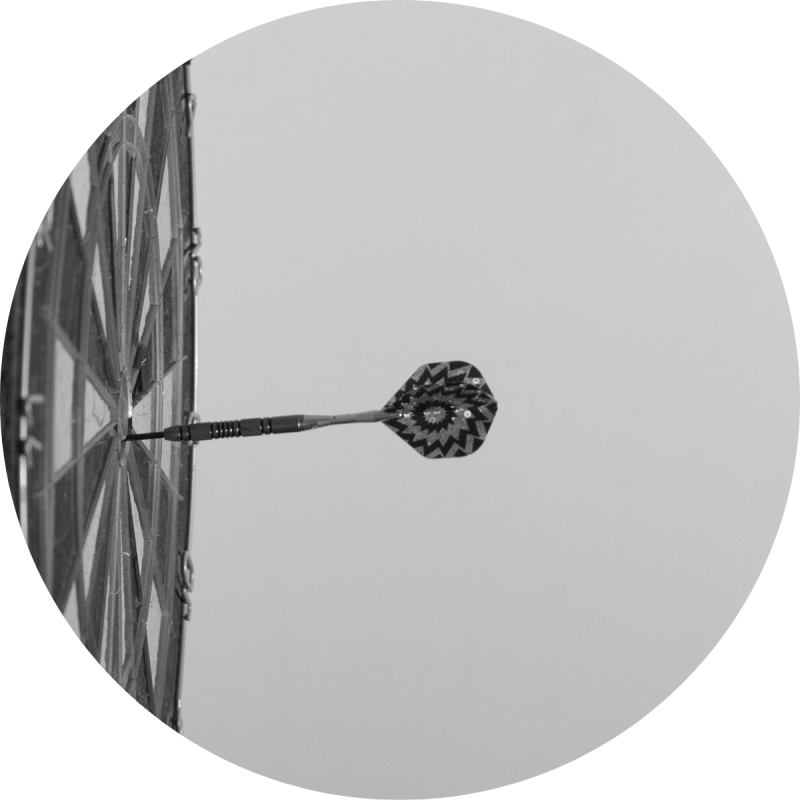 Supporting its staff through career development and extensive collaboration
Working within the CIVIS university alliance, you will:
benefit from facilitated access to a European and collaborative environment (partnerships, funding, infrastructure, labs, ...)

develop your professional skills through an integrated development scheme

work on interdisciplinary and international projects which are focused on societal challenges

share your experiences and best practices in teaching and research among your peers

build a professional network at European and international level

expand the dissemination of your scientific papers

have many opportunities for multidisciplinary research across the network of eight universities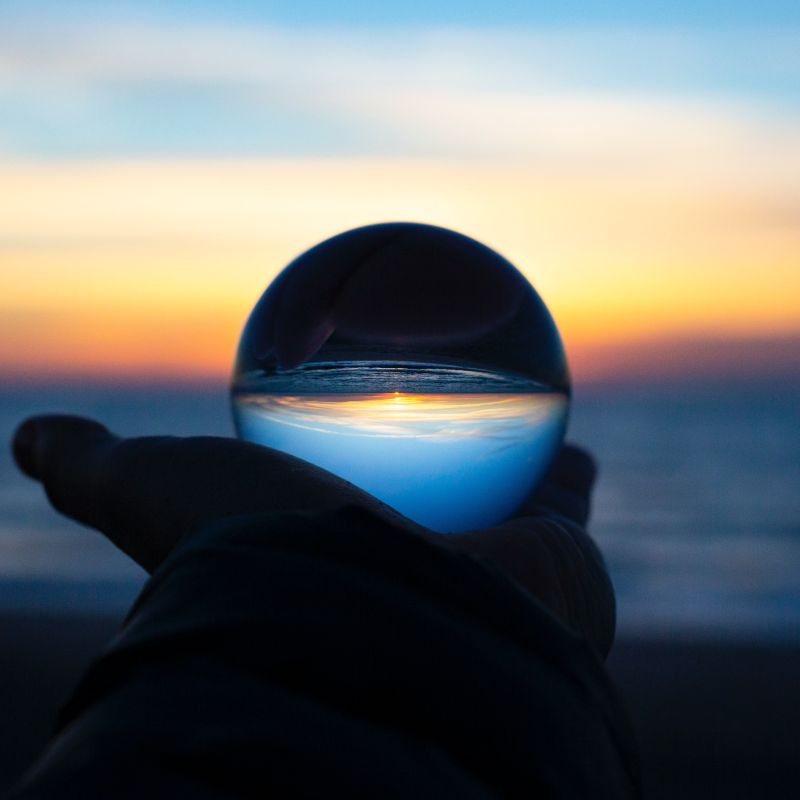 Get involved in CIVIS!
CIVIS will not be built in a day and we need you to help transform higher education in Europe and best shape tomorrow's university.
Our European University initiative is an ambitious and far-reaching project which is inclusive, participatory and open to all key stakeholders including, students and university staff. To this extent, we are going to set up decision-making bodies where you can take part in to help us assess our work, and share your vision of what CIVIS should become.
You will also have the opportunity to bring innovative ideas to the table through social events such as CIVIS days and activities with Open Labs. More info will come on that.
So, interested? Then, reach out to us by e-mail, Twitter, Facebook or by contacting your local university!
Let's shape tomorrow's university together.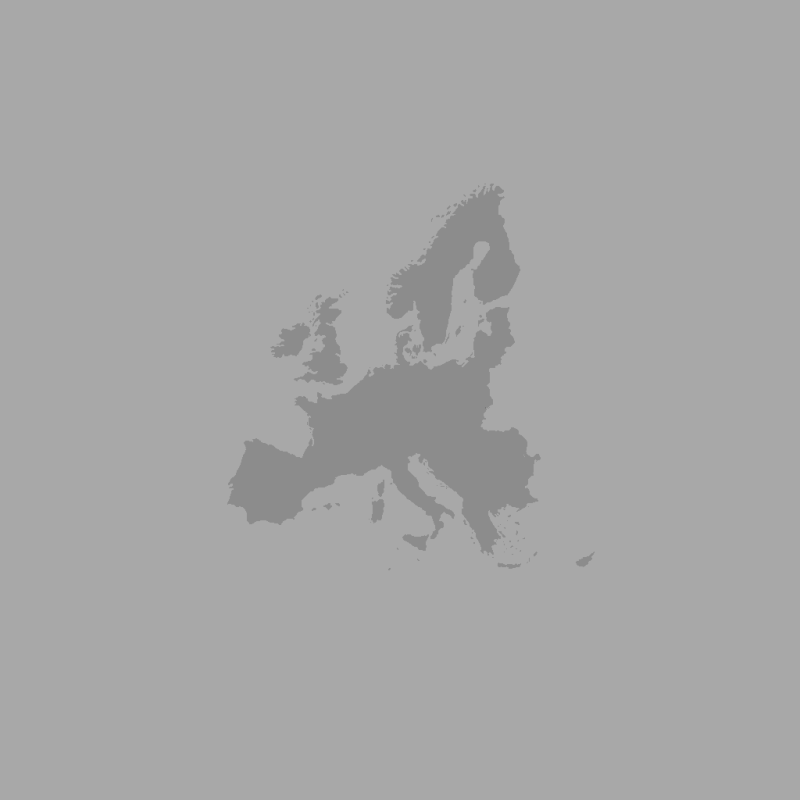 Discover CIVIS