CIVIS leads debate on future of African-Europe relations in higher education
19 aprilie 2022
← Back to news
In March 2022, Aix-Marseille Université hosted a 3-day CIVIS event in cooperation with the French Presidency of the Council of the European University. The conference, mixing public and closed sessions, explored whether European Universities could offer a new dynamic for the European-African partnership. No less than 130 participants representing academia and policy on both sides of the Mediterranean joined the debate, while also witnessing the launch of CIVIS' new partnership programme with 6 prestigious African universities.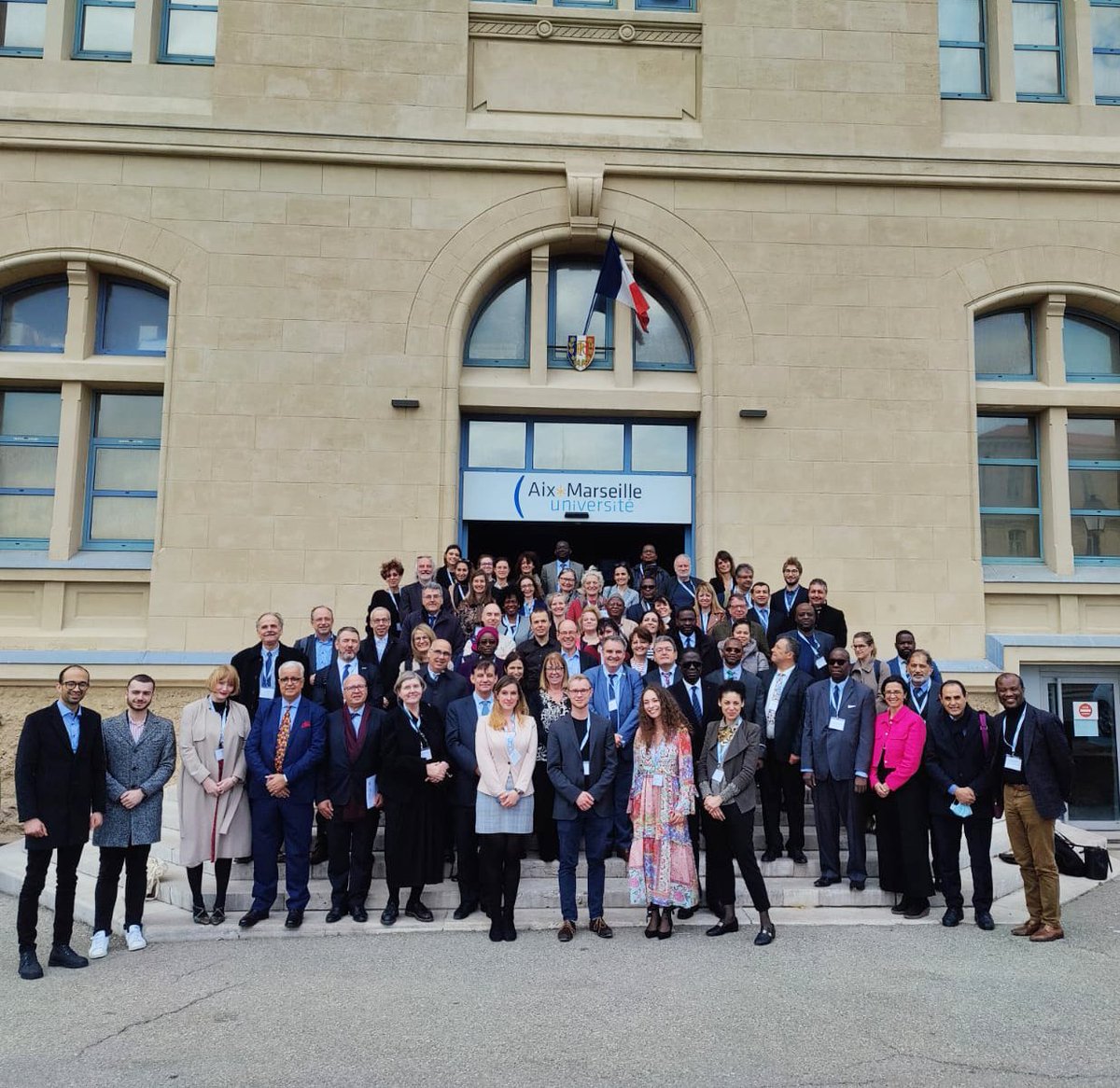 Day 1: The beginnings of a successful collaboration
The event started on 9 March 2022 with an internal workshop reuniting CIVIS member universities and African partner universities. Both sides were invited to discuss the developing partnership and reflect on how it could benefit all members of our communities in terms of training, mobility and research.
In the evening, an Opening Ceremony officially launched the public programme of the event. Guests were welcomed by CIVIS leaders and heard speeches from representatives of Marseille's local and regional political ecosystem. Video messages from senior French and EU policymakers showed the level of interest the conference provoked, and the relevance of the topic for broader policy discussions.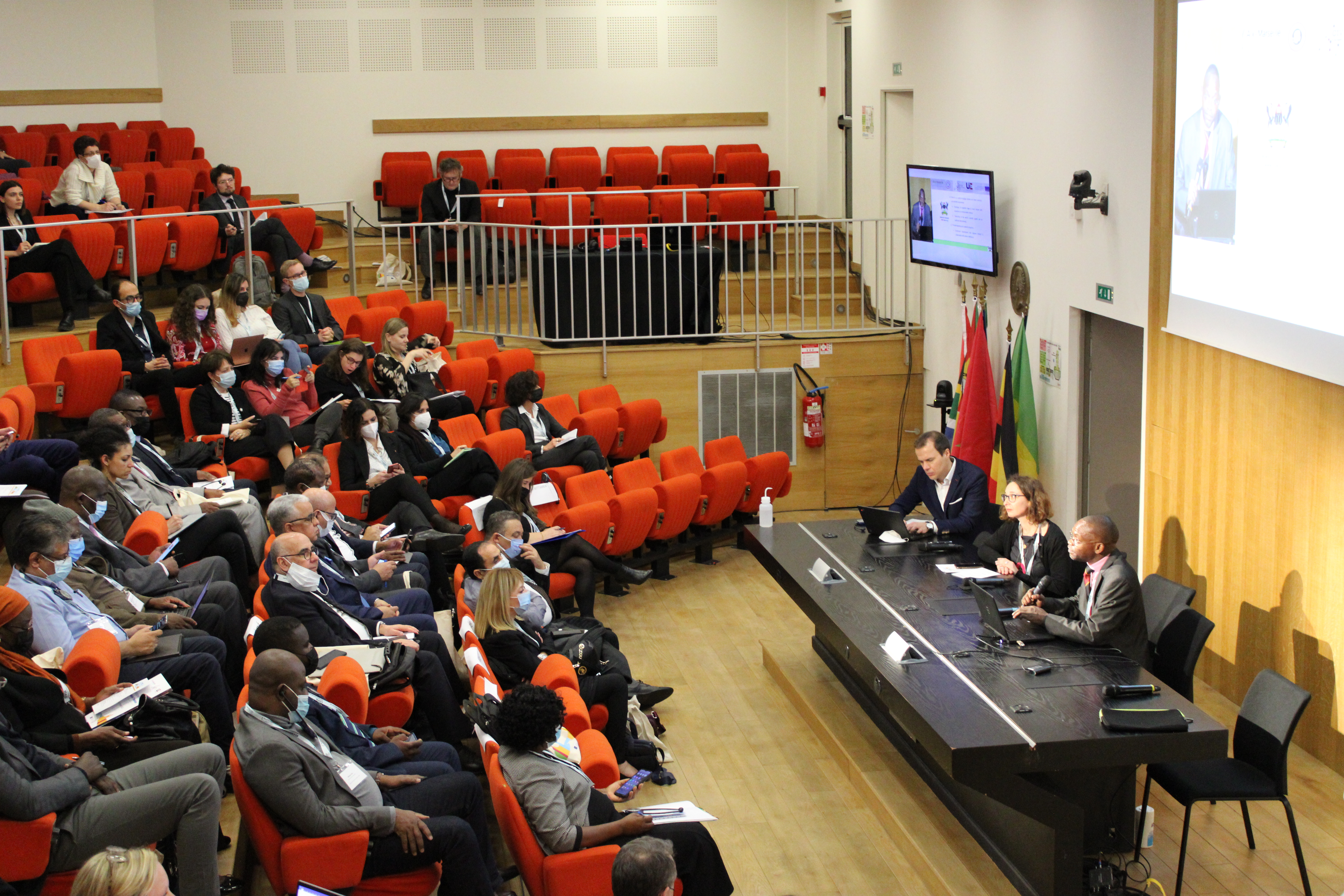 Day 2: Public conference 'European Universities between territorial integration and global ambition'
The public conference gathered speakers from African universities, the European Commission, and various European University Alliances. The event featured fascinating speeches and conversations, including two roundtables about how university alliances can shape the future of Africa-Europe relations. Discussions focused on higher education and the global challenges which deeper collaboration could help overcome.
In pictures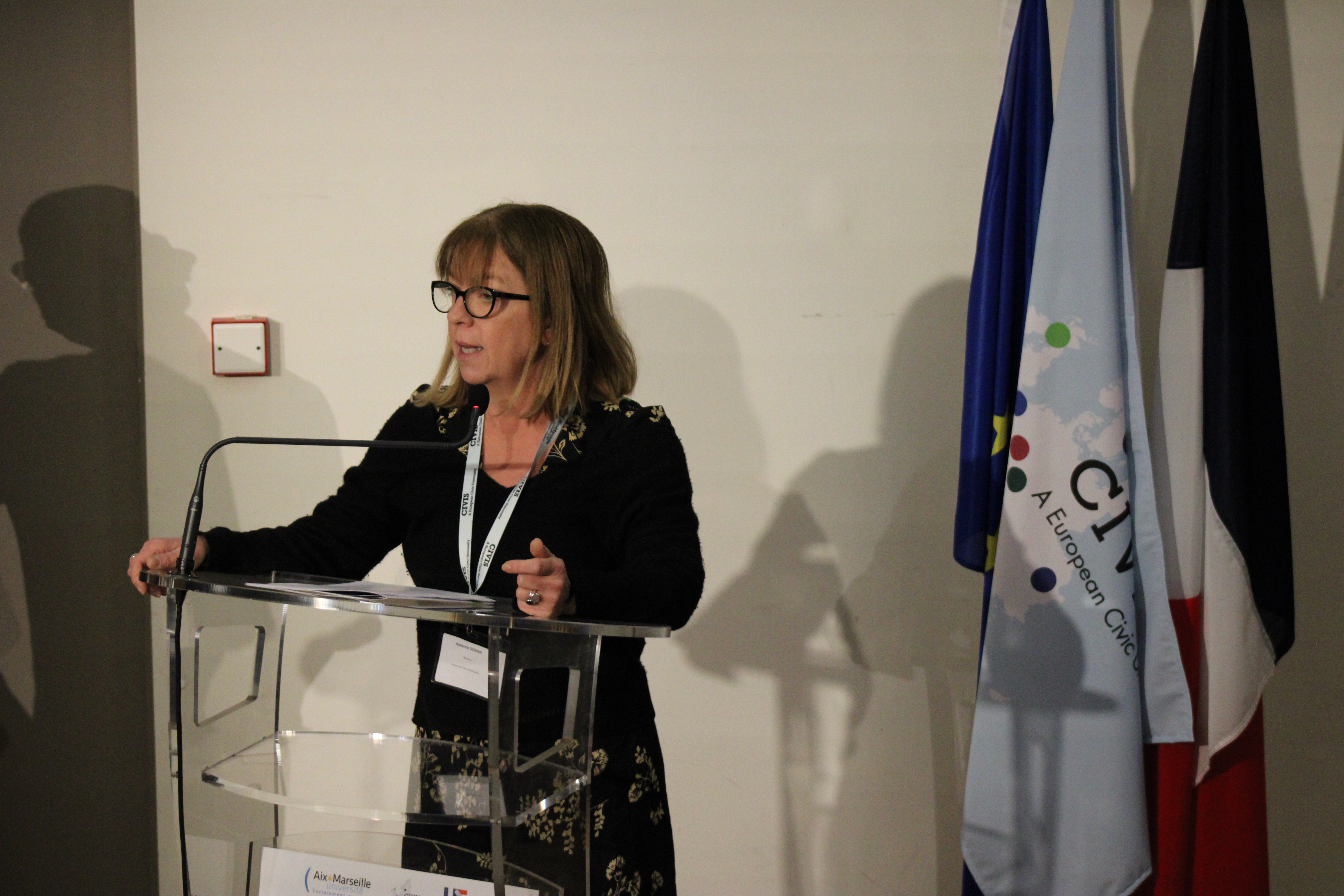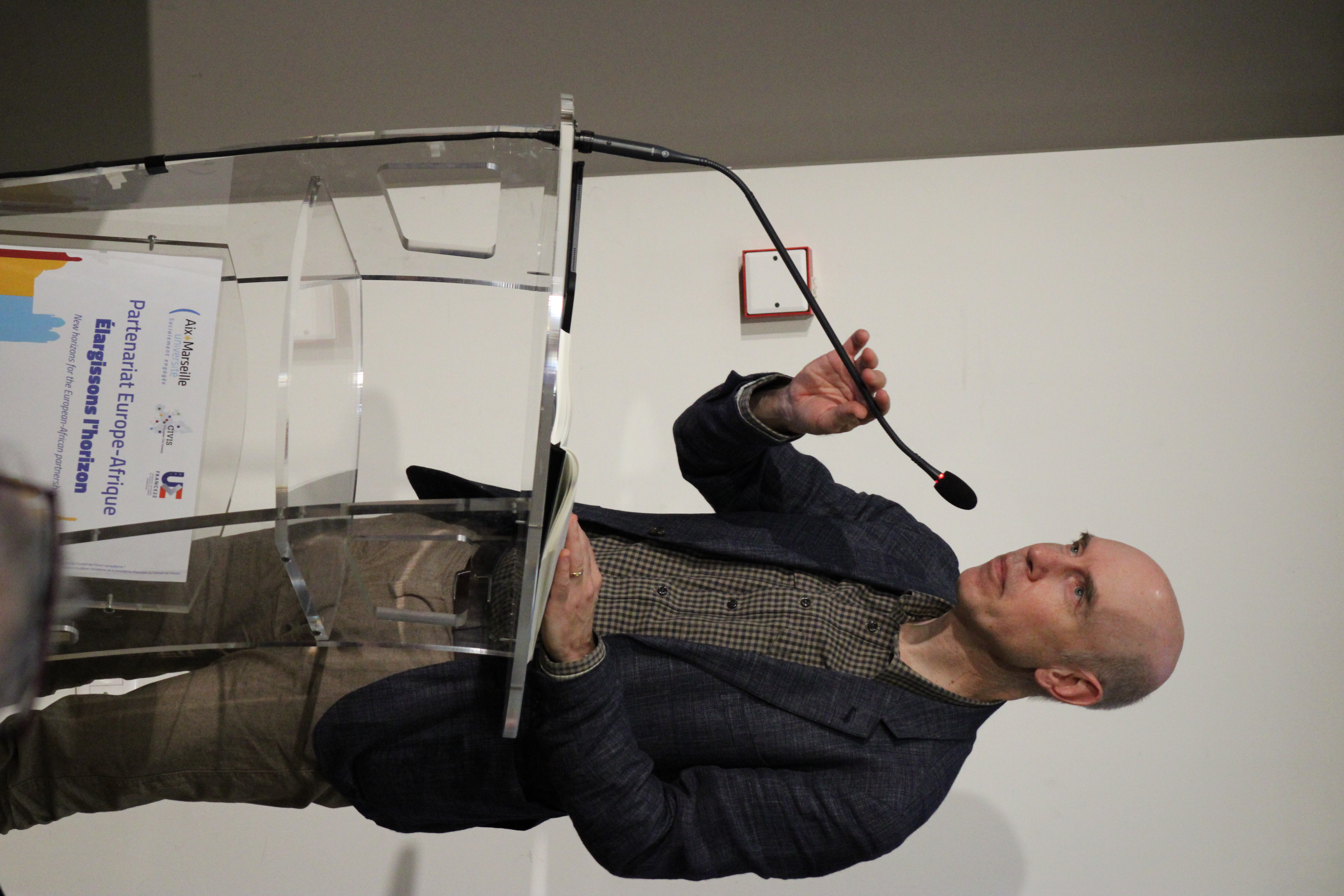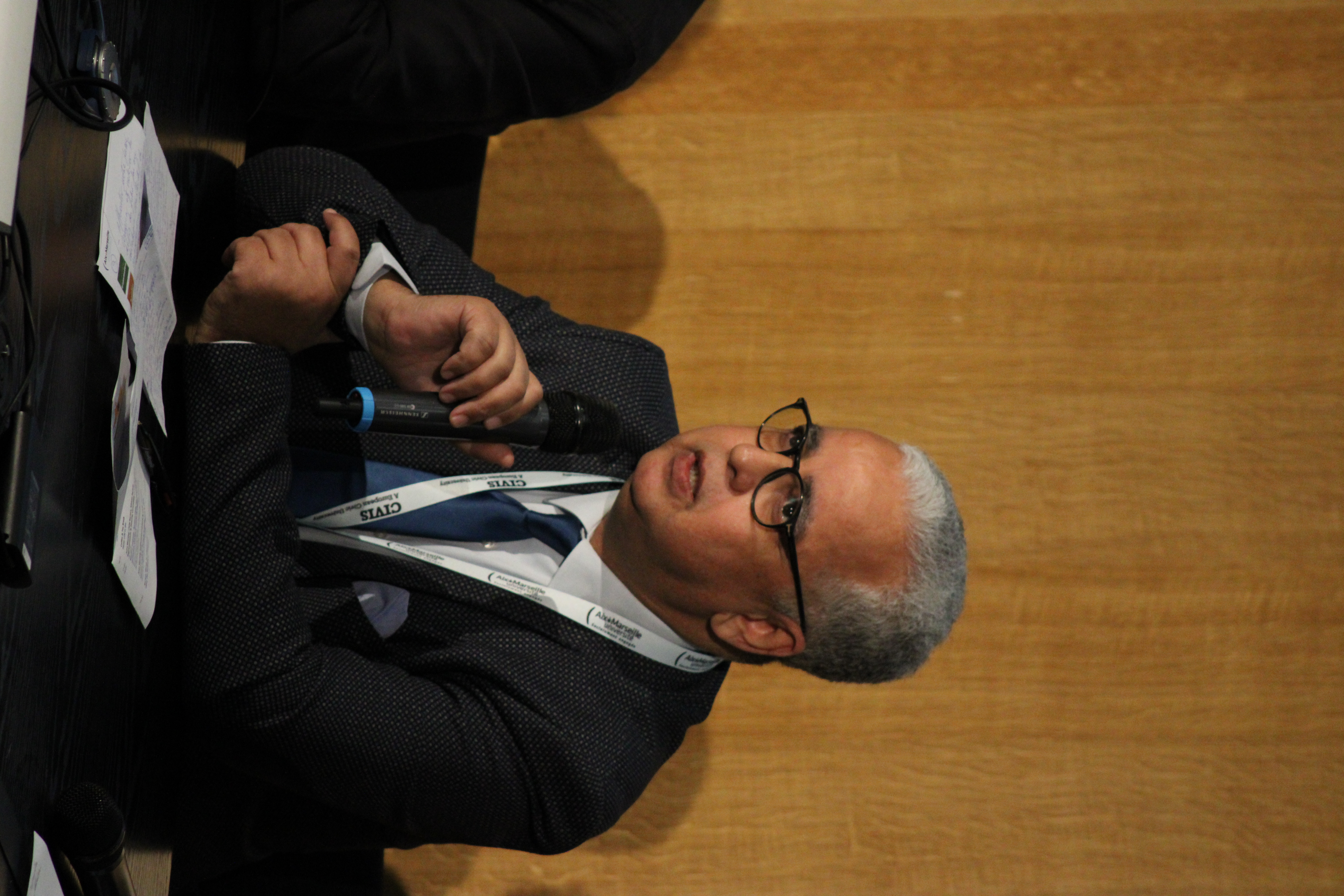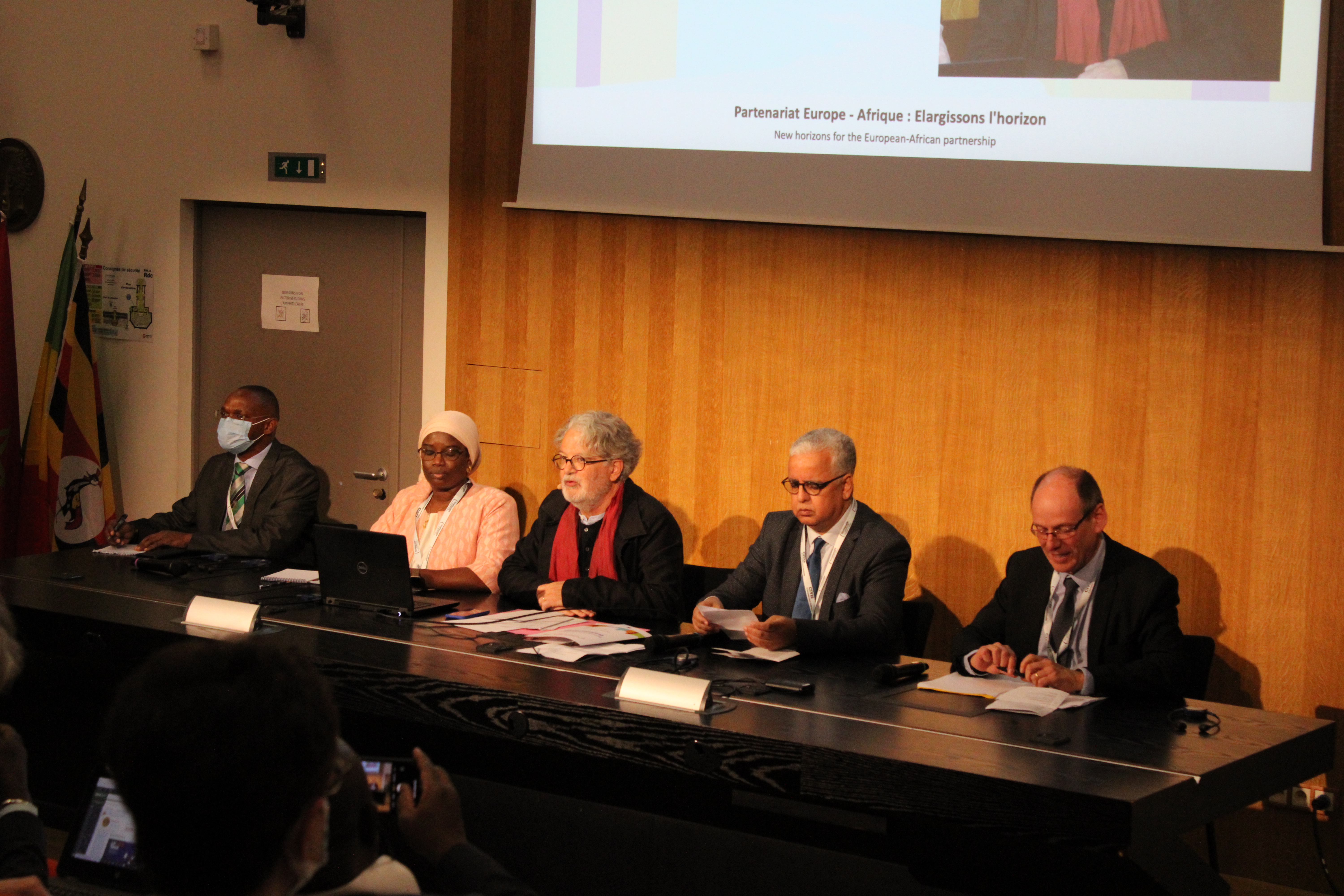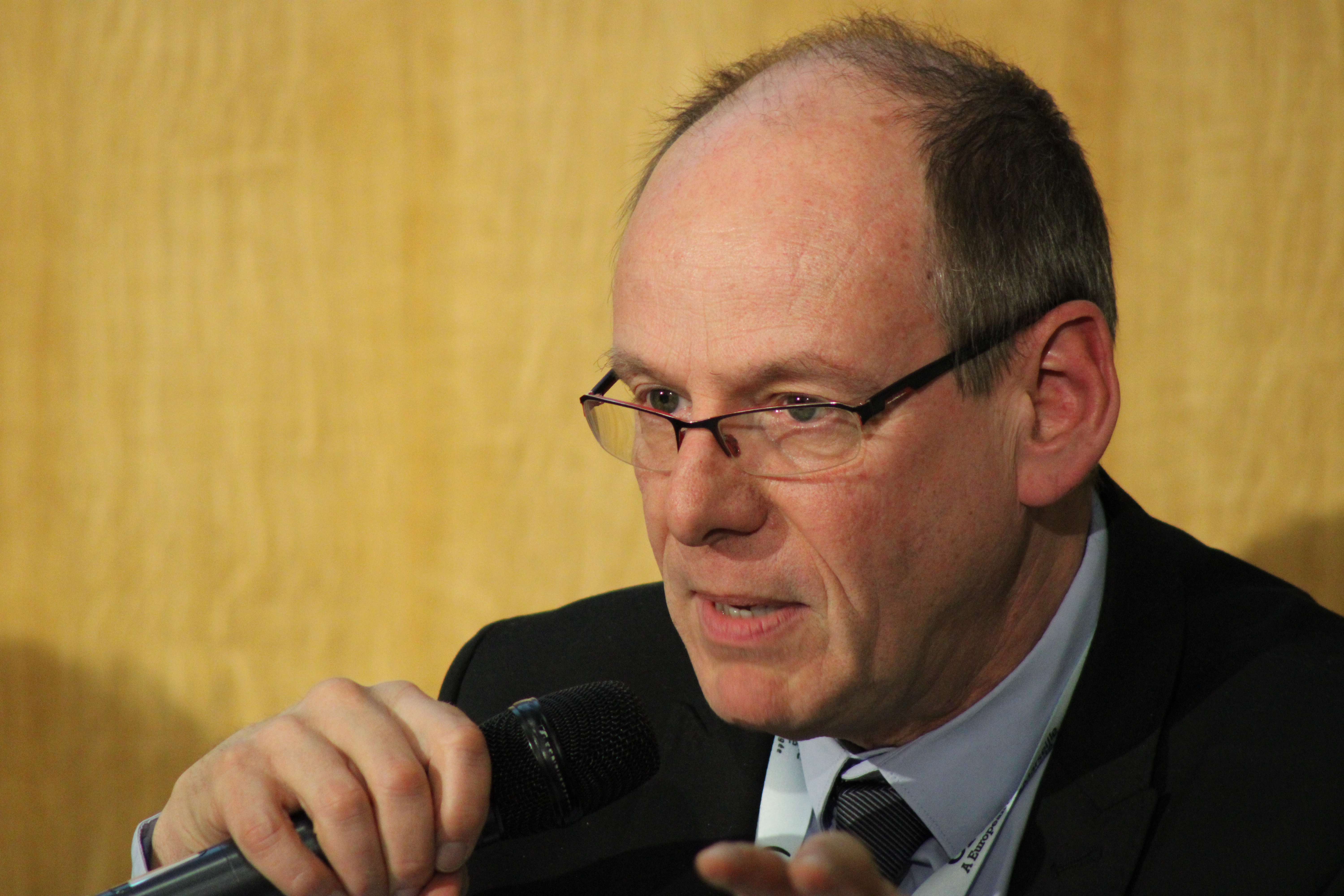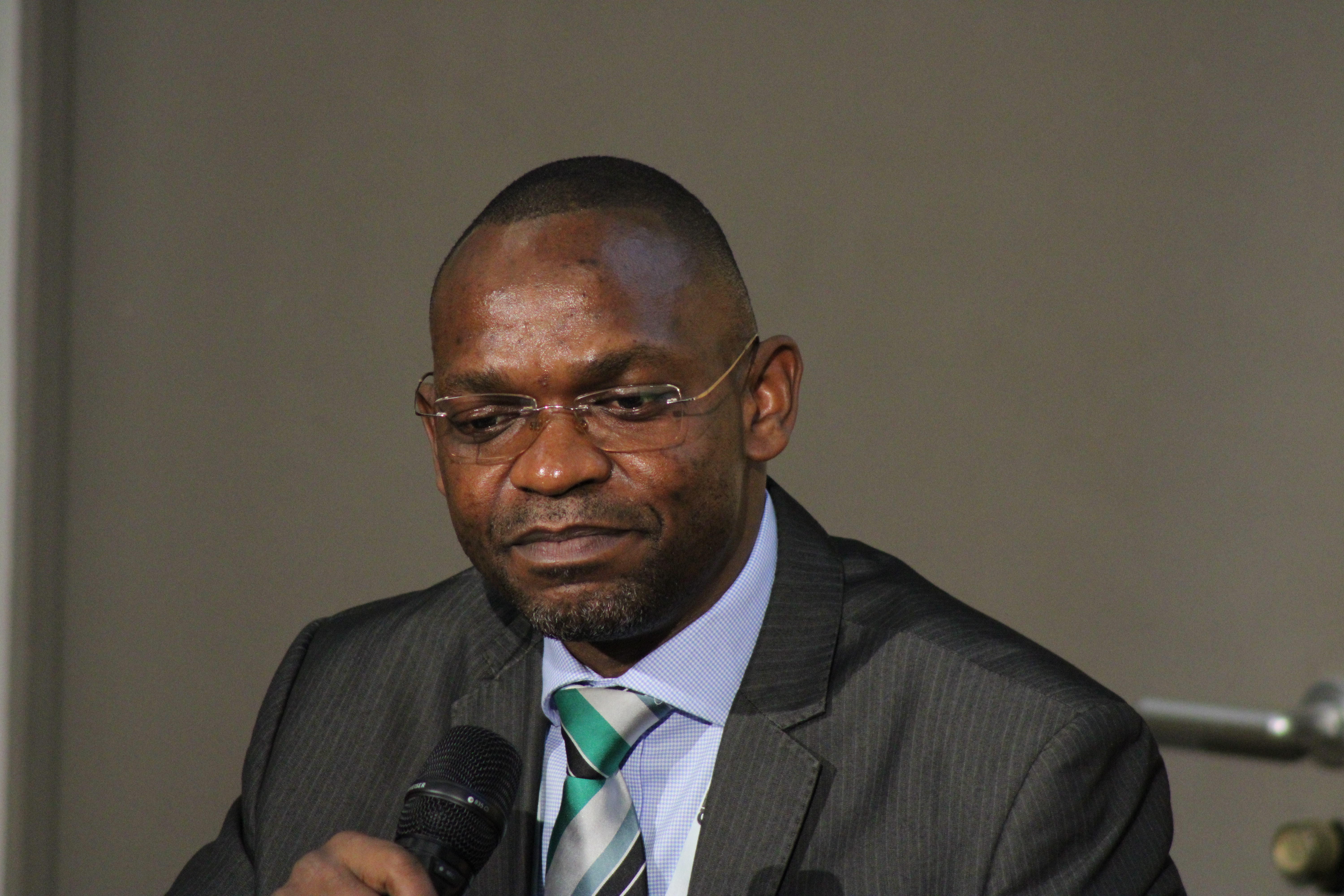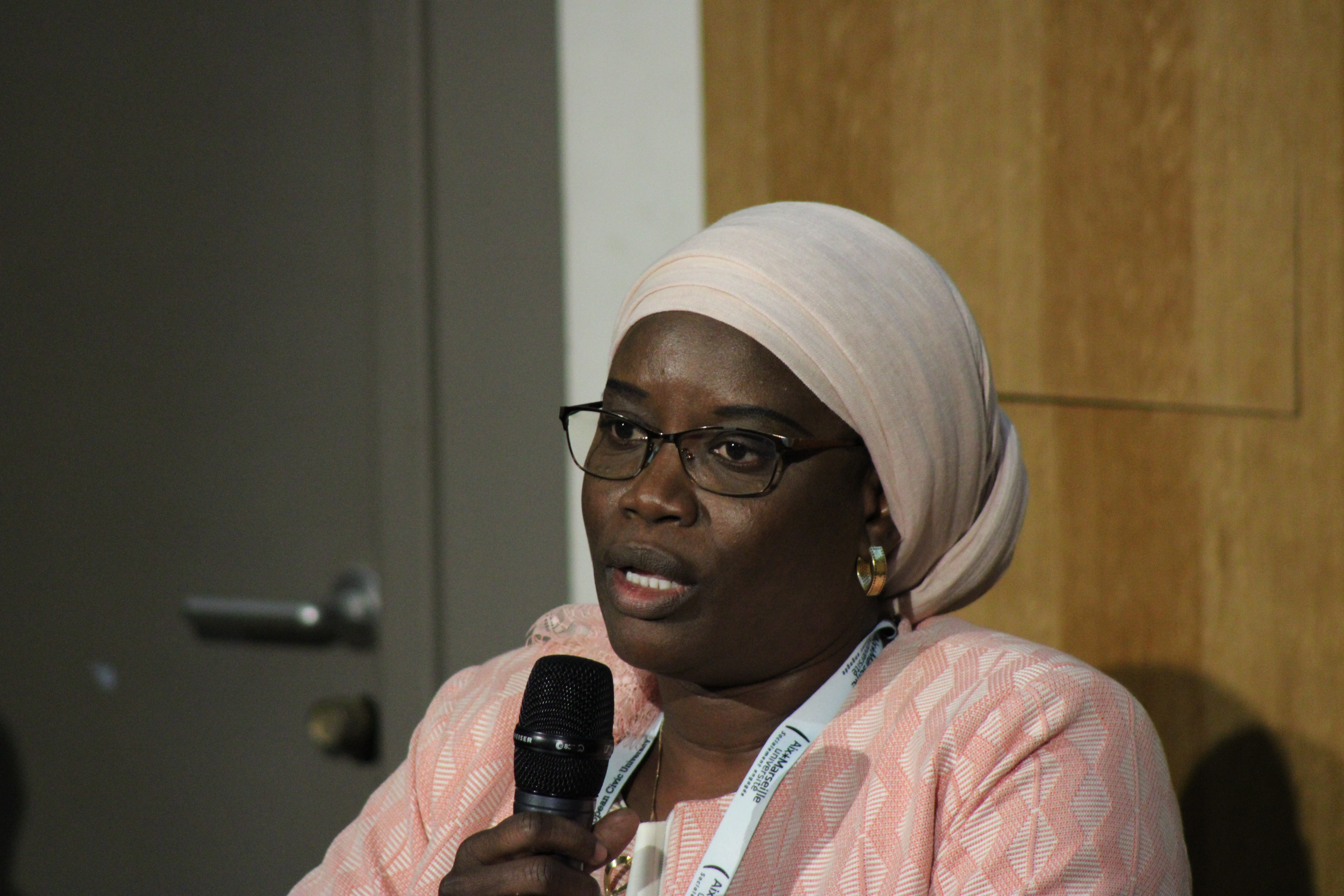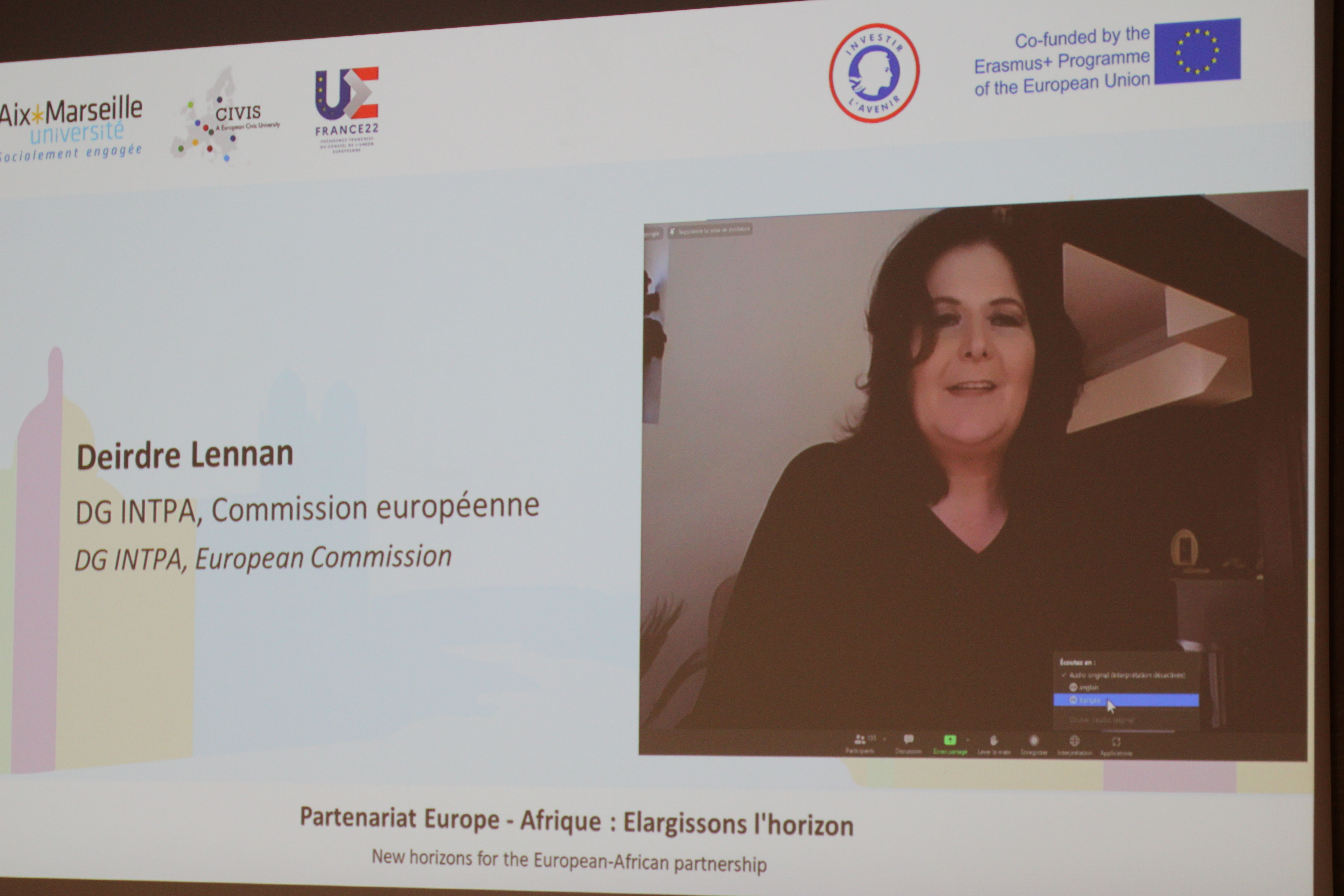 Rewatch the Public Conference
Rewatch the Panel Session
EXPLORE THE PROGRAMME OF THE PUBLIC CONFERENCE
Day 3: Signing our ambitious partnership agreement
The three days culminated in the signing of a partnership agreement between 6 African universities and the CIVIS member universities. This agreement commits the signatories to an ambitious agenda for partnership over the coming years, offering a framework for exciting and innovative new collaborations. The resulting joint activities promise huge benefits for the students, academics and broader communities of the participating universities, and will serve as a laboratory for enhanced HE cooperation between Europe and Africa.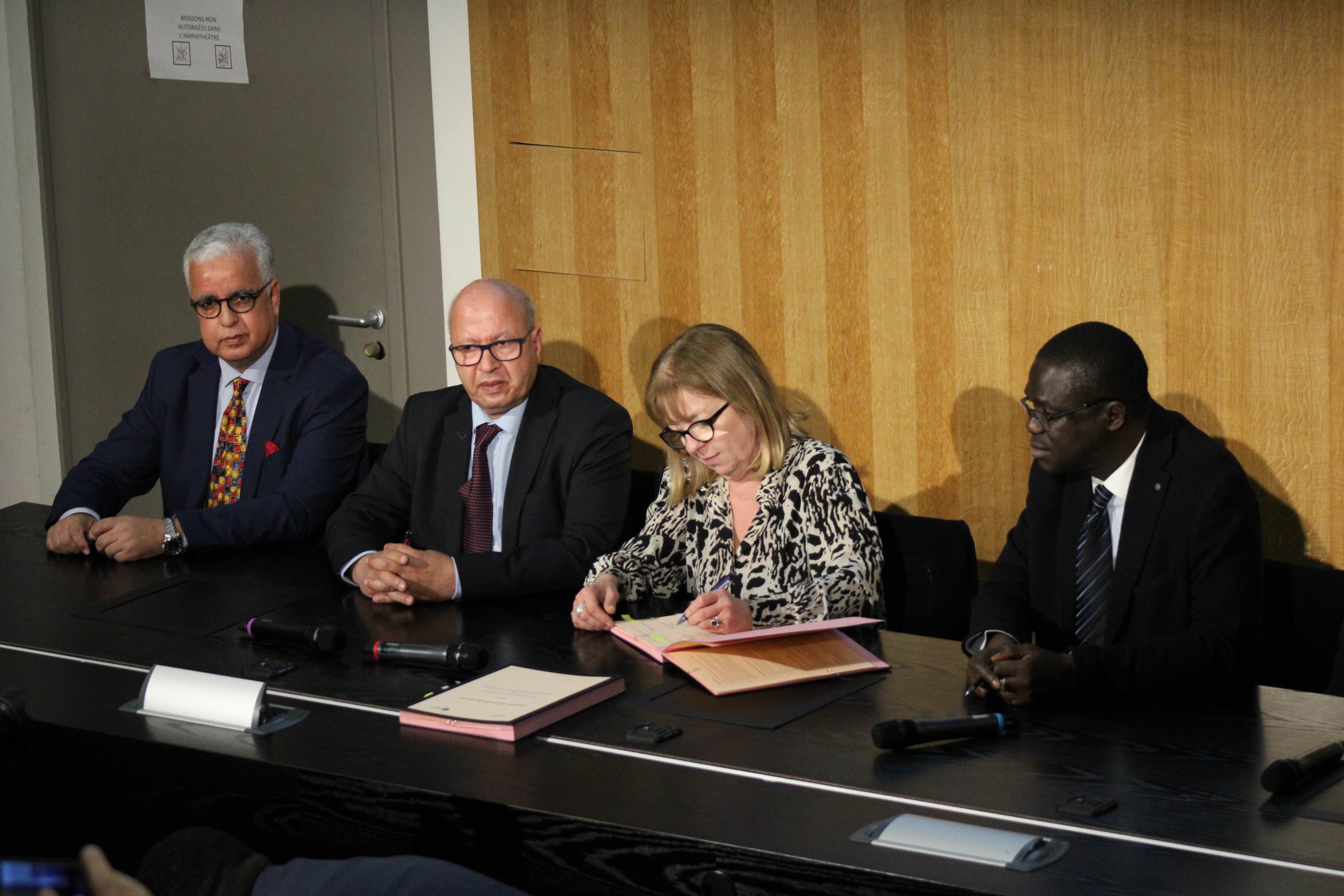 On this final day CIVIS also issued a position paper calling for a European University Initiative which leaves ample space for partnerships between European and global univeristies.
READ OUR PRESS RELEASE ABOUT THE AGREEMENT AND POSITION PAPER