Eduardo Mondlane University
Eduardo Mondlane University (UEM) is the oldest and biggest public institution of higher education in Mozambique, located in Maputo, the capital of Mozambique. This university is a comprehensive and multidisciplinary institution based on training, research and extension services. Established on 21 August 1962, UEM is ranked among Africa's top 35 universities (Aicu 2021).
Its vision is to be a university of national, regional and world reference in the production and dissemination of scientific knowledge and extension, underscoring research as a foundation to teaching and learning processes and extension. The university's mission is to produce and disseminate scientific knowledge and to promote innovation by means of research, which acts as a foundation to teaching and learning processes and extension, imparting humanistic values to generations of students so that they can face day-to-day challenges for the development of society.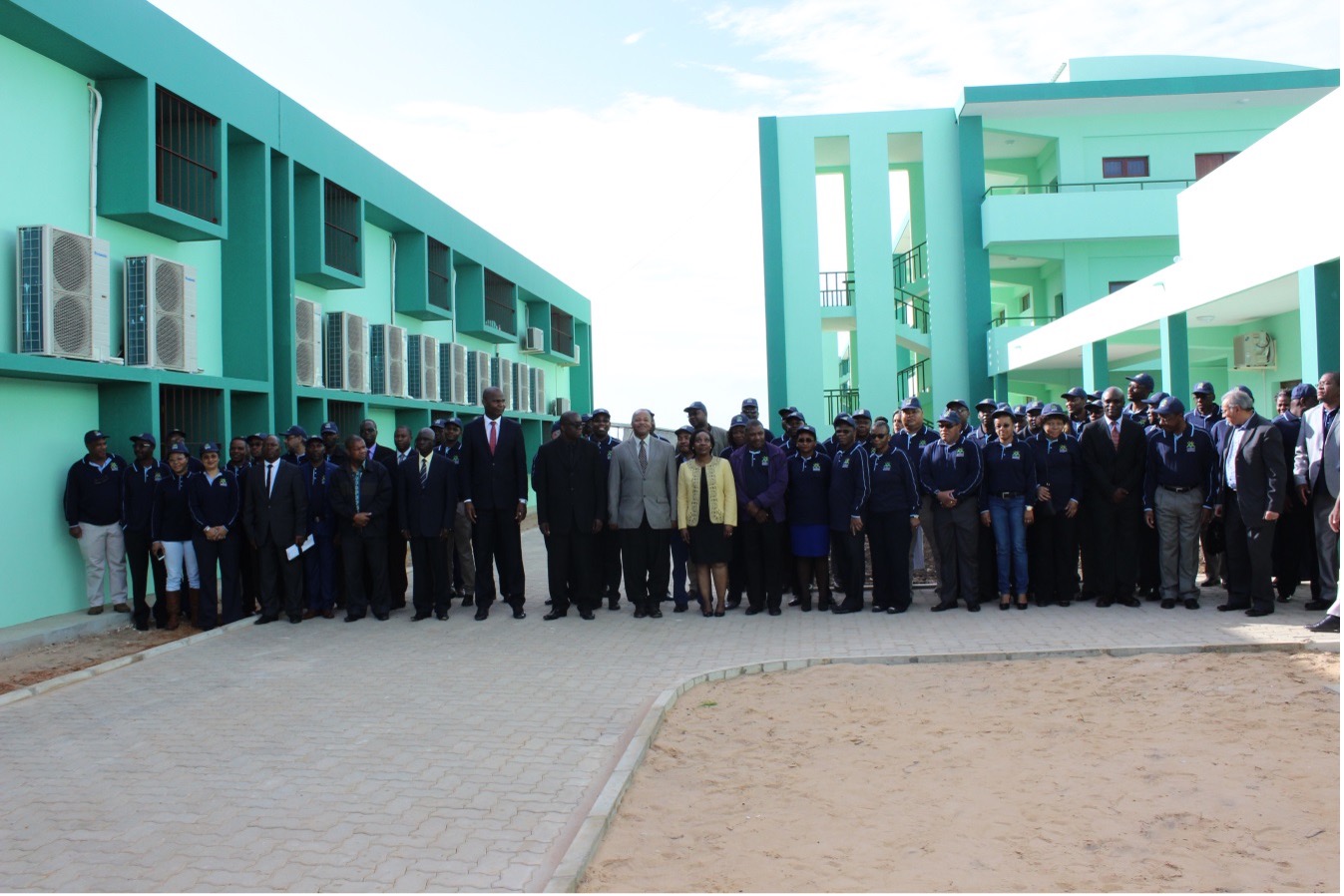 With a global perspective and through collaboration with others, Eduardo Mondlane University contributes to the development of knowledge. Education and research in human science and science in the international frontline, as well as in interdisciplinary work, make this possible. It also makes knowledge accessible to all through dialogue, participation in public debate, and the development of society. UEM promotes, at all institutional levels, democratic and collegial governance practices that ensure a management structure that is in line with the goals of a research-led university based on the spirit of good governance. This also stimulates the development of cooperation at all national, regional, and international levels to ensure continuity in resource mobilisation, expansion of access to opportunities, and affirmation of UEM as an institution of excellence in teaching, research, and extension.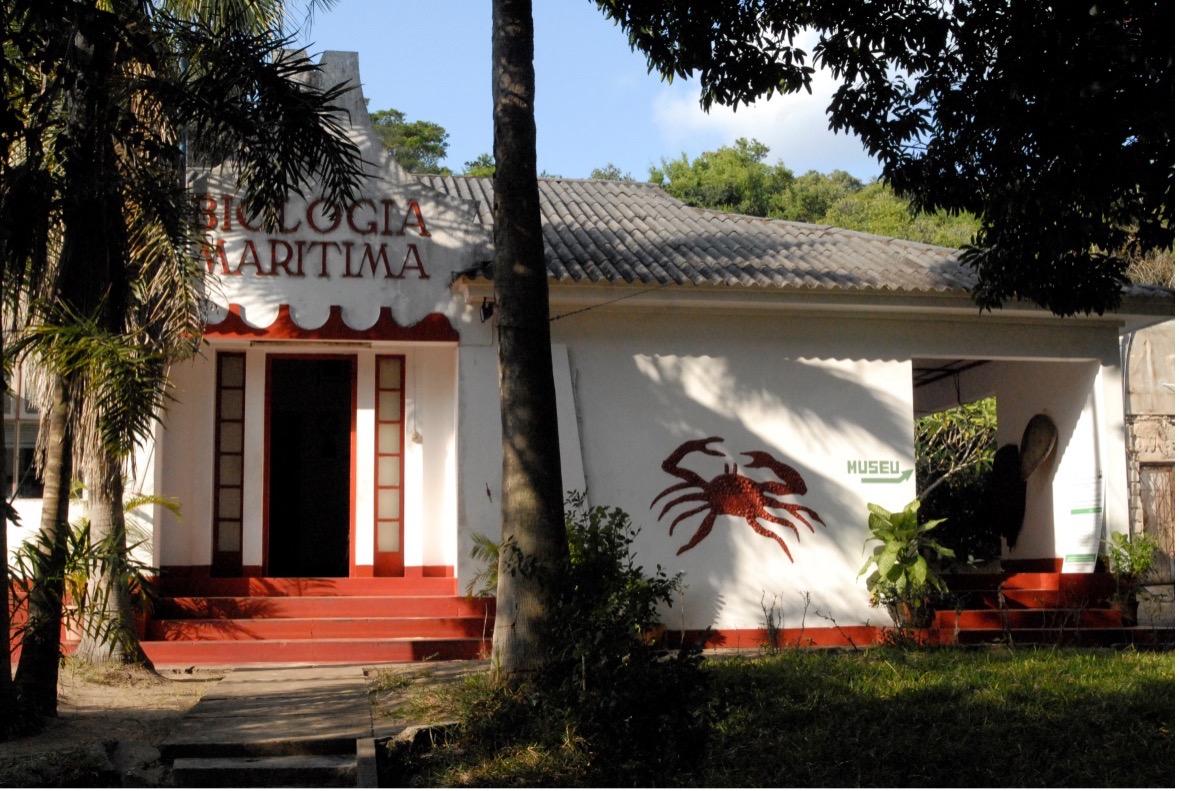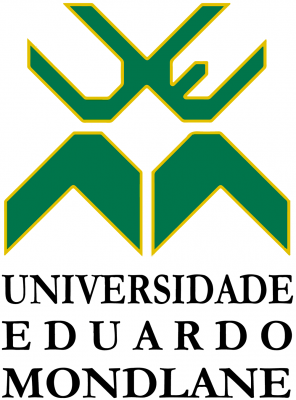 Country: Mozambique
City: Maputo
University's name: Universidade Eduardo Mondlane
Date of creation: 21 August 1962
Website: www.uem.mz
Few figures
Number of students (2021)
34 910 (13 139 Male and 21 771 Female)
Number of staff
Academic: 1 741 (396 PhD, 816 Master's and 529 BA/BSc Hons.)
Non-Academic: 2 934 (Administrative Staff and 124 Researchers)
Number and names of faculties and/or schools
Faculties (in Maputo city and Province):
Agronomy and Forest Engineering
Architecture and Physical Planning
Arts and Social Sciences Education
Economics
Engineering
Law
Medicine
Philosophy
Science
Veterinary
Higher Schools
Arts and Communication (Maputo city and Province)
Rural Development (Inhambane Province)
Hotel Management and Tourism (Inhambane Province)
Business and Entrepreneurship (Gaza Province)
Marine and Coastal Science (Zambeze Province)
Sport's Sciences (Maputo city)
Centers:
African Studies (Maputo city)
Gender Studies (Maputo city)
Biotechnology (Maputo city)
Policy Analysis (Maputo city)
Political Studies for Agro. Programmes (Maputo city)
Regional Integration (SADC) for Development Studies (Maputo city)
Machipanga Forestry Center (Manica Province)
Sabie Agriculture Center (Maputo Ptovince)
Environamental Studies and Safety
Studies in Oil and Gas Engineering and Technology
Research in Energy
Special Units
National History Museum
Natural History Museums
National Coin Museum
Maputo Fortress
Service Providers
University Health Center/Clinic
Distance Education Center
Informatic Center
University Press
Management Units (Directorates/Offices)
Asset Management and Institutional Development
University Campus Administration Directorate
Internal Auditing Office
Scientific Directorate
Cooperation Office
Communication and Marketing Center
Finance Directorate
Pedagogical Directorate
Planning, Quality and Institutional Studies Office
Registrar Directorate
Legal Office
Logistic and Procurement Directorate
Infrastructure and Maintenance Directorate
Human Resources Directorate
Scientific Journal
Welfare at the university
Student Residences (dorms): 13 Residences with 1068 beds
Residences for Academic and Non-Academic Staff
Housing Policy
Social Policy