RIS4CIVIS, the three-year-long project with the aim to formulate and consolidate 'Research and Innovation Strategies for CIVIS', was inaugurated in January 2021. With six modules – all of which have been designed to help formulate joint R&I strategies for the alliance and also to foster and facilitate research collaborations – and after six intensive work packages, some of which have been running parallel, the project will come to end in December 2023. Before that, however, a public event is to be organized in Brussels in late November, where the main results and outcomes will be presented and disseminated.
Since March 2022, the six modules have been involved in testing and implementing a series of case studies and on June 28-30 the management team at AMU in Marseille invited the module leaders together with the leaders of Work Package 3 (entitled "Validation through Case Studies") for a writing retreat that was dedicated to the formulation of module reports for this specific WP. The six reports aim at describing the various work processes and the many results of testing and implementing the case studies and during this retreat module leaders received and gave feedback on their reports in a collaborative and highly supportive milieu. Again, this retreat – running from early morning to late evening and including some social events – has proven with all clarity that meeting each other in real life is crucial for proper productive and sustainable collaborations to take place.
During these three days, two podcasts containing interviews with module leaders about their work with their case studies and their outcomes were produced. We will record the remaining four in the coming months, and the first editions will be released from September onwards. As for the six reports, they are to be finalised over the summer, and they will then be consolidated into one single report. Based on the many results and outcomes, a set of recommendations for best practices and for the continuation and maintenance of searching tools, data sets, matrices, and various kinds of trainings will be formulated and shared within the CIVIS community – and beyond.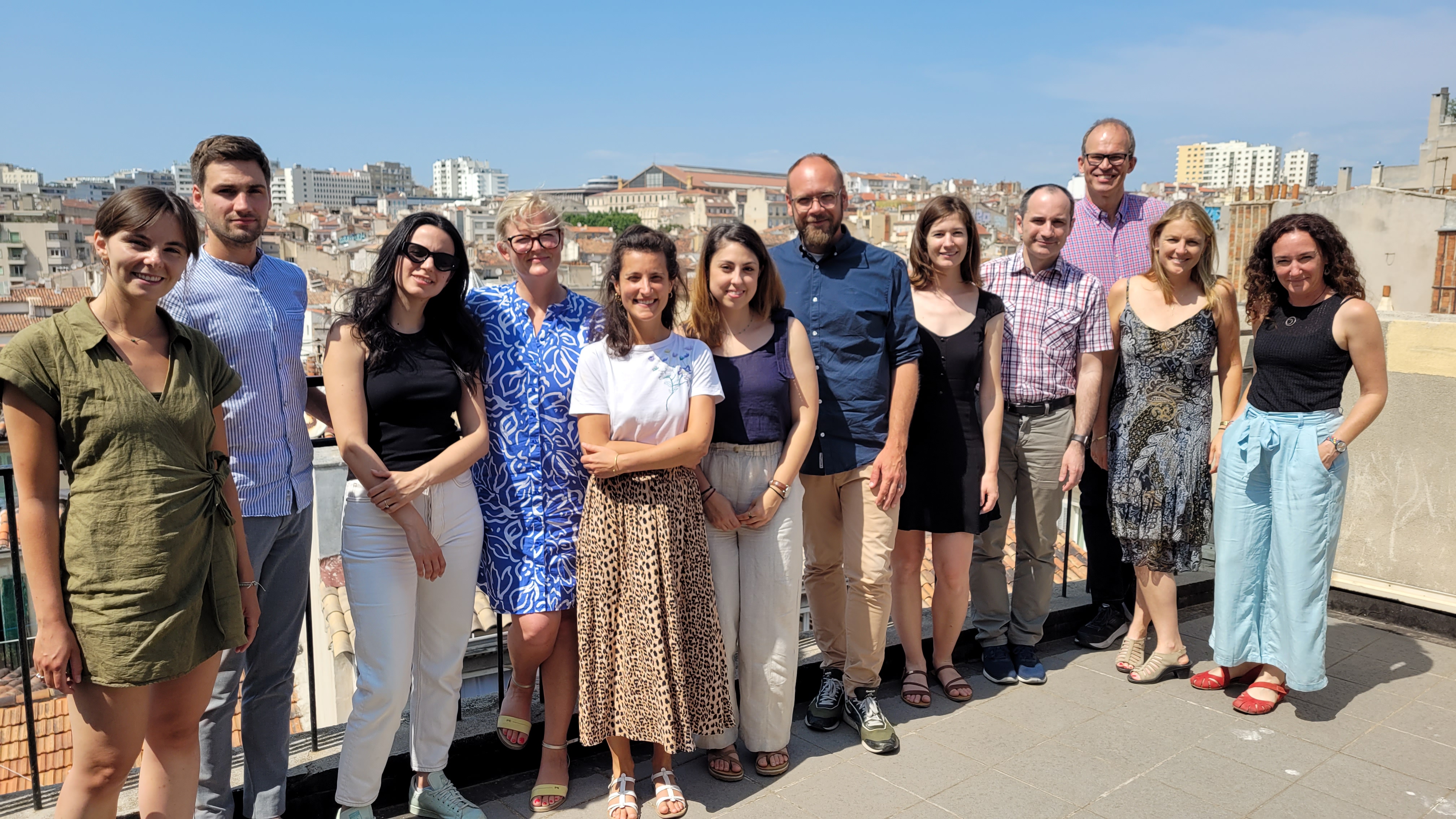 The meeting in Marseille in late June also brought together the Vice Rectors within the alliance to discuss the next phase, that is the transition from RIS4CIVIS to CIVIS, and also to discuss the formation of the new CIVIS Research Council, which is to be launched in Brussels in conjunction with the RIS4CIVIS dissemination event in late November.