CIVIS3i: A successful first training for postdoc fellows while selection of the second cohort moves ahead!
27 iunie 2023
← Back to news
Our CIVIS3i project funds post-doctoral fellowships, supporting fascinating primary research while training excellent early-career researchers.
We have just finished a very successful collective training on transferable skills for our first cohort of postdocs fellows! This was the first in a series of four training courses in the CIVIS3i programme. The event took place on 22-25 May 2023 at Aix-Marseille Université (AMU), and the theme was "Researchers' tools".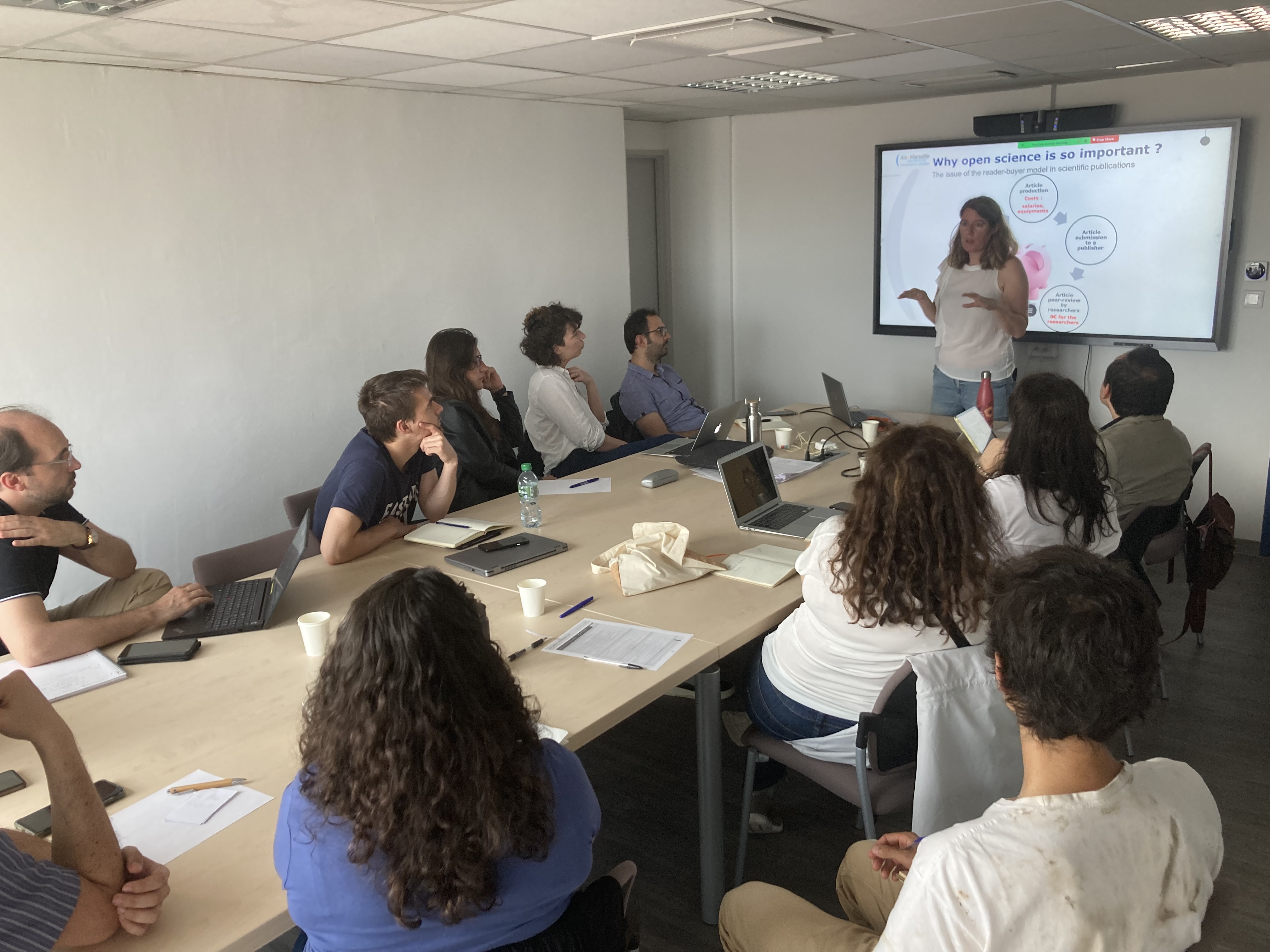 Collective trainings present a unique opportunity for postdoctoral researchers to benefit from the knowledge and advice of prominent academics, while collaborating and networking with fellow researchers from an international range of countries. These events are also a chance to discuss their own work and wider questions about being a scientist. The at AMU training was facilitated by specialists from the CIVIS3i partner universities.
Meanwhile, the selection of the second and final cohort of CIVIS3i postdoc fellows is advancing. We have now chosen which applicants who are shortlisted for interview with the Selection Committee. These 32 researchers will present their project to the Selection Committee and then take part in an academic discussion. This step comprises the second evaluation stage of the second call.