The governance and management structures of the CIVIS Alliance include a number of consultative bodies, which provide expert advice from specific perspectives and formulate proposals or suggestions. The Education Council is such a body, gathering senior representatives of all CIVIS member universities specialised in education issues – normally Vice-Rectors for education and a high-ranking administrator. The Chair and Secretary of the CIVIS Student Council are also members of the Education Council, bringing the perspective of the students who participate in our educational activities.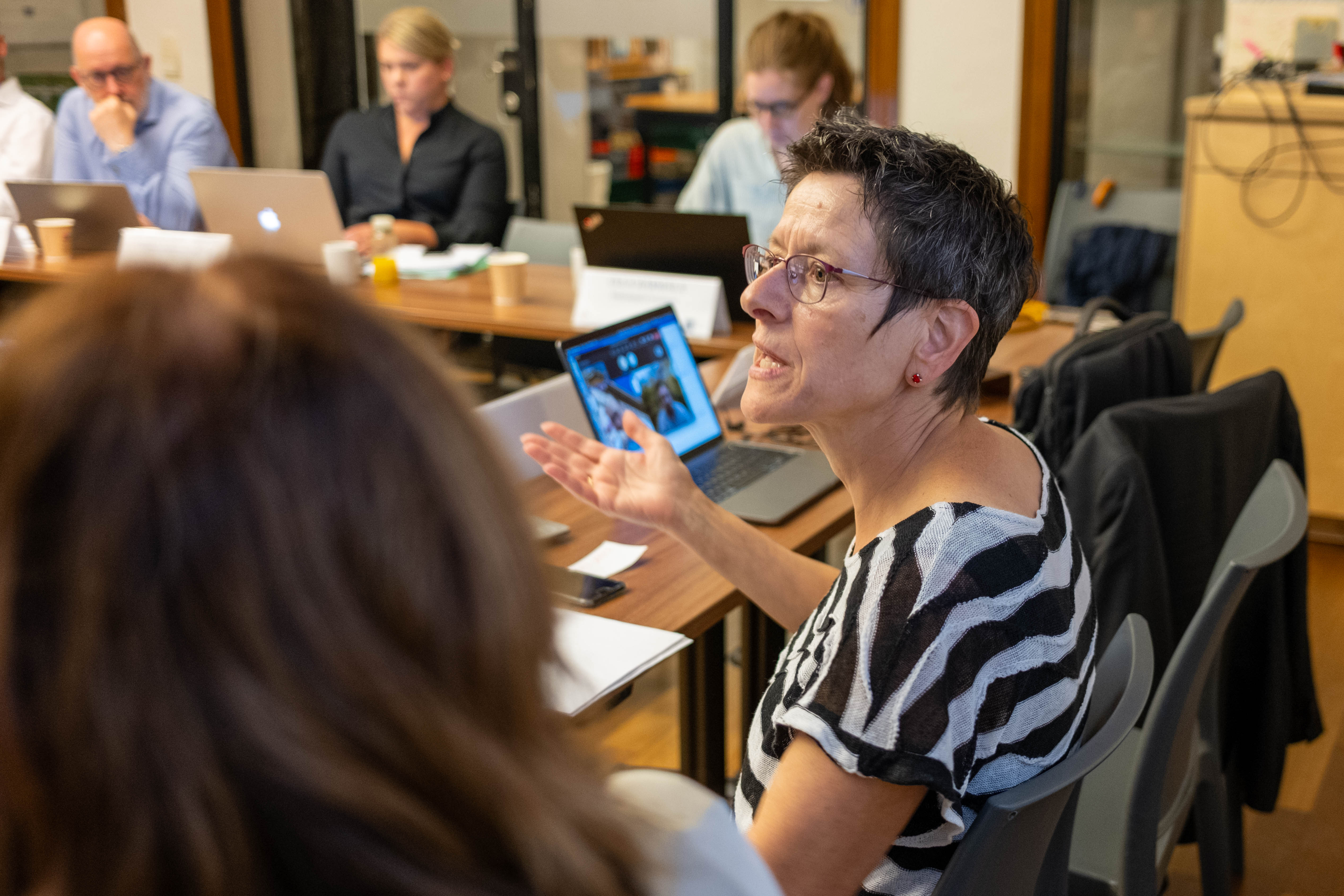 CIVIS is active in all areas of university life, but our educational offer represents the largest pillar of our work at this stage. We prioritise interdisciplinarity, paedagogical innovation, and international cooperation in the development and implementation of our challenge-based activities. This makes our courses and programmes truly exciting, but this ambition requires careful oversight. That is why the Education Council has such a vital role to play.
The main purpose of this consultation body is to give expert strategic input on the scope and framework for CIVIS education activities, particularly for longer programmes and degrees. The Education Council also gives recommendations to the CIVIS governance and management structures on the feasibility of specific projects and proposals.
Meetings are held at least four times per year, but had so far always taken place online. On 22 June 2023, the Education Council met in person for the first time at the ULB in Brussels, Belgium. All member universities were represented, making this an important step in the development of this vital consultative body. The Vice-Rector of the university currently chairing the Board of Rectors holds the presidency of the Education Council, meaning that Karin Amos of the University of Tübingen chaired this session.