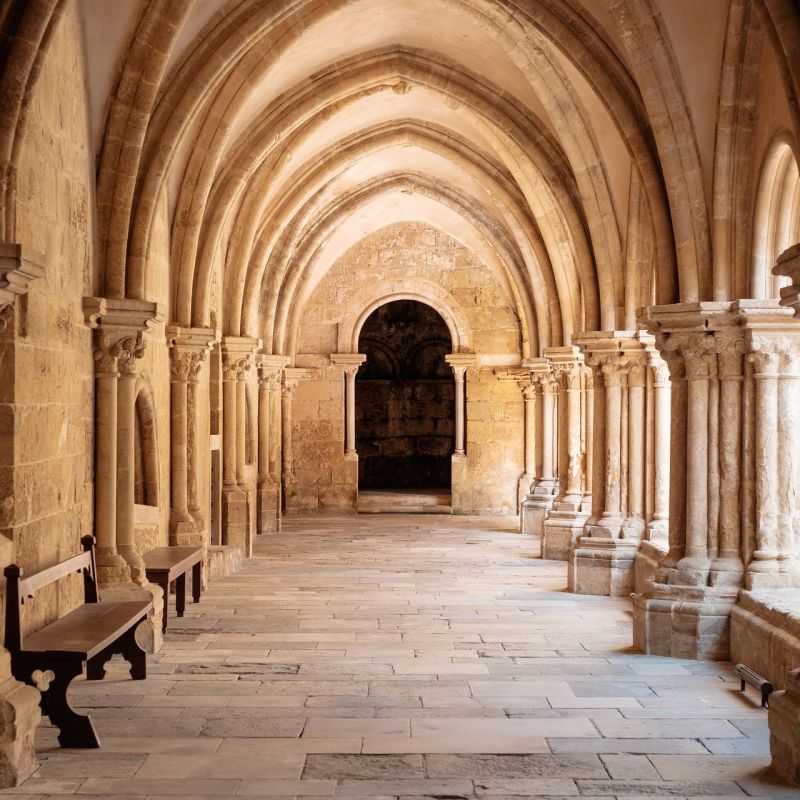 A participative and inclusive governance structure
CIVIS is an ambitious and far-reaching initiative, and to ensure its long-term sustainability, we will develop a strong, integrated and legitimate governance structure over the first 3 years. Our European University initiative will be inclusive, participatory and open to all key stakeholders including students, university staff, city representatives, businesses and members of the civil society.
In 2020, we established three participative and inclusive governance bodies who will help us assess our work, bring innovative ideas to the table, determine the strategic orientations and activities of the alliance, and foster collaboration between cities and universities.
People involved in our advisory and consultation bodies:
Consultative council

: city and regional representatives, citizens,

rectors and presidents of CIVIS member universities

Participative council

: academics, researchers, students and administrative staff of CIVIS member universities

Hub council

: Research experts in 5 CIVIS hubs, students, academics and organisation involved in other projects (Open labs, Med & African projects)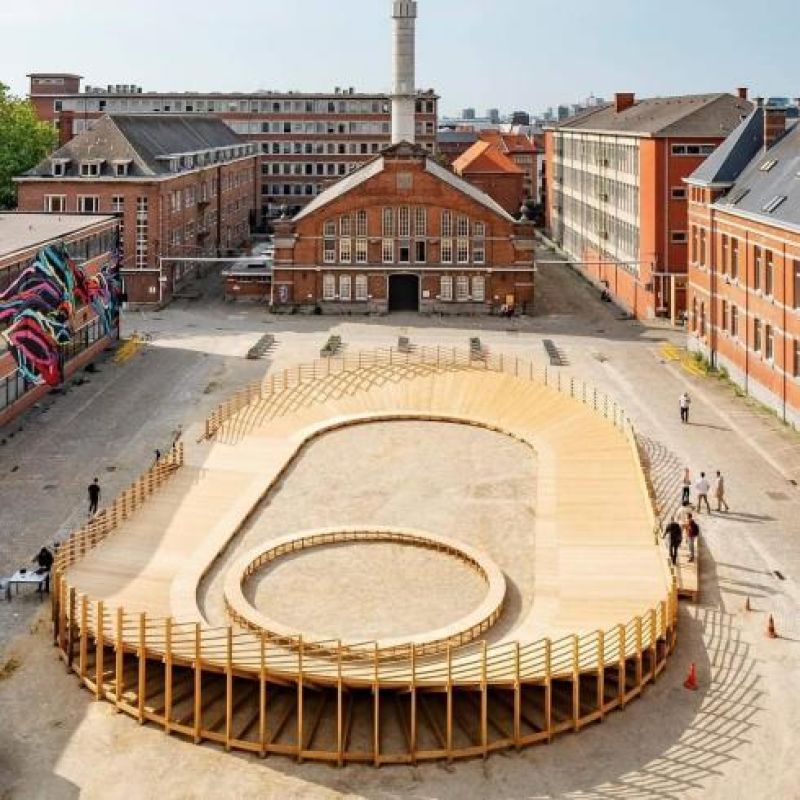 with a Communication office in Brussels
At the end of 2019, we set up our representative office in Usquare, Brussels. A former barracks, Usquare is an urban and inter-university district centred on the concept of sustainable development and citizen involvement. In a way, Usquare characterises the "physical" quintessence of CIVIS's ambition by "bringing people, city and knowledge in one space".
The CIVIS representative office was created to ensure the long-term sustainability of our University alliance and stimulate cooperation in Education, Research and Innovation with the public sphere. It will serve as an open space for public exhibitions and citizen-lab activities to encourage the participation of all stakeholders in building a new University model.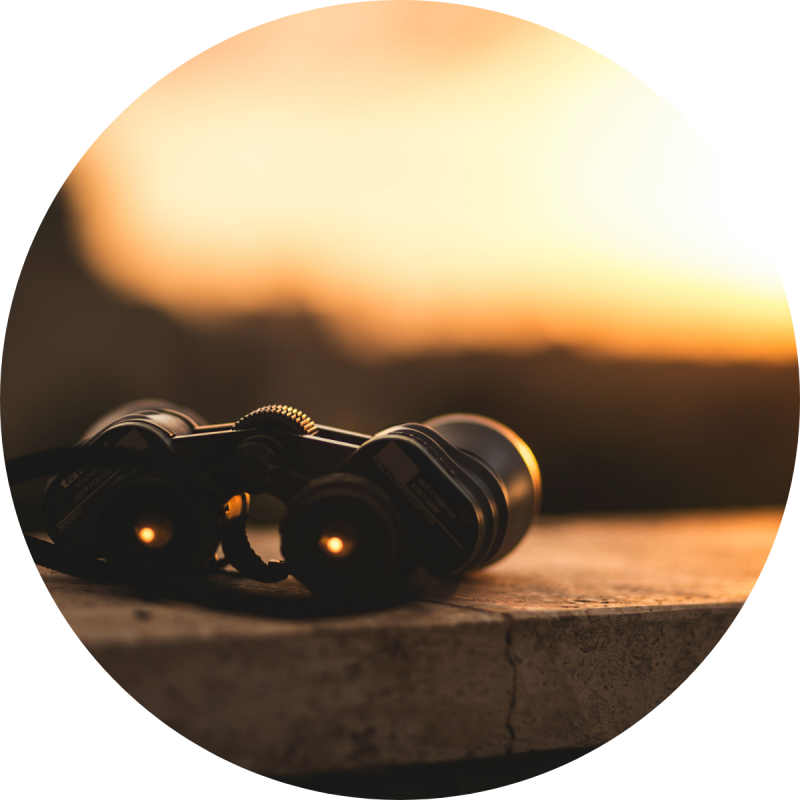 A legal entity by 2022; participative, inclusive, civic University by 2030
With the strong collaboration of our university members, we will work on the legal entity for our European University alliance with the ultimate goal of becoming a participative, inclusive and a European Civic University by 2030.
Our goals:
to ensure the development of a long-term governance structure for a sustainable European University

to foster cooperation between our communities and external stakeholders

to support the deployment of CIVIS as a model within the European education area