ICI Summer School explores immunological aspects of cancer diagnosis and treatment
2 August 2021
← Back to news
On 5-9 July 2021, the Institut Cancer et Immunologie at Aix-Marseille Université hosted a summer school welcoming almost 50 international students, with special support available for participants from the CIVIS Alliance. The Master's and PhD students benefited from the expertise of 26 world-renowned experts, whose lectures addressed various aspects of the theme "Single cell approaches to tumour and immune cell heterogeneity". Students also had the opportunity to present their own research.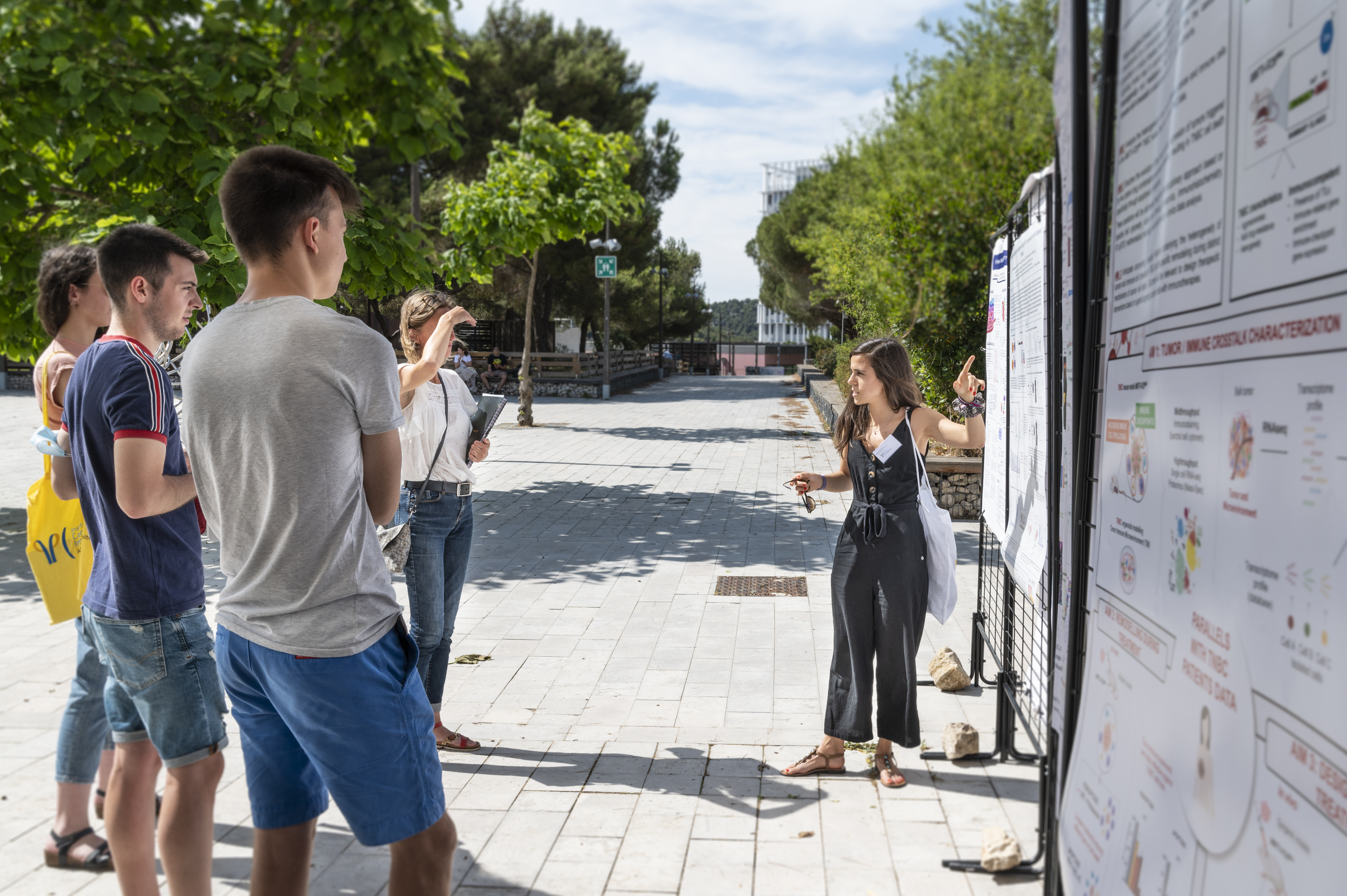 The summer school was a unique opportunity for young scientists to get their career off to a flying start, with a focus on innovative approaches in immuno-oncology. I particularly appreciated the varied topics addressed by the researchers in their lectures, which covered not only academia but also the industrial context. Finally, the week offered great opportunities for networking and allowed me to imagine undertaking a research post in another European country.

- Georgia Antonopoulou, Master's student at the National and Kapodistrian University of Athens, reflects on her experience at the ICI Summer School.
The event was such a success that the organising universities are already planning the second edition, to be hosted by the University of Bucharest in summer 2022!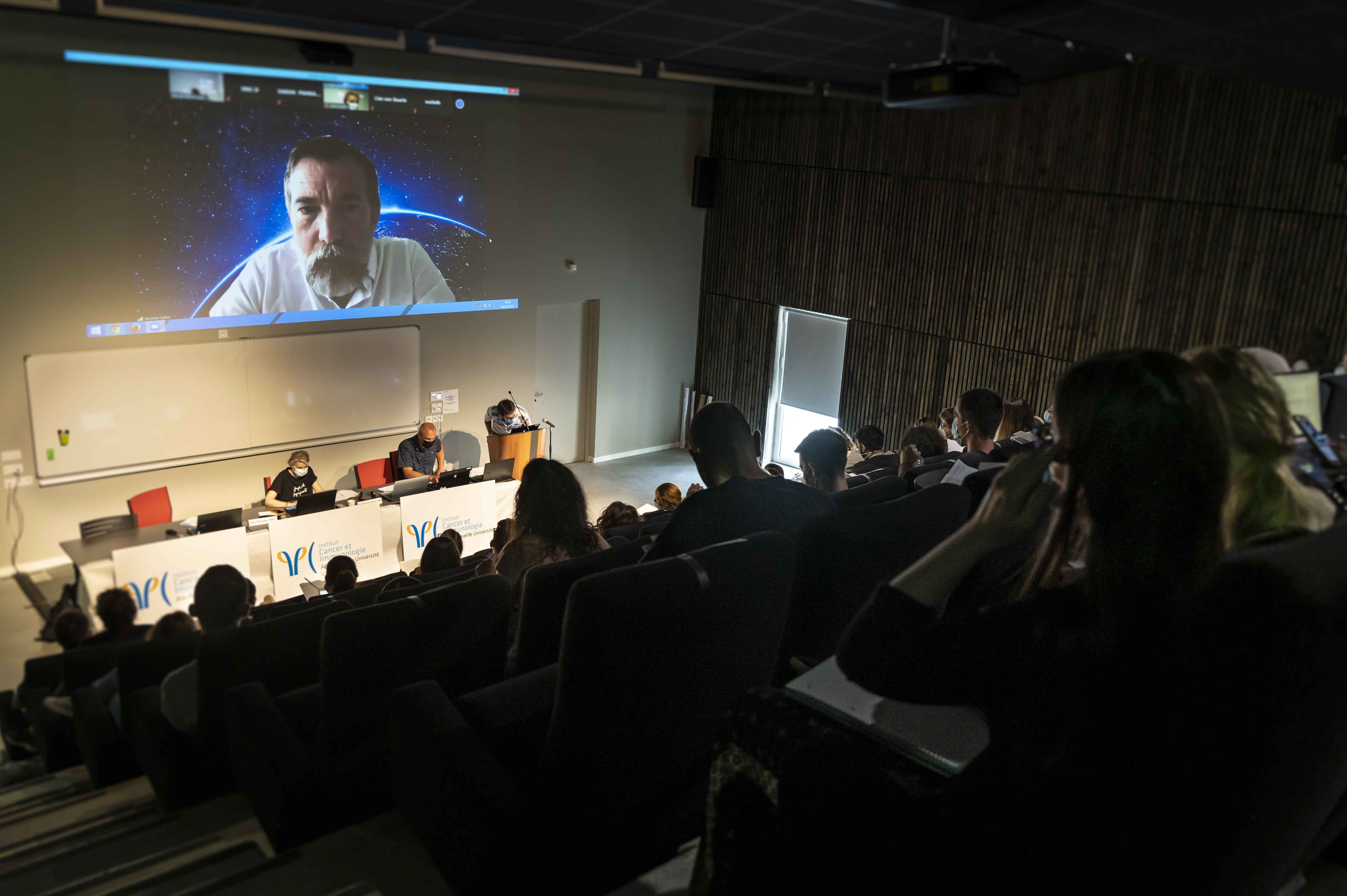 What to read next?