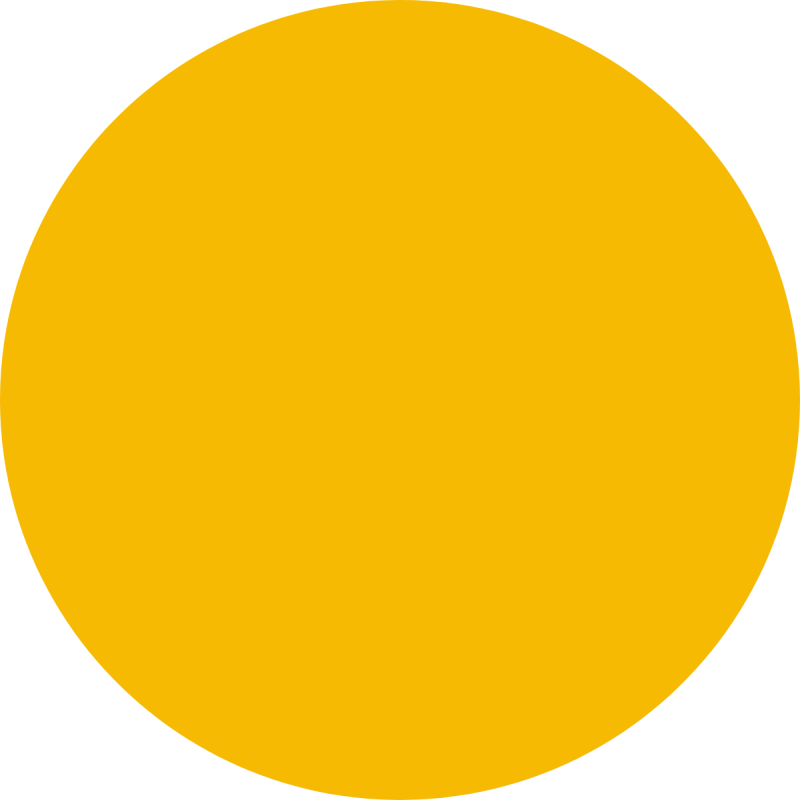 Blended Intensive Programmes - Call for proposals
CIVIS is launching a call for Blended Intensive Programs to be designed, submitted and implemented by the ten partner universities (any academic staff member of a CIVIS member university).
The application deadline is 15 November 2022.
Eligibility criteria include the following:
Proposals should involve at least 3 CIVIS member universities
The programme should be in a blended format (virtual sessions & 5 days of physical mobility)
Participation in the BIP should correspond to a set number of at least 3 and up to 6 ECTS (to be defined by the organisers)
Proposals should be related to one of the 5 Hubs of the CIVIS Alliance

Health
Cities, Territories and Mobility
Climate, Environment, Energy
Digital and Technological Transformation
Societies, Culture and Heritage
Find more information and apply on the dedicated webpage.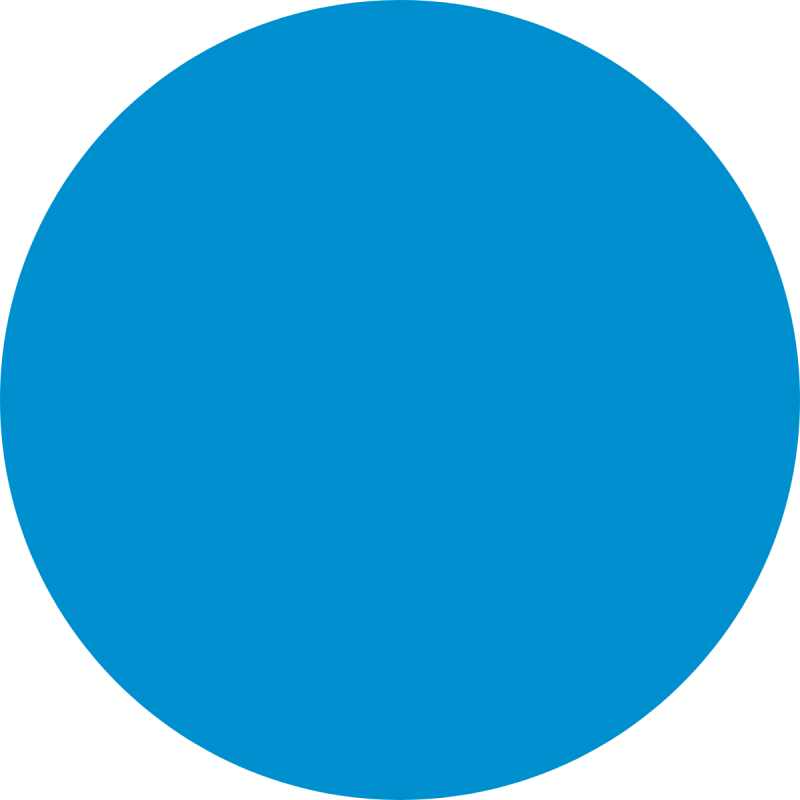 CIVIS Call - Virtual Mobilities
The call for budgeted proposals is now closed. Virtual mobility applications can be further sent until June 2022, but only for non-budgeted projects.
Aiming to increase mobility among its students and staff members, promote CIVIS values, and cultivate innovation in all addressed areas, the CIVIS Alliance CIVIS is launching its first call for Virtual Mobility programmes to be designed, submitted, and implemented by all partner universities.
Please note that all reported activities (budgeted or not), must finish before the end of the project.
Virtual mobility activities may be organised independently by any Faculty, School or Department of a CIVIS Alliance member university. They can cover:
CIVIS Open Courses
CIVIS Modules

CIVIS Micro-programmes
CIVIS Summer / Winter Schools
CIVIS Bootcamps (practical / research-intensive stages)