CIVIS for administrative staff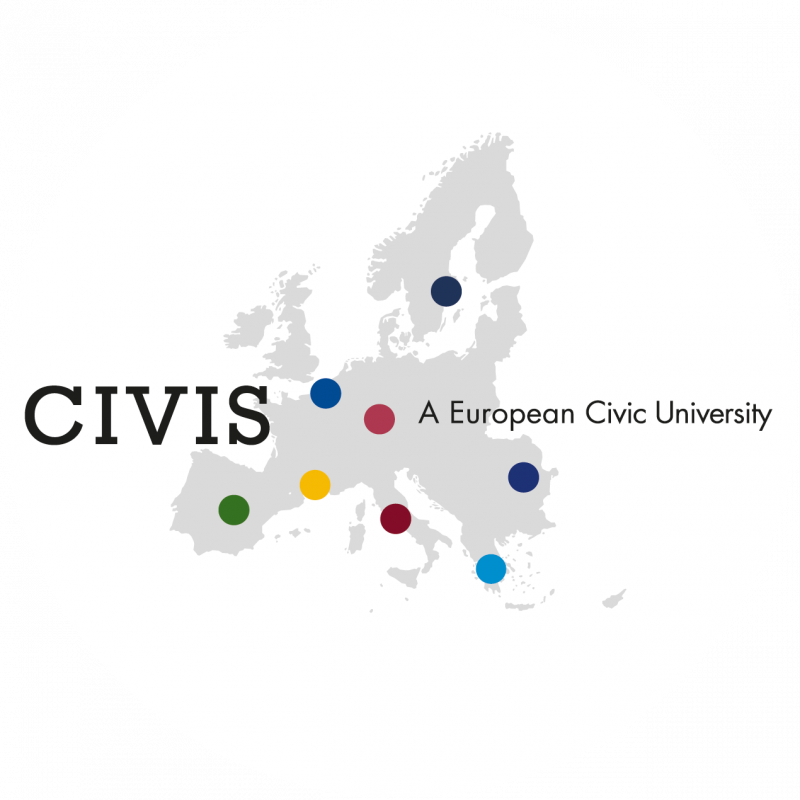 Facilitating collaboration across borders
CIVIS, a European Civic University brings together eight leading universities across Europe. All CIVIS member universities share academic freedom and intellectual values as well as a culture of excellence. Closely connected to their cities and regions, they nurture civic values such as equality, liberty and solidarity, and are fully committed to solving societal challenges.
Through this new and ambitious initiative, our goal is to create a truly European interuniversity space where university staff will enjoy seamless mobility to study, train, work and collaborate in any of the CIVIS member universities. Located in 8 countries, 6 of which in European capitals, CIVIS will offer you a rich multicultural and multilingual environment.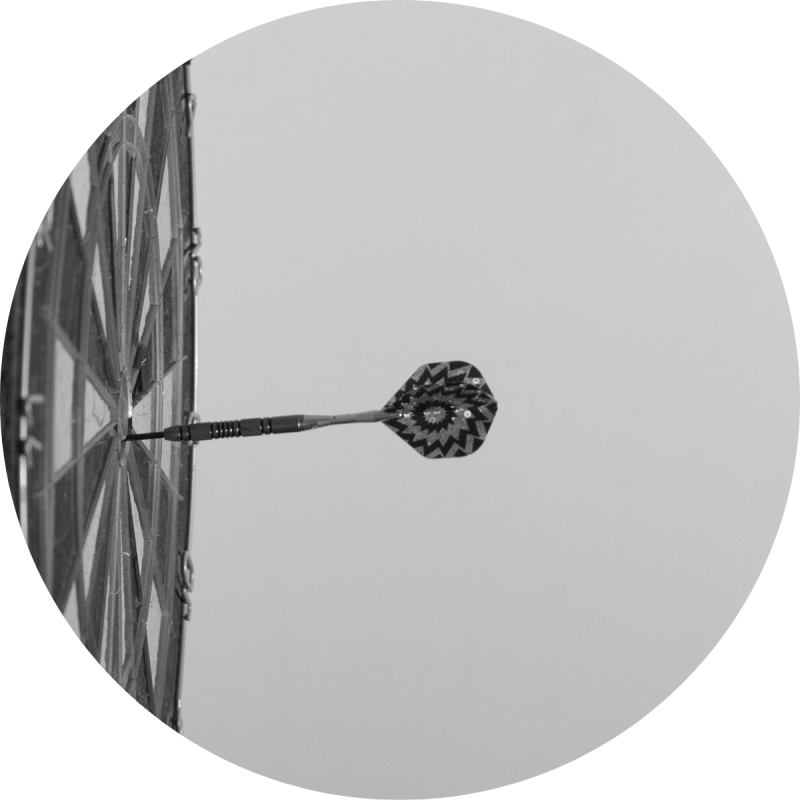 Supporting its staff through career development and extensive cooperation
As an administrative staff member from a CIVIS member university, you will have the opportunity to share technical and administrative experience, best practices, knowledge and skills with your international peers. What's more, you will be able to grow within the CIVIS alliance through workshops, seminars and training courses among the eight-member universities.
CIVIS will develop staff mobility and career development schemes to support its mission and the work of its university staff. It is through our people that the CIVIS European University initiative will grow and ensure its success.
We, the Vice-Rectors for Administrative Affairs, the administrative directors and representatives of general secretaries of the eight CIVIS universities, state our full commitment towards the objectives and spirit of CIVIS. We will commit ourselves unreservedly to the success of the project. The role that the general secretaries and administrative directors have in ensuring a good functioning for our universities is more central than ever. For this reason, we highlight the importance of the administrative directors and general secretaries involvement in the CIVIS project. To this end, we will use the Secretaries general task force to develop solutions to problems affecting our universities and we will fully contribute to the implementation of these solutions.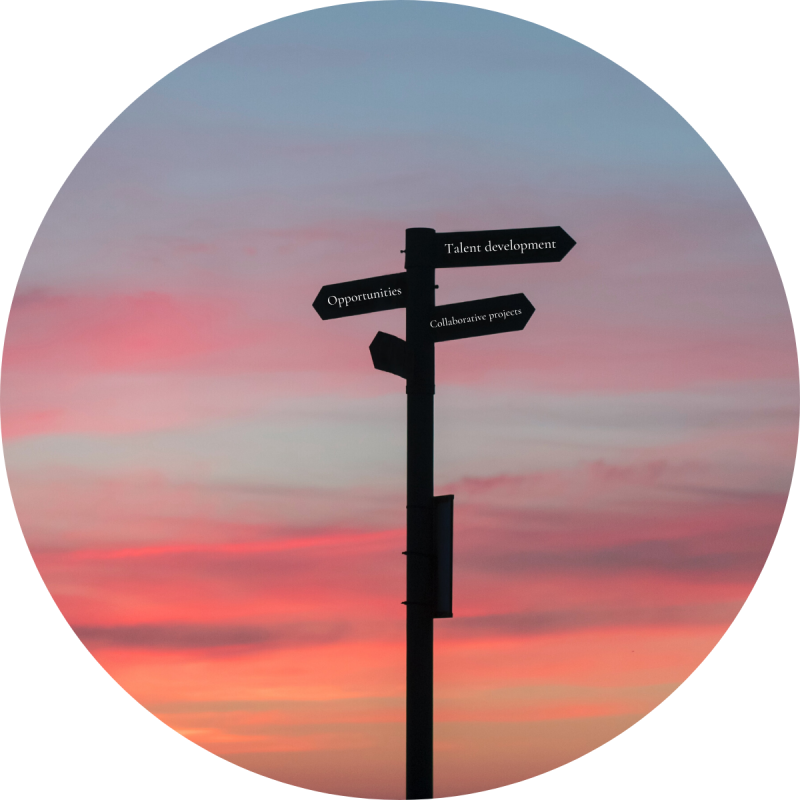 Opportunities
Language training courses in Spanish at UAM
Postponed until further notice due to COVID-19 crisis.
Universidad Autónoma de Madrid (UAM), is organising a language training course for academic and administrative staff working in a CIVIS member university. This initiative is part of the international staff training week 2020 which will take place at UAM, Cantoblanco Campus (Madrid), on 8th – 13th June 2020.
More info: https://civis.eu/en/activities/civis-academy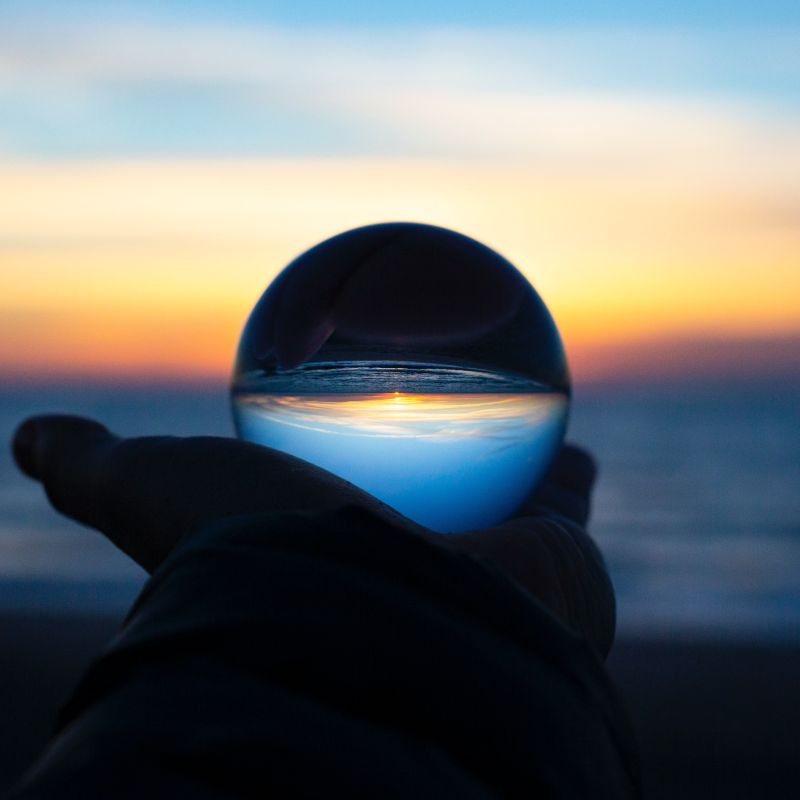 Get involved in CIVIS!
CIVIS will not be built in a day and we need you to help transform higher education in Europe and best shape tomorrow's university.
Our European University initiative is an ambitious and far-reaching project which is inclusive, participatory and open to all key stakeholders including, students and university staff. To this extent, we are going to set up decision-making bodies where you can take part in to help us assess our work, and share your vision of what CIVIS should become.
You will also have the opportunity to bring innovative ideas to the table through social events such as CIVIS days and activities with Open Labs. More info will come on that.
So, interested? Then, reach out to us by e-mail, Twitter, Facebook or by contacting your local university!
Let's shape tomorrow's university together.