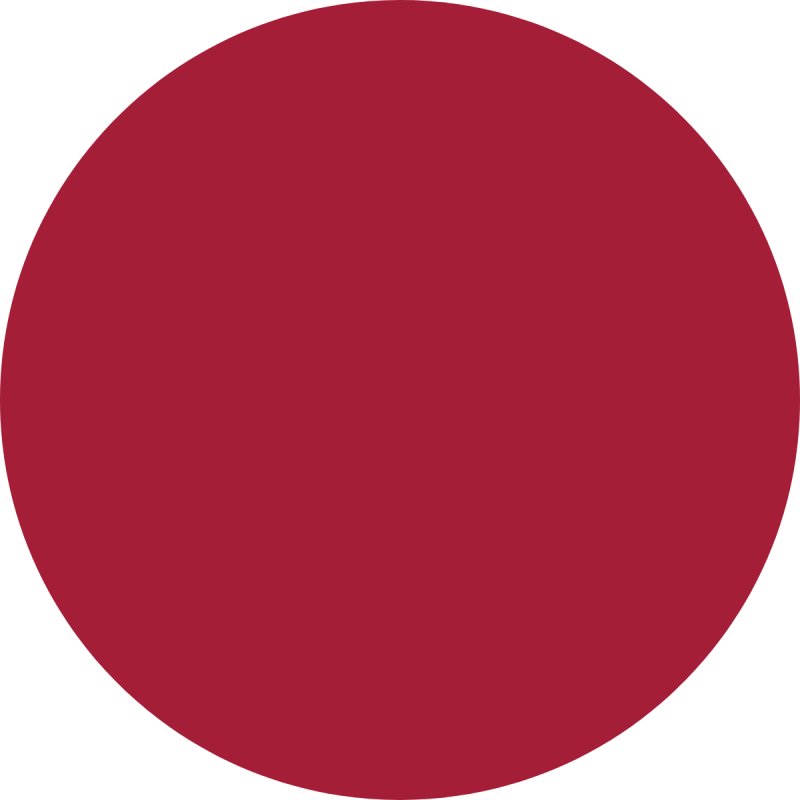 Blended Intensive Programmes - Call for proposals
This call for proposals is now open until 30 November!
The Blended Intensive Programmes (BIPs) are proposed by CIVIS to support the development of short term mobilities. They are thought of as courses relying on a hybrid type of mobility that includes a physical 5 days component and a virtual (online) one.
The call launched by CIVIS is for the BIPs to be designed, submitted and implemented in collaboration by the eleven partner universities (any academic staff member of a CIVIS member university).
Eligibility criteria include the following:
Proposals should involve at least 3 CIVIS member universities
The programme should be in a blended format (virtual sessions & 5 days of physical mobility)
Participation in the BIP should correspond to a set number of at least 3 and up to 9 ECTS (to be defined by the organisers)
Proposals should be related to one of the 5 Hubs of the CIVIS Alliance

Health
Cities, Territories and Mobility
Climate, Environment, Energy
Digital and Technological Transformation
Societies, Culture and Heritage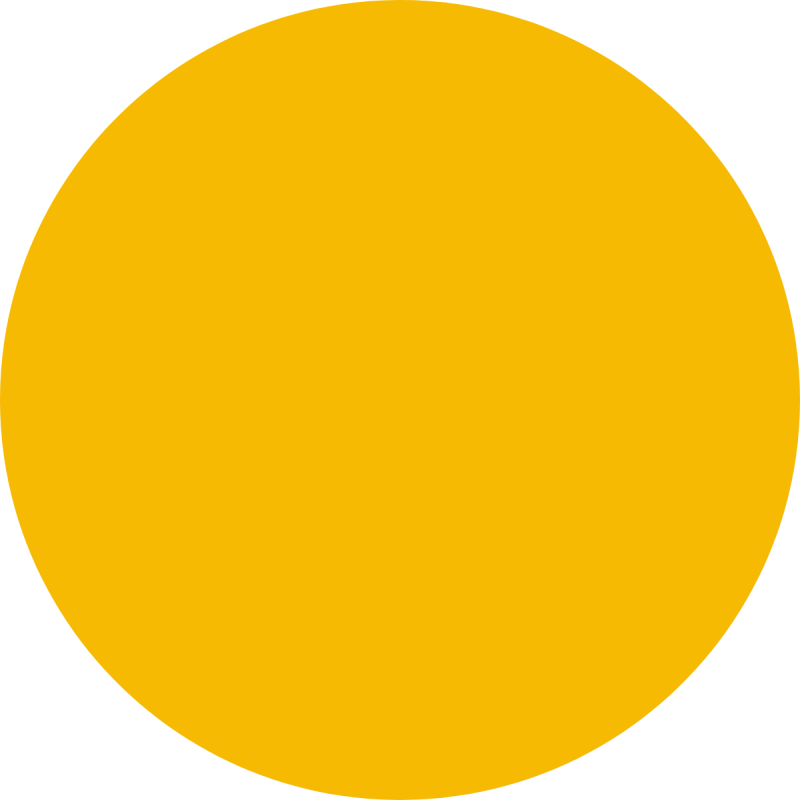 CIVIS Network-Building Activities: Common Framework
CIVIS is a platform for new connections between academics and staff across the Alliance. To support the emergence of bottom-up initiatives and partnerships, we are pleased to offer a space for network-building activities. The objective is to foster durable connections and synergies which can lead to to exciting collaborations in areas like education, research, civic engagement and administrative practice.
This call provides a framework for launching those online activities, so that they can be followed and supported by the relevant CIVIS teams.
Mobility between CIVIS member and strategic partner universities in Africa
CIVIS member universities and its six strategic partner universities in Africa permanently invite applications for:
Visits of members of an African partner university to a CIVIS member university (EU only),
Visits of members of a CIVIS member university (EU only) at an African partner university, in the framework of Erasmus+ International Credit Mobility – ICM.