10 universités, 10 pays, 10 villes, 1 objectif
CIVIS brings together 11 leading universities across Europe. Located in 11 countries, CIVIS offers a rich multicultural and multilingual environment. Our goal is to create a truly European interuniversity space to facilitate collaboration across borders and pool the expertise, infrastructures, resources and innovative pedagogies of our universities to transform Higher Education in Europe and tackle today's major societal challenges, locally and globally.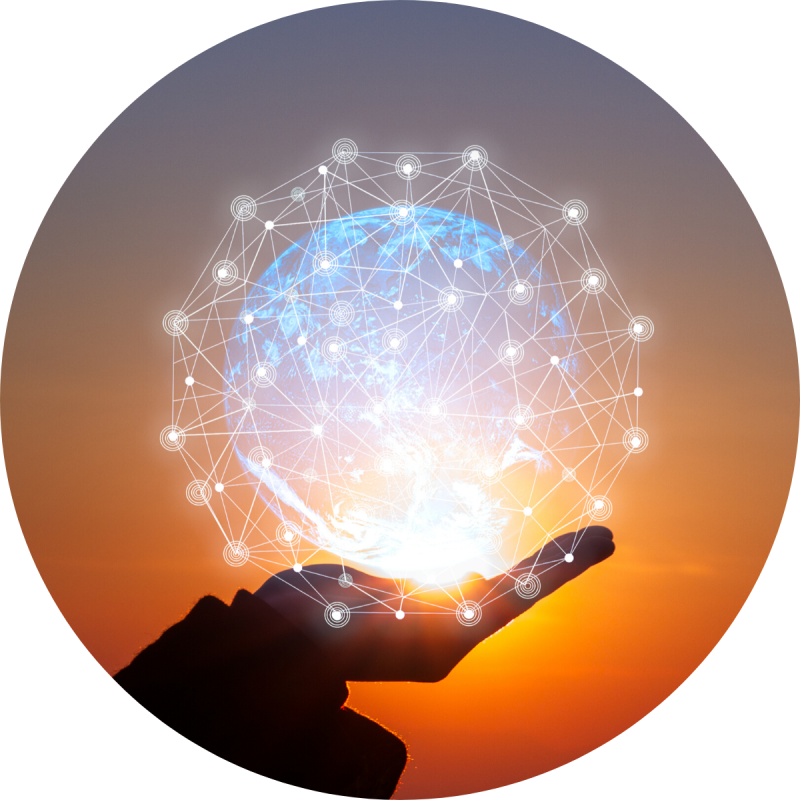 Connecting higher education between cities, societies and businesses
Rooted in their urban and regional landscape, our CIVIS member universities play an important dynamic in the development of their cities. They all actively contribute to the social, cultural and economic dynamism of their ecosystem and promote European values such as inclusiveness, gender equality, non-discrimination and social equity.
As a European Civic University, CIVIS forge richer interactions and co-creation of knowledge and skills with citizens, schools, enterprises as well as social and cultural associations. Our goal is to strengthen the connection between higher education, public institutions and the private sector to support the European strategy for smart, sustainable and inclusive growth.
To this extent, the involvement of our member universities in their ecosystems will also offer access to quality training and create real opportunities for all.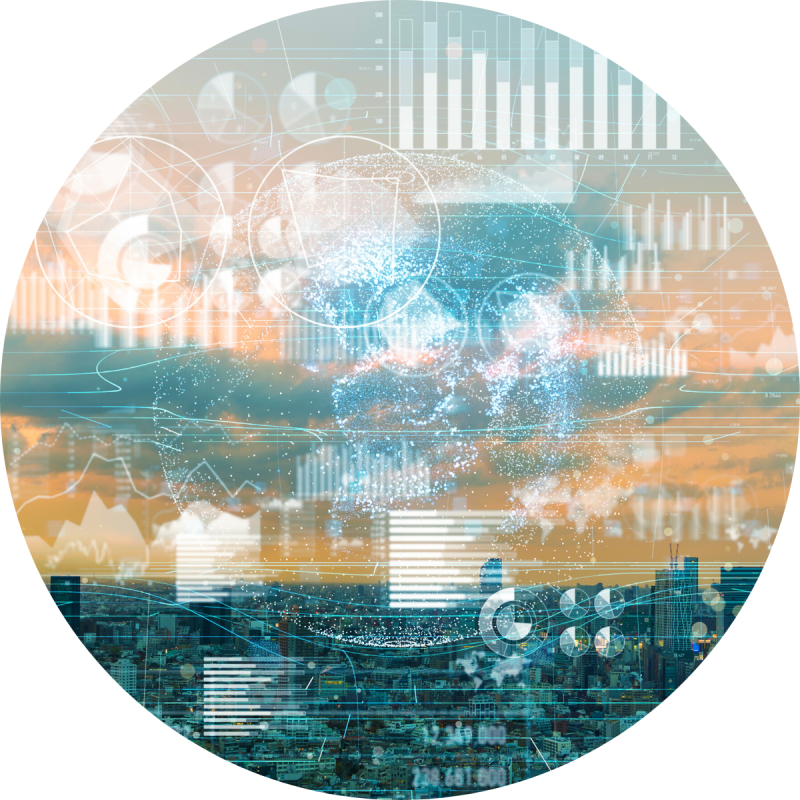 Fulfilling our third mission: giving back to society
To address the growing societal challenges, we use the knowledge from research and teaching of our 11 leading universities to fulfil our social responsibility towards the future generations for the benefit of our communities.
We established CIVIS Open Labs to strengthen the engagement between citizens, businesses, local and regional governments.
At the European level, we created education and research hubs centred around 5 themes, developing challenge-driven study and research programmes linked to the UN's Sustainable Development Goals:
Climate, environment and energy

Health

Cities, territories and mobilities

Digital and technological transformation

Society, culture and heritage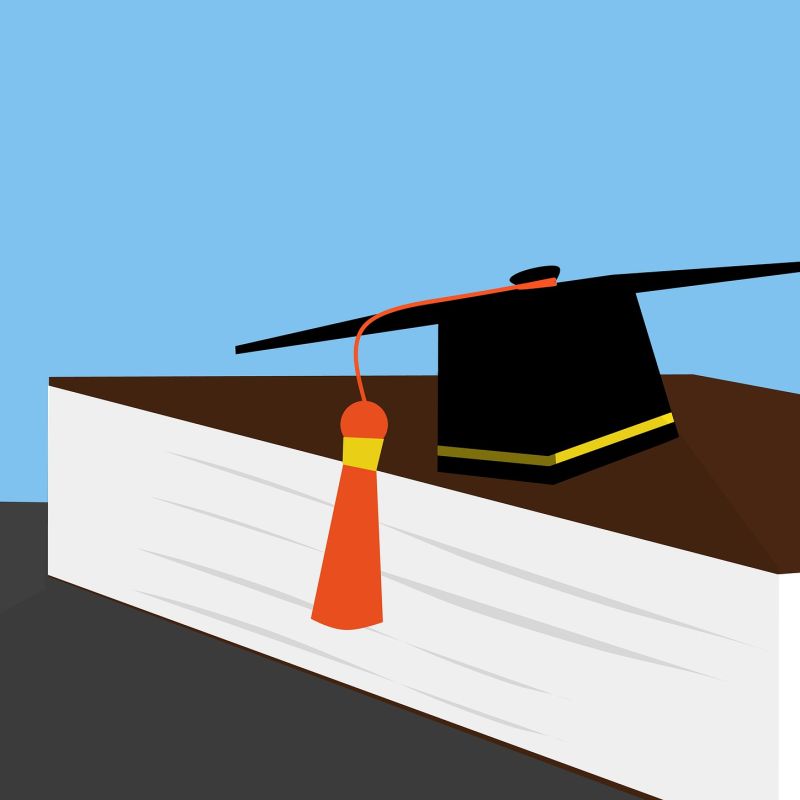 Upskilling European citizens through lifelong learning opportunities
In CIVIS we support lifelong learning and we offer to our staff various mobility opportunities, workshops and training courses among the 11 partner universities!
We work in synergy with companies, governments, societies and use the extensive knowledge and capacities of our universities to design in-person, blended and online education and training opportunities which are needed for the jobs of today and tomorrow.