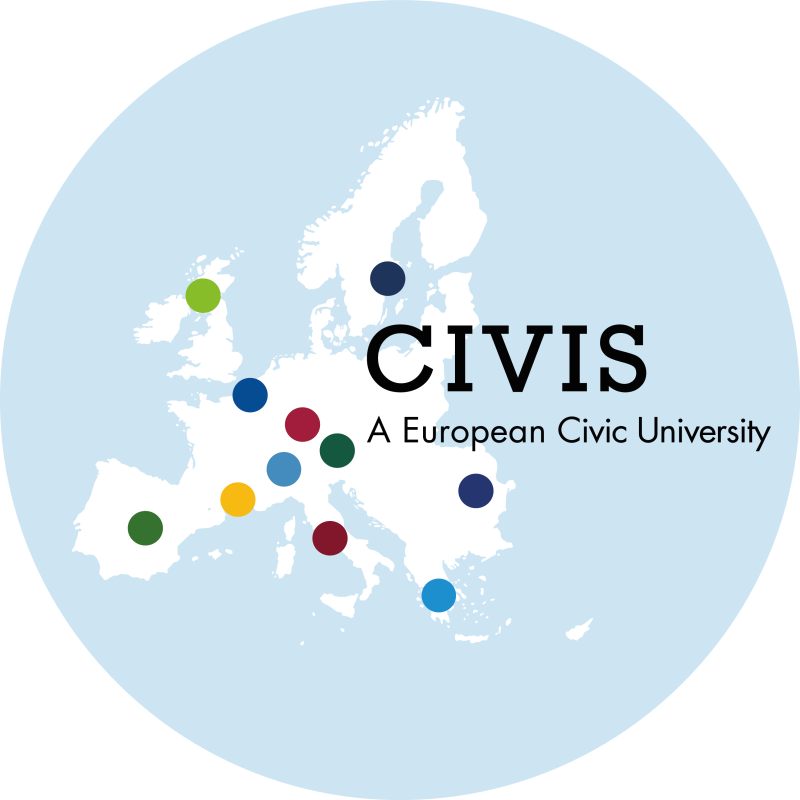 An alliance of 11 universities
CIVIS is a European Civic University formed by the alliance of 11 leading research higher education institutions across Europe: Aix-Marseille Université, National and Kapodistrian University of Athens, University of Bucharest, Université libre de Bruxelles, Universidad Autónoma de Madrid, Sapienza Università di Roma, Stockholm University, Eberhard Karls Universität Tübingen, University of Glasgow, Paris Lodron University of Salzburg and University of Lausanne.
It brings together a community of more than 470,000 students and 58,000 staff members including 35,000 academics and researchers.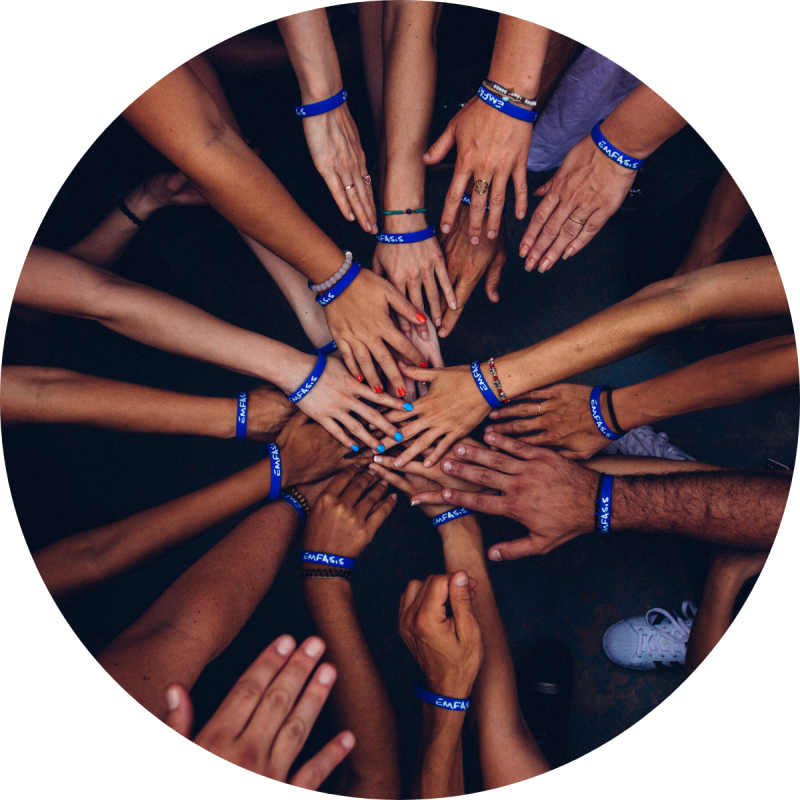 With a strong CIVIC identity
Rooted in their urban and regional landscape, our CIVIS member universities actively contribute to the social, cultural and economic dynamism of their ecosystem and promote European values such as inclusiveness, gender equality, non-discrimination and social equity. CIVIS will forge richer interactions and co-creation of knowledge and skills with citizens, schools, enterprises, social and cultural associations.
The involvement of our member universities in this alliance will help reduce inequalities, increase access to quality training and create real opportunities for success for all our students and staff.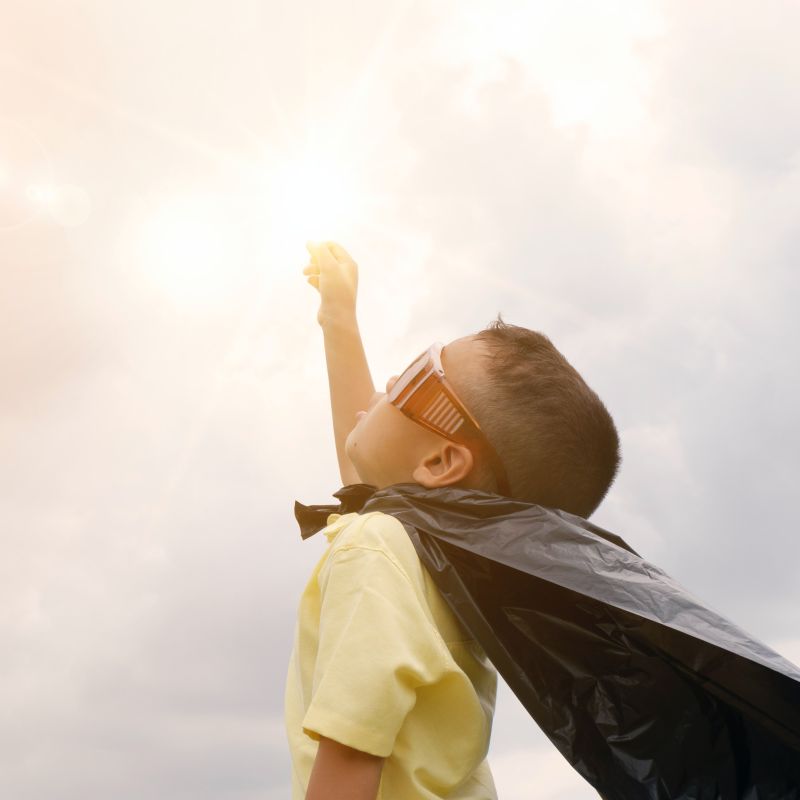 What makes us unique?
We are pioneering a new ambitious European Higher Education initiative
We are a civic university
We are collaboration-oriented
We are a global initiative with strong roots to local territories, regions and communities
We are embodying the ideals and values of multidisciplinarity, multiculturalism and multilingualism
We are committed to working, together, to address the 21st-century challenges
We are an impact-driven Alliance that fosters genuine innovation and social transformation
We are an inclusive, sustainable and responsible space
We are determined to underpin a strong European identity
We are a bridge between Europe, the Mediterranean region and Africa
We are benefiting from a well-balanced geographical distribution in the European Union