CIVIS für Wissenschaftlerinnen und Wissenschaftler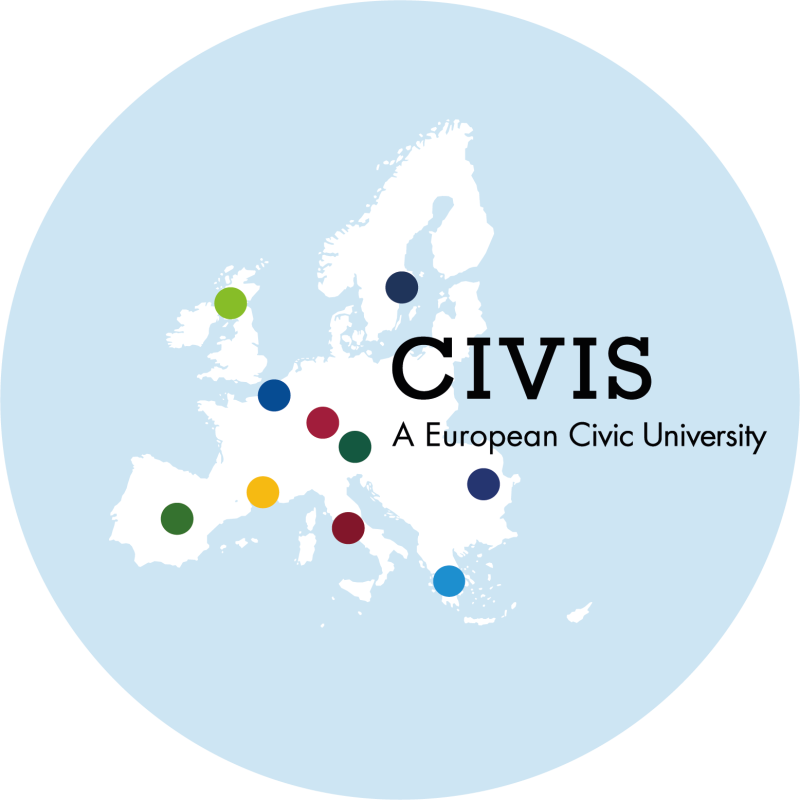 Facilitating collaboration across borders
CIVIS, a European Civic University brings together 10 leading research universities across Europe. Our goal is to create a truly European interuniversity space to facilitate collaboration across national borders between academics and researchers.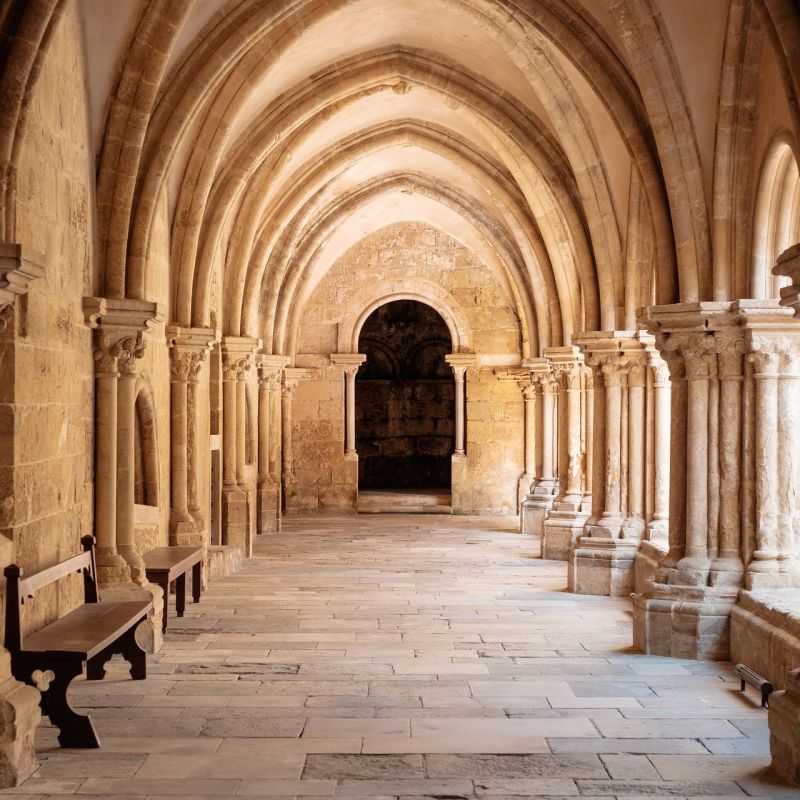 Acht Mitgliedsuniversitäten
Unsere Mitgliedsuniversitäten befinden sich in acht Ländern, sechs davon in europäischen Hauptstädten, und bieten Ihnen ein vielseitiges multikulturelles und mehrsprachiges Umfeld. Alle CIVIS-Mitglieder zeichnen sich durch ihre wissenschaftliche Exzellenz aus und fördern die Menschenrechte sowie Werte wie Gleichheit, Freiheit und Solidarität. Zudem sind sie eng mit ihren jeweiligen Städten und Regionen verbunden und engagieren sich umfassend für die Lösung gesellschaftlicher Herausforderungen.
In interdiszplinären Projekten Herausforderungen angehen
Fostering collaboration in education, research and innovation are fundamental aspects of our European University Initiative. Within our university alliance, we develop innovative educational and research initiatives which focus on major societal challenges rather than disciplines. We foster collaboration around 5 interdisciplinary thematic research and education areas that are linked to CIVIS's values and closely connected to the UN sustainable development goals:
Health

Cities, territories and mobilities

Digital and Technological transformation

Climate, environment and energy

Society, culture, heritage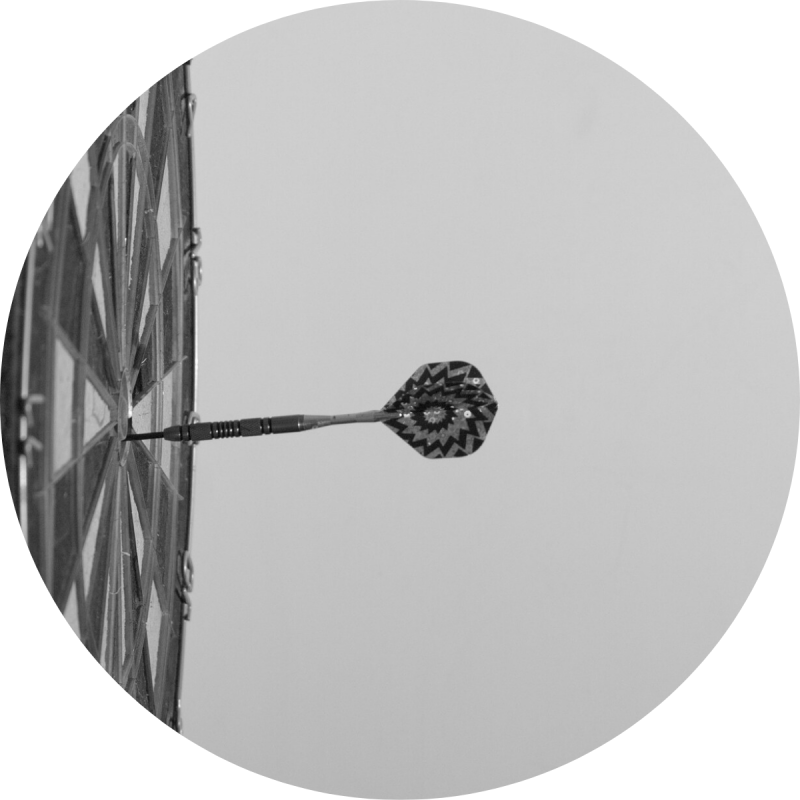 Career development and extensive collaboration
As an academic/researcher within the CIVIS alliance, you have the possibility to:
Benefit from facilitated access to a European and collaborative environment (partnerships, funding, infrastructure, labs, ...)

Develop your professional skills through an integrated development scheme

Work on interdisciplinary and international projects which are focused on societal challenges

Share your experiences and best practices in teaching and research among your peers

Build a professional network at the European and international level

Expand the dissemination of your scientific papers

Have many opportunities for multidisciplinary research across the network of 10 universities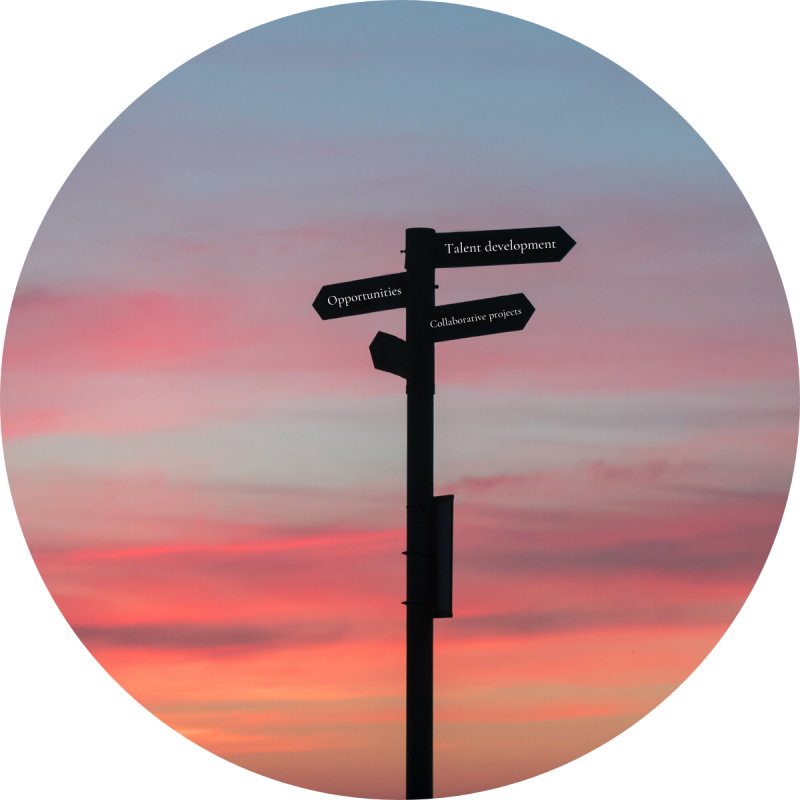 Möglichkeiten
Ganz gleich, ob Sie Ihre Kompetenzen erweitern oder den nächsten Schritt auf der Karriereleiter machen möchten: CIVIS bietet Ihnen viele Möglichkeiten, Sie in Ihrer Entwicklung zu unterstützen. Besuchen Sie den Bereich "CIVIS Academy" für weitere Informationen! Sie können auch den CIVIS-Newsletter abonnieren und uns auf Twitter und Facebook folgen, um die neuesten Nachrichten über unsere Aktivitäten zu erhalten!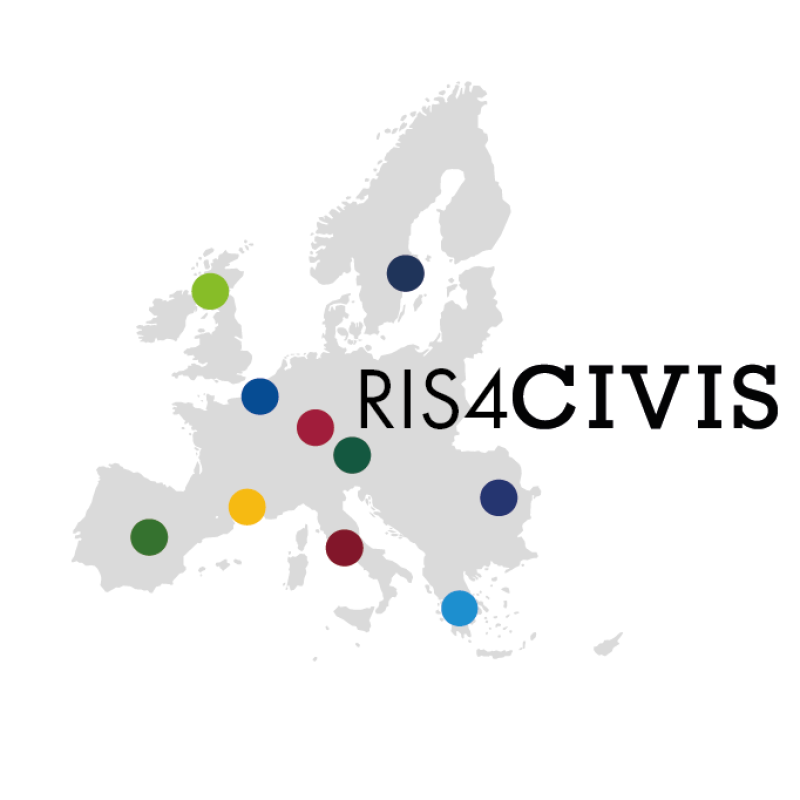 RIS4CIVIS: developing a research and innovation strategy for CIVIS
RIS4CIVIS is a project dedicated to the development and integration of a research and innovation strategy for the CIVIS Alliance, based on 6 transformational modules as key conditions for successful cooperation between modern and forward-looking universities.
The ultimate goals of the RIS4CIVIS project are the following:
Define a common Research & Innovation strategy for the CIVIS Alliance
Transpose the developed CIVIS strategy into an Institutional Transformation Model

To be used as a source of inspiration for other European alliances and/or universities
To be used as a source of inspiration for other European alliances and/or universities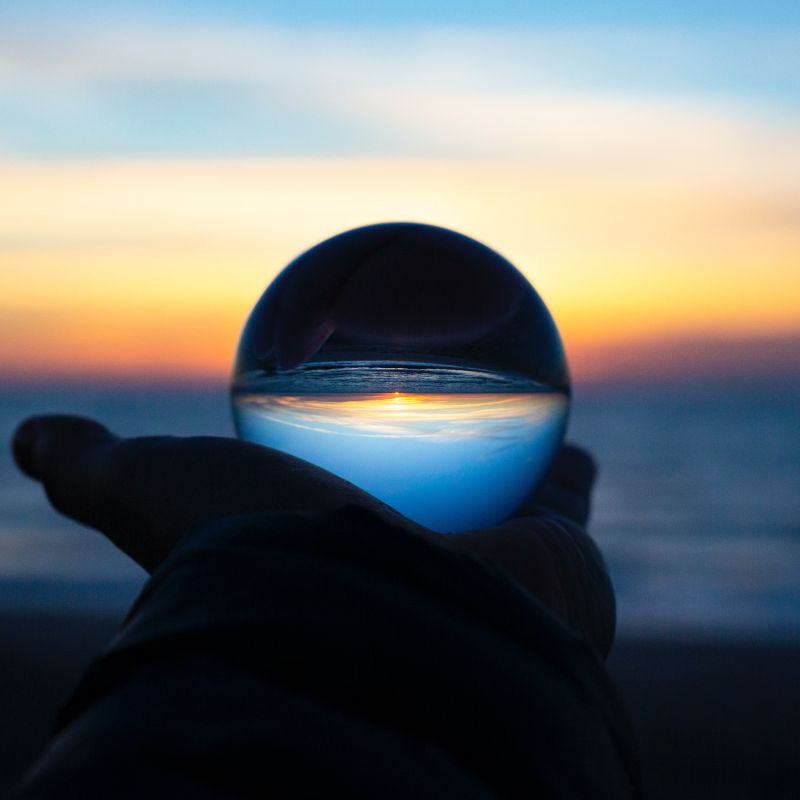 Bei CIVIS mitmachen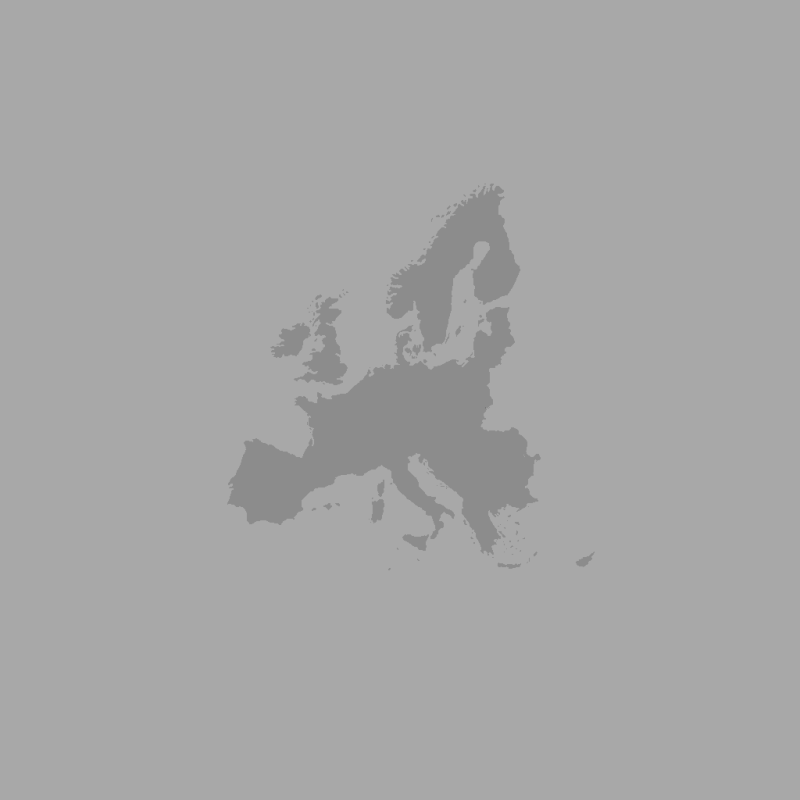 Discover CIVIS