Interview with Professor Dr. Karla Pollmann, President of the University of Tübingen and current President of CIVIS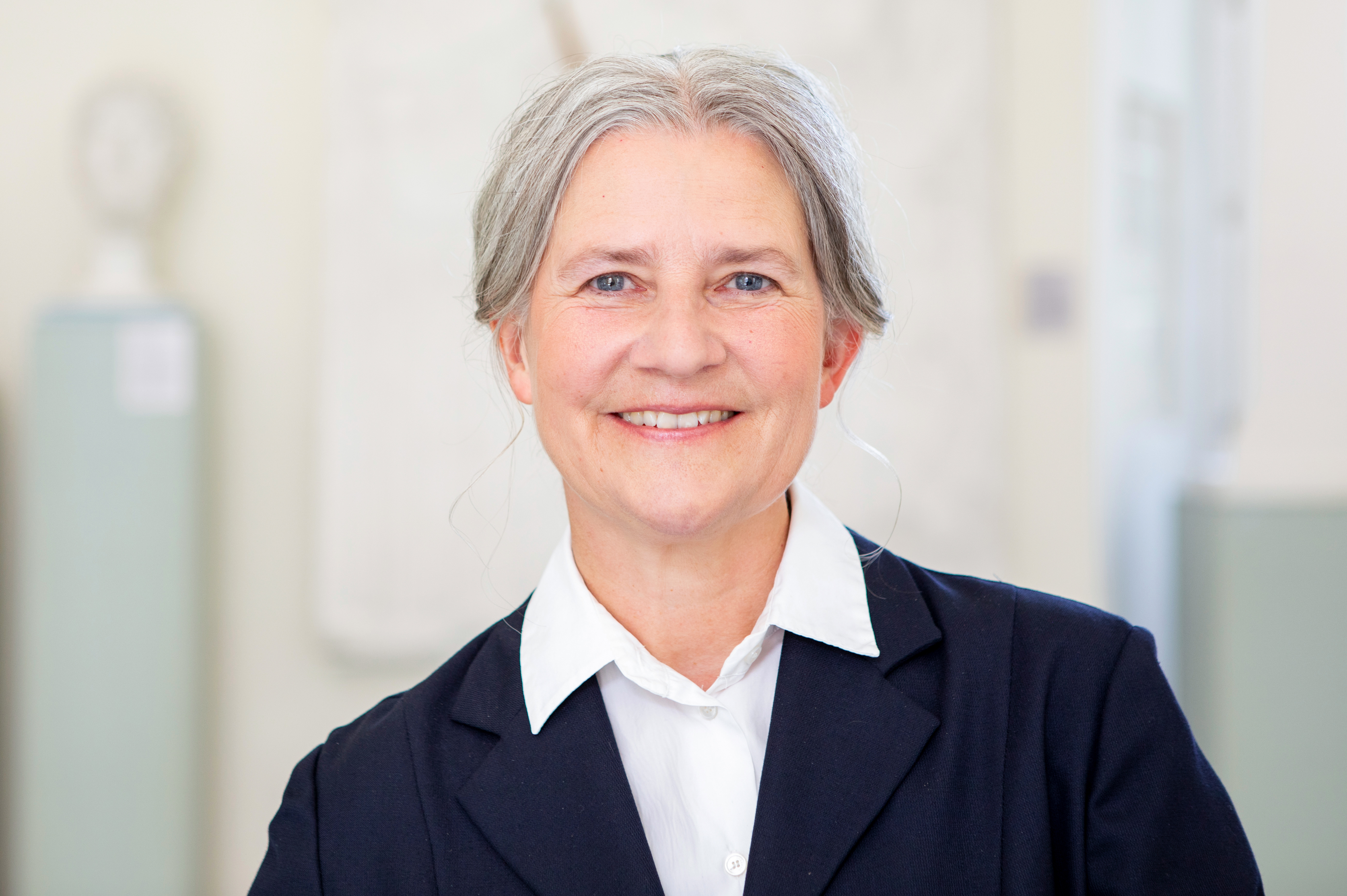 Photos: Friedhelm Albrecht / University of Tübingen
The alliance is now at the beginning of its second funding phase. What are the main objectives at this time of its development from your point of view?
In the first funding phase, CIVIS had to establish basic structures. As I see it, the crucial task is now to consolidate our network and give it a long-term perspective. CIVIS is not a single EU project, it is an alliance of eleven universities that will run a variety of projects. Therefore, we need to develop CIVIS as a solid umbrella organisation: with clear decision-making structures, respecting the autonomy of each member university, and with a convincing overarching strategy. Our goal is that students and staff can collaborate and move easily between the member universities, and students should be able to complete parts of their studies in the alliance, with the lowest possible hurdles.
Could you elaborate on how this is to be done?
In my view, it is essential that now that the pandemic has officially ended, significantly more students can have hands-on experiences at the partner universities – either in short-term programs, a semester-long stay at one of the CIVIS universities, or even a joint degree programme. We have taken major steps forward here in recent months. In addition, joint educational offers must be integrated into the teaching program of each university. It is crucial that students' academic achievements at a CIVIS university be recognized by their home university and become a genuine part of the study pathway, so we must remove all administrative obstacles which might be in the way of this goal. In addition, the teaching done by our academics in the framework of CIVIS should become part of their regular teaching obligation. To achieve all this, processes need to be modernized at each CIVIS university. So developing the alliance as a whole goes hand in hand with doing our 'homework' at the individual universities.
What about cooperation in research?
In the second phase, we will go beyond education. Research is to become part of the joint activities within the alliance, just as research is a key part of each of our universities. CIVIS should enable our scientists and scholars to explore common research interests, especially interdisciplinary topics that are focused on contemporary challenges. The CIVIS Hubs are an excellent basis for this. I hope that these collaborations will result in the writing of joint grant applications, in particular for European funding schemes.
What do you want to focus on during your presidency?
Our university is located in a small town on a river, surrounded by meadows and forests, and environmental and climate protection is a crucial concern for many employees and students in Tübingen. Sustainability is a topic of great importance to us. Cooperation within CIVIS must reflect the key issues of each of our universities, but also of our societies at large. Therefore, it is for good reasons that sustainability is one of the key values that the alliance is committed to – and we must turn this value into practice.
An increased exchange of students and staff is central to the alliance, and we want to promote sustainable 'green' mobility between our partners. Over the past decades, we have become used to taking the plane – even within larger European countries. In the CIVIS alliance, we should aim at travelling by train wherever possible, and we will need to make good decisions whether a meeting requires travel at all. In addition, already some very interesting teaching collaborations within CIVIS include a significant element of online instruction which can be very effective if it is intelligently combined with in-person meetings. This will be happening more often in the future.
Last but not least, our commitment to sustainability should also go beyond travel and have an impact on how we organise events. During the upcoming Global CIVIS Days in Tübingen, we want to set an example by considering the 'green dimension' in multiple aspects of our meeting: For example, when it comes to catering, we will focus on local, organic products and avoid plastic. We are planning to offer a sustainable conference kit with items such as re-usable coffee cups and lunch boxes that can be used both during the conference and back home. In fact, waste reduction or even avoidance is an overall concern: We want to do without unnecessary wrappings and use printed materials only where absolutely necessary. An event like the Global CIVIS Days, just like the alliance as a whole, should be an opportunity to re-think how we are doing things and how we can do things better.
Last year, CIVIS signed a partnership agreement with six African universities. How important is cooperation with universities outside the EU?
First of all, I think it is important that we do not equate Europe and the EU. I'm very glad that with Glasgow and Lausanne, we have two CIVIS members that are based in academically strong European regions, but are located outside the EU borders. In this cooperation, we can do our part to counteract nationalist tendencies to which Europe is increasingly exposed. In my view, strong collaboration between universities within Europe is fundamental if we want to keep the European idea alive.
However, this increasingly closer relationship must not lead to the exclusion of others, especially globally. In this sense, I believe that CIVIS has set the right course by its commitment to cooperate with African partners. This strategic partnership is a key feature of CIVIS as a European University alliance. Many of today's societal challenges do not stop at the borders of Europe – or Africa – but are of a global dimension. If we have the ambition to address issues like climate change, migration, or social inequality, we need to work together with global partners. The future of Europe in the 21st century is crucially linked with the global south.
Could you sum up the achievements with the African partners so far and tell us a bit more about future plans?
Looking back at the first year of this new partnership, I am very pleased to see that we have moved from planning to working mode with our partners. Several pilot projects are already completed, such as joint summer schools, seminars, or research workshops. In addition, we had several joint funding applications: For example, CIVIS members have successfully applied for Erasmus mobility funding for activities with African Partners in 2022, and we hope for a positive result of this year's re-application as well. We are also still awaiting the outcome of an application for a Jean Monnet Network in Higher Education on EU-African foreign policy issues that CIVIS submitted together with its six strategic partners and further African institutions. Last not least, we have just opened up the Blended Intensive Programmes to our African partners. The latter brings with it an increased mobility of both students and staff which can broaden academic, intercultural, and personal horizons. Exchanges with our African partners give us a chance to develop our awareness of Europe's role in the world and a notion of European identity as it is perceived by others.
However, we are just at the beginning of building our strategic partnerships, and there is still a lot to be done. We need fully to integrate the African partnerships in the CIVIS work plan and come to terms with administrative hurdles in organising joint educational offers. Moreover, we need to consolidate the funding infrastructure for our joint activities – and we will certainly engage in policy debates on the further improvement of the funding situation for African-European academic collaborations.
In all of this, it is important for our African partners just as for CIVIS that we work with each other on an equal basis. One of our partners coined the phrase that we wish to 'build equal partnerships in an unequal world'. True to this claim, during my presidency, we will hold the first joint Board of Rectors meeting with all partners from both continents.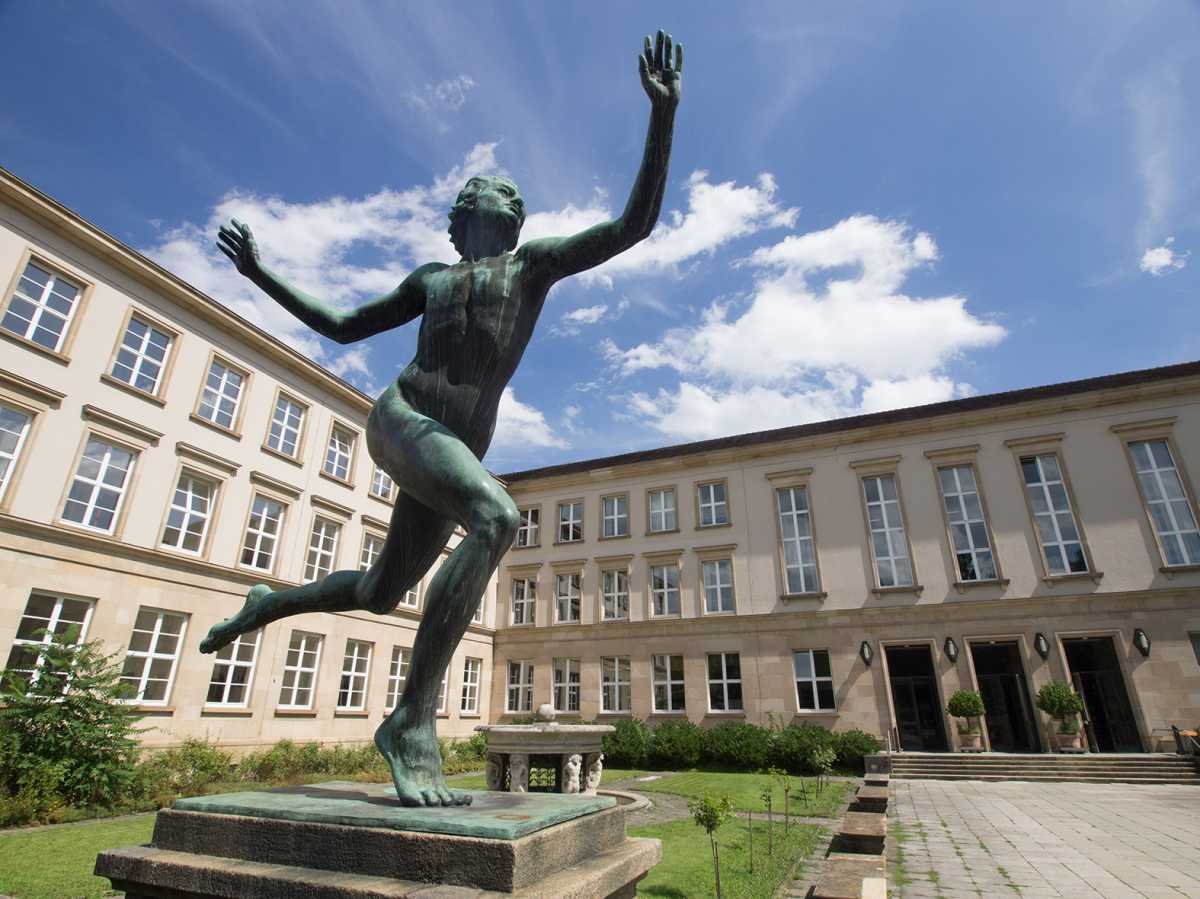 Learn more about this year's CIVIS Days, hosted by the University of Tübingen