Prof. Marian Preda to be appointed new President of CIVIS. "The alliance is now a functional body with 8 hearts"
30 September 2020
← Back to news
As of 1 October 2020, Marian Preda, professor of sociology and Rector of the University of Bucharest becomes the new president of the CIVIS alliance. Professor Preda succeeds Prof. Astrid Soderbergh Widding from Stockholm University. Taking up the presidency at a time when the pandemic has settled in and changed the way we deliver education, Professor Preda plans to use the next six months to enhance the alliance's strength and cohesion in the new pandemic scenario, with an emphasis on creating new solutions for virtual mobilities and virtual educational experiences within CIVIS.
Portrait of President Marian Preda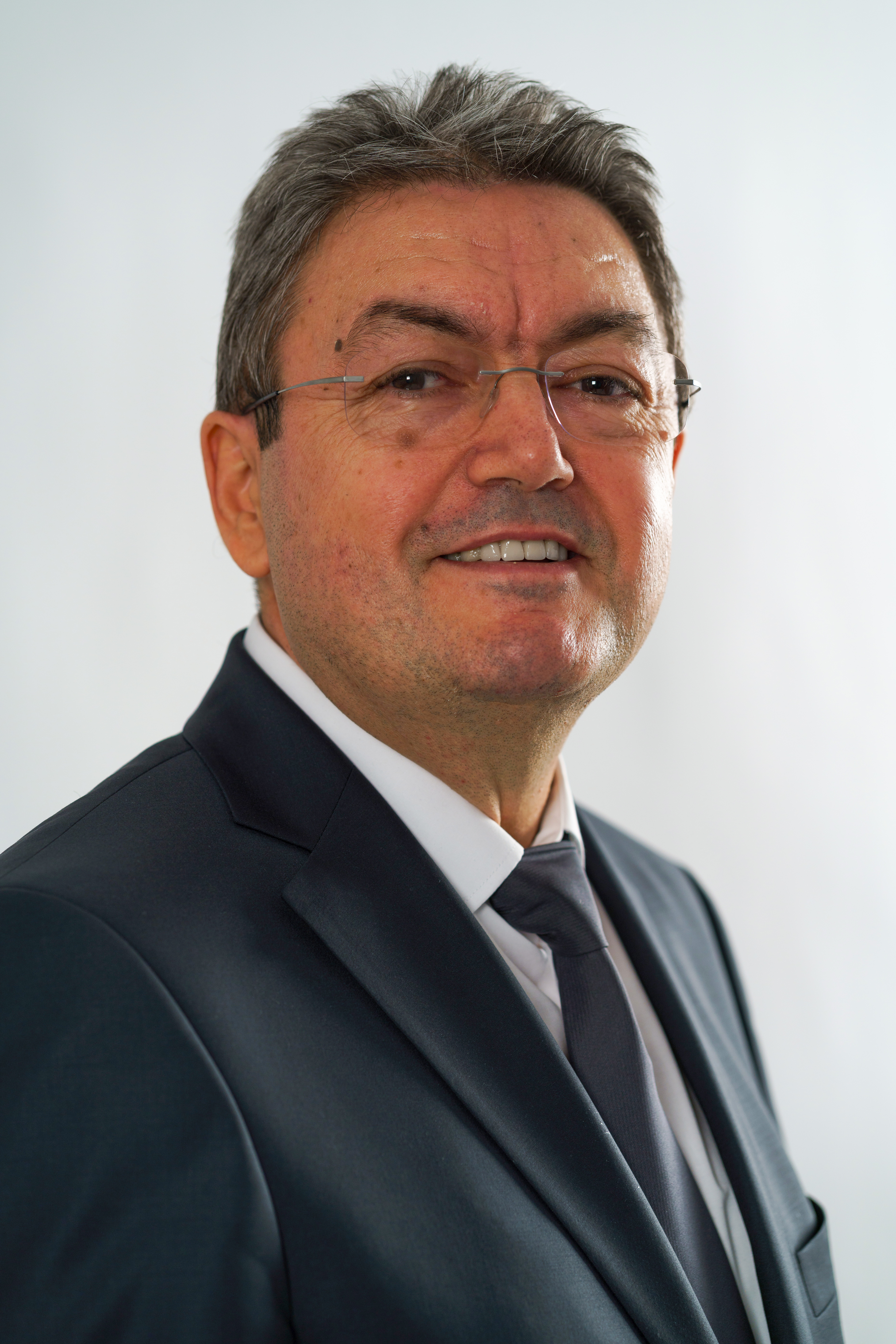 Marian Preda is a professor of Sociology, Management & Social Policy, the Rector of the University of Bucharest (since Dec 2019). He is the former president of the Senate of the University of Bucharest (2015-19), former dean of the Faculty of Sociology and Social Work (2008-15), former president of the Romanian Sociological Society (2010-12), president of the Presidential Commission for Social & Demographic Risks Analyses (2009-10).
Prof. Preda has 29 years of experience in carrying out scientific projects on social issues in Romania both in his capacity of researcher at the Research Institute for Quality of Life and as a member of the academic and scientific life of the University of Bucharest. He has been a consultant for the Ministry of Education, Ministry of Labour and Social Solidarity, National Antipoverty and Social Inclusion Commission of the Romanian Government under projects financed by EU, DFID and The World Bank and in the Republic of Moldova (for UNICEF and for UNFPA). Prof. Preda had a Fulbright Research Grant hosted by the Sociology Department of the George Washington University (May - August 2017).