On 3 June 2020, experts from the eight CIVIS member universities met virtually to kick off the discussion on virtual mobility activities to be implemented within CIVIS.
Teaching excellence and innovative pedagogies constitute the fundamental "glue" that ties the CIVIS European University initiative.
3 groups of experts from the 8 CIVIS member universities were established in October 2019 (Innovative pedagogies, multilingualism and virtual mobilities) with the longterm objective to develop innovative instruments, design virtual mobility courses and set up multilingual tools.
On 3 June 2020, experts met to kick off the discussion on virtual mobility activities to be implemented in the next coming months within CIVIS.
They presented examples of successful virtual mobility activities already implemented in some universities, shared best practices and worked on the development of ICT-supported activities and digital tools to teachers and students.
In light of the current global health situation, the meeting was also an opportunity for our member universities to discuss, learn and exchange experiences on adapting pedagogy to new learning situations in order to recover and thrive in a post COVID-19 world. To tackle these challenges, a second joint meeting between expert groups on virtual and student mobilities was held on 11 June to explore the opportunities of blended mobility for the coming academic year.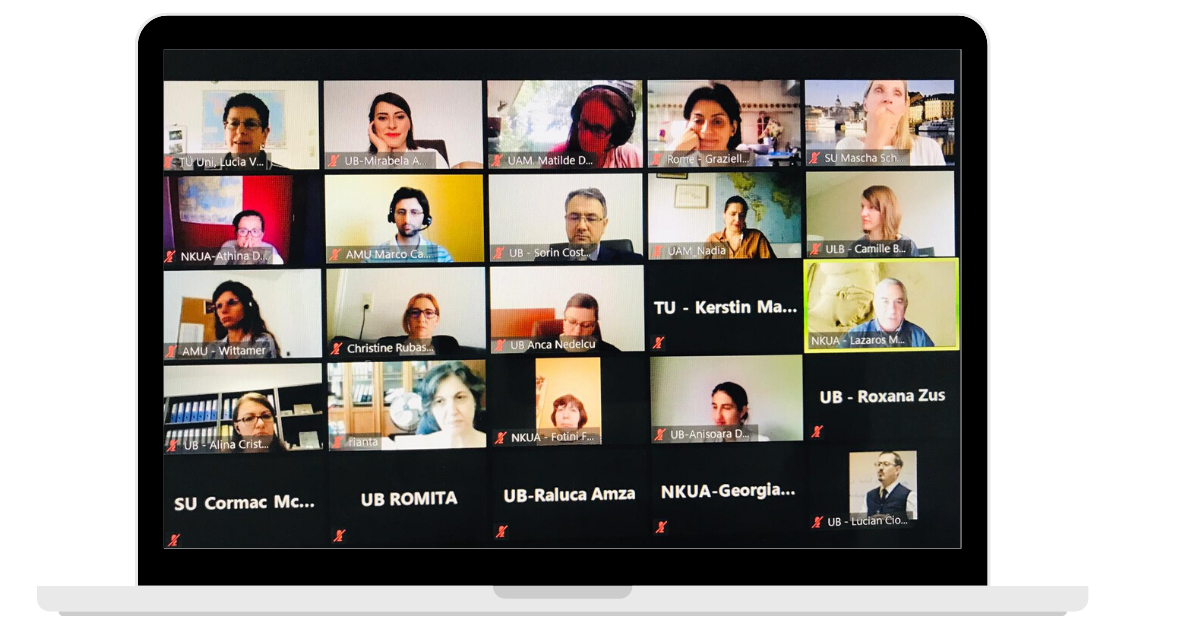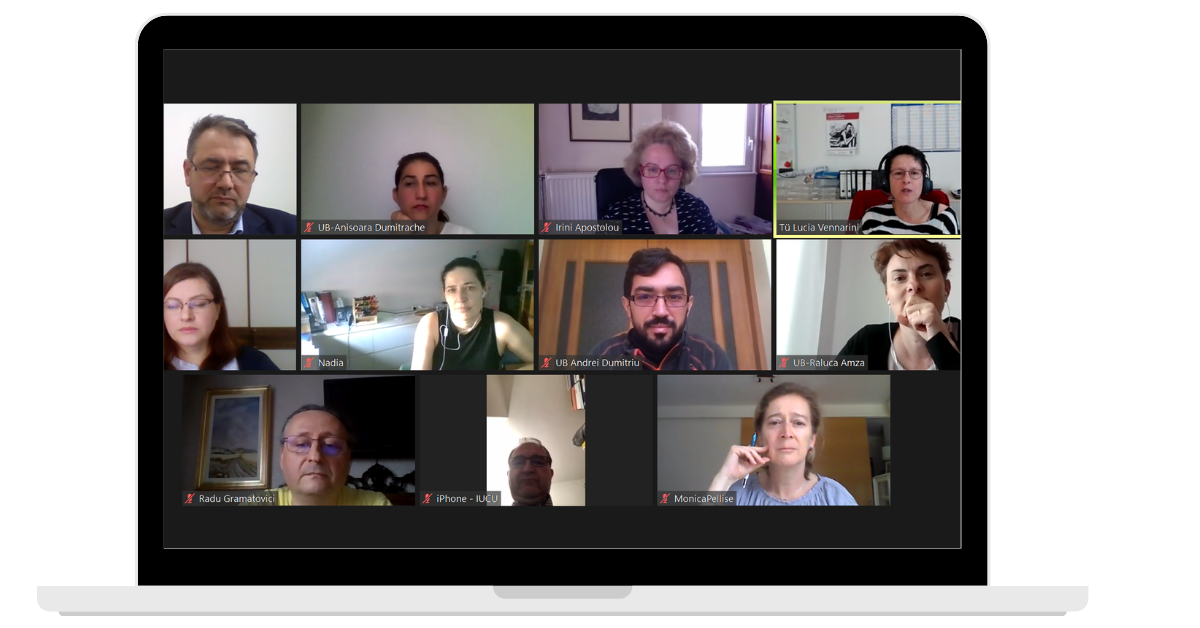 With the unprecedented disruption caused by the pandemic, which led to a complete shift to online teaching and learning for our universities, a considerable effort will be required to ensure that education and research needs are met in a satisfactory manner using virtual instruments.
The development of the CIVIS platform in the next three years, which will operate as a digital campus for our students, teachers, researchers and stakeholders will play a key instrument in this regard.
CIVIS longterm key goals in teaching excellence and innovative pedagogies:
develop innovative instruments and training methodologies to teachers

design and maintain virtual modules and multilingual tools to foster inclusiveness and increase the virtual mobility of students

create +100 virtual mobility courses by 2022.