SMARTT participates in the European Education Summit - high-level panel "Higher Education - Towards a joint European degree"
17 November 2023
← Back to news
Great news for SMARTT and our CIVIS Alliance! We are glad to announce that Prof. Dr. Amaya Mendikoetxea, Rector of the Universidad Autónoma de Madrid, member of the Board of Rectors of CIVIS European Civic University Alliance and coordinator of the SMARTT pilot project on the joint European degree label, will attend the high-level panel discussion on "Higher Education - Towards a Joint European Degree" at the upcoming 6th European Education Summit, which is scheduled for November 30th at the Square Brussels Convention Center in Belgium.
Alongside the UAM's Rector, other distinguished figures, including representatives from Ministries in Slovenia, Bulgaria, and Portugal, as well as a student body representative, will address pertinent questions. The central theme of the panel centres on universities' perspectives, academic considerations, and institutional insights regarding the European Degree Label (EDL), offering a comprehensive perspective for formulating policy recommendations.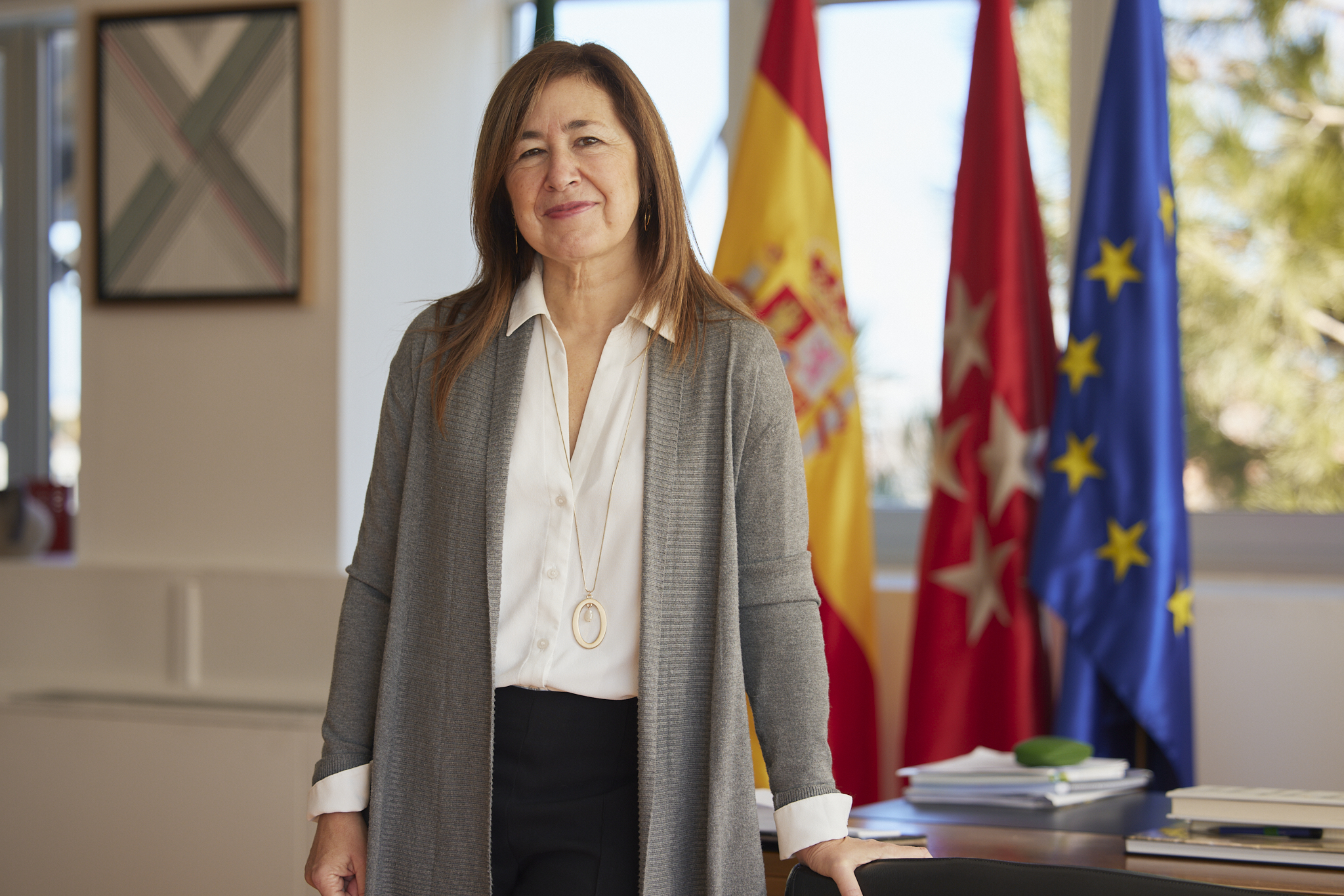 The summit serves as a pivotal platform for leaders in higher education to engage in crucial discussions, and Prof. Dr. Amaya Mendikoetxea will bring valuable insights to the table. Moreover, the Rector's participation is particularly noteworthy, as it aligns with CIVIS's active involvement in the piloting of the joint European degree label through the CIVIS Alliance project SMARTT . The discussion will delve into the lessons learned from this initiative, shaping recommendations for future policy developments. The focus on the SMARTT pilot underscores CIVIS commitment to driving positive change in the European higher education landscape. Prof. Dr. Mendikoetxea's input will enriche the ongoing dialogue on the analysis of the European Degree Label (EDL).
In summary, SMARTT analysis of the European Degree Label emphasizes the need for clarifying criteria, establishing a methodological framework, and offering comprehensive recommendations spanning curriculum alignment, quality assurance, recognition, governance, resource allocation, cultural sensitivity, and change management. To optimize policy development, transparent communication, consideration of differentiated levels, and exploration of new financial models are crucial. Ongoing assessments will follow the completion of the second phase of the pilot, validating the criteria given by the European Commission across over 50 international programs in SMARTT.