CIVIS summer school: Practising citizenship with a focus on rhetoric and climate change
17 September 2021
← Back to news
From 17 to 28 August 2021, 12 students from member universities of the CIVIS Alliance met in Brussels, at the Université libre de Bruxelles, for the CIVIS Summer School "European citizenship and rhetorical argumentation: the case of climate change".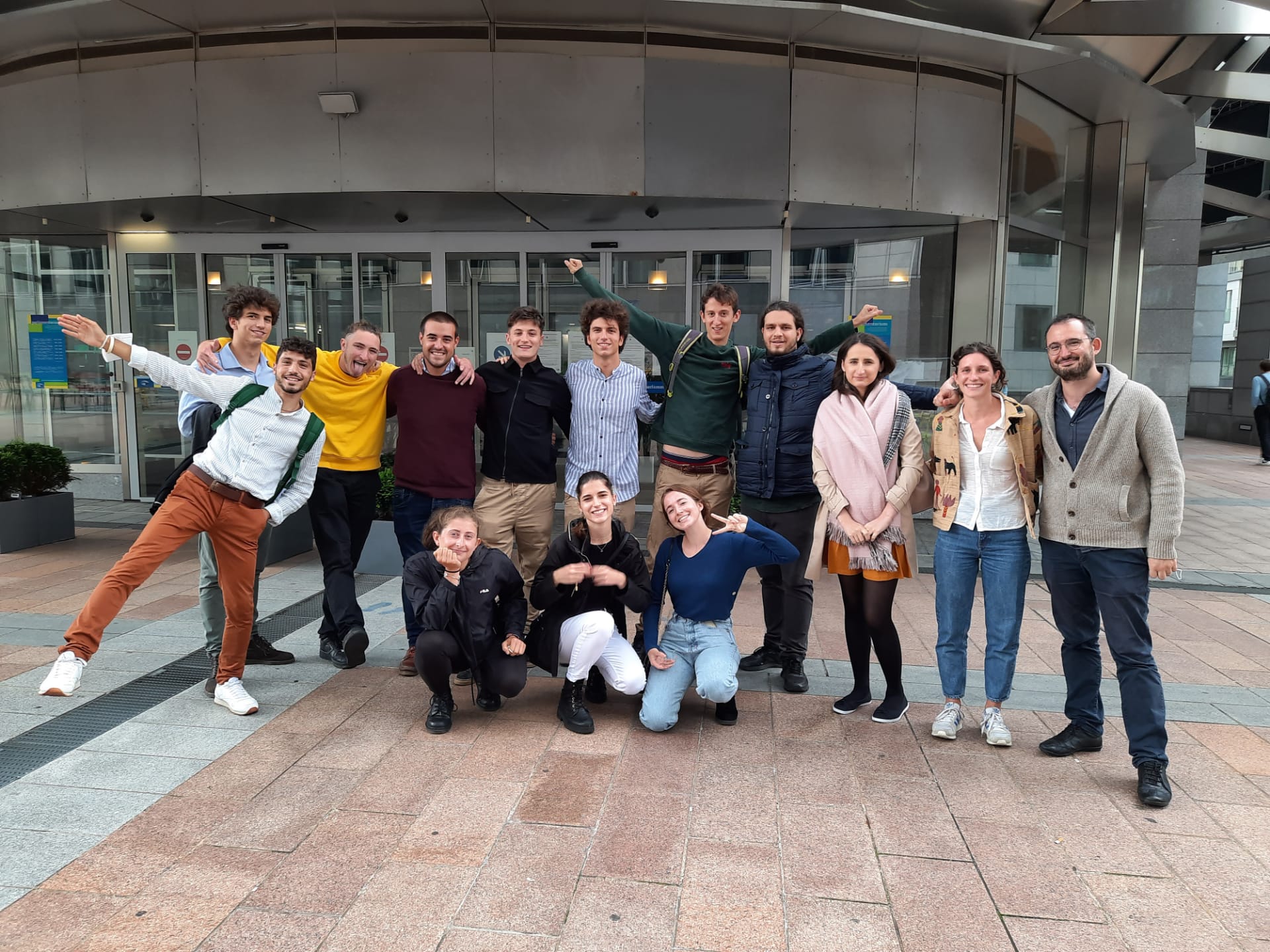 Photo Credit: Lucie Donckier - Université libre de Bruxelles
This summer school was designed to draw on the exercises and tools of ancient rhetoric to develop students' contemporary citizenship skills. By helping participants to develop practical skills for arguing and expressing themselves in public, this training aimed to increase citizens' capacities for reflection and criticism in the context of European democracy.
This year, the case study for this rhetorical program was climate change. Indeed, the presentation of the Green Deal places the debate and controversy surrounding environmental measures and policies at the centre of European deliberative activity. In this context, the summer school focused on enabling students to take ownership of the political decision-making process at the European level and to exercise their argumentative skills at the heart of the European Institutions.
After training in the theory and practice of rhetoric, several conferences and visits to the European institutions, the students gave a persuasive speech at the Royal Academy of Belgium about the current state of climate policy in Europe.
This CIVIS summer course, hosted by the Université libre de Bruxelles, was co-organised with Aix-Marseille Université and the University of Bucharest. The project has been carried out by the GRAL team.
In pictures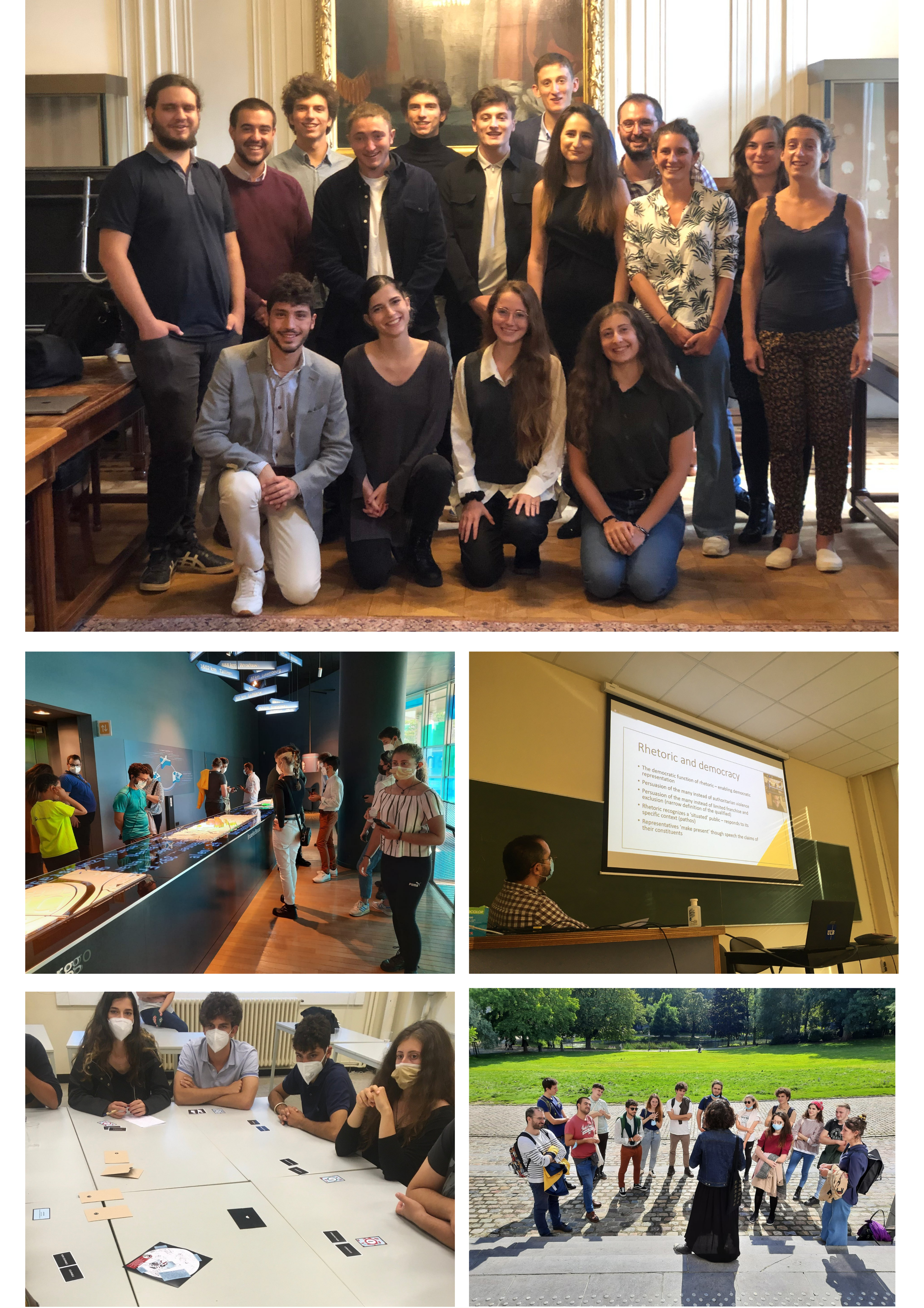 Photos Credit: Lucie Donckier - Université libre de Bruxelles
In video
Learn more about this course with this 3-minute video about students and academics' experiences!