CIVIS hubs: creating innovative study and research programmes around global societal challenges
3 February 2020
← Back to news
On 30th and 31st January 2020, CIVIS member universities met in Stockholm University to launch the first workshop on the development of the CIVIS hubs.
CIVIS hubs:
At the core of our strategy, CIVIS hubs are interdisciplinary thematic research and education areas which will structure our European University.
Five CIVIS hubs have been defined based on CIVIS's missions and values:
Health

Cities, territories and mobilities

Digital and Technological transformation

Climate, environment and energy

Society, culture, heritage
Each of these thematic hubs will offer joint study programmes at Bachelor's and Master's levels at the CIVIS member universities and will foster multidisciplinary research projects through innovative pedagogies.
Climate, environment and energy will be the first CIVIS hub to be developed in 2020 among the CIVIS European University alliance and future joint study degrees at BA, MA and Phd level will be developed.
First hub workshop launched in Stockholm University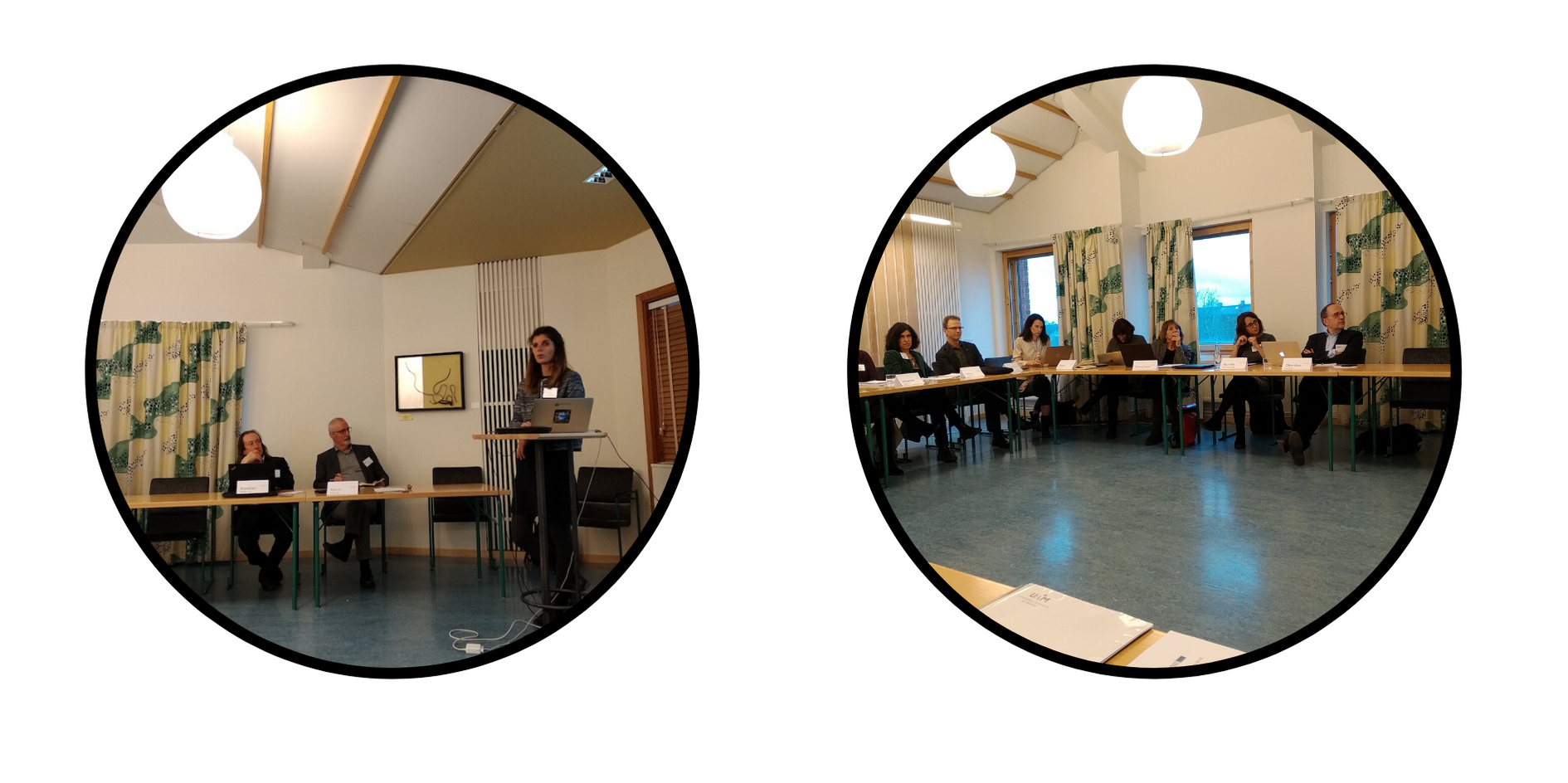 The CIVIS hub team composed of researchers, academics, project managers and administrative staff discussed the framework and goals which will be developed in the five hubs both short and long term during a two-day workshop which was held at Stockholm University on 30th and 31st January 2020.
In the short term, CIVIS plans to develop education activities such as virtual mobility courses, independent projects (thesis work at BA, MA and Phd level) and student short-term mobility (Erasmus-style semester) where students will be able to take part in in any of the CIVIS member universities. These activities will be launched for the academic year 2020-2021.
In the long term, CIVIS will develop joint degree programmes involving three or more partner universities related to each thematic hub. These programmes will offer physical, virtual or blended mobility to participating students.