Conference: How to engage with the Mission "Restore our Ocean and Waters by 2030"
13 to 14 June 2022
← Back to events
Format

On-site

Open to

CIVIS community

Date

13 to 14 June 2022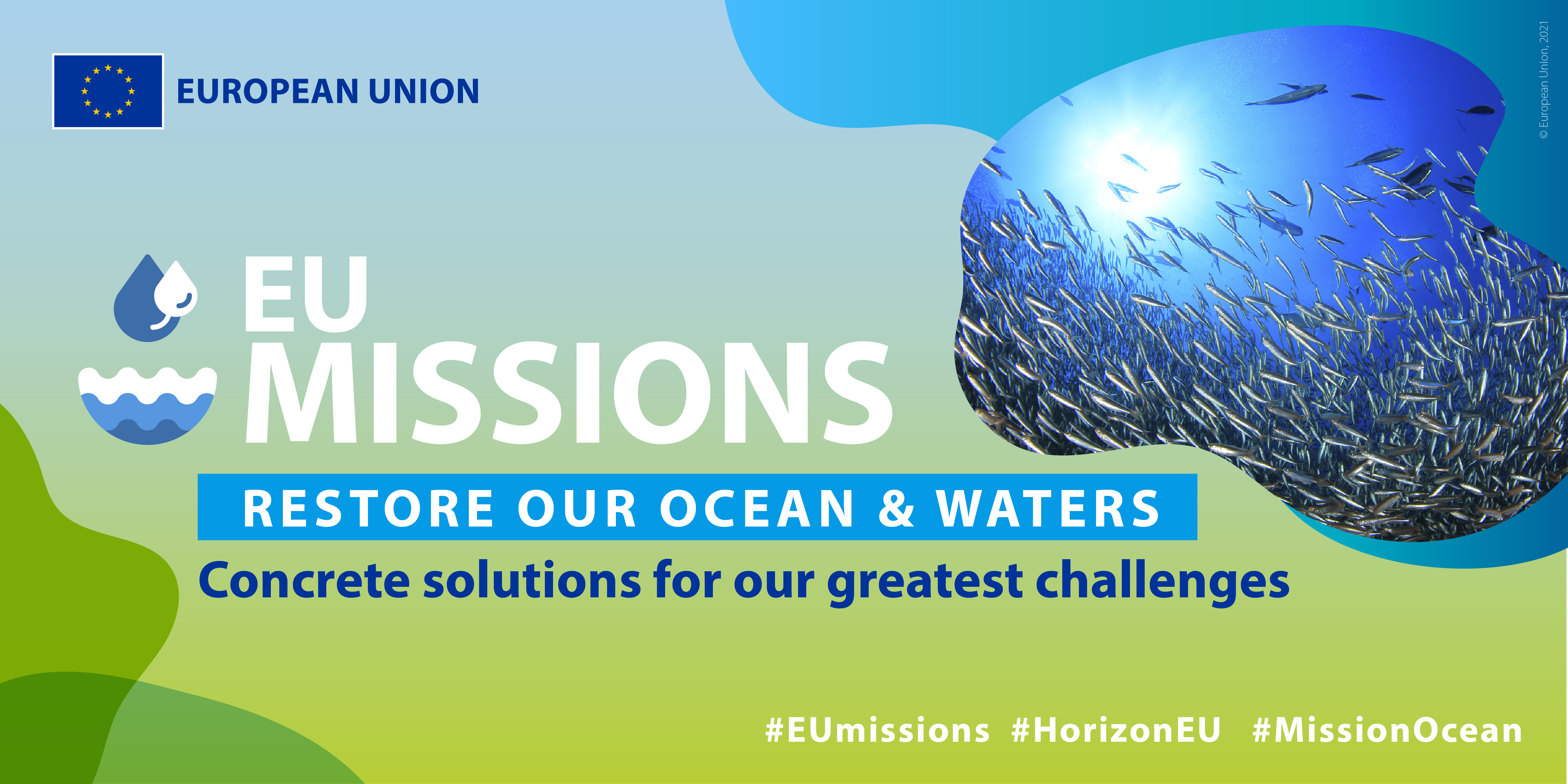 The Aix-Marseille Université Ocean Insitute is inviting the CIVIS community to a series of events taking place from 13-14 June 2022 in Marseille.
The event will focus on the Horizon Europe Mission "Restore our Ocean and Waters by 2030" implementation and its planned actions to accelerate the transition to zero pollution in the Mediterranean Sea. In particular, this event will outline the co-creation process of the Mission Charter by discussing with stakeholders and youth how to get involved in the Mission.
During this event, co-organised by CIVIS member university Aix-Marseille Université and Provence-Alpes-Côte-d'Azur Region (cluster "Pôle Mer Méditerranée"), researchers and students - with the involvement of citizens and youth - will share findings and showcase innovative technologies to tackle pollution.
All along with the event, there will be examples of concrete and successful initiatives based on a shared, global/ local project, able to tackle simultaneously economic, social, cultural, and ecological issues.
On 13 June, there will be a set of side events: the launch of the Ocean Sciences Institute of Aix-Marseille University and the first meeting of the European Ocean Research and Education Alliance (EOREA). Moreover, there will be an exhibition organised by researchers and students – with the involvement of citizens and youth – that will show innovative findings and technologies to tackle marine and river pollution. This initiative will be followed by a torchlight initiative at the Parc du Pharo – with the involvement of youth – as a symbol of the Mediterranean lighthouse.
Practical details and registration
The event will be held in Marseille, France, on 13 & 14 June 2022. The CIVIS community is invited to register by 23 May 2022. Selected participants will receive an allowance to support the costs of their travel and stay.
For further information about the programme and to register, please reach out to the following contacts:
Documents