CIVIS Symphonic Orchestra Academy
Join the first European CIVIS Symphonic Orchestra Academy: a week of total immersion into Gustav Mahler's first symphony ending with a live-streamed concert from the National Theatre La Criée
← Back to courses
CIVIS focus area

Society, culture, heritage

Course dates

9-17 April 2022
This short term mobility course will gather 90 student amateur musicians from the 9 member universities of the CIVIS Alliance in Marseille, France, for a one-week orchestra session to rehearse Mahler's Symphony No 1. The week will end with two concerts.
The evening concert, which will take place at the National Theatre La Criée at 20.00 on Saturday 16 April, will be recorded and live-streamed to the 10 member universities of the CIVIS Alliance.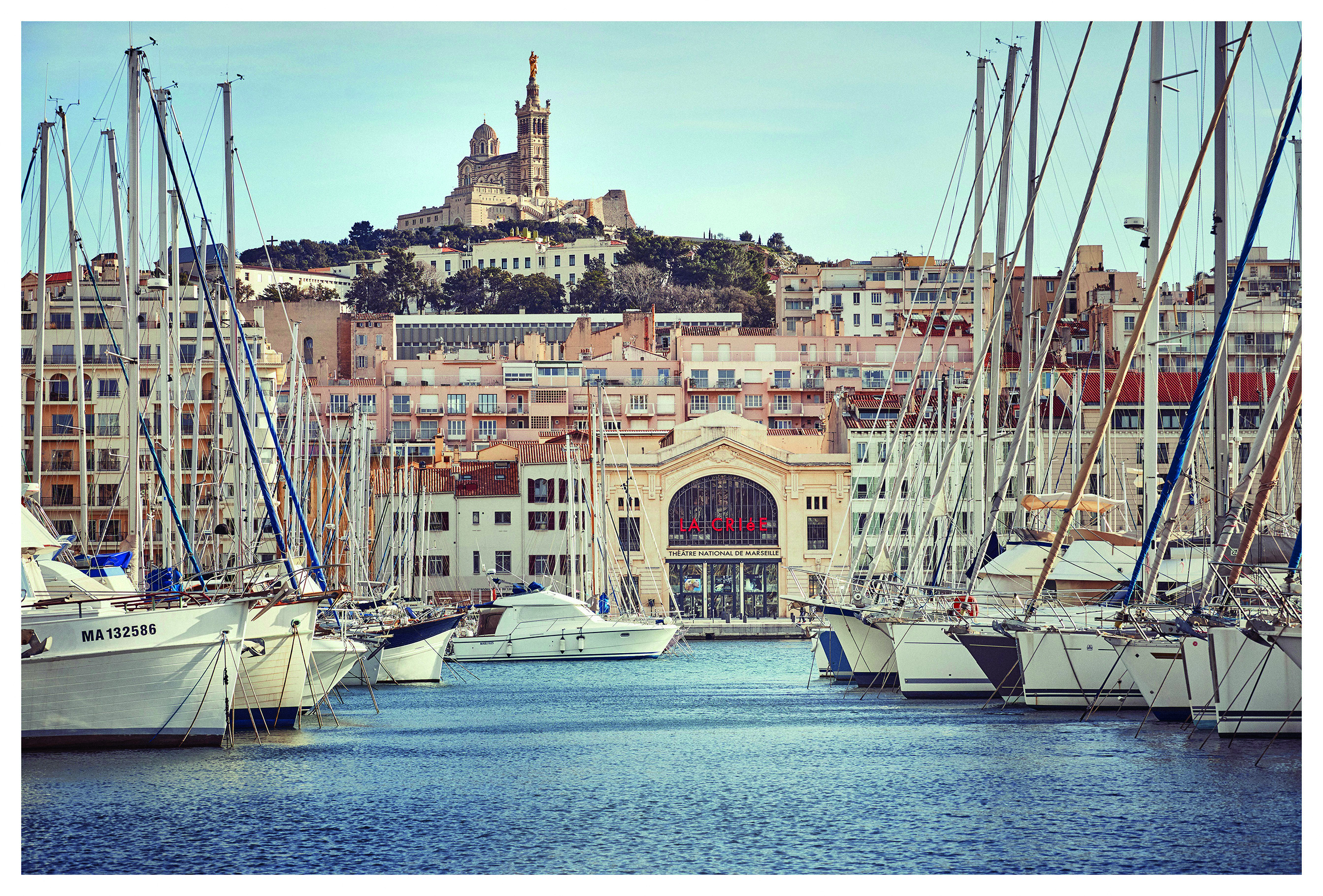 Overall programme
Two orchestra rehearsals daily
Two concerts at the end of the week
Visit of Marseille, Aix-en-Provence and the region
Invitation to the general rehearsal of a Mozart Opera at Marseille Opera
Possibility to make chamber music
Learning outcome
A truly international experience of music-making with different music directors.
| | |
| --- | --- |
| Dates: 9-17 April 2022 | Format: Physical |
| Location: Marseille, France | N° of places for CIVIS students: 75 |
Contacts of the CIVIS Orchestra Academy for each University
Rehearsals
Musicians are expected to study their parts before arrival.
Daily orchestra rehearsals will take place in the mornings and afternoons. Rehearsals will take place at the National Theatre La Criée: a beautiful theatre with 800 seats, located in the heart of Marseille, next to the port.
The musicians can have lunch as a group all together in the Theater's café-restaurants.
Tourism in Marseille
Guided cultural visits and excursions will be organised in the late afternoons and evenings.
GDPR Consent
The CIVIS alliance and its member universities will treat the information you provide with respect. Please refer to our privacy policy for more information on our privacy practices. By applying to this course you agree that we may process your information in accordance with these terms.
Sébastien Boin
Sébastien Boin is the music director of the Aix-Marseille Symphonic Orchestra since its foundation in 2015, and he teaches orchestral conducting at the Conservatoire de Marseille. He is part of this new generation of conductors who are passionate about musical creation and have vigorously forged their own ensemble in their own image.
Thus was born the instrumental ensemble C Barré, dedicated to musical creation, with which he experiments the double responsibility of artistic and musical direction.
Passionate about both instrumental and vocal music, which he believes are naturally complementary, Sébastien has a dual career as an orchestra and choir conductor. He has collaborated with the Neue Vocalsolisten of Stuttgart, the Chœur de Radio France, the Orchestre Régional d'Avignon-Provence, the Orchestre Régional de Basse Normandie and the Orchestre de Cannes. In 2016 he was invited by the Festival d'Aix to conduct Ana Sokolovic's Opera Svadba during a three-year international tour.
Requirements
This short term mobility course is open to Bachelor's, Master and PhD students from all academic disciplines at one of the nine CIVIS member universities.
Applicants must have a solid experience of playing in an orchestra and a very good level of playing an instrument.
Application process
The application deadline is 14 November 2021.
Students willing to apply should :
Violin 1 and 2 players and alto: applicants should send a video recording of the first page of the 4th movement.
All other instruments: applicants should choose a technically difficult part of the symphony and send a video of them playing for approximately 3 minutes.
Selection process
A selection will be done to ensure each participating musician's contribution to a successful academy.
For information, musicians coming from the following universities will be selected by their music directors.
University of Tübingen
Sapienza University
National and Kapodistrian University of Athens
Selected students will be notified in January 2022.