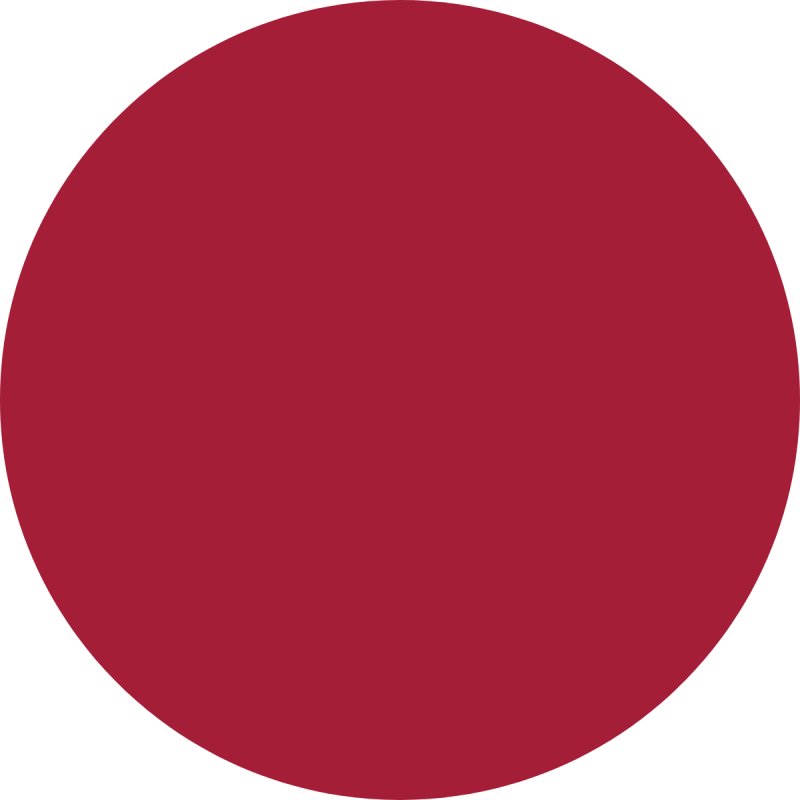 Making visible the invisibles: Research on inequalities and injustices in cities and urban environments
Conference: 27-29 September 2023, Brussels, Belgium
Deadline for submissions: 1 June 2023
What does it mean to be invisible in the city? Who and what might we think of as being invisible? And how can we tackle the forces/structures at play in the distribution of (in)visibility in cities and the injustices and inequalities bound-up with them? This international conference looks at how certain groups, issues and species are marginalised in urban life and larger territories, and considers the role researchers can play in creating and tackling these invisibilities.
This conference will gather contributions from researchers who have sought, in different ways and in different thematic areas (nature and environment, politics and governance, society and public services, technologies and change, architecture and urban planning etc.), to make the invisible visible, to make the implicit explicit.
The conference is structured around the following research questions, to which contributors are invited to link their interventions:
What are the blindspots in current urban and territorial research and how can they be identified? What (and where) are the unheard voices, the unresearched phenomena and challenges? What are the implications of these invisibilities?
Which empirical methodologies or conceptual approaches can be used to explore hidden or discrete phenomena in urban and territorial areas?
What is the potential of participatory research to build bridges between research and activism and explore under-investigated fields and unheard voices?
How can the results of research on the invisible (communication and ethical issues) be best visualised, mapped, and disseminated?
Here are some indicative topics. Submissions that go beyond the following suggestions but contribute to answering the previous questions are welcomed. The different panels of the conference will be established depending on the submissions.
Topic 1 - Discover hidden urban nature
Topic 2 - Unveil partial visions in research
Topic 3 - Make visible and tangible equity in spaces
Topic 4 - Uncovering social invisibility and marginalization
Topic 5 - Governance, innovations, and digital transformations
Submissions
Contributions are open to junior and senior academics, public administration, private companies, and other stakeholders interested in challenges in urban environments.
Contributions can take one of the following three formats:
Classical presentation (15 min) with visual support (e.g. slides)
A1 poster with a pitching session
Short stand-up pitch: 3 minutes (possibly illustrated by a visual) to present a topic, summarize a result, ask a question to the audience, etc.
Abstract submissions must be 300 to 500 words long, written in English, and methodological and/or theoretical approaches, main objectives, and preliminary results must be highlighted.
Proposals must be submitted by 1 June 2023 via this form.
Accepted applicants will be contacted by 30 June.