Hub 1 - Climate, Environment, Energy
Introduction
Hub 1 (Climate, Environment, Energy) aims to create opportunities for inter- and transdisciplinary education about climate, environment and energy. We seek to provide education for established scholars as well as new-starters and wider society. Our vision is to educate in the inter- and transdisciplinary manner needed for scholars to be able to take on the challenges of the Anthropocene. These challenges include the climate and ecological crisis which is the defining challenge of our time.
Our hub aims to be an academic home for educators and researchers working across disciplines and faculties across Europe and Africa. We also welcome partnerships beyond academia.
The added value of the hub is that by bringing together academic excellence from 17 universities from equatorial to northern regions, we are capable of taking on educational challenges that we could never dream of taking on alone. Also, the collective infrastructure of CIVIS makes it possible for our hub to overcome administrative hurdles that might otherwise be unsurmountable.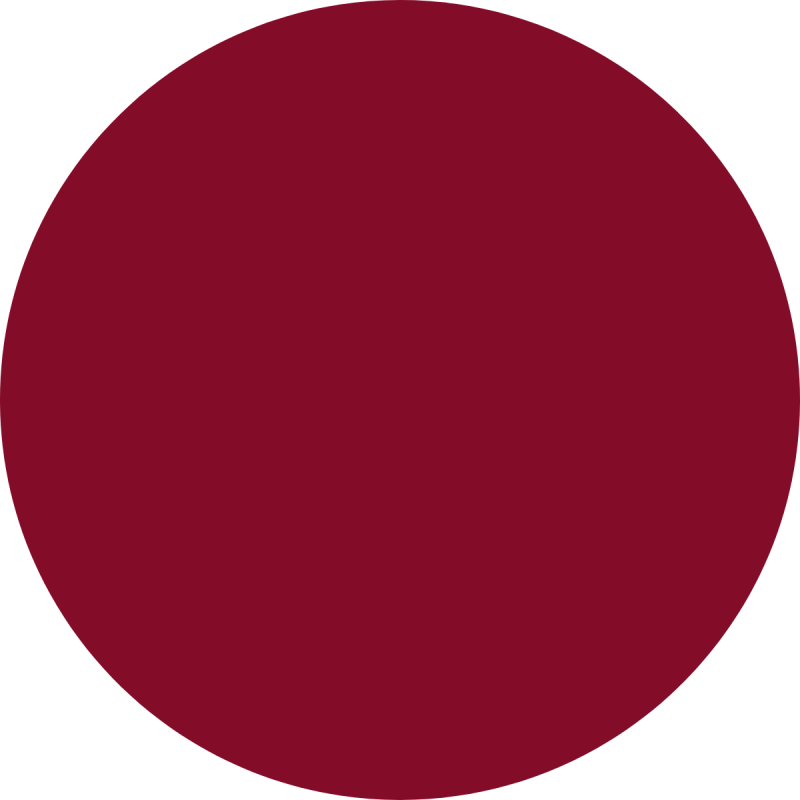 Activities
Hub 1 began its efforts by creating allied courses. These were built be constellations of educators from across the network. They served not only to create academic excellence but also to build the hub as a community of engaged educators with tried-and-tested experience of working together.
Hub 1's first network-wide project was to create a MOOC on Climate and Energy from an Interdisciplinary perspective. This MOOC has already reached out to over 1000 students. It can be found here.
Hub 1 is focusing its efforts on creating a Masters' program in Transdisciplinary Studies of Climate, Environment and Energy. We are working for a 2025 launch of the program within CIVIS and a 2026 launch of the program as an Erasmus Mundus Joint Masters' program, which we hope will guarantee its longevity. The program will consist of a full semester of courses that have been co-created and will be co-taught by alliance partners, mobility semesters, and a final year inter- or transdisciplinary thesis. Our vision is for scholars with a solid disciplinary background in either natural sciences, social sciences, law, or humanities to become transdisciplinary scholars capable of taking on the climate and ecological crisis.
In addition to continued involvement in various Blended Intensive Programs and other educational activities, Hub 1 is also creating a book on Climate Change in a Nutshell. Its aim is to bring interdisciplinary knowledge about climate to all scholars, regardless of background.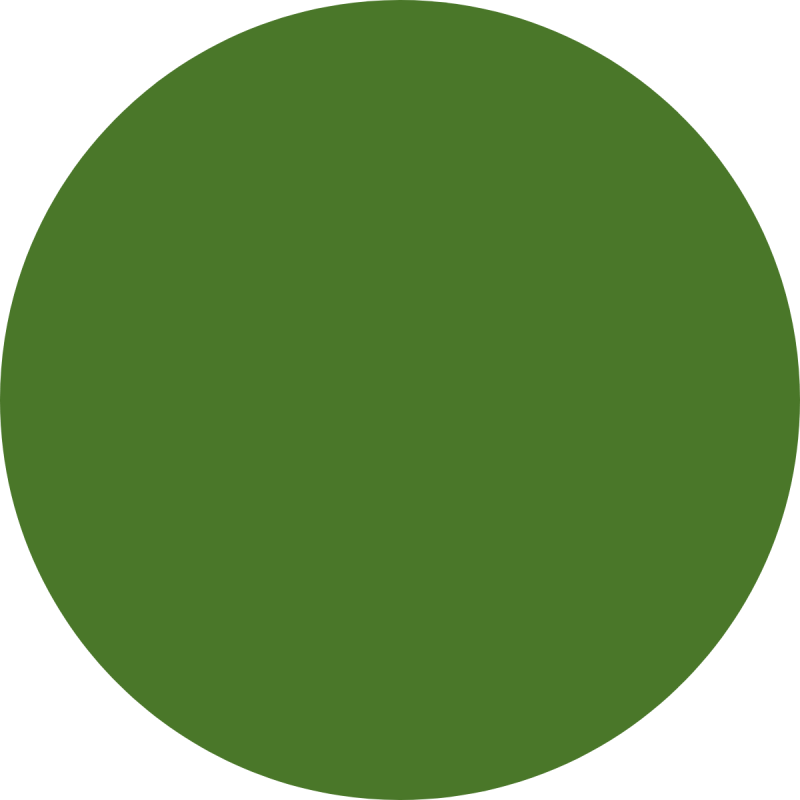 Leadership
Hub 1 is co-led by chairpersons from University of Glasgow and Stockholm University, supported by coordinators at both universities. The hub has enjoyed the massive benefit of a dedicated education coordinator who guided setup of the Masters' program. The hub chairpersons are supported by and provide support for a council with representation from across the 17 universities within the CIVIS network in Africa and Europe.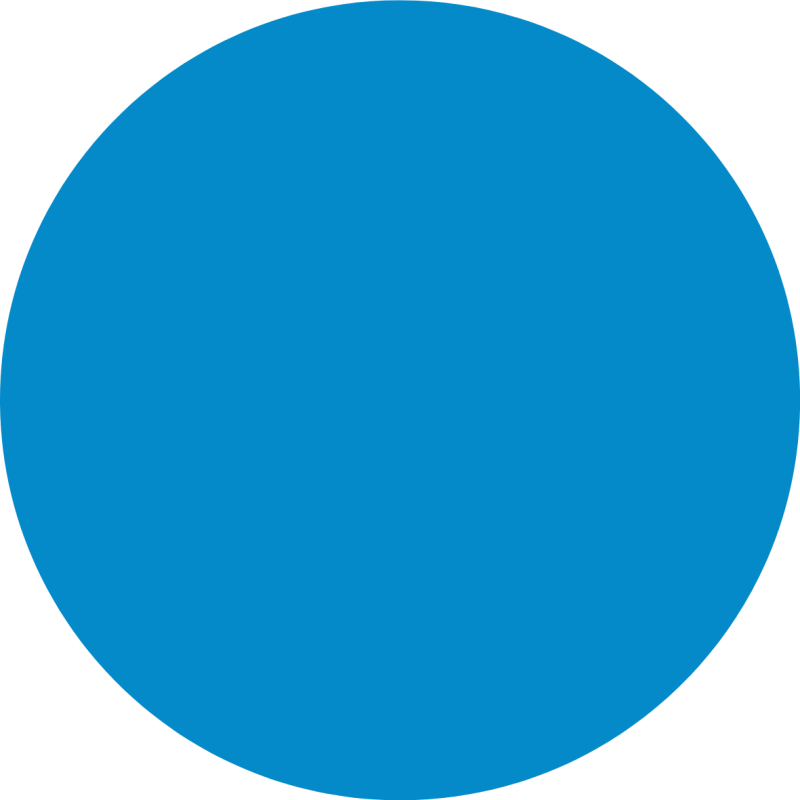 Get involved and learn more
Hub 1 welcomes all creative ideas for moving inter- and transdisciplinary education and research forward across Europe and Africa. So, if you have an idea, please contact us!