Learn languages with CIVIS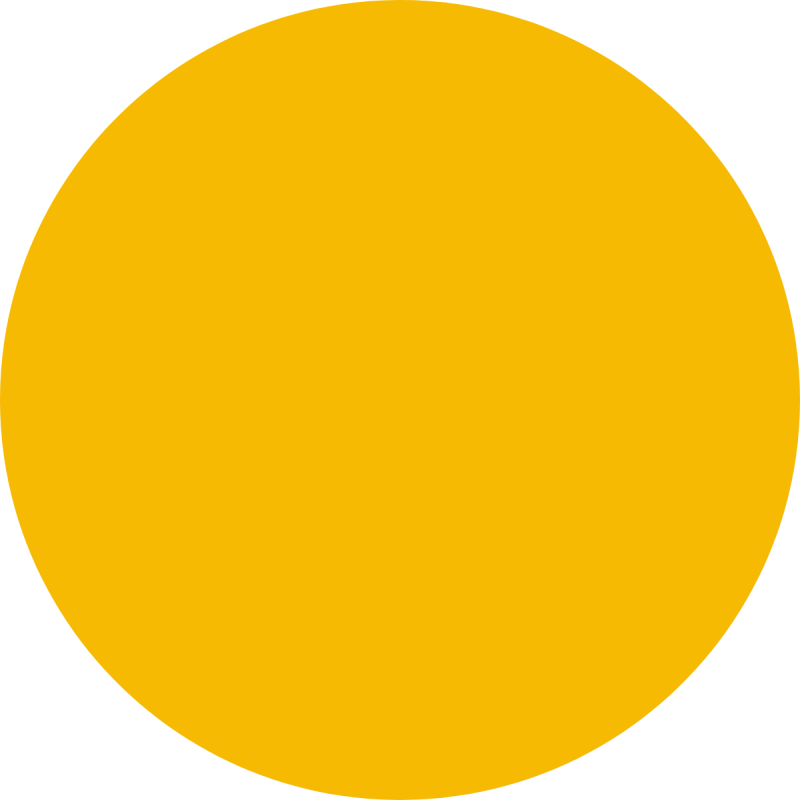 CIVIS online language tandems
Would you like to practice your foreign language skills online with a native speaker or a more proficient speaker? CIVIS can help you!
Register for the CIVIS Online Tandems programme and you will be put in contact with a student from another CIVIS member university!
Tandems are regular meetings in pairs during which you speak half the time your language and half the time you practice your foreign language.
Each session usually lasts between one hour and one hour and a half. By registering, you commit yourself to meet your partner at least 5 times during the semester.
To register, fill in the online form. Registration is continuous throughout the semester. If after 3 weeks from your registration there is no partner available for you, you will receive a message asking you if you are still interested.
For any questions, please contact allsh-cfal@univ-amu.fr.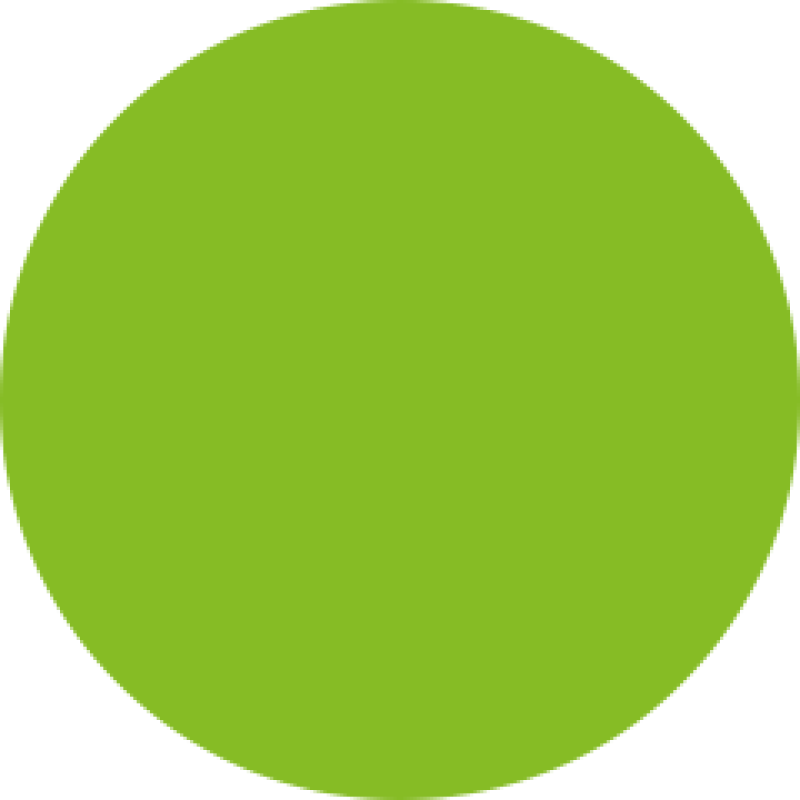 CIVIS Language Cafés
The Department of Language Education of Stockholm University organises Language Cafe sessions where students and university staff from a CIVIS member university get the opportunity to practise languages in an informal setting, together with other students and native speakers.
What is a Language Cafe?
The idea of a Language Cafe is to practise your language skills and cultural awareness by talking to native speakers and other learners, informally, over coffee or tea. The cafes are run by student native speakers on a voluntary basis. No credits are given and no teachers are present, unless they are learners, too. You are welcome to participate on a regular basis or drop in spontaneously.
Languages available
20 languages are currently offered and you can participate in as many sessions as you want!
Schedule
Check out the Språkstudion website to see the latest schedule for Language Cafes, which restarted in September 2021.
Registration
The digital language cafes are FREE and open to students and staff at universities across the CIVIS Alliance. If you want to start attending, then you just need to register using your university email address.
You can join the Language Cafes online via the e-meeting service Zoom.
Interested in coordinating a Language Cafe in your native language?
Would you like to coordinate a Language Cafe in your native language? Then learn more here and send an email to info@sprakstudion.su.se!