What are the Global CIVIS Days?
A moment to get together, a moment to inspire and innovate, a moment to celebrate.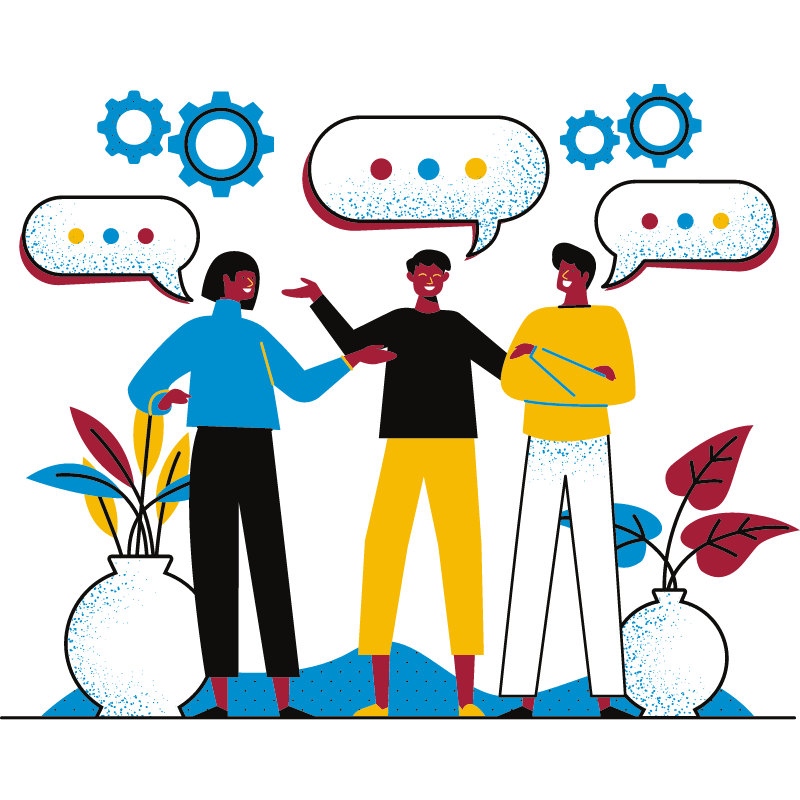 The Global CIVIS Days are CIVIS' main annual event, gathering students, university staff, civil society, innovators, policymakers and local representatives from across Europe. We come together to connect, discuss and cooperate to build the future of our Alliance and to find innovative solutions to societal challenges.
Each year a different CIVIS member university takes up the challenge of hosting. Read more about the previous editions hosted by Stockholm University and the Université libre de Bruxelles.
Global CIVIS Days 2022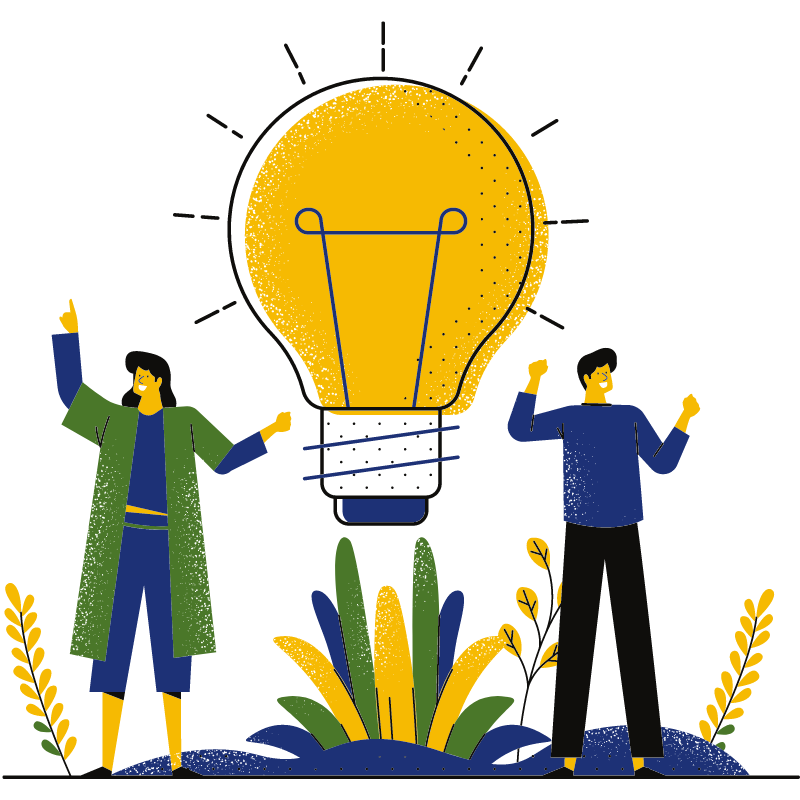 This year, the Global CIVIS Days took place on 18-20 May. Hosted by the National & Kapodistrian University of Athens (NKUA), the event focused on the topics addressed by the CIVIS Hub which NKUA leads: society, cuture and heritage.
The three days featured numerous workshops, conferences and meetings, organised around these main pillars:
Private workshops and meetings for relevant staff and academics of CIVIS member universities.
Public sessions open to external participants. Learn more about the programme.
A Panathlon open to all CIVIS students and staff, exploring ways that universities can harness the power of physical activity to promote social inclusion. The Panathlon was an exciting opportunity for those who love sport to meet people from across the CIVIS Alliance and bring their ideas to life. Click here to learn more.