90 CIVIS students come together to perform Gustav Mahler's Symphony at the National Theatre of Marseille
30 Mai 2022
← Back to news
90 students from CIVIS member universities gathered in Marseille from 9 to 17 April 2022 for a total immersion into Gustav Mahler's first symphony "TITAN". After a week of intense rehearsals, the group performed a live-streamed concert at the National Teather of Marseille, La Criée. Both the short-term mobility course CIVIS Symphonic Orchestra Academy itself and the concert were a great success.
Watch the replay
A truly enriching and international experience
Most students heard about the opportunity from their teachers. 90 of them were selected to participate in the CIVIS Symphonic Orchestra Academy and head to Marseille for a week of adventure!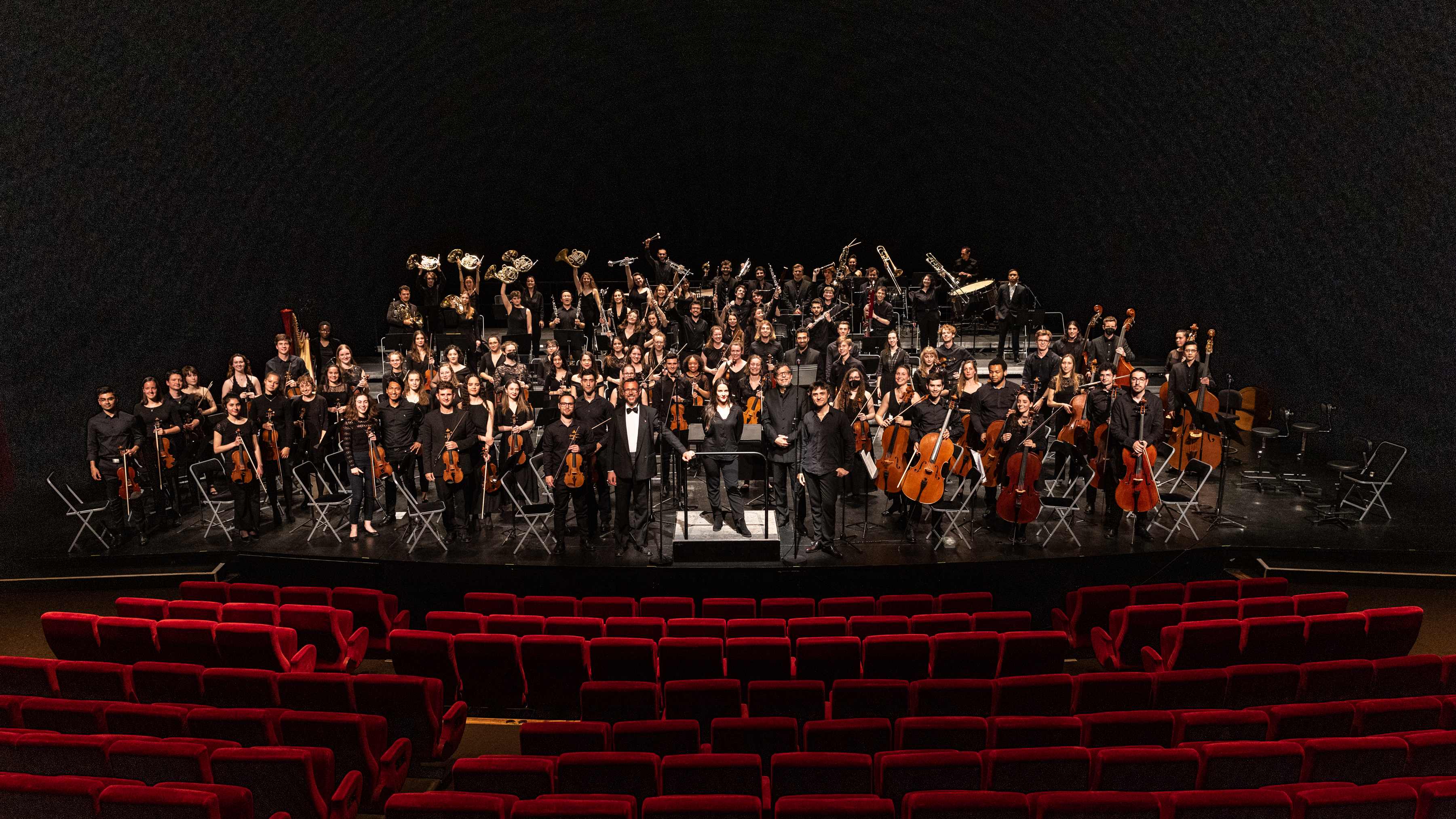 What they liked best: meeting student musicians from other universities in Europe, getting to know each other day by day and forming a cohesive group, making music for a week, the challenge of playing Gustav's Mahler Symphony as an orchestra and adapting to different conductors, and ending the week by playing a quality concert in front of a crowd of enthusiastic people.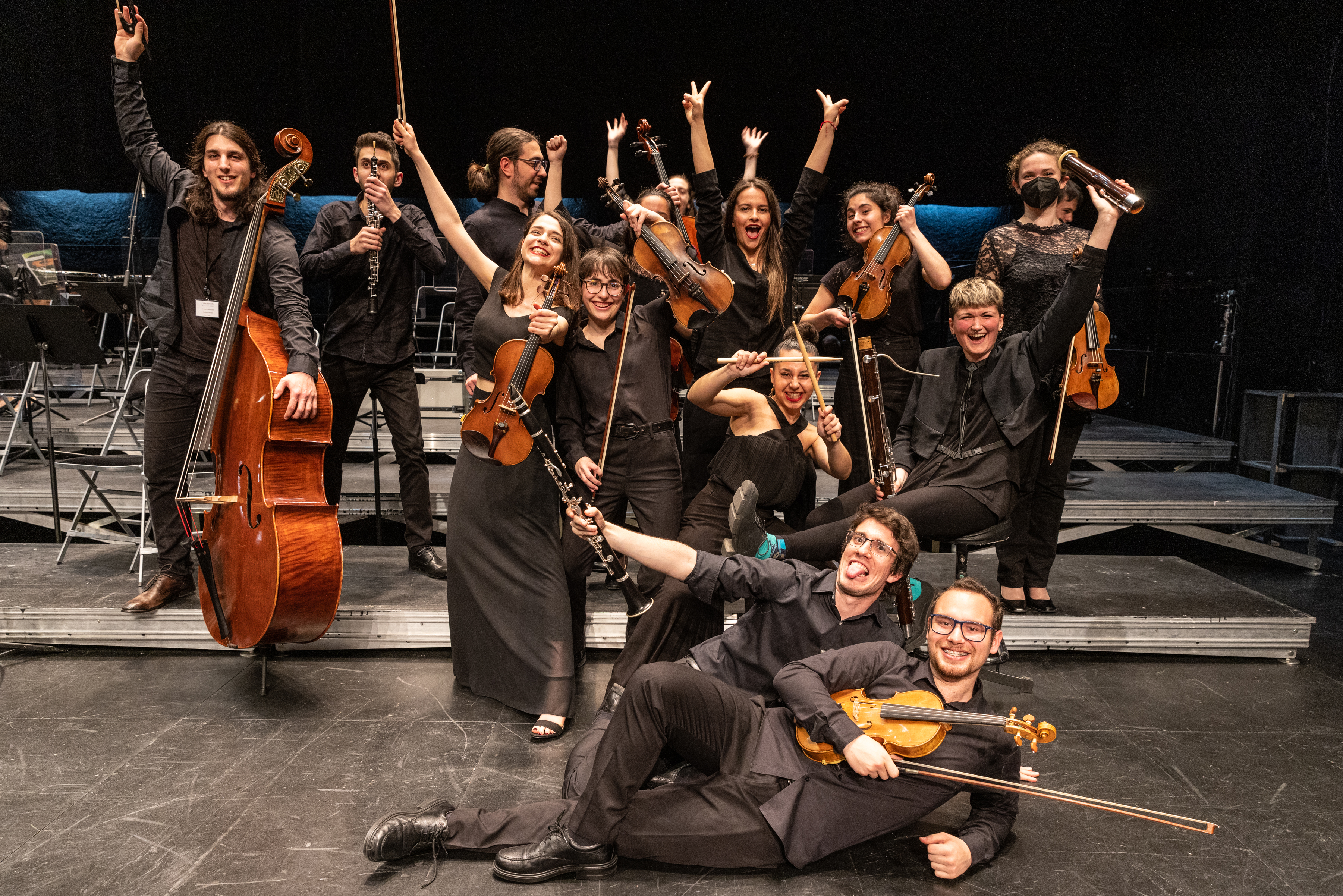 The general feedback is very positive: students say they love the project and hope this is only the first edition of the CIVIS Symphonic Orchestra Academy out of many to come, so that other students can benefit from such a great international opportunity.
Participants share their experiences in video
Watch the wrap-up video and hear students, academics and orchestra leaders sharing their experiences through interviews! English and French subtitles are available.