In a world of frenetic change, the people and places around us are constantly transformed, renewed, updated. But even without this change, the world looks different every day – because we ourselves are never the same. In everyday life, this shifting perspective is hard to perceive, but after a period of separation a friend or a city can look totally different when we see them again.
Across the CIVIS Alliance, the COVID-19 pandemic has left the universities community unable to enjoy the real, normal, physical life of their campus and community. Yearning for the life before, we return to find that the university has changed in many ways. And so, perhaps, have we. After more than a year living and working away from the campus, students, researchers, academics and administrative staff are finally renewing ties with their university as a place to be 'inhabited'. We are rediscovering beloved old haunts, encountering transformed spaces, and noticing things we had passed by a thousand times.
For the Global CIVIS Days 2021, the Université libre de Bruxelles (ULB) invited members of the CIVIS community, namely the students, academics and administrative staff, to share their unique and renewed perspective on their home university.
We invited them to submit photographs showcasing the beauty, originality and strangeness of their university. The pictures present secret spots on campus, famous and beloved vistas, impressive and curious decoration, and many other fantastic of funny views.
A jury of 6 representatives from the ULB, Universidad autónoma de Madrid and University of Glasgow selected the photos included and the three winners.
Explore the exhibition
Grand Prize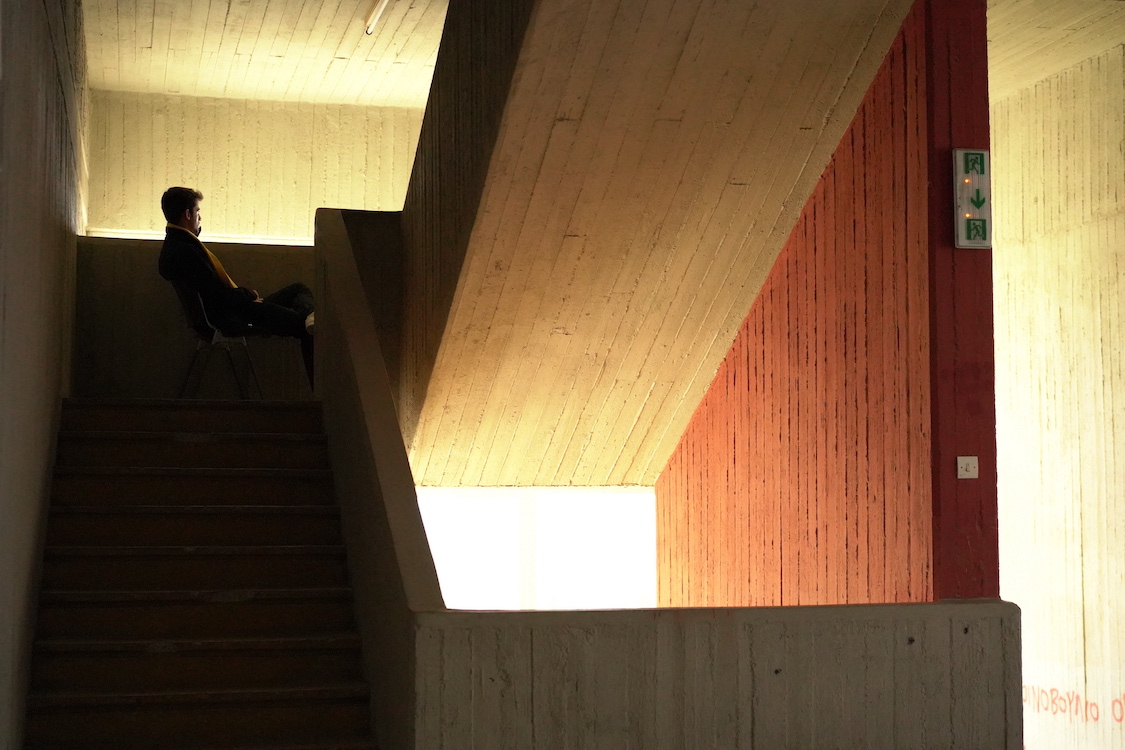 Stelios Theodorou
Ιστός Φωτός (Web of Light)
National & Kapodistrian University of Athens
Jury's Special Mention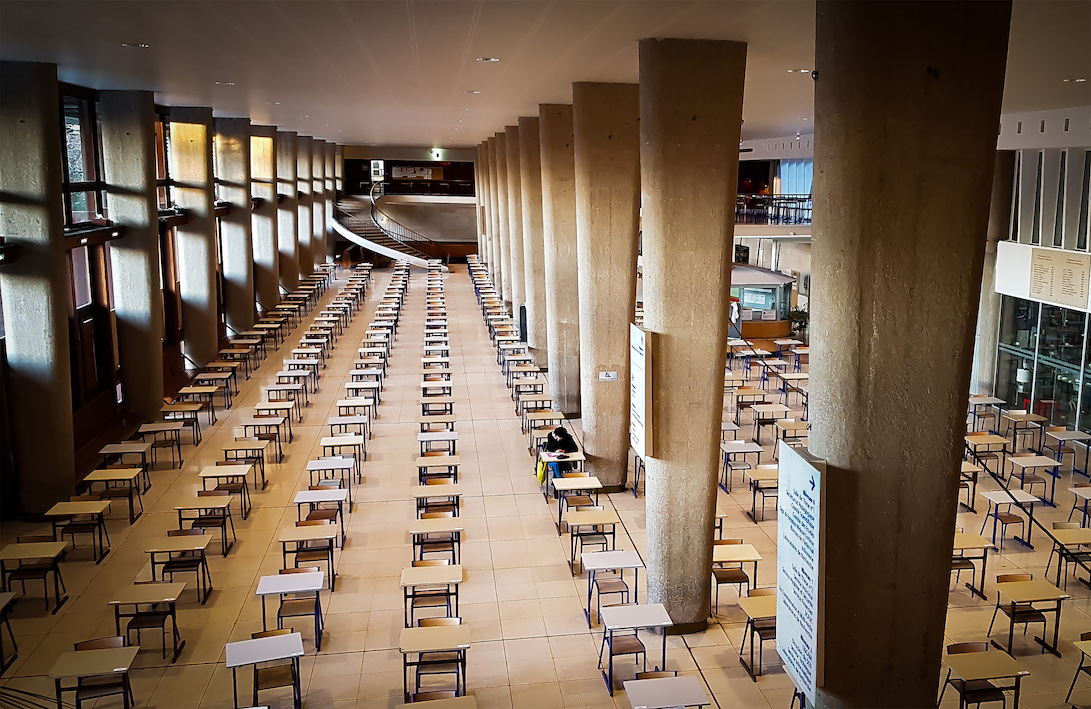 A.E.
Impatient or late?
Aix-Marseille Université
Jury's Special Mention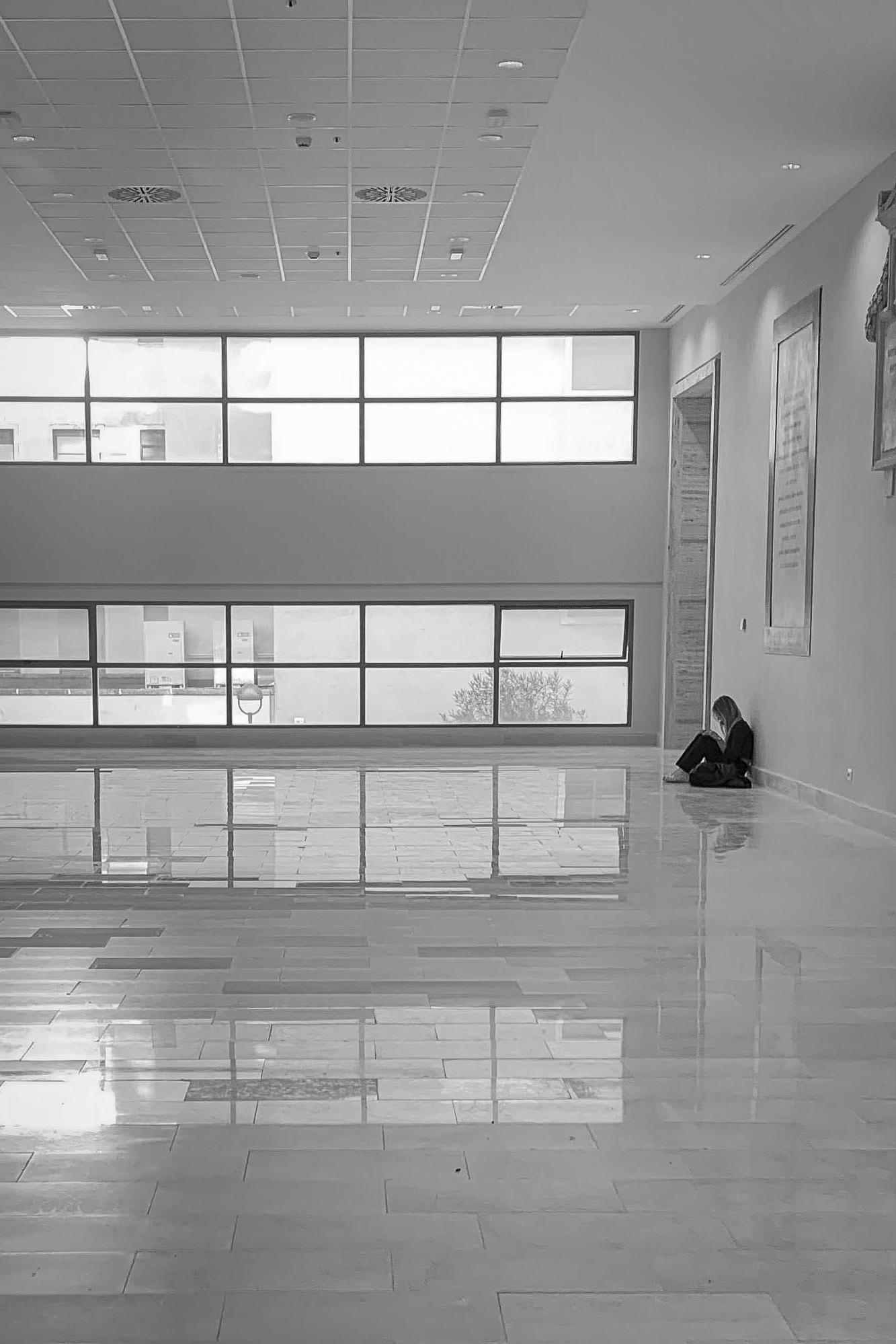 Daniele Cozza
Take a Break
Sapienza Università di Roma