CIVIS per gli accademici e i ricercatori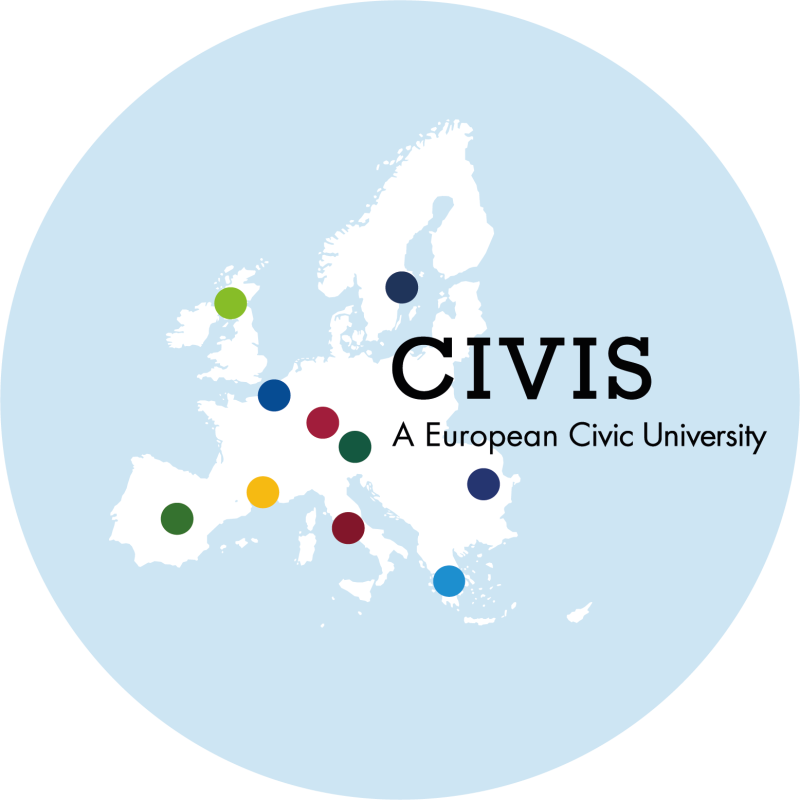 Facilitating collaboration across borders
CIVIS, a European Civic University brings together 10 leading research universities across Europe. Our goal is to create a truly European interuniversity space to facilitate collaboration across national borders between academics and researchers.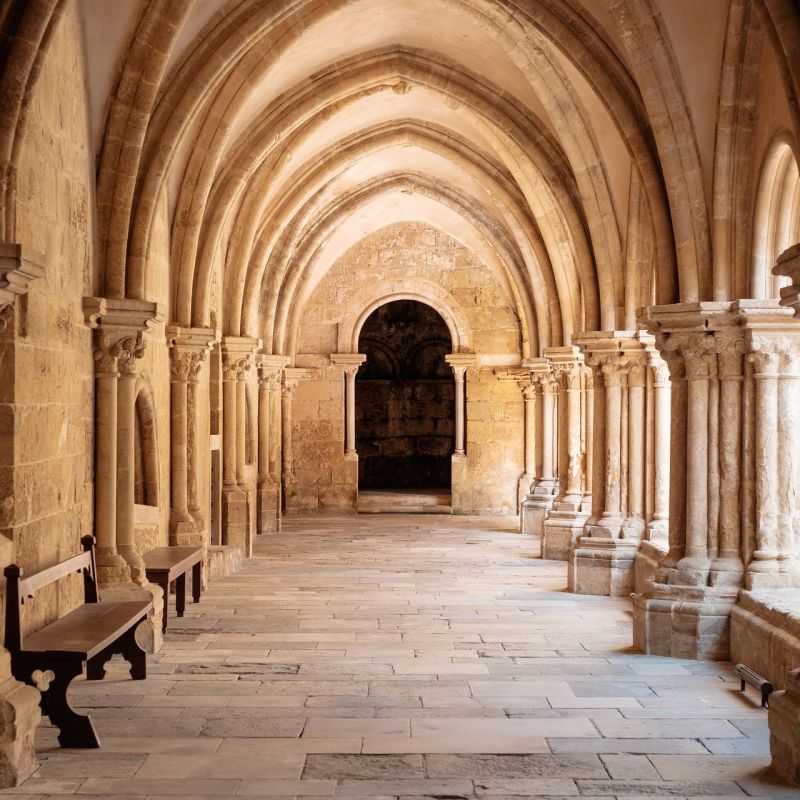 8 università partner
Le nostre università partner si trovano in 8 nazioni diverse, di cui 6 capitali europee, offrendo un ambiente multiculturale e multilinguistico. Tutti i membri delle università CIVIS condividono un'eccellenza accademica e nella ricerca, promuovono i diritti umani e i valori civici quali uguaglianza, libertà e solidarietà. Inoltre, sono saldamente legate alle città e alle regioni in cui si trovano, essendo perciò impegnate nelle sfide societarie locali.
Verso progetti accademici e di ricerca interdisciplinari e mirati alla piena efficacia
Fostering collaboration in education, research and innovation are fundamental aspects of our European University Initiative. Within our university alliance, we develop innovative educational and research initiatives which focus on major societal challenges rather than disciplines. We foster collaboration around 5 interdisciplinary thematic research and education areas that are linked to CIVIS's values and closely connected to the UN sustainable development goals:
Health

Cities, territories and mobilities

Digital and Technological transformation

Climate, environment and energy

Society, culture, heritage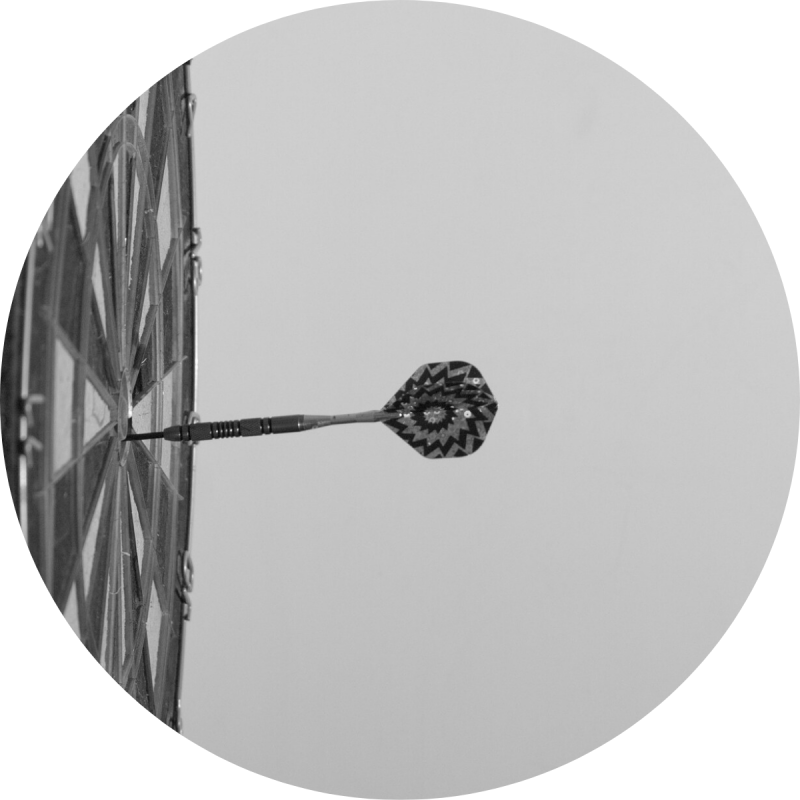 Career development and extensive collaboration
As an academic/researcher within the CIVIS alliance, you have the possibility to:
Benefit from facilitated access to a European and collaborative environment (partnerships, funding, infrastructure, labs, ...)

Develop your professional skills through an integrated development scheme

Work on interdisciplinary and international projects which are focused on societal challenges

Share your experiences and best practices in teaching and research among your peers

Build a professional network at the European and international level

Expand the dissemination of your scientific papers

Have many opportunities for multidisciplinary research across the network of 10 universities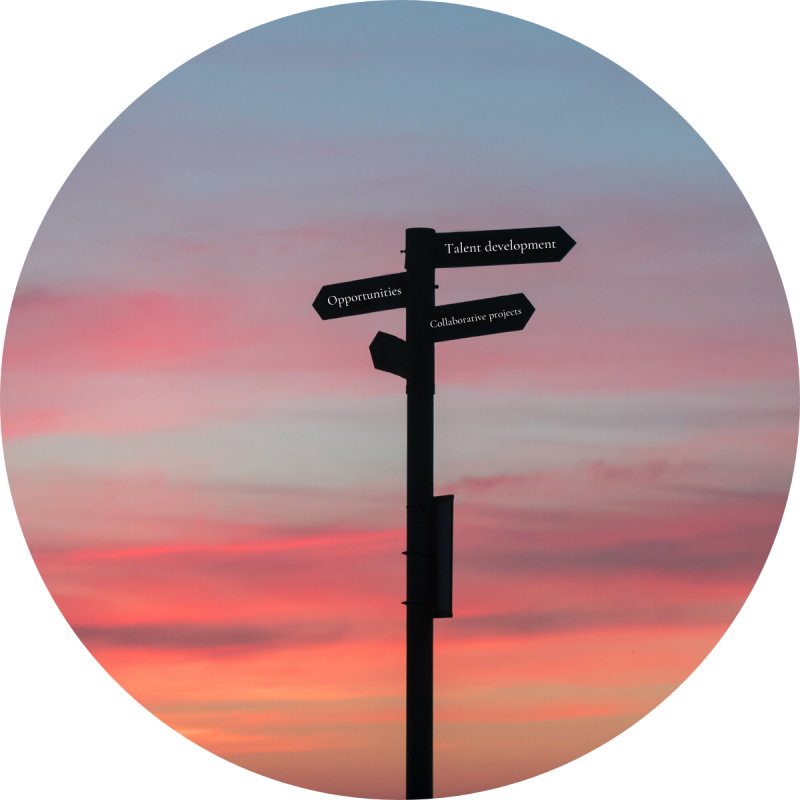 Opportunità
Che tu stia cercando di consolidare le tue competenze, intraprendere nuove partnership o creare un nuovo programma di studi, CIVIS ti offrirà innumerevoli opportunità, grazie ai "calls for ideas", bandi di progetto, seminari, corsi di formazione e molto altro!
Visita la sezione "attività" del nostro sito web per maggiori informazioni. Puoi anche iscriverti alla newsletter e seguirci sui Twitter e Facebook per rimanere aggiornato sulle nostre attività!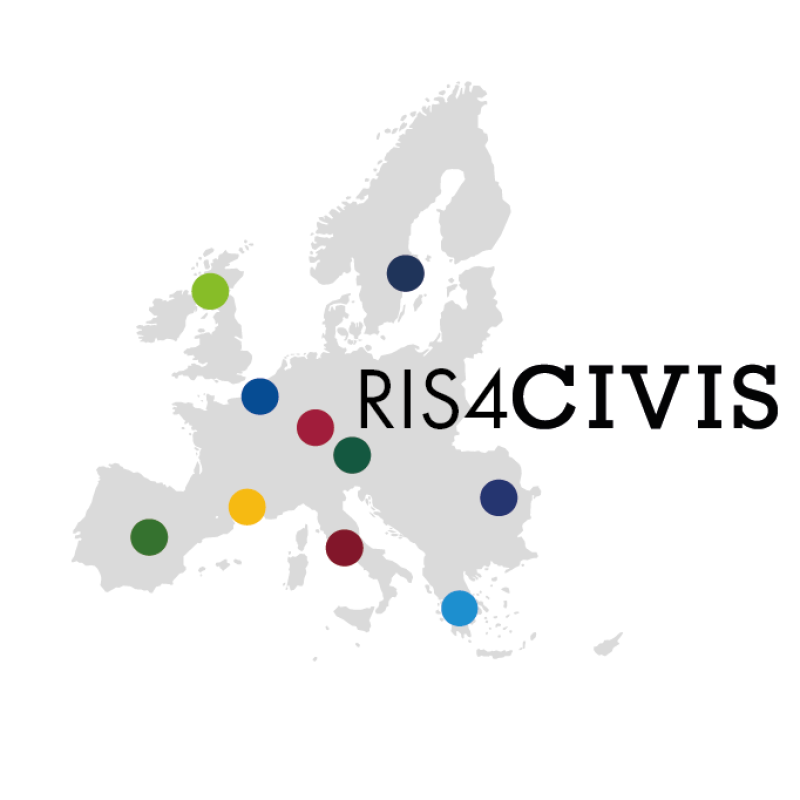 RIS4CIVIS: developing a research and innovation strategy for CIVIS
RIS4CIVIS is a project dedicated to the development and integration of a research and innovation strategy for the CIVIS Alliance, based on 6 transformational modules as key conditions for successful cooperation between modern and forward-looking universities.
The ultimate goals of the RIS4CIVIS project are the following:
Define a common Research & Innovation strategy for the CIVIS Alliance
Transpose the developed CIVIS strategy into an Institutional Transformation Model

To be used as a source of inspiration for other European alliances and/or universities
To be used as a source of inspiration for other European alliances and/or universities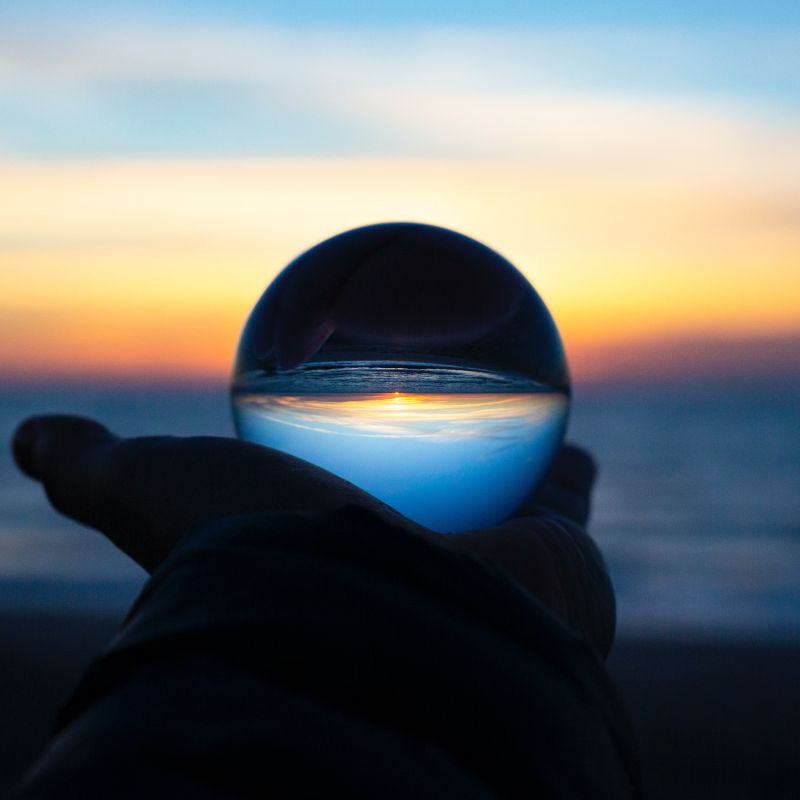 Entra in CIVIS!