CIVIS pour le personnel administratif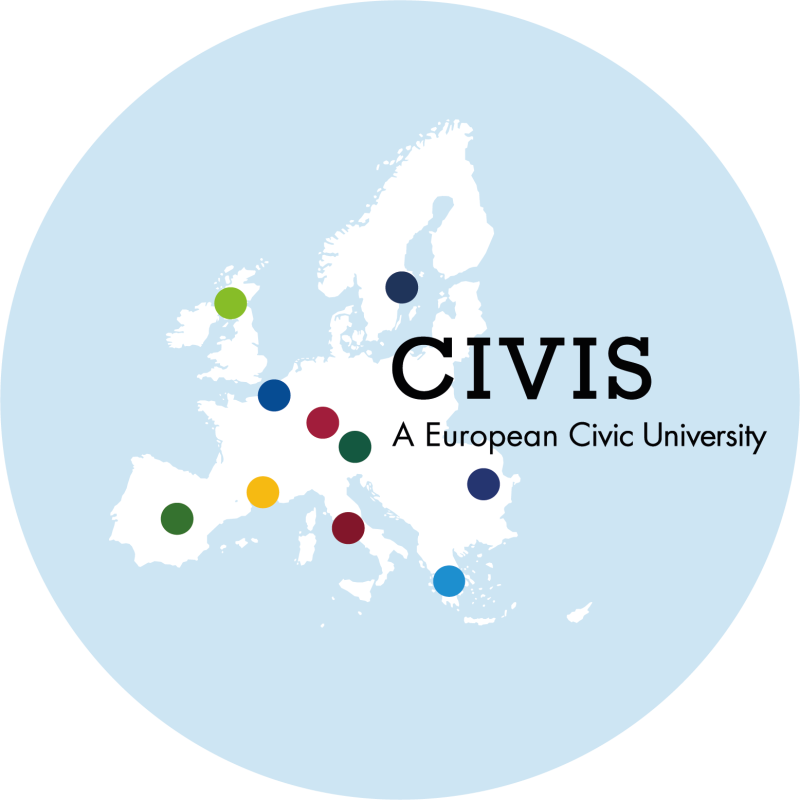 CIVIS opportunities for administrative staff: building our cooperation across Europe
CIVIS, a European Civic University, brings together 10 leading universities across Europe. CIVIS offers a European interuniversity space where the administrative staff of its 10 member universities have the opportunity to enjoy seamless mobility to study, train, work and collaborate in any of the CIVIS member universities!
All CIVIS member universities share academic freedom and intellectual values as well as a culture of excellence. Closely connected to their cities and regions, they nurture civic values such as equality, liberty and solidarity, and are fully committed to solving societal challenges.
Are you part of the administrative staff at one of our 10 member universities? Take this opportunity to grow within a rich multicultural and multilingual environment!
Discover all the opportunities for the CIVIS administrative staff