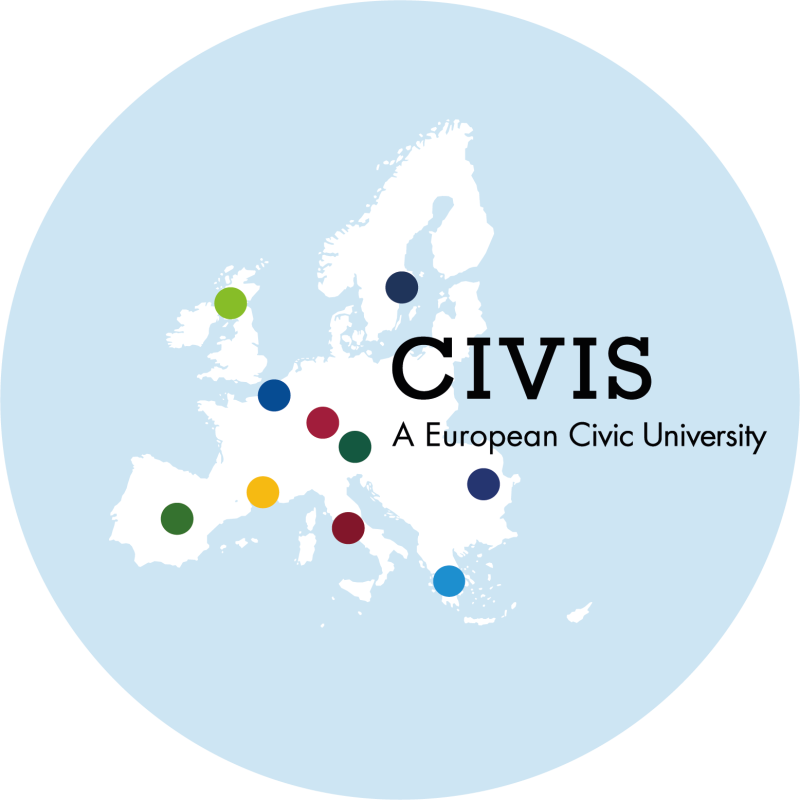 Facilitating collaboration across borders
Desarrollo de proyectos de investigación multidisciplinares y de impacto
Fostering collaboration in education, research and innovation are fundamental aspects of our European University Initiative. Within our university alliance, we develop innovative educational and research initiatives which focus on major societal challenges rather than disciplines. We foster collaboration around 5 interdisciplinary thematic research and education areas that are linked to CIVIS's values and closely connected to the UN sustainable development goals:
Health

Cities, territories and mobilities

Digital and Technological transformation

Climate, environment and energy

Society, culture, heritage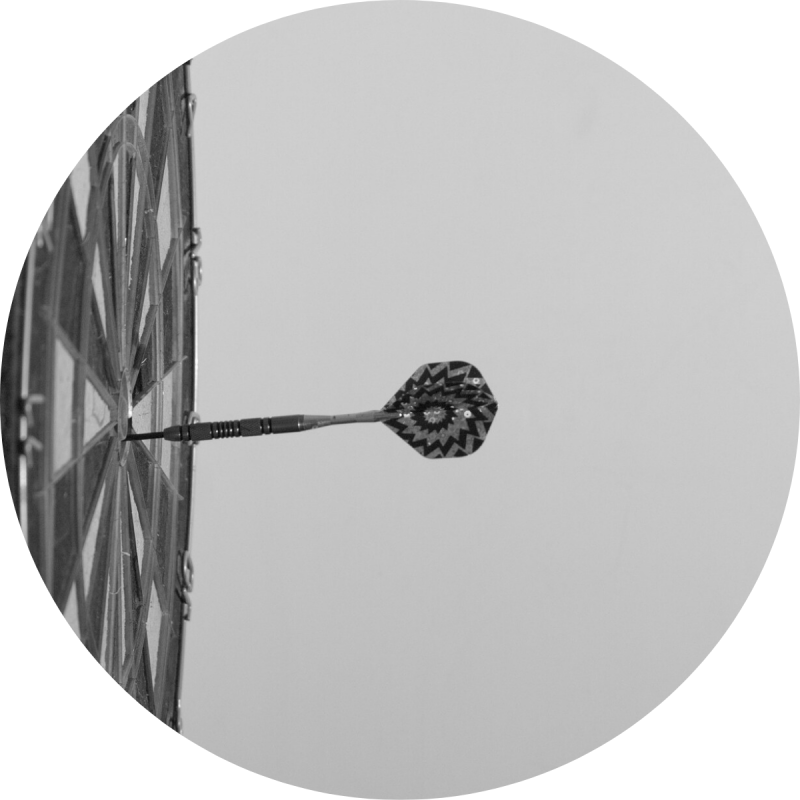 Career development and extensive collaboration
As an academic/researcher within the CIVIS alliance, you have the possibility to:
Benefit from facilitated access to a European and collaborative environment (partnerships, funding, infrastructure, labs, ...)

Develop your professional skills through an integrated development scheme

Work on interdisciplinary and international projects which are focused on societal challenges

Share your experiences and best practices in teaching and research among your peers

Build a professional network at the European and international level

Expand the dissemination of your scientific papers

Have many opportunities for multidisciplinary research across the network of 10 universities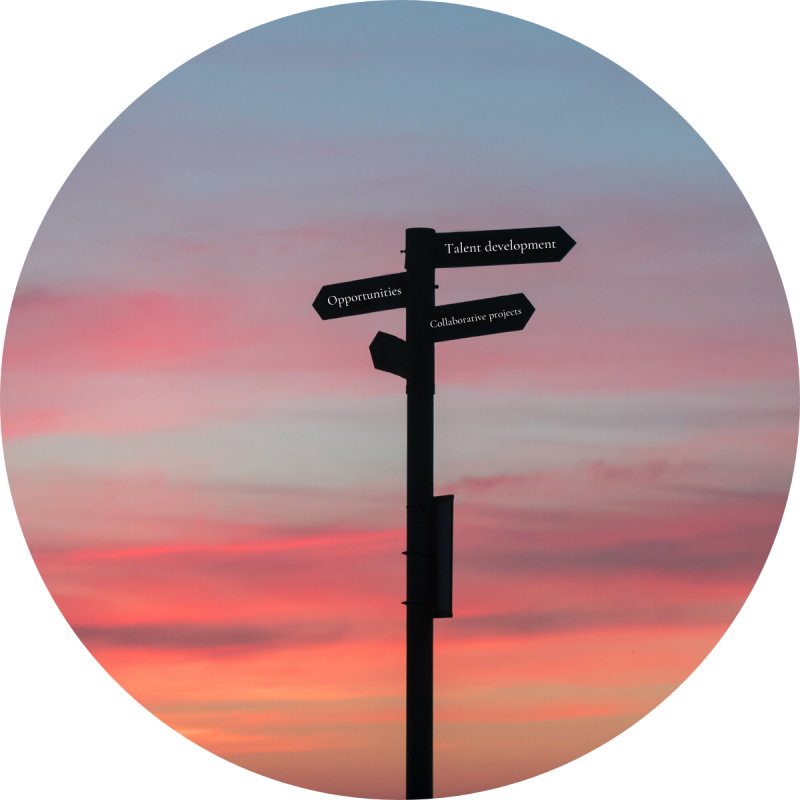 Oportunidades
Tanto si estas interesado en el desarrollo de nuevas habilidades, el establecimiento de nuevas alianzas o el diseño de nuevos programas de estudios, en CIVIS tendrás la oportunidad, a través de distintas convocatorias, de presentar ideas, proponer proyectos, seminarios, sesiones de formación y mucho más.
Puedes visitar la sección de 'Actividades' de nuestra web para conocer más detalles, suscribirte a nuestra Newsletter o seguirnos a través de Twitter y Facebook para estar al tanto de las últimas noticias sobre nuestras actividades.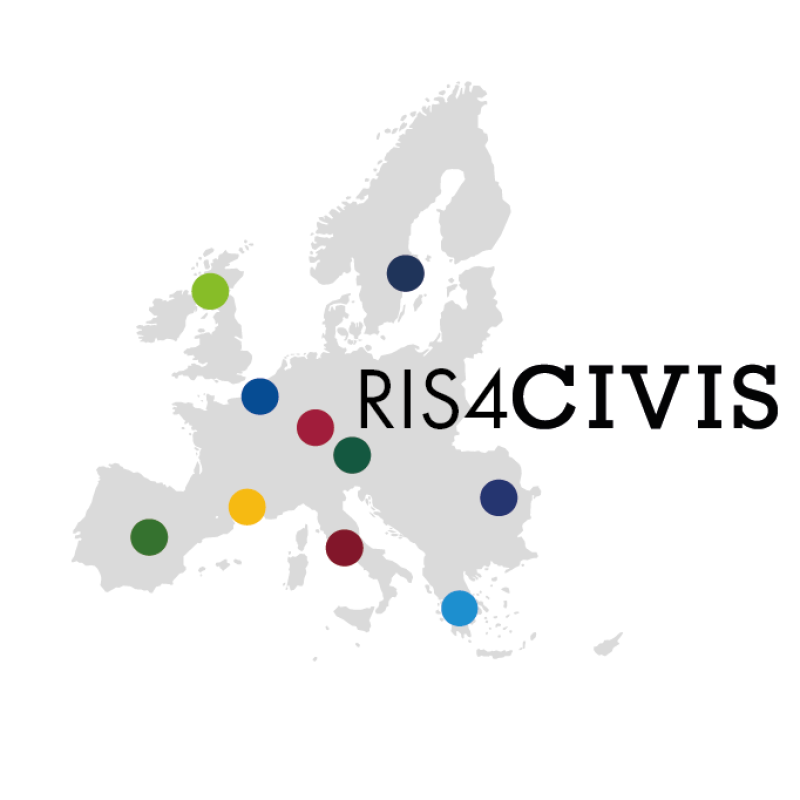 RIS4CIVIS: developing a research and innovation strategy for CIVIS
RIS4CIVIS is a project dedicated to the development and integration of a research and innovation strategy for the CIVIS Alliance, based on 6 transformational modules as key conditions for successful cooperation between modern and forward-looking universities.
The ultimate goals of the RIS4CIVIS project are the following:
Define a common Research & Innovation strategy for the CIVIS Alliance
Transpose the developed CIVIS strategy into an Institutional Transformation Model

To be used as a source of inspiration for other European alliances and/or universities
To be used as a source of inspiration for other European alliances and/or universities