Panathlon 2022 challenges participants to create a more active university
26 juillet 2022
← Back to news
How can we create an active university for all? How can we mobilise the local community and provide physical activity for all? These was the challenge for the teams at the Panathlon, the competition of Global CIVIS Days 2022, when they met at the School of Physical Education and Sport Science of the University of Athens.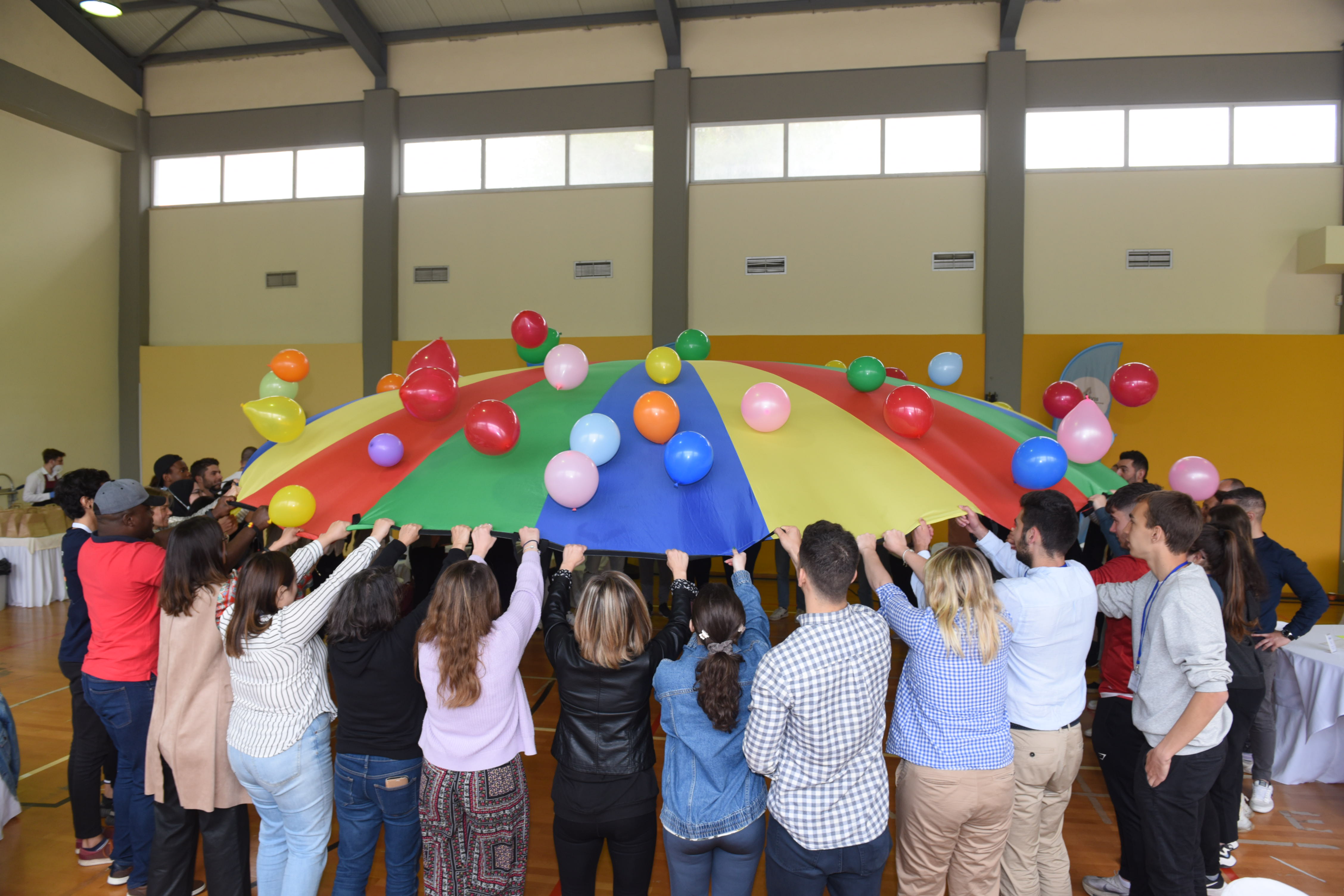 54 participants, 9 teams, 1 winner
Arriving at the Global CIVIS Days, 45 representatives of the CIVIS 10 member universities and nine representatives of social stakeholders were randomly sorted into 9 teams. Their mission? To harness the power of physical activity as a vehicle to promote diversity and social inclusion, as well as to eliminate social prejudice, both in the university and also in contemporary society.
During the 2-day competition, the members of the teams exchanged their prototype ideas and listened carefully to the advice of invited experts before discussing their proposals in detail. They then designed and presented innovative solutions to the issue of "exercise for all", such as physical activity programs to reduce stress in the university community, an online application to enhance the exercise, activation of the elderly, etc.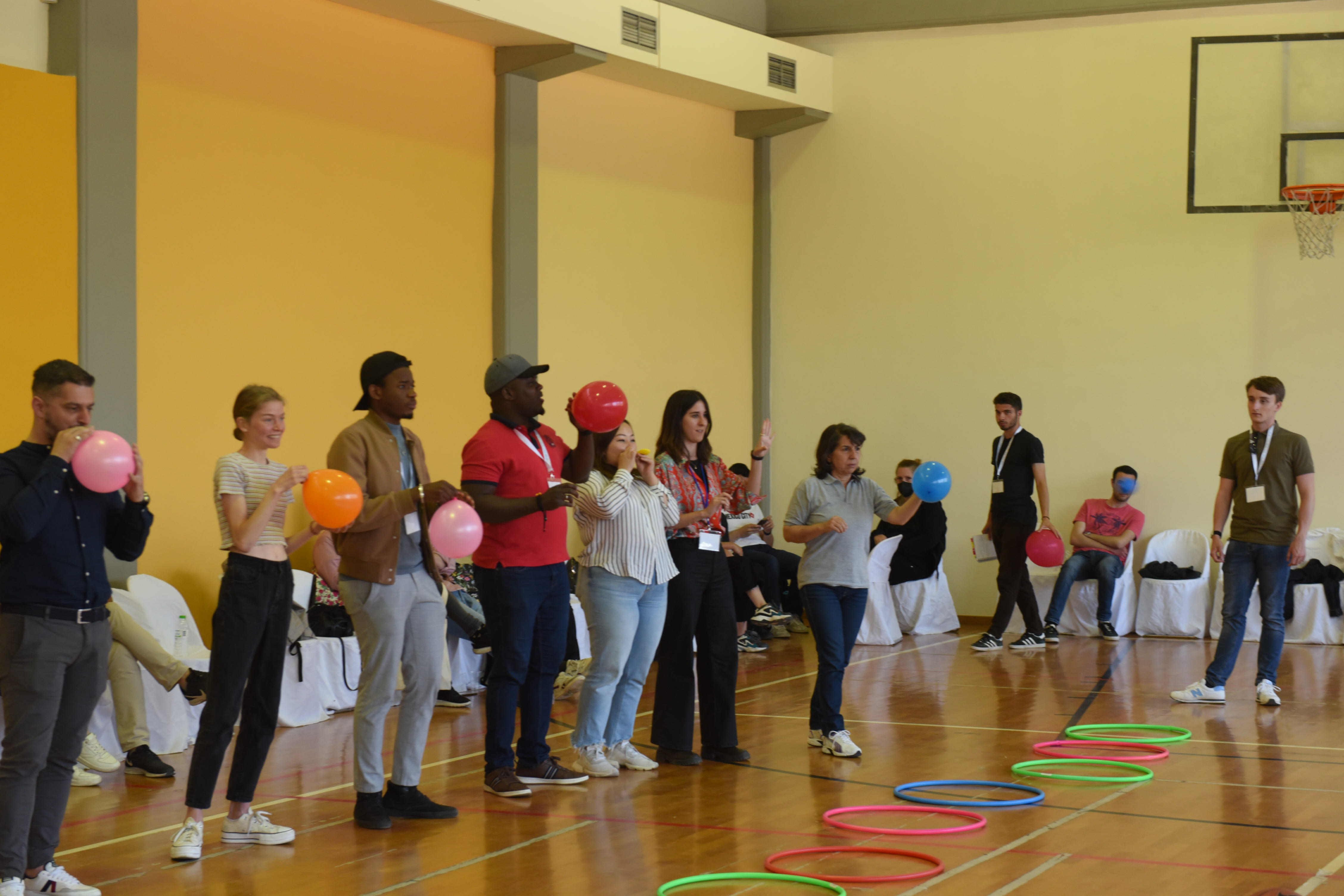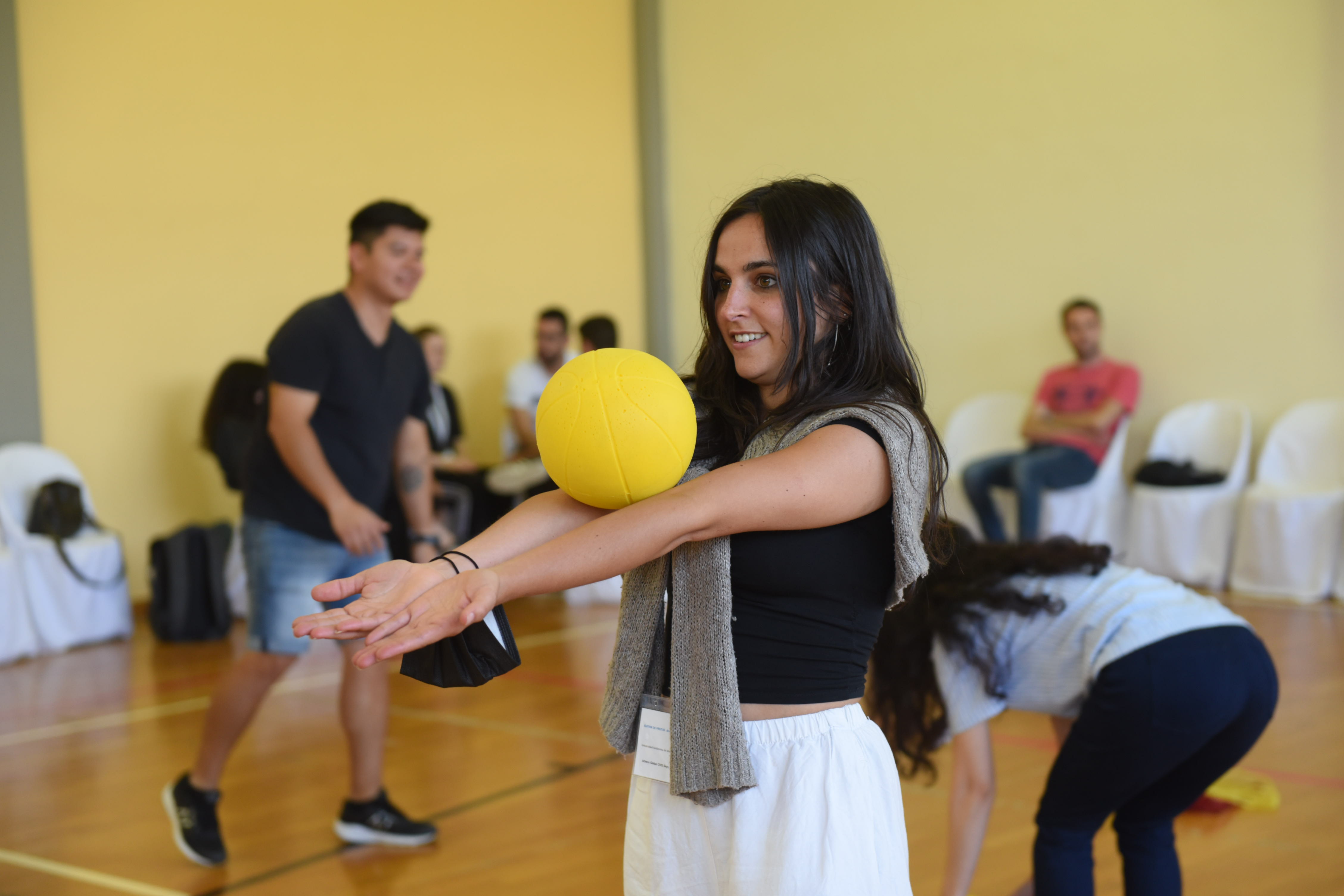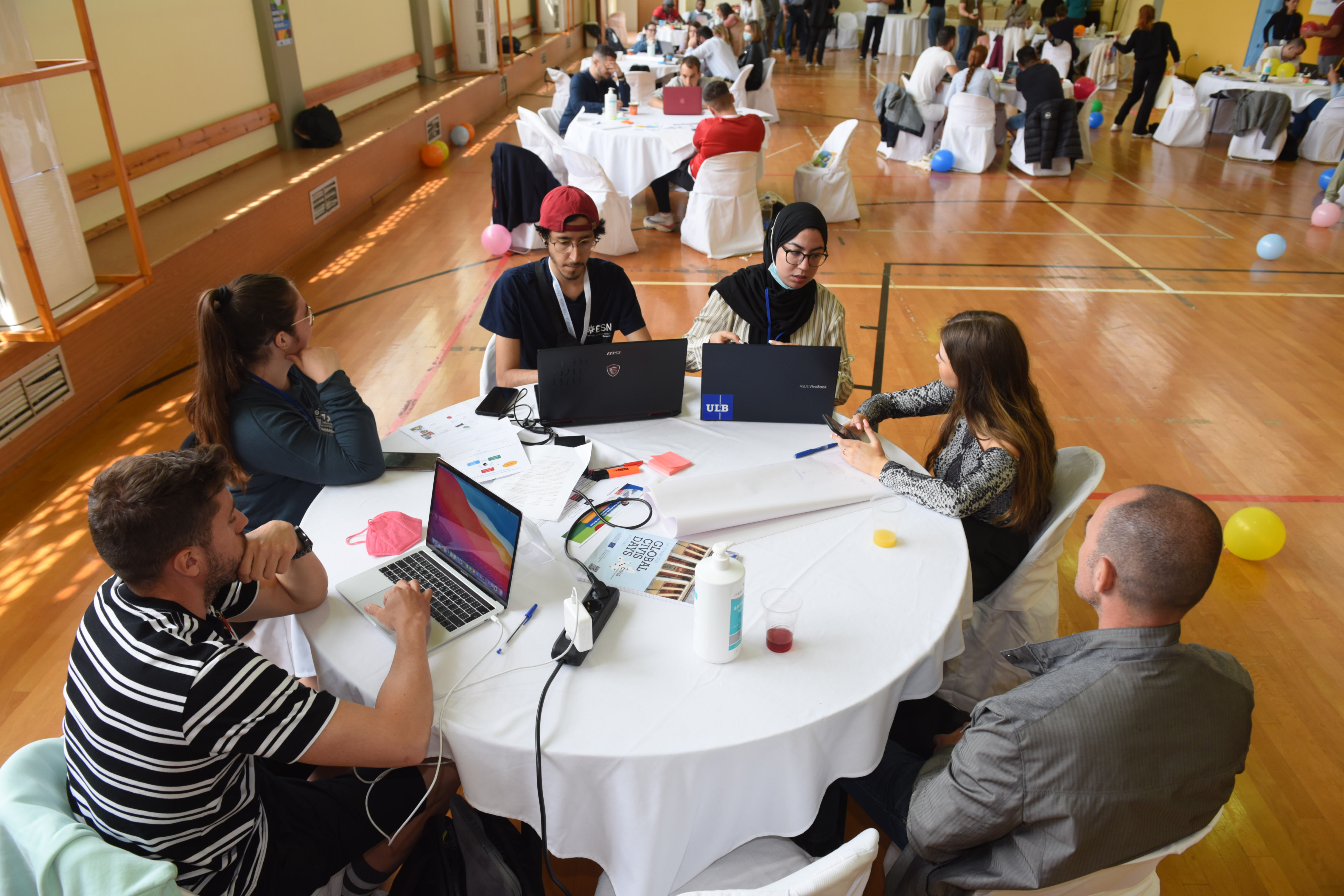 The teams' proposals were evaluated by the competition jury, which was consisting of Professor Konstantinos Karteroliotis, Dean of the School of Physical Education and Sport Science in NKUA, Assistant Professor George Kominis (University of Glasgow) and Professor Alina Stoica (University of Bucharest).
Finally, the team "Unity" was declared the winner with their project "Using Sports to Mobilise the Local Community". The team members will receive a mobility grant as an award, to visit a CIVIS member university of their choice.
Team "UNITY"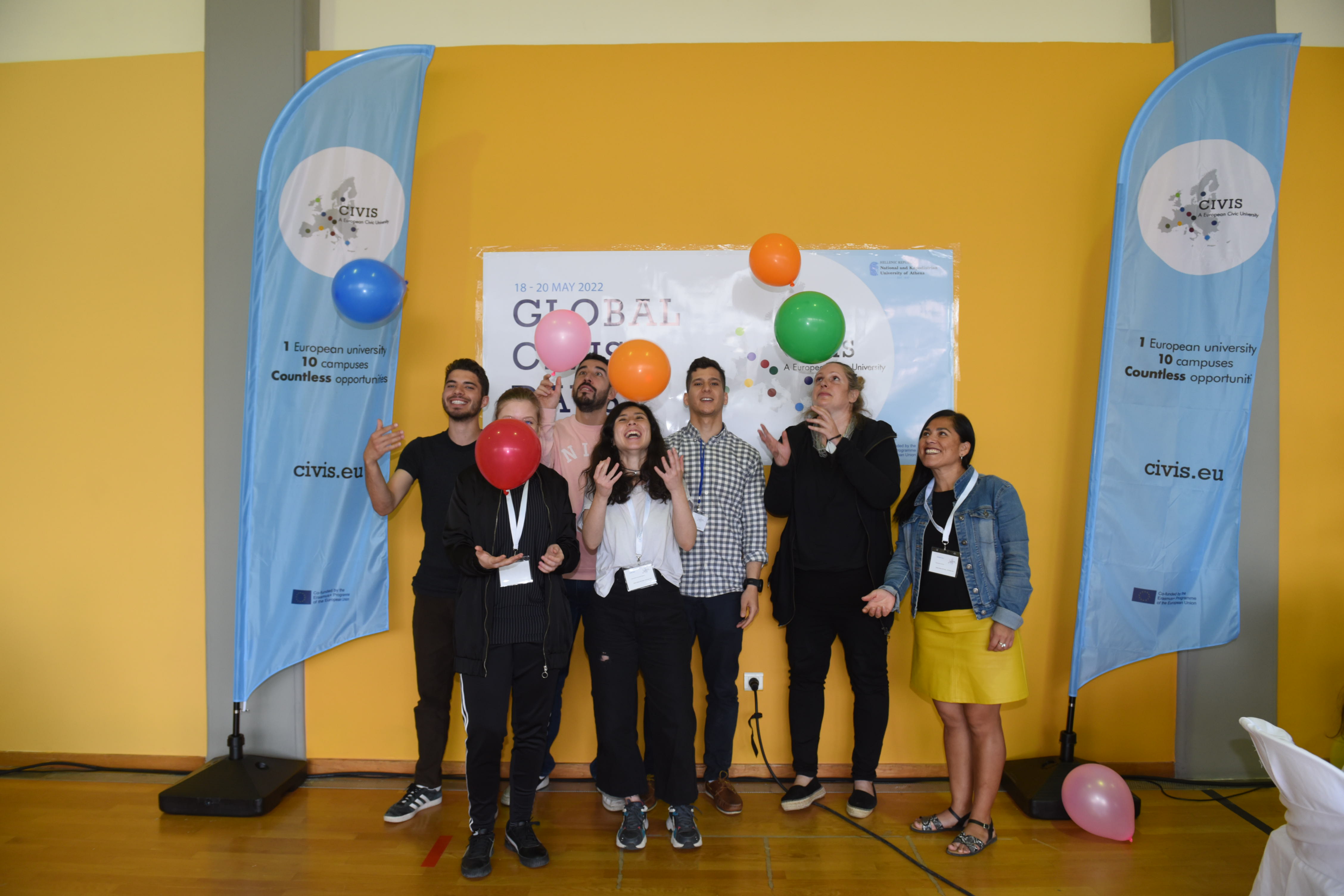 Discover the presentations of all the teams
More than a competition
However, it was commonly agreed that the Panathlon was much more than a competition, as it had a substantive impact on the participants. They were given the opportunity to freely discover their potential and broaden their horizons and they were not limited to creating theoretical solutions to the problem of exercise for all. Moreover, teams were given the chance to work together, to design and present original movement games. Balls, hoops and balloons were enlisted and provided unique moments of action, cooperation and joy! Both the organising committee of the competition and the volunteers (graduate students at School of Physical Education and Sports Science) created a unique atmosphere and gave unforgettable moments to everyone!
Participants testimonies
"It has been an incredible experience! It was my first participation in such an event and it has been one of the best adventures that I have ever had in my entire life! All the activities that we have done from the games to introducing ourselves to the activities done at the university were brilliant!" Ilaria
"I loved the Panathlon and its concept. It gave me the opportunity to compare with people coming from different realities and different fields of studies: it's been challenging but I'm absolutely sure that all of this enriched my personal luggage". Emanuele
"It was my honour to be part of this year's Panathlon and I am looking forward to future CIVIS projects, especially those organized in Athens". Stefan