Universidad Autónoma de Madrid
UAM is a public comprehensive university. Our identity is rooted in a strong social commitment through specific actions and structures that have evolved since UAM creation 50 years ago. Our vision easily fits with CIVIS concept: a European University alliance devoted to widen its impact beyond the academy, transparent, accountable and well-managed, making use of innovative methodologies encompassing society demands. CIVIS is very important for UAM, as we really believe in generating a European University together with sibling partners sharing such fundamental values and aims.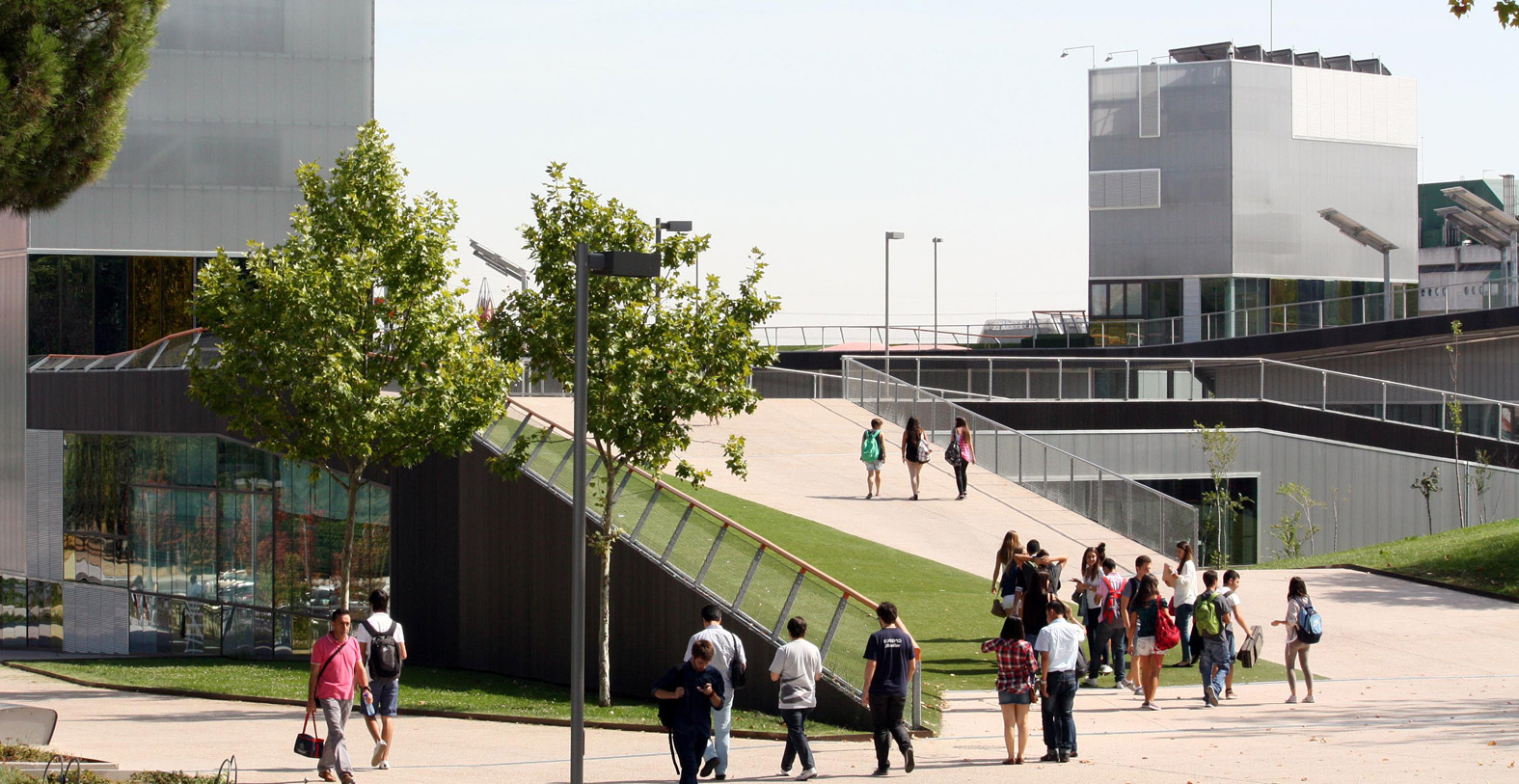 UAM attracts, at least in some fields, a number of outstanding, talented and socially-engaged students. All of our activities are based on values cultivated along decades: the pride to be public, to be research-oriented, to have clear social commitment; to be sustainable, healthy, and concerned with the continuous improvement of education quality. We are devoted to the dissemination of research results not only to student education but also to the society as a whole: we truly believe that knowledge transfer is the best tool to boost social and economic development.
UAM is also internationally oriented, focus on collaborative partnership with institutions aimed not merely at assuring students and staff exchange and mobility, but mainly at building common specific projects, for education and research improvement as well as SDG cooperation. Our allies span from culturally and geographically closer Latin America or North Africa countries to distant East Asia or sub-Saharan Africa.
An early and increasingly vigorous vocation of UAM has been to establish strong and deeply partnership with the Spanish Scientific Research Council. In 2010, both institutions awarded the label of Campus of Excellence UAM+CSIC. Located at the north of Madrid, the main campus is a green space of research and innovation Node of Knowledge, with five UAM-CSIC research Institutes, five CSIC Institutes, two Madrid Institutes for Advanced Studies (Food Science and in Nanoscience) as well as the Madrid Science Park, aimed at nurturing scientific and technological entrepreneurship and technology transfer. UAM hosts altogether more than thirty research centers, and six Health Research Institutes (Hospitals) in Madrid.
Additional initiatives have widened UAM campus scope. First, the participation through UAM-associated hospitals in EIT HEALTH, a first class network health innovators. Moreover, UAM is a key partner in EIT FOOD, the European consortium focused in transforming our food ecosystem, its South Co-location Center being Madrid. Finally, UAM has shaped the Madrid Institute for Advanced Study – MIAS - in Humanities and Social Sciences, aimed at reinforcing UAM research on societal challenges including Mediterranean- and African- tipocs.
Undoubtedly, this wide and global research and innovation area will contribute to CIVIS by sharing research infrastructures to enhance our productivity and by actively participating in future applications directed to complement our facilities with cutting-edge technology.
Considered as the first young Spanish university and the third in Europe -QS Top 50 Under 50-2018- UAM is confidently facing the new academic and research landscape. CIVIS will certainly reinforce UAM strengths, but will also catalyze all internal transformations needed to revitalize European higher education missions.
Country: Spain
City: Madrid
University's name: Universidad Autónoma de Madrid
Date of creation: 1968
Website: www.uam.es
Contact: civis-eu@uam.es
Useful links
Few figures
Number of students 2020/2021:
30,560 students (12,084 male students; 18,476 female students)
Number of staff
2,600 academic staff / faculty
1,125 technical and administrative staff
Number and names of faculties and/or schools
8 faculties
Faculty of Science
Faculty of Humanities and Arts
Faculty of Teacher Training and Education
Faculty of Economics and Business Studies
Faculty of Law
Faculty of School of Medicine
Faculty of Psychology
Faculty of School of Engineering
Number of PhD thesis defended in 2021-2022: