CIVIS short term mobility courses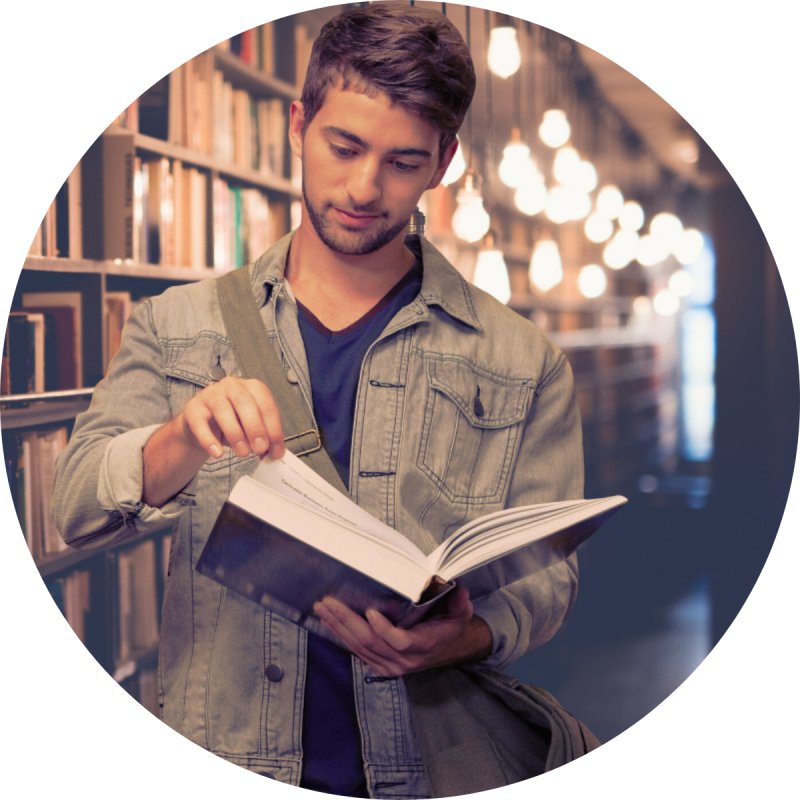 Junior fellows for intercultural studies
The Center for Interdisciplinary and Intercultural Studies (CIIS), University of Tübingen, invites doctoral students of all CIVIS member universities to become Junior Fellows in Intercultural Studies for the academic year of 2020/21.
The fellowship will consist of two blended learning modules on the following topic:
"Belonging – the meaning of a fundamental structure of the human being in the 21st century"
Application deadline: 15 October 2020.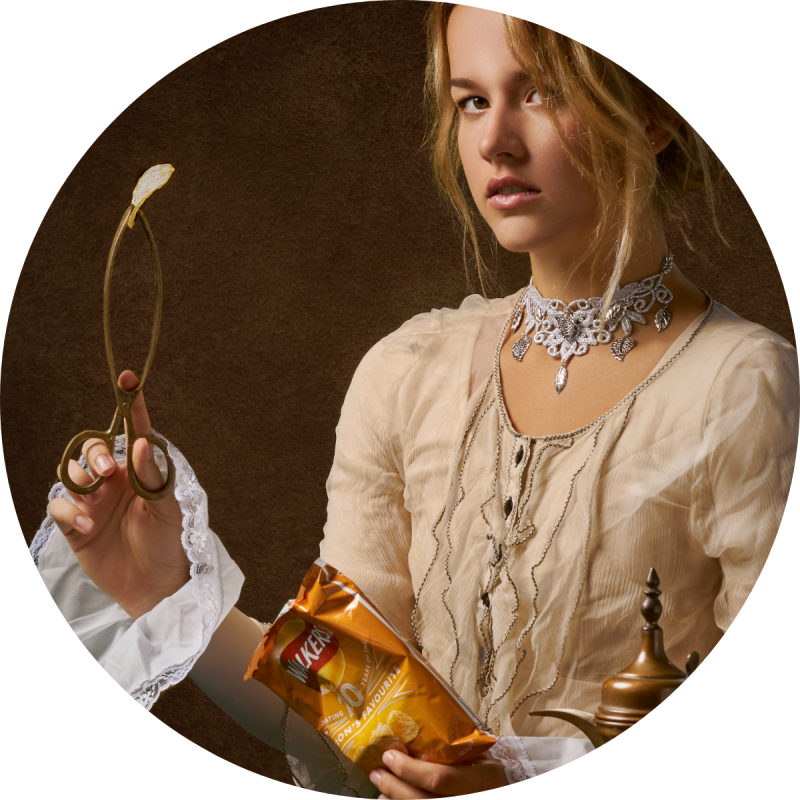 CIVIS blended-learning course on Food History
Tasting the Past. Towards an Entangled History of Food and Recipes (1400-2000) is a blended-learning programme that consists of online seminars, a lecture and an intensive spring school that will take place in late March/early April 2021 in Tübingen.
The seminars are open to Master or Bachelor students majoring in history. In case of free spaces applications of Master or Bachelor students from other disciplines with a historical focus such as archaeology, literature, or historical linguistics are welcome.
Application deadline is 30 October 2020.
For more information and how to apply: https://civis.eu/en/civis-short-term-mobility-courses/civis-blended-learning-course-on-food-history