10 universități, 10 țări, 10 orașe, 1 singur obiectiv
CIVIS brings together 11 leading universities across Europe. Located in 11 countries, CIVIS offers a rich multicultural and multilingual environment. Our goal is to create a truly European interuniversity space to facilitate collaboration across borders and pool the expertise, infrastructures, resources and innovative pedagogies of our universities to transform Higher Education in Europe and tackle today's major societal challenges, locally and globally.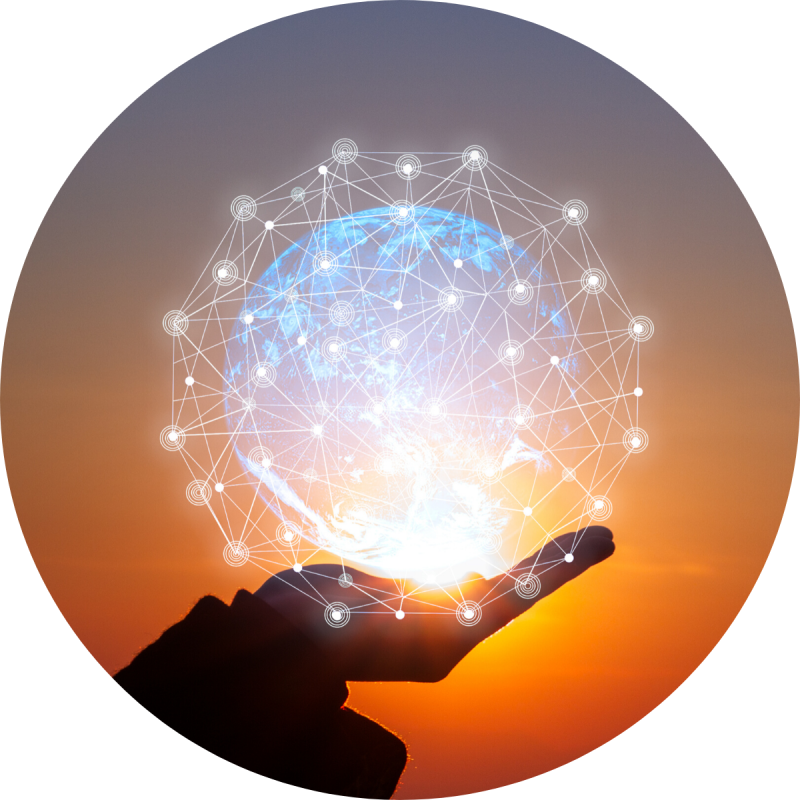 Inițiativa universităților europene leagă învățământul universitar de orașe, societăți și afaceri
Universitățile membre ale CIVIS, cu specificul lor urban și local, au un rol important în dezvoltarea orașelor de proveniență. Acestea vor contribui la dinamica socială, culturală și economică a ecosistemului de proveniență și vor promova valorile europene de incluziune, egalitate de gen, nediscriminare și echitate socială.
Universitatea Civică Europeană CIVIS va interacționa în mod productiv și va crea în comun cunoștințe și aptitudini, prin implicarea cetățenilor, școlilor, firmelor, asociațiilor sociale și culturale. Urmărim să creăm o strânsă legătură între învățământul universitar, instituțiile publice și sectorul privat, sprijinind astfel, strategia europeană de dezvoltare inteligentă, durabilă și incluzivă.
Implicarea prezentă a universităților noastre membre, în ecositemele de proveniență, va permite și accesul la o formare de calitate, creând șanse reale pentru toată lumea.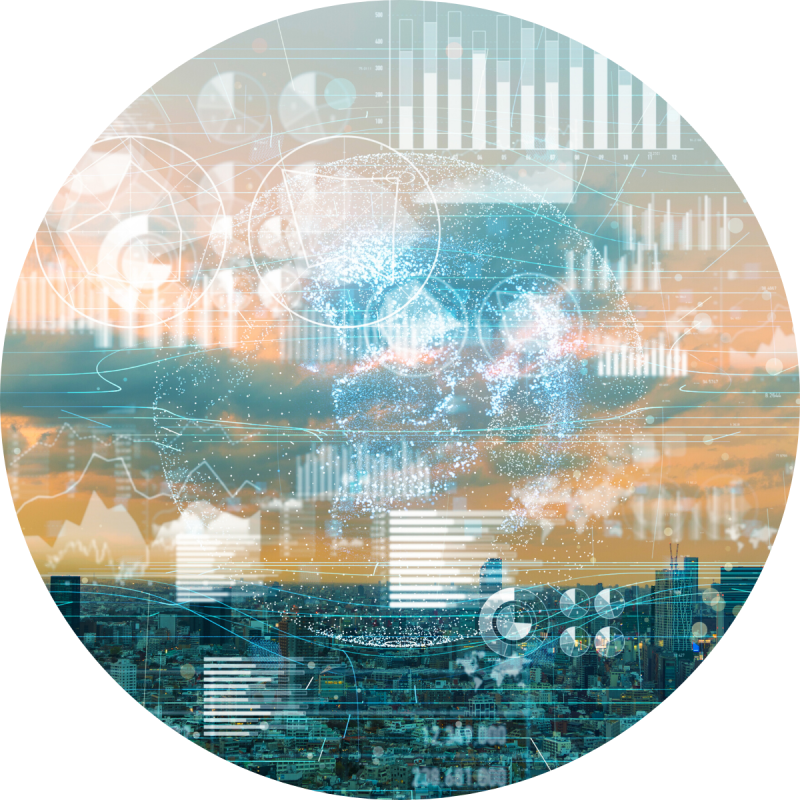 Îndeplinirea celei de-a treia misiuni asumate: a da înapoi către societate
To address the growing societal challenges, we use the knowledge from research and teaching of our 11 leading universities to fulfil our social responsibility towards the future generations for the benefit of our communities.
We established CIVIS Open Labs to strengthen the engagement between citizens, businesses, local and regional governments.
At the European level, we created education and research hubs centred around 5 themes, developing challenge-driven study and research programmes linked to the UN's Sustainable Development Goals:
Climate, environment and energy

Health

Cities, territories and mobilities

Digital and technological transformation

Society, culture and heritage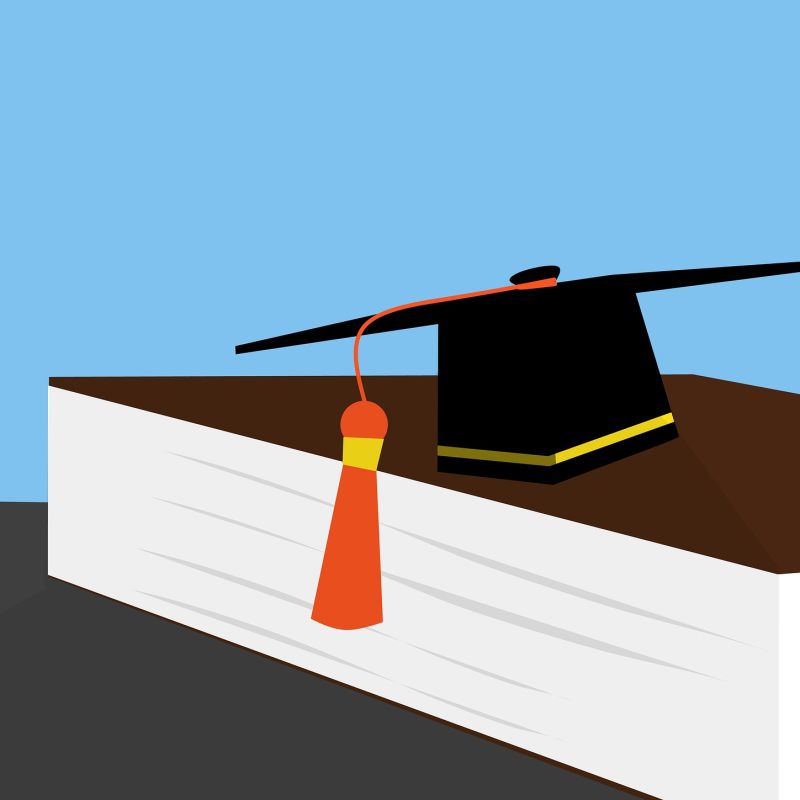 Creșterea nivelului de profesionalism al cetățenilor europeni, prin oportunități de Lifelong Learning
In CIVIS we support lifelong learning and we offer to our staff various mobility opportunities, workshops and training courses among the 11 partner universities!
We work in synergy with companies, governments, societies and use the extensive knowledge and capacities of our universities to design in-person, blended and online education and training opportunities which are needed for the jobs of today and tomorrow.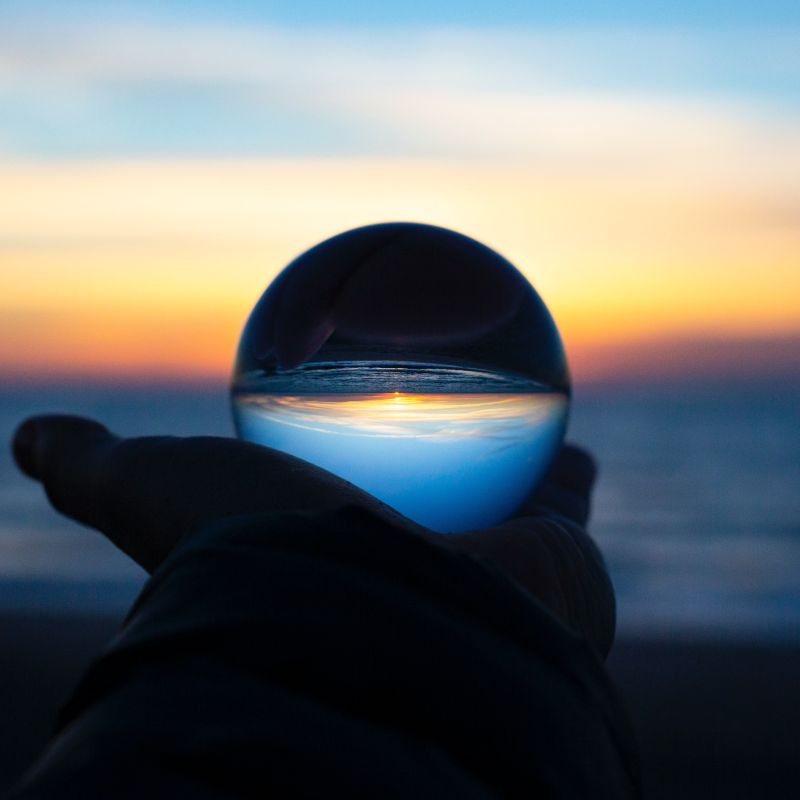 Fii parte din CIVIS!
CIVIS nu se va construi într-o singură zi, iar noi vom avea nevoie de sprijinul vostru pentru a transforma învățământul universitar din Europa și pentru a crea cea mai bună variantă a universității de mâine.
Inițiativa Universității noastre europene este un proiect ambițios și cu bătaie lungă, incluziv, participativ și deschis tuturor părților interesate, studenților și personalului universitar. Vom implementa organisme cu putere de decizie, din care puteți face parte pentru a ne ajuta să ne evaluăm munca și pentru a ne împărtăși viziunea voastră despre cum ar trebui să arate CIVIS.
Veți putea propune idei inovatoare, în cadrul evenimentelor de socializare, cum ar fi zilele CIVIS, sau activitățile din cadrul Open Labs. Vom reveni cu mai multe informații despre acest subiect.
Deci, ești interesat? Scrie-ne pe e-mail, pe Twitter și pe Facebook sau adresează-te direct universității tale!
Hai să construim împreună universitatea de mâine!