CIVIS per il personale amministrativo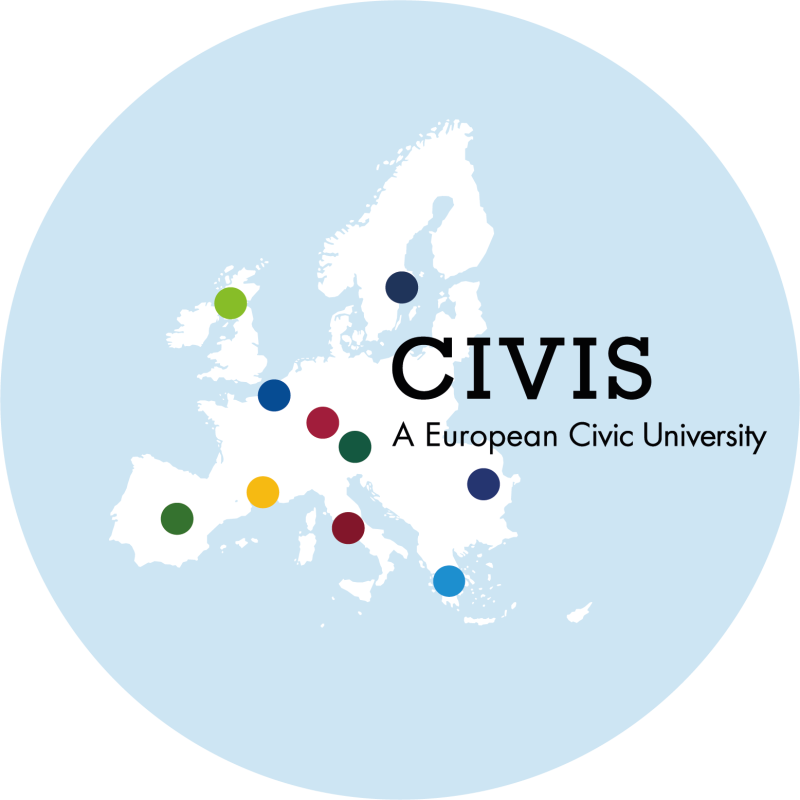 CIVIS opportunities for administrative staff: building our cooperation across Europe
CIVIS, a European Civic University, brings together 10 leading universities across Europe. CIVIS offers a European interuniversity space where the administrative staff of its 10 member universities have the opportunity to enjoy seamless mobility to study, train, work and collaborate in any of the CIVIS member universities!
All CIVIS member universities share academic freedom and intellectual values as well as a culture of excellence. Closely connected to their cities and regions, they nurture civic values such as equality, liberty and solidarity, and are fully committed to solving societal challenges.
Are you part of the administrative staff at one of our 10 member universities? Take this opportunity to grow within a rich multicultural and multilingual environment!
Discover all the opportunities for the CIVIS administrative staff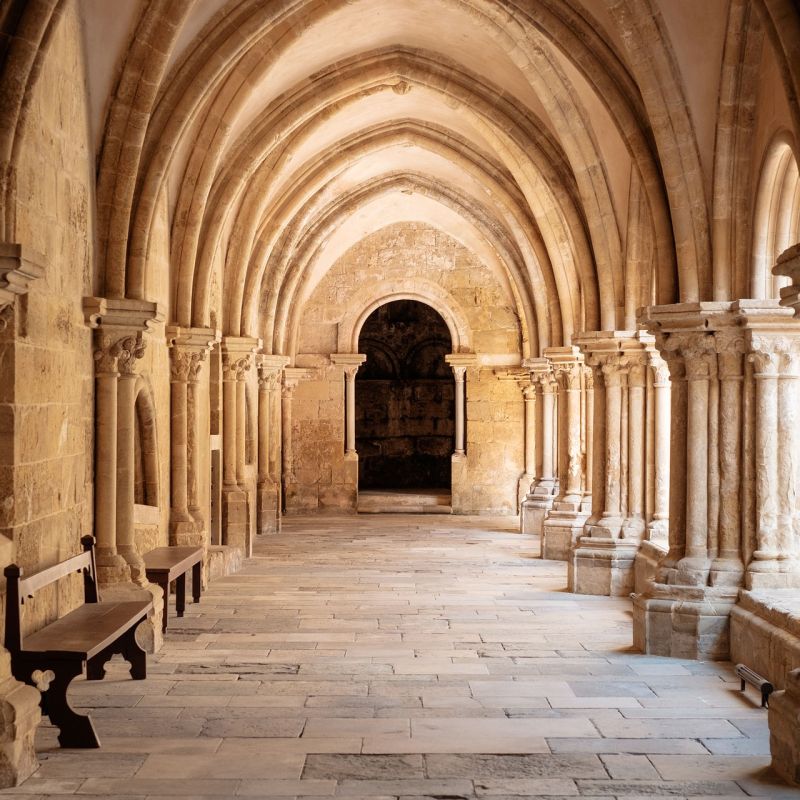 L'unione di otto università
Le nostre università partner si trovano in 8 diversi paesi, di cui 6 capitali europee, offrendo così un ambiente multiculturale e multilinguistico. Tutte le università partner di CIVIS condividono eccellenze accademiche e di ricerca, promuovono i diritti umani e valori quali libertà, uguaglianza e solidarietà. Inoltre, sono saldamente legate al contesto locale, sia cittadino che regionale, perciò fortemente impegnate nelle sfide sociali.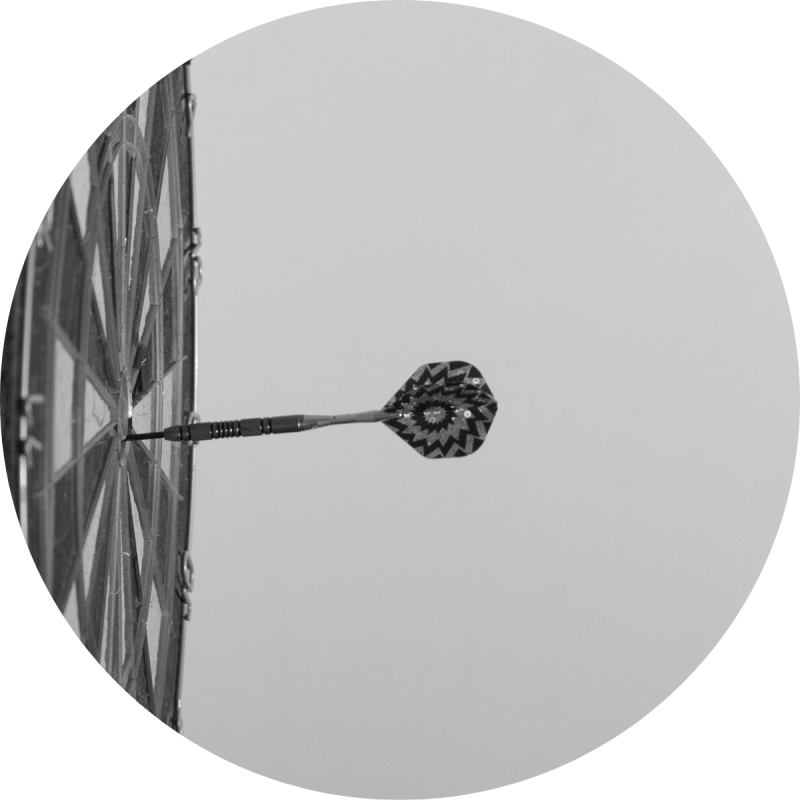 Supportare il personale grazie allo sviluppo professionale e ad estese collaborazioni
Se fai parte del personale amministrativo di un'università partner di CIVIS avrai la possibilità di condividere le tue esperienze tecniche ed amministrative, le tue conoscenze ed abilità con i tuoi colleghi internazionali.
Inoltre, potrai crescere professionalmente grazie ai workshop e corsi d'aggiornamento che CIVIS proporrà nelle otto università partner.
CIVIS promuoverà la mobilità del personale e la crescita professionale per raggiungere i suoi obiettivi e valorizzare il lavoro del personale universitario. Con l'aiuto del nostro personale l'iniziativa CIVIS crescerà e definirà il suo successo.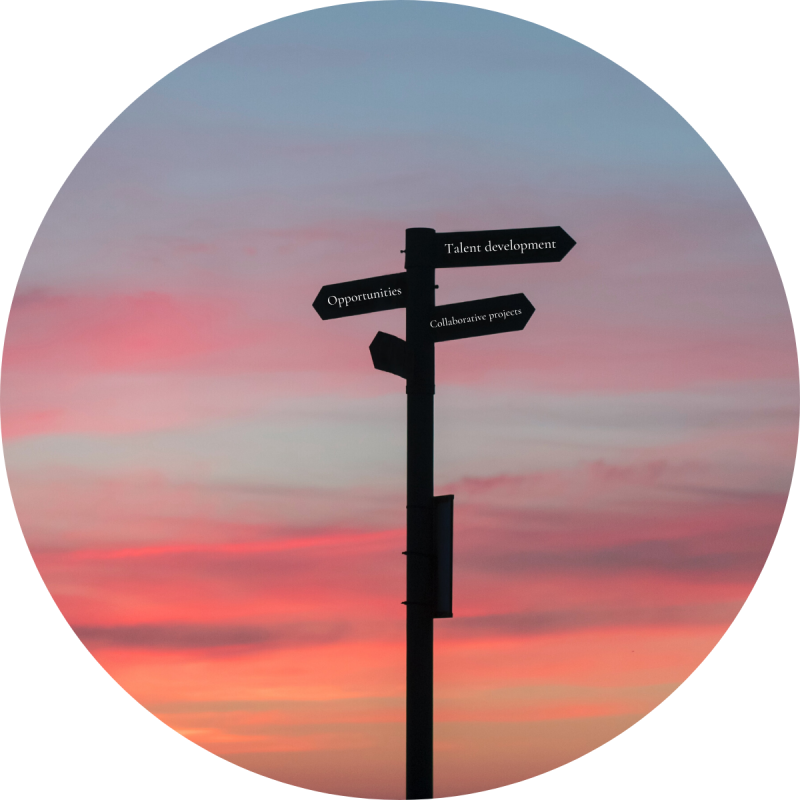 Opportunità
Che tu stia cercando di potenziare le tue competenze professionali o di avanzare nella carriera, CIVIS ti offrirà numerose opportunità di crescita. Visita la sezione accademica di CIVIS per maggiori informazioni! Puoi anche iscriverti alla nostra newsletter e seguirci su Twitter e Facebook per rimanere aggiornato/a sulle nostre attività!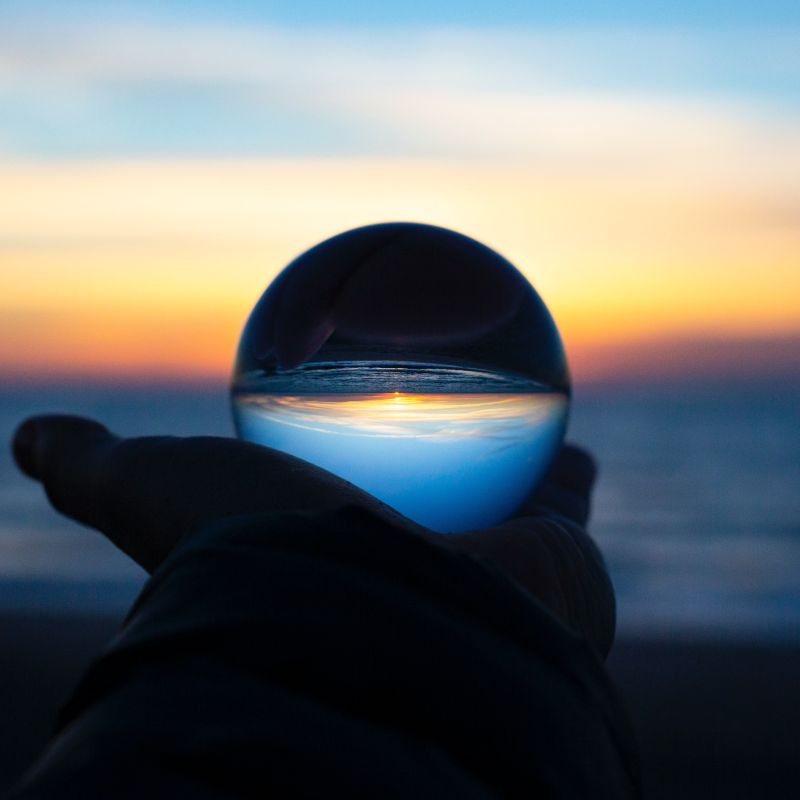 Entra in CIVIS!
CIVIS non sarà costruita in un giorno e abbiamo bisogno del tuo aiuto per riformare l'istruzione superiore in Europa e dare la migliore forma all'università di domani.
La partecipazione degli studenti è un aspetto importante del nostro progetto, motivo per cui istituiremo organi decisionali a cui gli studenti possono prendere parte per aiutarci a valutare il nostro lavoro e condividere la loro idea di ciò che CIVIS dovrebbe rappresentare.
Avrai anche l'opportunità di proporre idee innovative tramite i nostri eventi sociali, come le giornate CIVIS e le attività dedicate agli Open labs. Presto maggiori dettagli.
Allora, sei interessato? Contattaci tramite e-mail, Twitter, Facebook o attraverso la tua università!
Costruiamo insieme l'università di domani.