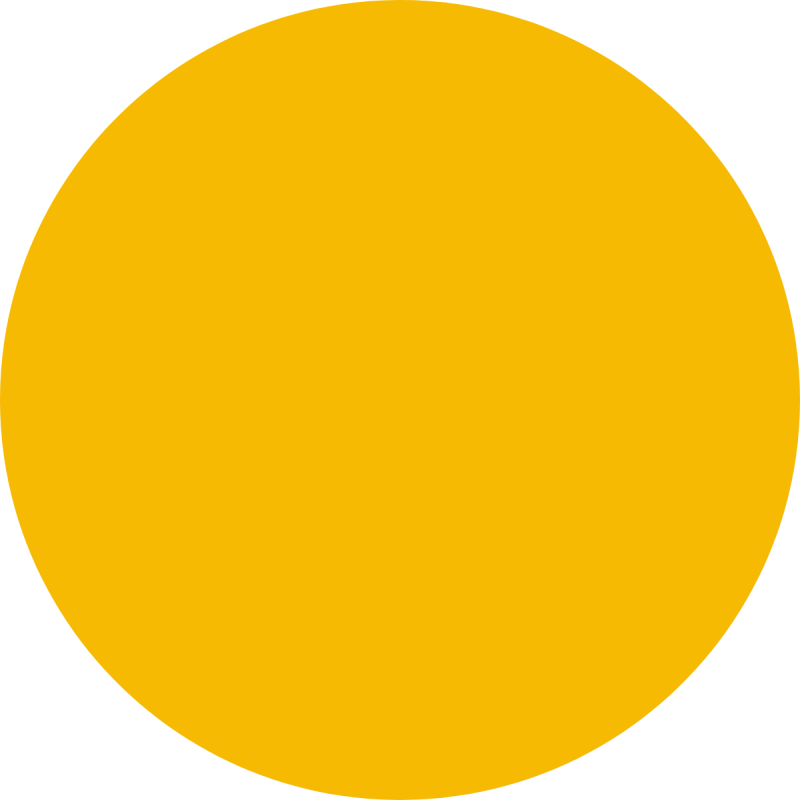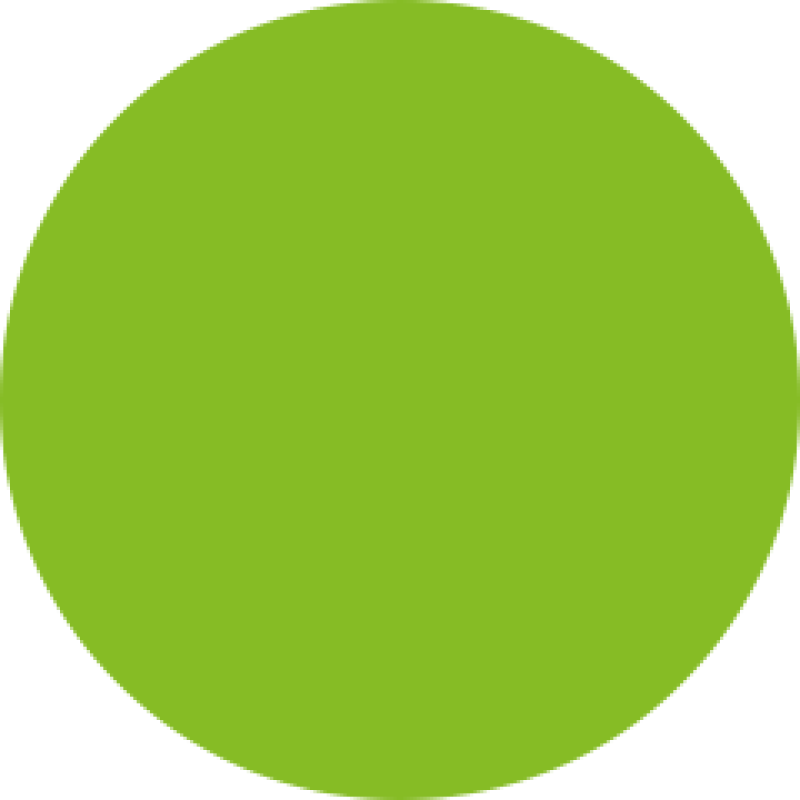 CIVIS: a whole lot of opportunities for students
Are you a student at one of the 11 CIVIS member universities? Then you are part of the CIVIS community as a CIVIS student!
As a CIVIS student, you have access to a range of opportunities that will allow you to grow within a rich multicultural and multilingual environment. Our member universities work hand in hand to create and offer CIVIS students joint programmes/courses of short duration with physical, virtual or blended mobility.
Our CIVIS programmes are free and open to all students enrolled in one of our member universities. Your participation will be accredited with the CIVIS Passport.
Discover our complete offer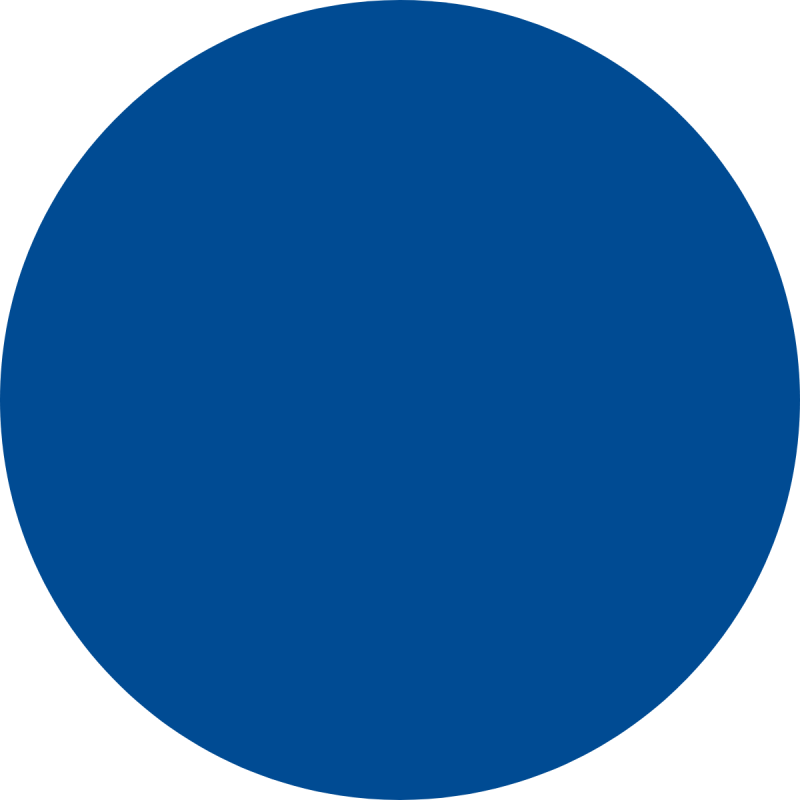 Get involved in CIVIS
Student involvement is an important aspect of the CIVIS alliance. The CIVIS Student Council represents the overall interests of the students of our 10 member universities to the CIVIS authorities. The CIVIS Ambassadors, on the other hand, represent CIVIS to other fellow students.
By getting involved in CIVIS, you will help us assess our work and share your vision of how CIVIS should evolve. You will also have the opportunity to bring innovative ideas to the table through social events such as CIVIS days and other activities.
Learn more about student representative bodies
We are on social media
Support us by following CIVIS on social media and spreading the word about CIVIS opportunities with your fellow students!