10 universities, 10 countries, 10 cities, 1 goal
CIVIS brings together 10 leading universities across Europe. Located in 10 countries, CIVIS offers a rich multicultural and multilingual environment. Our goal is to create a truly European interuniversity space to facilitate collaboration across borders and pool the expertise, infrastructures, resources and innovative pedagogies of our universities to transform Higher Education in Europe and tackle today's major societal challenges, locally and globally.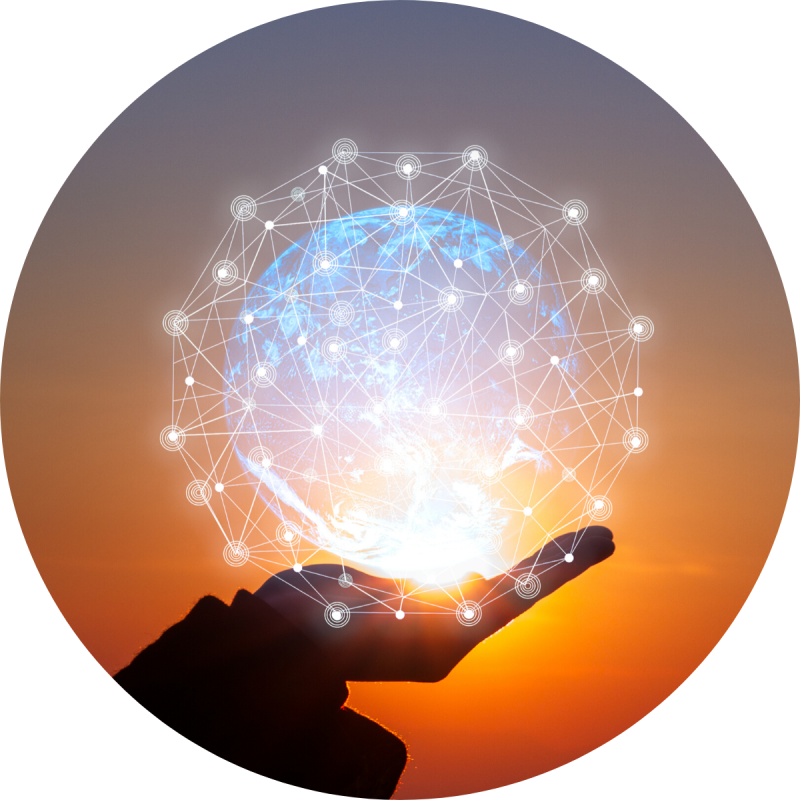 Sammanför högre utbildning med städer, samhällen och företag
CIVIS medlemsuniversitet är starkt förankrade i sina respektive städer och regioner och har en dynamisk roll i deras utveckling. Vi medverkar alla aktivt till social, kulturell och ekonomisk utveckling och främjar europeiska demokratiska värderingar som inkludering, jämställdhet, icke-diskriminering och social rättvisa.
Som ett samhällsinriktat Europauniversitet ska CIVIS skapa ett rikare samspel och gemensam kunskapsutveckling tillsammans med medborgare, skolor, företag, ideella föreningar och aktörer i kultursektorn. Vårt mål är att stärka sambanden mellan högre utbildning, offentliga institutioner och privat sektor för att stödja EU:s gemensamma strategi för tillväxt och sysselsättning: smart tillväxt, hållbar tillväxt och tillväxt för alla.
Medlemsuniversiteten bidrar med utbildning av hög kvalitet i sina respektive ekosystem och skapar därigenom möjligheter för alla.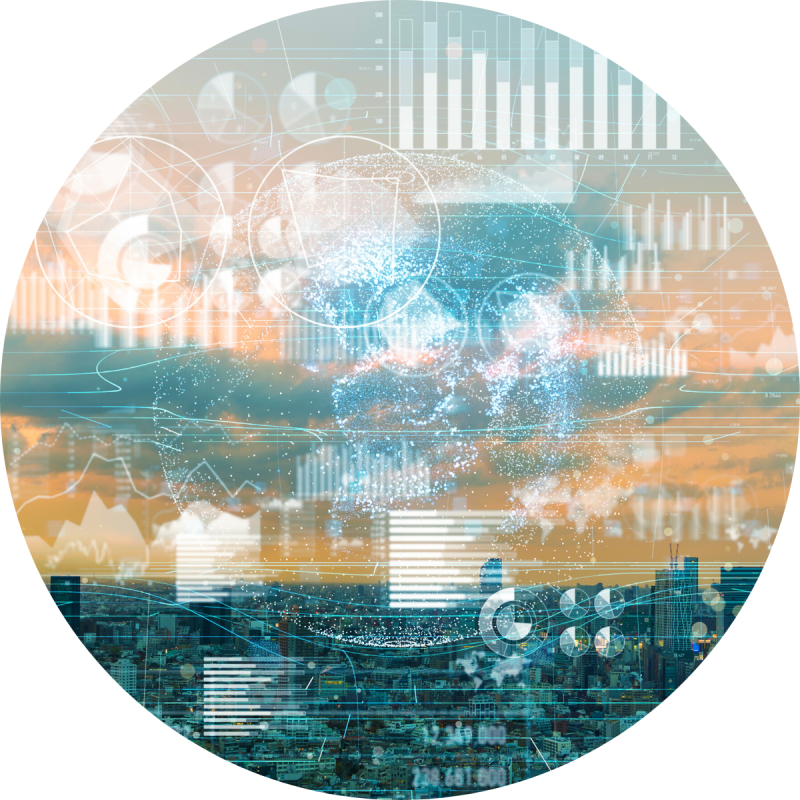 Vår tredje uppgift: Bidrar till samhällsutvecklingen
To address the growing societal challenges, we use the knowledge from research and teaching of our 10 leading universities to fulfil our social responsibility towards the future generations for the benefit of our communities.
We established CIVIS Open Labs to strengthen the engagement between citizens, businesses, local and regional governments.
At the European level, we created education and research hubs centred around 5 themes, developing challenge-driven study and research programmes linked to the UN's Sustainable Development Goals:
Climate, environment and energy

Health

Cities, territories and mobilities

Digital and technological transformation

Society, culture and heritage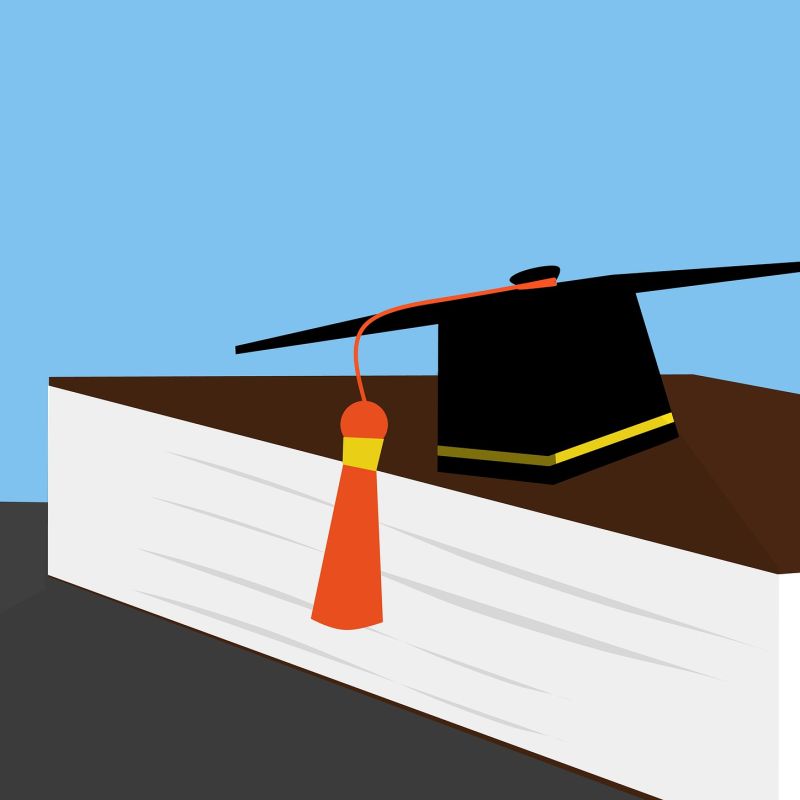 Stärker Europas medborgare genom livslångt lärande
According to the World Economic Forum, at least 54% of all workers will need reskilling and upskilling by 2022. To tackle this issue, we work in synergy with companies, governments, societies and use the extensive knowledge and capacities of our universities to design in-person, blended and online education and training opportunities which are needed for the jobs of today and tomorrow.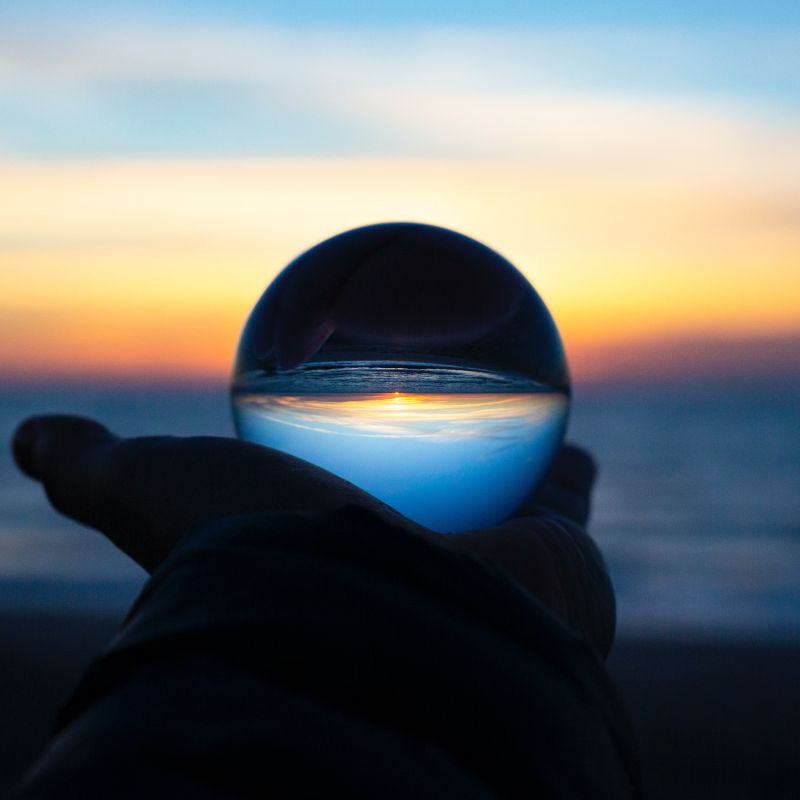 Engagera dig i Civis!
Civis byggs inte på en dag och du behövs för att förändra den högre utbildningen i Europa och skapa morgondagens universitet på bästa sätt.
Vårt Europauniversitet är ett ambitiöst och långtgående projekt präglat av delaktighet och inkludering och är öppet för alla viktiga aktörer, inklusive medborgarna. Därför kommer vi att inrätta beslutande organ där du kan hjälpa oss utvärdera vårt arbete och även förmedla din vision av vad Civis borde bli.
Du får även möjlighet att föra fram innovativa idéer vid sociala evenemang som till exempel Civis-dagarna och aktiviteter genom Open Labs.
Intresserad? Hör av dig till oss via epost, Twitter, Facebook, eller Instagram
Låt oss skapa morgondagens universitet tillsammans.