University staff upgrade their skills in the first season of the CIVIS Academy
8 juillet 2022
← Back to news
This spring over 100 staff members from the 10 CIVIS member universities had the chance to meet their European peers and develop their skills thanks to the CIVIS Academy. Participants shared their experience and knowledge during Staff Weeks covering a range of topics in teaching and university management.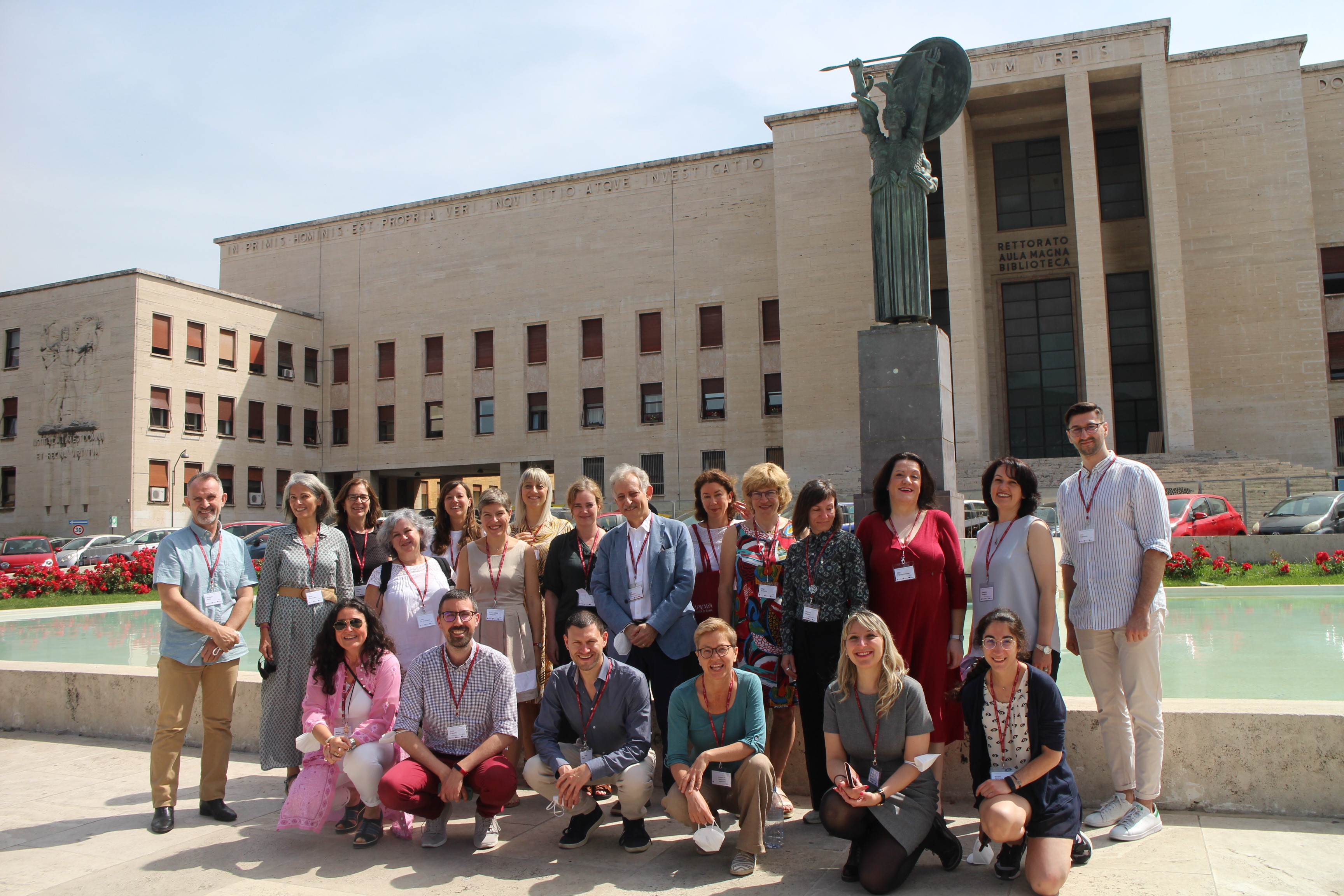 Administrative and academic staff working on diverse themes have been able to take part in the first series of the CIVIS Academy, which offered 11 Staff Weeks of workshops and training courses, both virtual and face-to-face.
European project management, intercultural workspaces, well-being at work, library management, student representation and the welcome of new students…this are just some of the topics we covered. These vital issues are so varied, but they all have one thing in common: university staff make it happen and they face the same challenges as their peers across Europe. So why not connect and share good practices?
Whether the Staff Weeks took place online or face-to-face, the moethod was the same:
Get a glimpse into how your peers work
Understand the similarities and differences between the challenges you all faceµ
Get inspired and exchange ideas
Stay in touch and network with your new colleagues!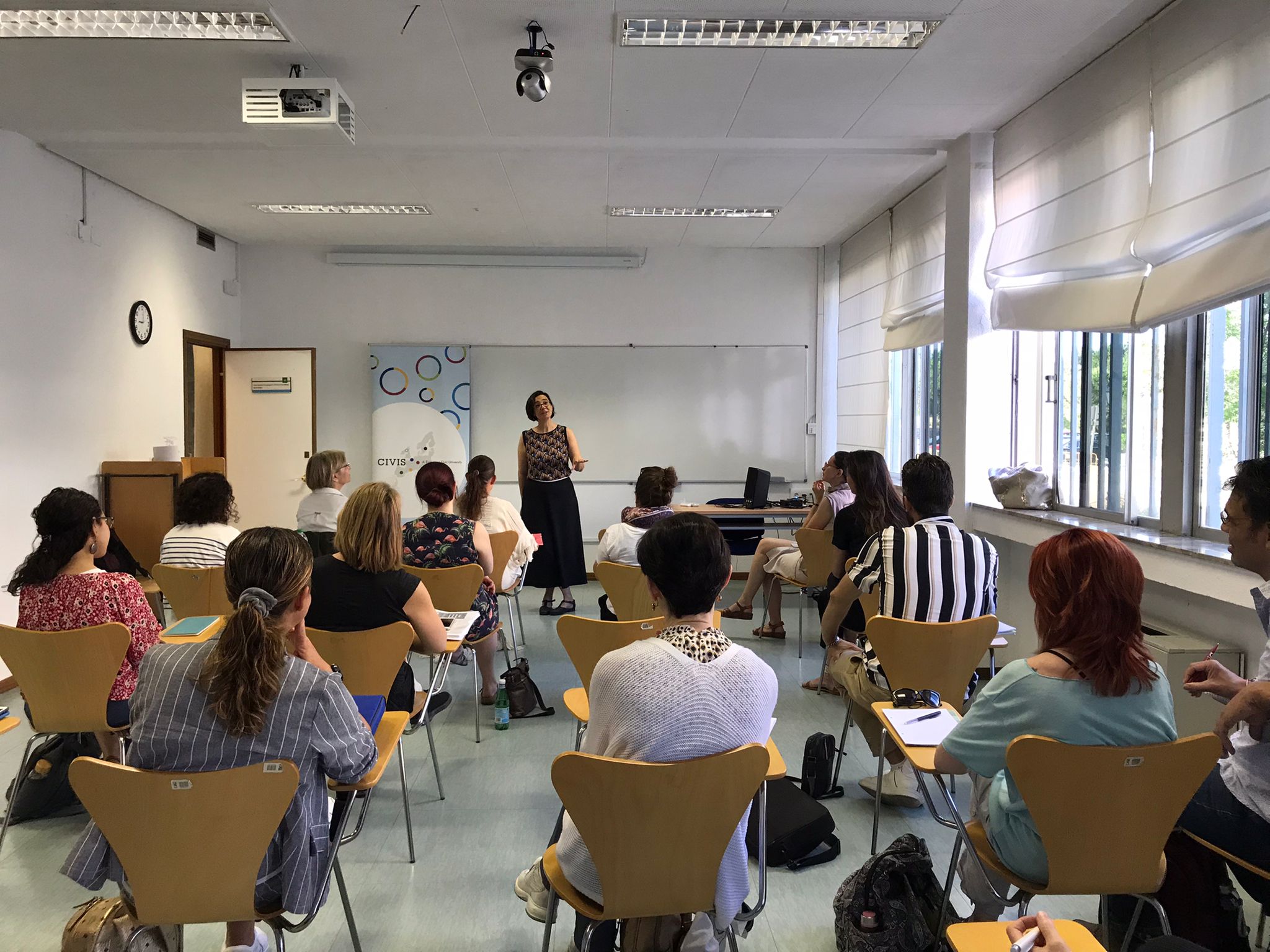 What do Staff Week participants think?
This meeting of librarians has been an amazing experience for all of us because we realized that we all are facing the same problems and we exchanged ideas, gave each other solutions and we made strong networking among academic and research libraries in order to support our community.
– Participant from the National and Kapodistrian University of Athens regarding the "Library Staff Week" in Rome
The CIVIS Days were very productive for me! I learned how other universities structure their work with their welcome activities and I also got the inspiration for how I can work in the future. Each participating university provided the other participants with a glimpse into how they work and it gave me many ideas.
– Participant from Stockholm University regarding the Staff Week "Welcome activities for students" followed online