Practical and transdisciplinary, CIVIS micro-programmes let students build their own curriculum
28 février 2023
← Back to news
CIVIS micro-programmes allow students to combine multiple CIVIS courses or modules into one coherent learning pathway which reinforces or complements their main study programme. The programmes are organised for students at all levels (Bachelor, Master, or Doctoral), so every single student can find the opportunity that fits!
In March 2023, we are please to reopen applications for the Micro-programmes Civic Engagement and Global Awareness. Both programmes are firmly anchored in the CIVIS challenge-based approach. They aim to help students understand current societal issues - and their solutions - by combining academic courses with holistic or practical activities. When the students complete the programme they can get a single certificate.
This approach is an innovative way for students to access:
collaborative monodisciplinary modules in one subject
extra-curricular topics and transferable skills
transdisciplinary coursework on a challenge-oriented theme
Furthermore, thanks to the use of virtual, blended and physical mobility, students can construct their own flexible micro-programme and move forward at their own pace. This a way to lift barriers that often limit participation in courses, especially those at European level.
Of course, since these micro-programmes are designed and delivered jointly by different universities from the CIVIS Alliance, they also open up :
new learning experiences
innovative pedagogies
cultural exchanges
multilingualism
connections with other students and academics across the CIVIS Alliance.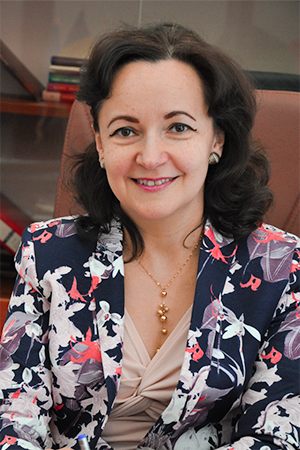 From the academic perspective, contributing to an innovative programme like this is a unique teaching experience. Magdalena Iordache Platis, Vice-Rector of University of Bucharest and lecturer for the course: "Social change based on leadership initiatives and marketing strategies", reveals her pespective on the micro-programme Civic Engagement:
"The Civic Engagement micro-programme provides a unique experience to any lecturer, no matter the topic. It allows interaction with students from different cultures and universities who enter shyly in the beginning, but end more confident in themselves and more aware of the civic challenges discussed in an attractive dialogue. My experience in the Civic Engagement micro-programme could be described in one acronym: INFINITE; this means: Interesting, Needs-based, Friendly, Impressive, New, Intelligent, Tempting, Enthusiastic. Not only do the students learn by sharing cases and stories from their communities and territories, but also professors provide adequate knowledge to get them engaged in collectively creating local solutions to global issues. The Civic Engagement micro-programme is the best project to be engaged in and I look forward to meeting the next students!"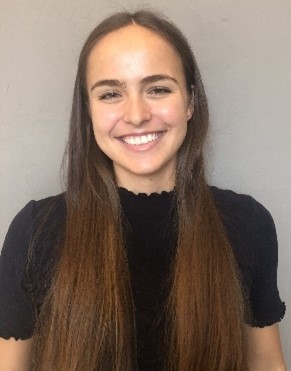 On the other hand, according to Johanna Grad, student from Univesity of Tübingen participating in the CIVIS micro-programme Civic Engagement, is a unique transdisciplinary experience: To me, meeting and working with new people from different fields of studies and therefore probably different perspectives, was a main goal.
Learn more and apply to enter the interdisciplinary and exciting journey of a CIVIS Micro-Programme! Seize this fantastic opportunity now and add a multi-facetted international dimension to your study profile!