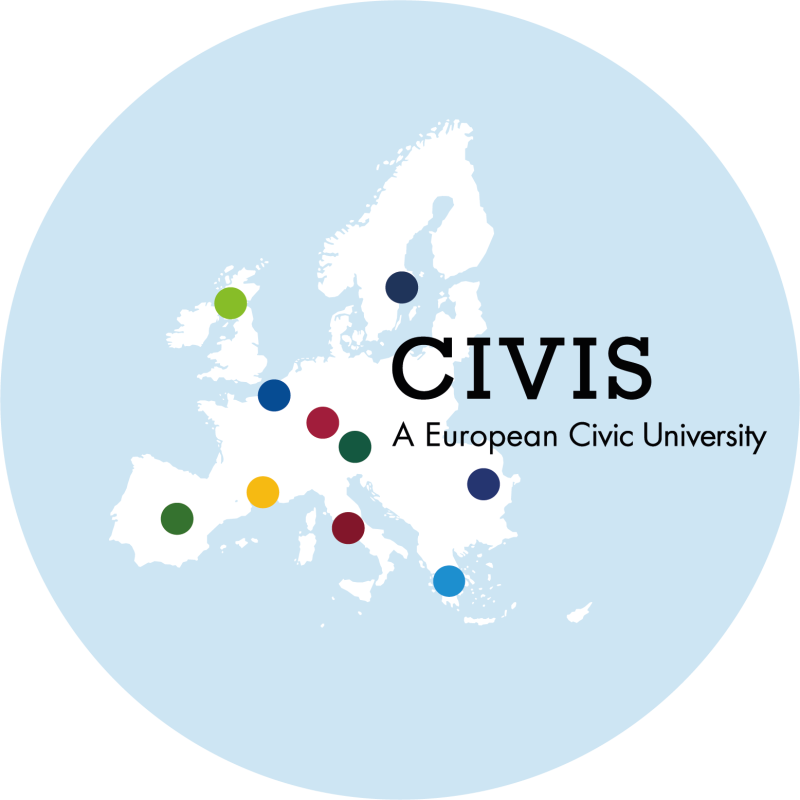 CIVIS opportunities for administrative staff: building our cooperation across Europe
CIVIS, a European Civic University, brings together 10 leading universities across Europe. CIVIS offers a European interuniversity space where the administrative staff of its 10 member universities have the opportunity to enjoy seamless mobility to study, train, work and collaborate in any of the CIVIS member universities!
All CIVIS member universities share academic freedom and intellectual values as well as a culture of excellence. Closely connected to their cities and regions, they nurture civic values such as equality, liberty and solidarity, and are fully committed to solving societal challenges.
Are you part of the administrative staff at one of our 10 member universities? Take this opportunity to grow within a rich multicultural and multilingual environment!
Discover all the opportunities for the CIVIS administrative staff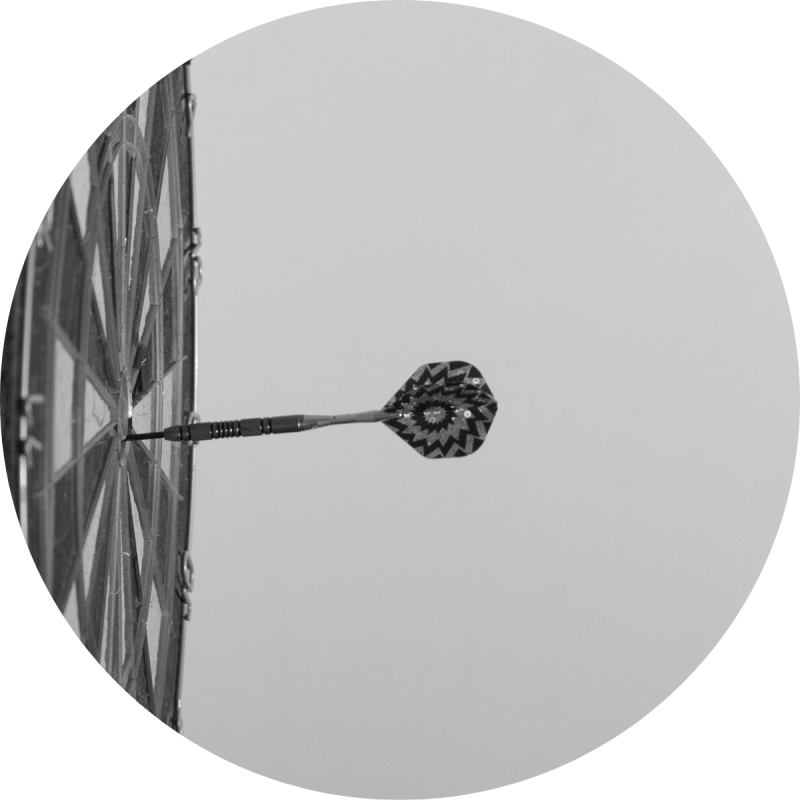 Potenciando el desarrollo profesional y la cultura de colaboración
Como personal de gestión de cualquier Universidad CIVIS, tendrás la oportunidad de compartir experiencia, conocimientos y aptitudes técnicas y administrativas con tus homólogos internacionales. Además, podrás crecer dentro de la alianza CIVIS a través de los talleres y cursos de formación que se lleven a cabo en las ocho universidades de la alianza. CIVIS elaborará planes de movilidad y de promoción profesional para el impulsar su misión y la labor de su personal universitario. Es a través de nuestro equipo humano, como lograremos el crecimiento y aseguraremos el éxito de la Universidad Europea CIVIS.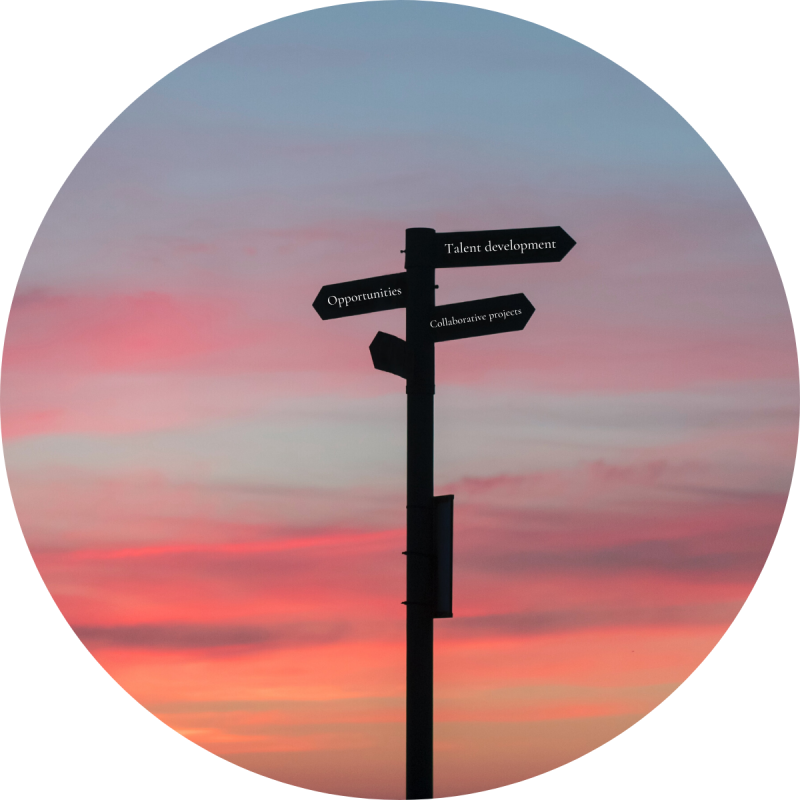 Oportunidades
Tantos si estás interesado en desarrollar tus habilidades o dar el siguiente salto en tu carrera, en CIVIS tendrás muchas oportunidades de crecimiento.
¡Visita nuestra sección 'CIVIS Academy' para más información!
¡También puedes suscribirte a nuestra Newsletter o seguirnos a través de Twitter y Facebook para estar al tanto de las últimas noticias sobre nuestras actividades!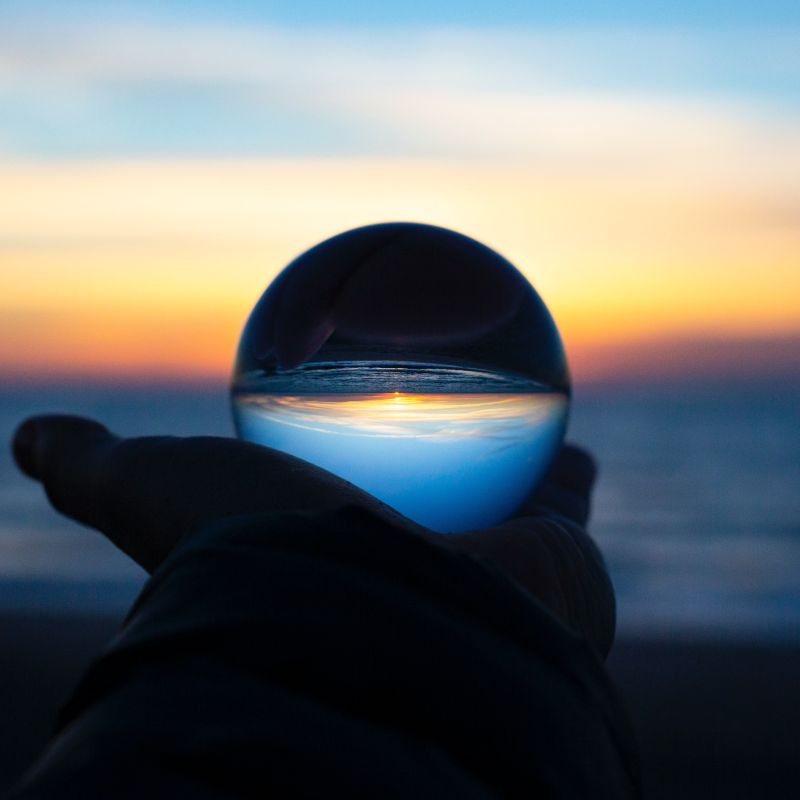 ¡Participa en CIVIS!
CIVIS no se construirá en un día y queremos contar contigo para transformar la educación superior en Europa y construir la universidad del mañana.
Nuestra iniciativa universitaria europea es un proyecto ambicioso y de gran alcance. Inclusivo, participativo y abierto a los principales agentes de su entorno, incluidos los estudiantes y personal de la universidad. En este sentido, vamos a crear órganos de decisión en los que podrás participar para ayudarnos a evaluar nuestro trabajo y compartir tu visión de lo que debería ser CIVIS. También tendrás la oportunidad de aportar ideas a través de eventos sociales como los CIVIS Days o de las actividades de nuestros Open Labs… sobre todo esto y mucho más, iremos ampliando detalles.
¿Te interesa? No lo dudes y contacta con nosotros por e-mail, Twitter, Facebook, Instagram o a través de tu universidad.
Construyamos juntos la universidad del futuro