10 universidades, 10 países, 10 ciudades, 1 objetivo
CIVIS brings together 11 leading universities across Europe. Located in 11 countries, CIVIS offers a rich multicultural and multilingual environment. Our goal is to create a truly European interuniversity space to facilitate collaboration across borders and pool the expertise, infrastructures, resources and innovative pedagogies of our universities to transform Higher Education in Europe and tackle today's major societal challenges, locally and globally.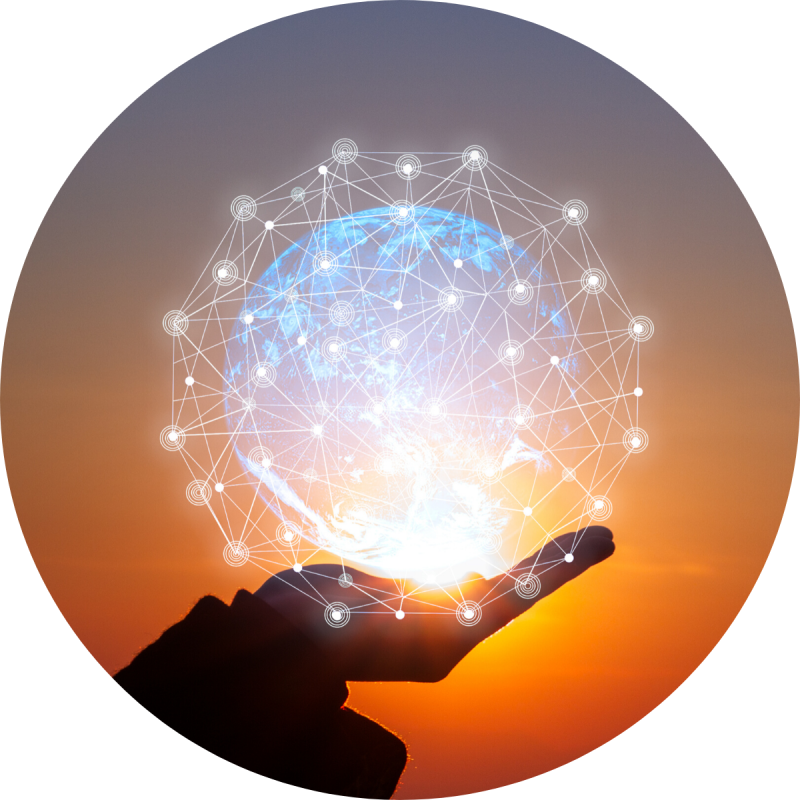 Conectando la Educación Superior con las ciudades, los ciudadanos y su desarrollo
Fuertemente vinculadas con su entorno urbano y regional, las universidades de nuestra alianza juegan un papel importante en el desarrollo de sus ciudades, contribuyendo de forma activa al dinamismo social, cultural y económico de sus ecosistemas y promoviendo valores europeos como la inclusión, la igualdad de género, la no discriminación y la equidad social.
Como universidad cívica y europea, CIVIS impulsará una interacción más estrecha con ciudadanos, escuelas, empresas y organizaciones sociales y culturales, para la co-creación en el ámbito del conocimiento y de las capacidades. Nuestro objetivo es fortalecer la conexión entre la educación superior, las instituciones públicas y el sector privado para apoyar la Estrategia de crecimiento europea para una economía inteligente, sostenible e integradora.
En este sentido, la participación de las universidades de nuestra alianza en sus ecosistemas permitirá, además, el acceso a una formación de calidad, creando oportunidades de futuro para todos.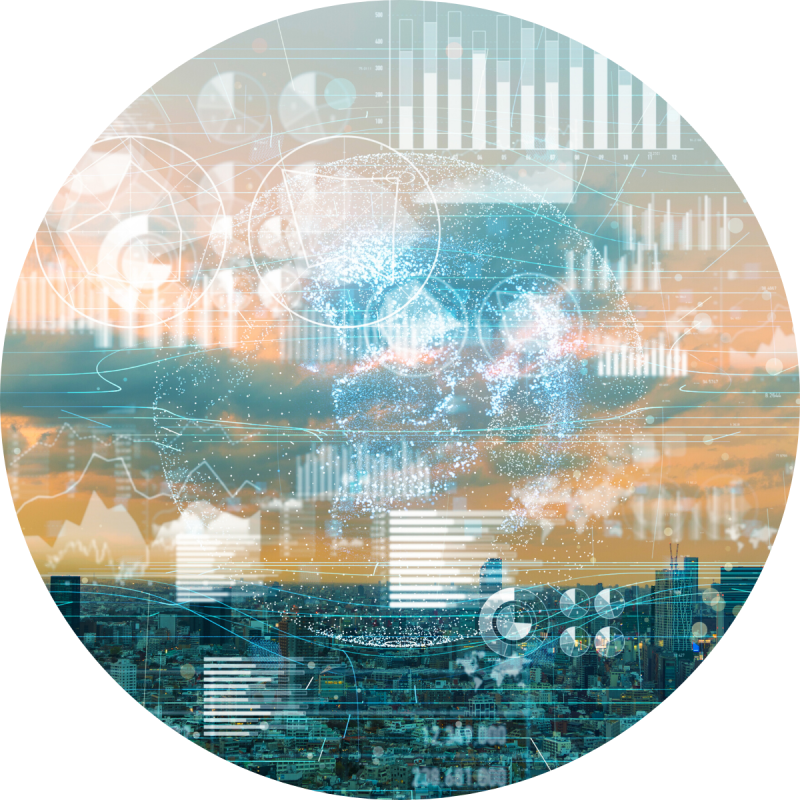 El compromiso con la sociedad: Nuestra tercera misión
To address the growing societal challenges, we use the knowledge from research and teaching of our 11 leading universities to fulfil our social responsibility towards the future generations for the benefit of our communities.
We established CIVIS Open Labs to strengthen the engagement between citizens, businesses, local and regional governments.
At the European level, we created education and research hubs centred around 5 themes, developing challenge-driven study and research programmes linked to the UN's Sustainable Development Goals:
Climate, environment and energy

Health

Cities, territories and mobilities

Digital and technological transformation

Society, culture and heritage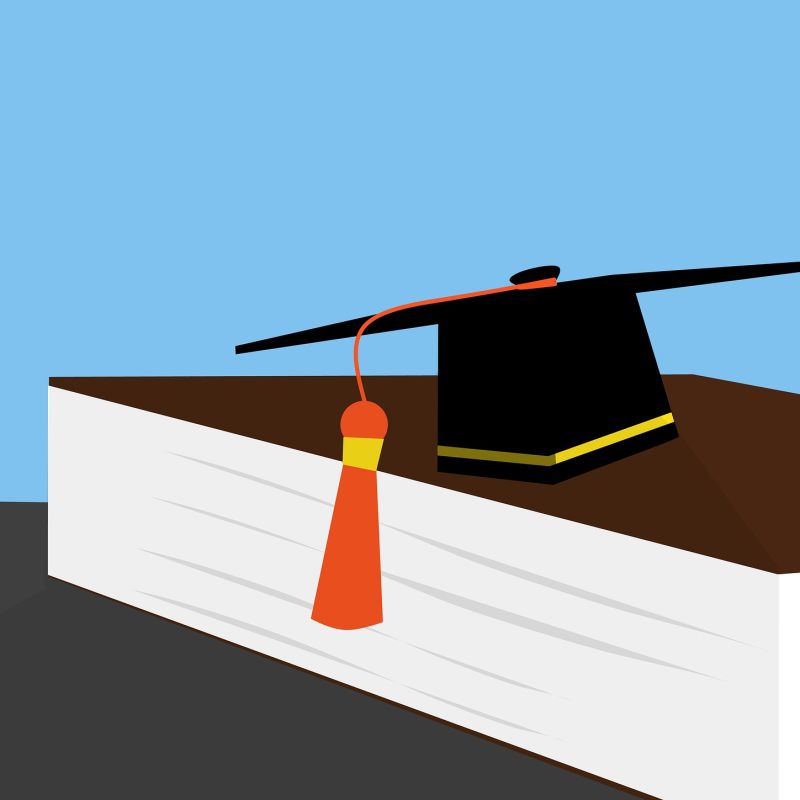 Mejorando la capacitación de los ciudadanos europeos con oportunidades de aprendizaje permanente
In CIVIS we support lifelong learning and we offer to our staff various mobility opportunities, workshops and training courses among the 11 partner universities!
We work in synergy with companies, governments, societies and use the extensive knowledge and capacities of our universities to design in-person, blended and online education and training opportunities which are needed for the jobs of today and tomorrow.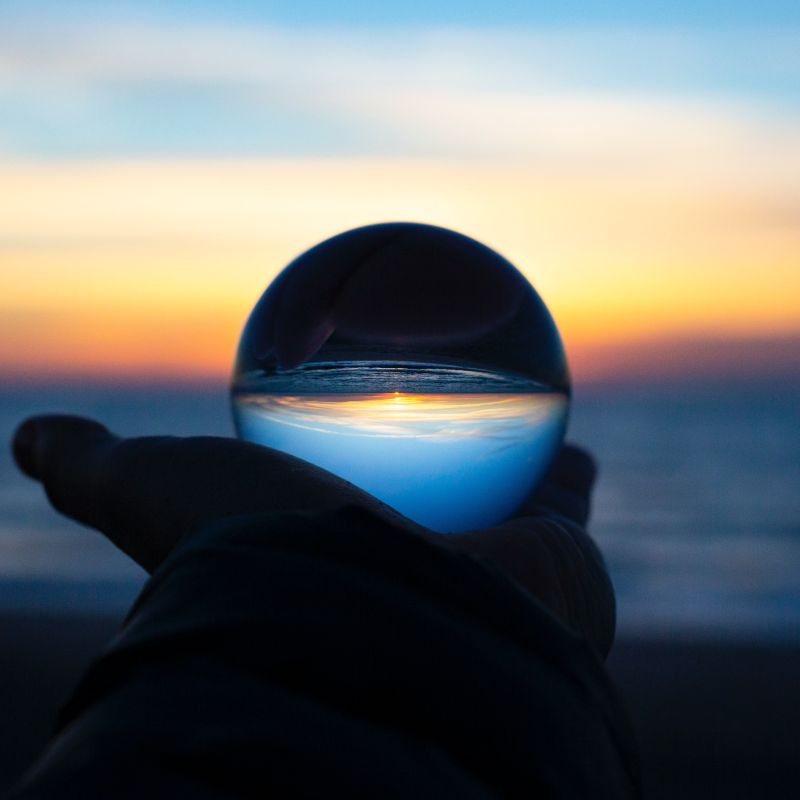 ¡Participa en CIVIS!
CIVIS no se construirá en un día y queremos contar contigo para transformar la educación superior en Europa y construir la universidad del mañana.
Nuestra iniciativa universitaria europea es un proyecto ambicioso y de gran alcance. Inclusivo, participativo y abierto a los principales agentes de su entorno, incluidos sus ciudadanos.
En este sentido, vamos a crear órganos de decisión en los que podrás participar para ayudarnos a evaluar nuestro trabajo y compartir tu visión sobre lo que debería ser CIVIS. También tendrás la oportunidad de aportar ideas a través de eventos sociales como los CIVIS Days o de las actividades de nuestros Open Labs… sobre todo esto y mucho más, iremos ampliando detalles.
Si estás interesado, no lo dudes y contacta con nosotros por e-mail, Twitter, Facebook, Instagram o a través de tu universidad local.
Construyamos juntos la Universidad del futuro.